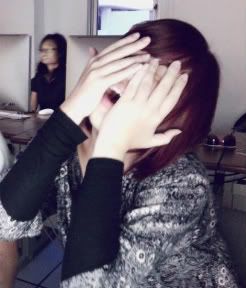 Hie, i'm
Liyun
DeviantART: http://liyun.deviantart.com
Art films,
Indie music
,
Photography
, Cinematography, Bookstores, Movie Posters, Wong Kar Wai, Cam Archer,
Short Films
, Kurt Cobain, Nirvana
Sunday. 5.22.11 4:00 pm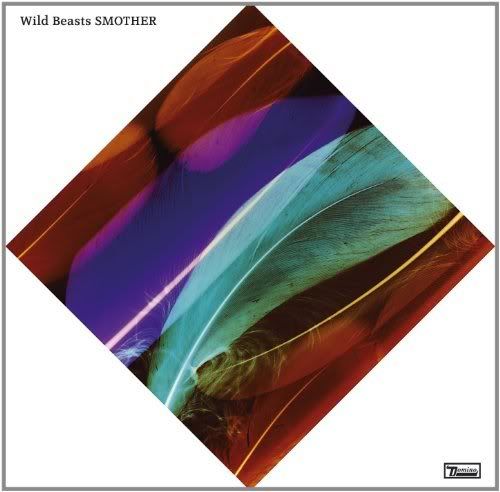 2011 is the year of many albums.
Wild Beast Latest album Smother

Some of my fav tracks













Comment! (2) | Recommend!
Saturday. 5.21.11 12:07 pm
Tuesday. 5.17.11 10:21 am
Friday. 5.13.11 1:06 pm


Sometimes i felt like my lecturer is playing a prank.
He throws you into the ocean and expect to see you swim like
Michael phelps, give me a fucking float at least.

Anyway I am done with school shit, holiday felt
like no holiday when I'm heading to school almost every
frigging day, give me break to decompose, at home, on bed
I need it

I don't even want internship to be honest, fuck it.
Just want break and daily dose of dope movies and music. lol

Anyway went out with Liting the other day, after my
internship interview, it was quite a mistake to trust her that
day, i followed her blindly and we got to a wrong place followed
by getting on the wrong train. Ultimate brain dead.

2 brains = no brains.



Comment! (2) | Recommend!
Monday. 5.2.11 8:32 am





TOKiMONSTA must be the best discovery this month.
Hiphop, electronic abit of dubstep.. everything that is awesome
is in her music, plus she's a hot babe and is asianz. lol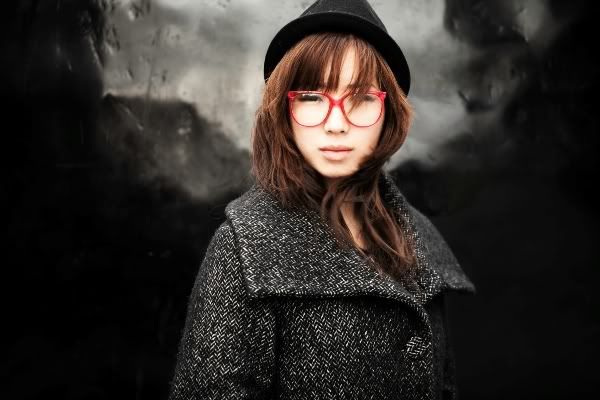 Two albums that you needa download.
Just google, and mediafire their names or album names, you'll get it.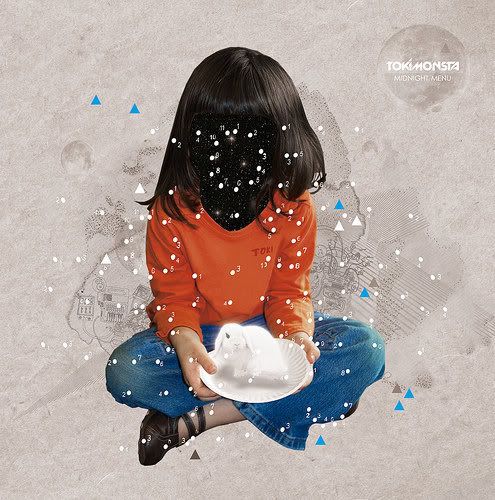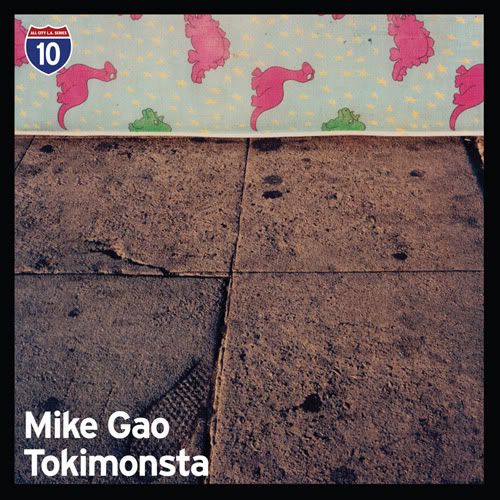 These are some of my fav, haven't finish listen to the whole album
as my computer is down, i can't export them into ipod.






















Comment! (2) | Recommend!
Friday. 4.29.11 12:40 pm
My short film for assignment.
Comment! (2) | Recommend!
Friday. 4.29.11 10:06 am


Nuff said, i'm PAP supporters, if ya asked me about election.
Too lazy to resize pictures, so here are some random snaps.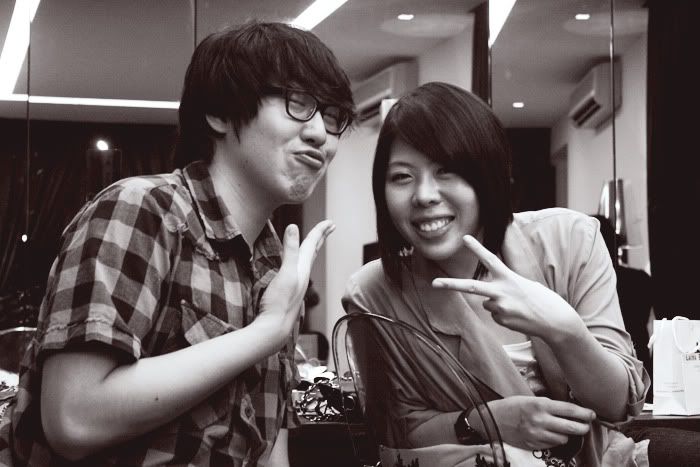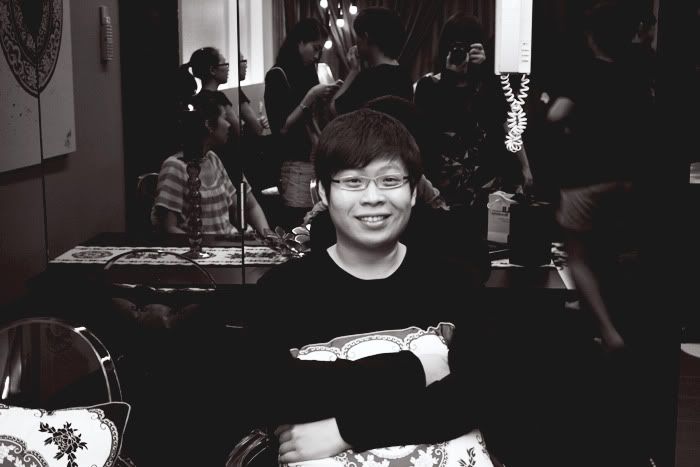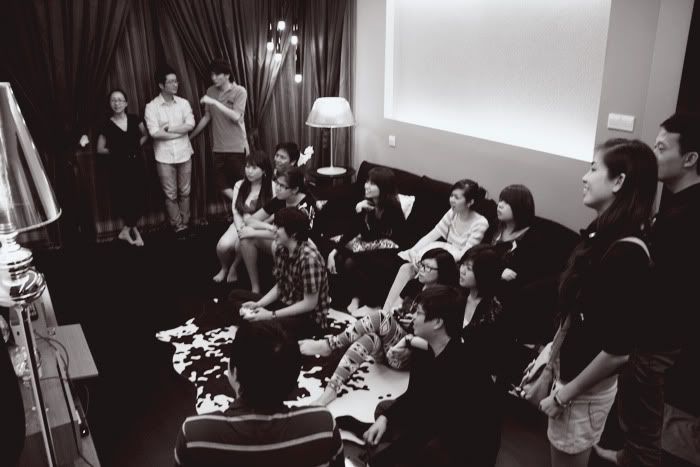 Nuff said, best two songs of the week.
Constantly playing on my pod. lol
Comment! (2) | Recommend!
Thursday. 4.21.11 7:46 am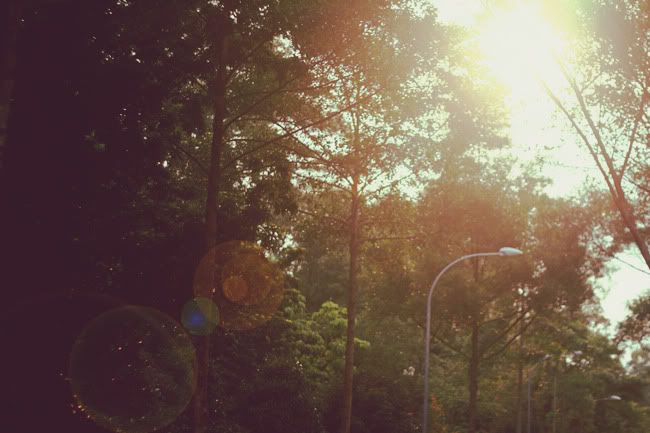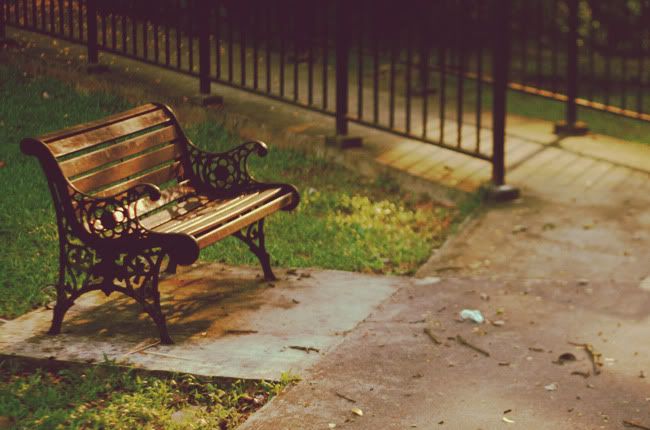 Comment! (3) | Recommend! (1)