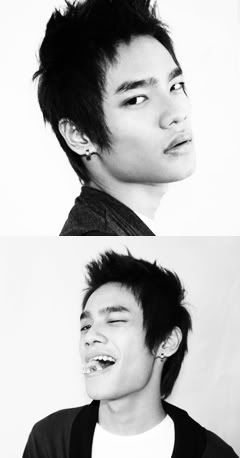 Beneath Inconsistency and Imperfections.

FOLLOW ME: http://twitter.com/Derrickweejh

people who kept complaining about why
can't they comment, which is because you
just have to type the first four code given.
hah i know its stupid but this is how it works!


Saturday. 9.12.09 4:41 am
Grandma out for dinner. LOL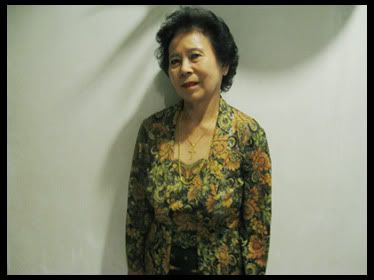 When i just woke up, Grandma said : Rickk, Aunt is gonna bring us to Australia.
It totally made my day :) But will be flying there next year June.
Brother said : Wonder whats the age limit there for nightlife clubs/pubs.
Derrick replied : There is no "mina" babes there ya know! ah ah siol.
Hopefully not 21, if not im so gonna be depressed.
Comment! (2) | Recommend!
Thursday. 9.10.09 4:24 pm
The day at Ikea comes with Great food and Great friend.
Simply just chilling and talking crap. Simple life which i yearn for.
How i wish life would be jus as simple as 123. I'm in love with Ikea, will be going there soon!
Till then, my head is spinning, need some rest! Goodnight peeps.
Have a great weekend ahead.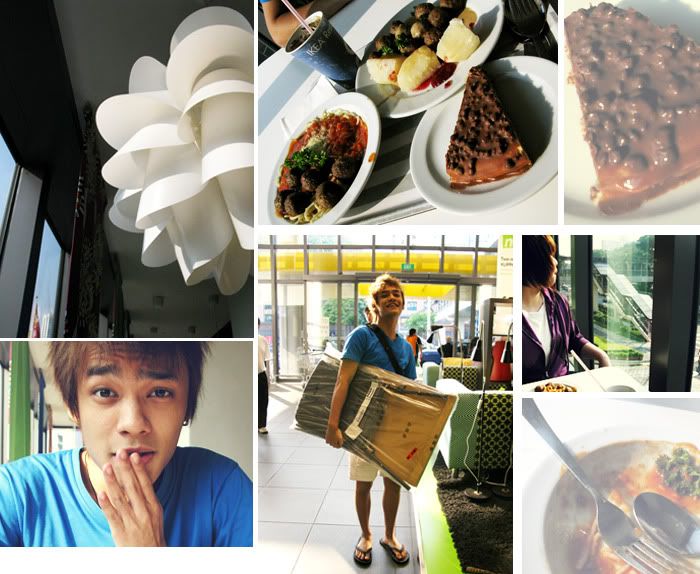 Comment! (19) | Recommend!
Wednesday. 9.9.09 12:23 pm

09/09/09 - finally dinner with my grandparents, parents and my brother together at home.
It has been quite sometime we had dinner together and we didnt even plan it. Fated? I dont know, guess so? hah.

Went ikea today, acc Liyun there to buy a chair and never will i missed out Ikea's Meatballs! Its damn good i swear.
Alright, prelims kicking in and i got totally no mood for it seriously. Yes, i need motivation.
I miss the sun and the beach, i needa get there soon before i start whinning again. Sentosa anyone?

On a random side i finally cleared my stuff in my laptop. Its such a mess.
Deleted pictures, pictures and more pictures. I managed to delete my all emails.
All 12999 of them. Yes and it took me about 20 mins, damnnn not fun at all.
Soon i'm gonna delete myself from this world and be gone for good!
Alright i was just kidding about the last part.

Till then, Goodnight peeps, have a good rest and sweetdreams :)
Gosh, i sounds so cheesy but i likeeeee.
Comment! (4) | Recommend!
Tuesday. 9.8.09 1:03 pm
Stay Tune for the Sep collection.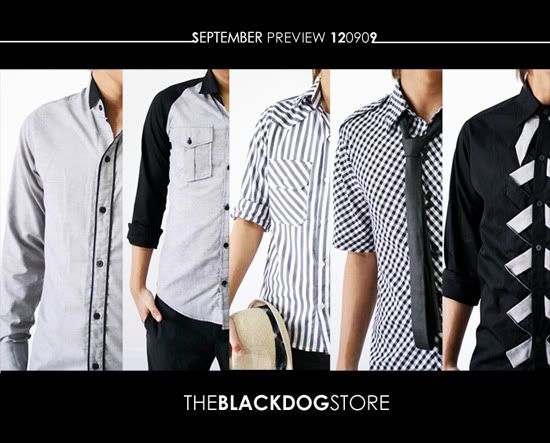 Today is 09/09/09, whats your plan for this particular day?
Simple tips, Spread your love to your loveones :) HAHA!
Comment! (1) | Recommend!
Sunday. 9.6.09 7:23 am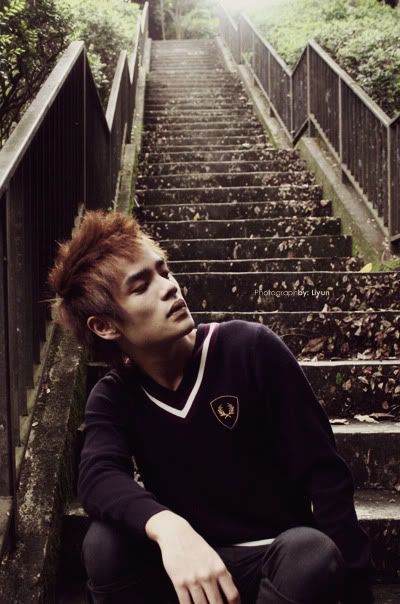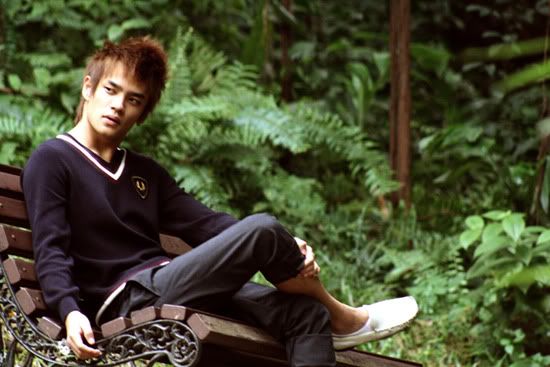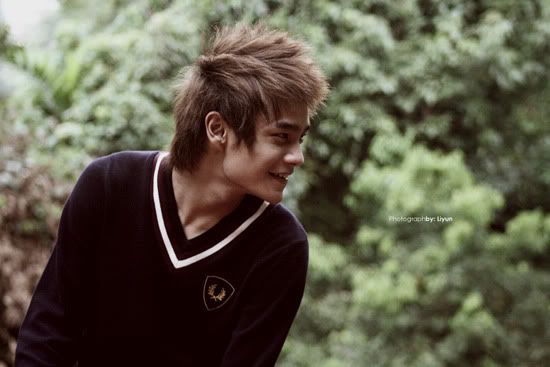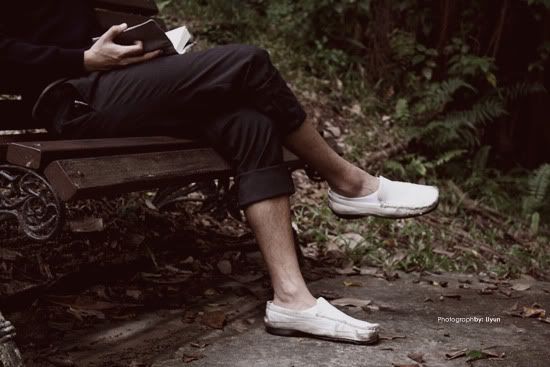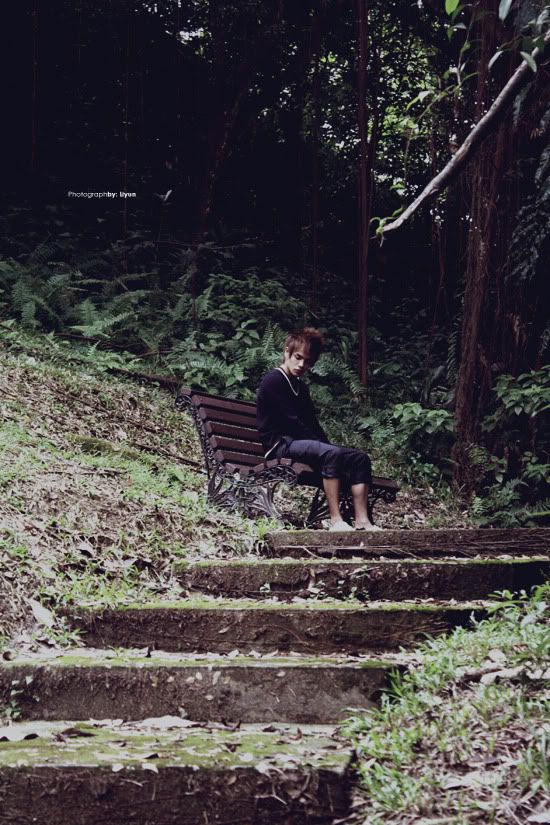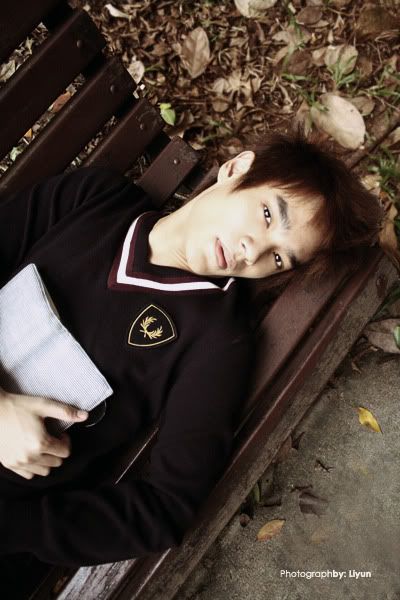 Comment! (2) | Recommend!
Great peeps with good food
Saturday. 9.5.09 5:40 pm
What do you get when you have Great people around you with Good food?
Well, Awesomeness! Thanks pam for the treat!

Had a very tiring day at work, Goodnight peeps. Rest well!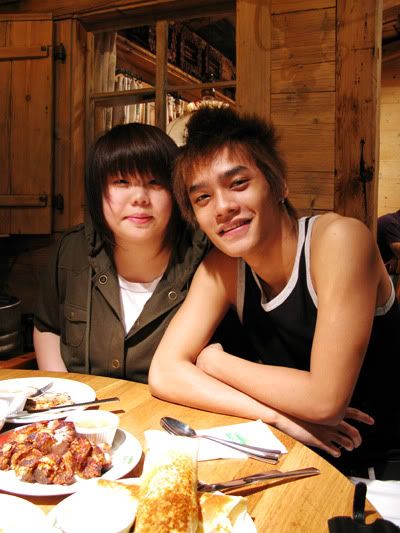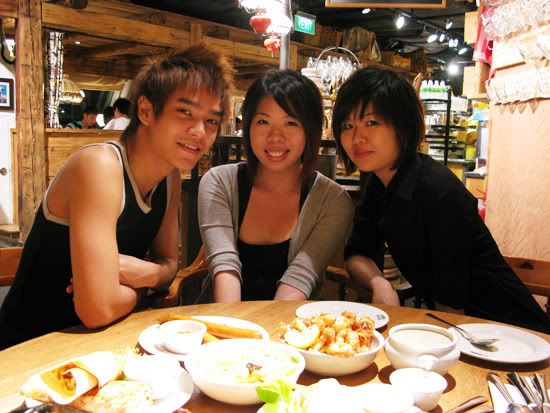 Comment! (0) | Recommend!