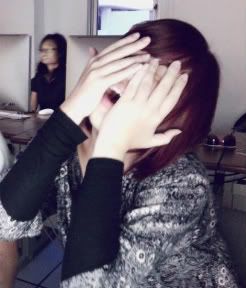 Hie, i'm
Liyun
DeviantART: http://liyun.deviantart.com
Art films,
Indie music
,
Photography
, Cinematography, Bookstores, Movie Posters, Wong Kar Wai, Cam Archer,
Short Films
, Kurt Cobain, Nirvana
Sunday. 6.21.09 4:55 pm


HAHA RIDICULOUS.
The girl is obviously a retard.
56 stars on face is dopeshit.






Comment! (0) | Recommend!
Sunday. 6.21.09 3:16 am

All the wayy till east coast to do liting's fuckin project.
Double combo bullshitting with derrick all the wayy from 9pm to 6am.
i almost go out of breath, maybe a snort would determine my death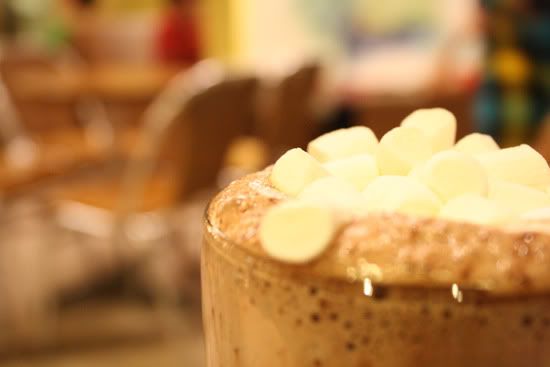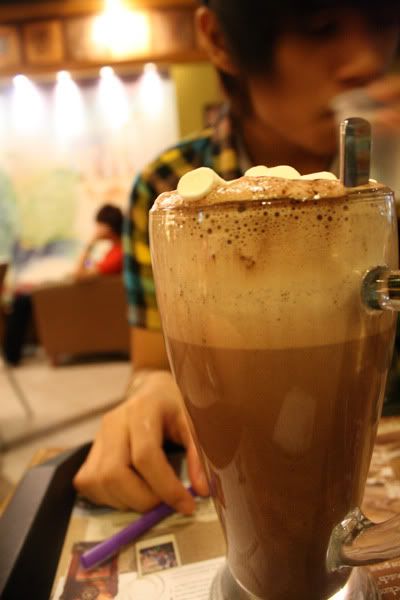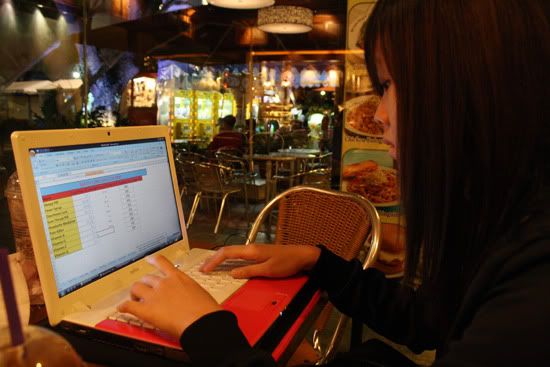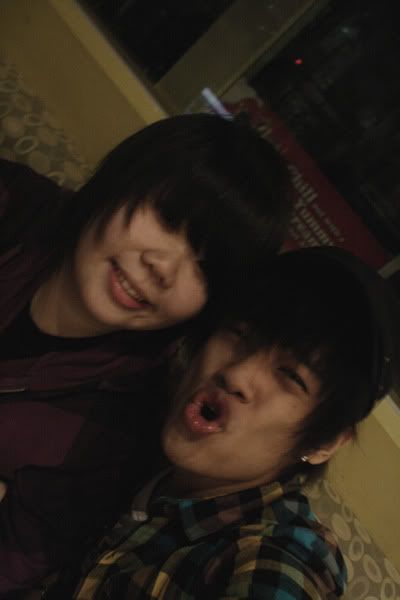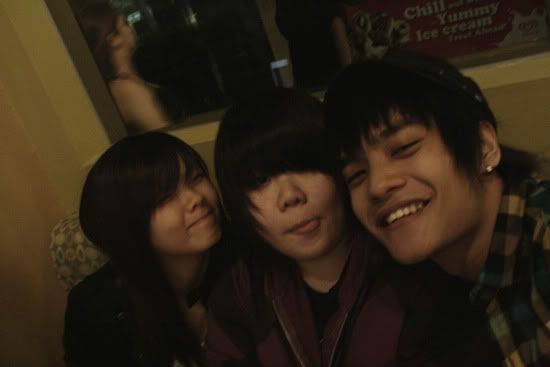 Change location to use free wireless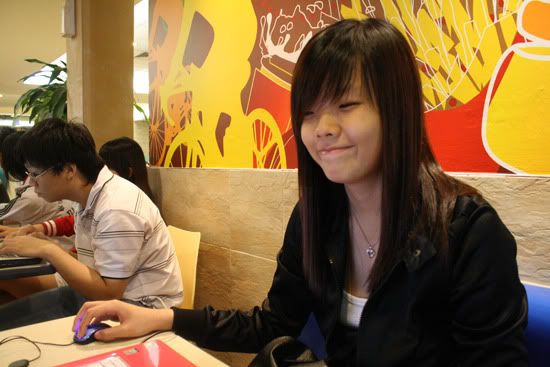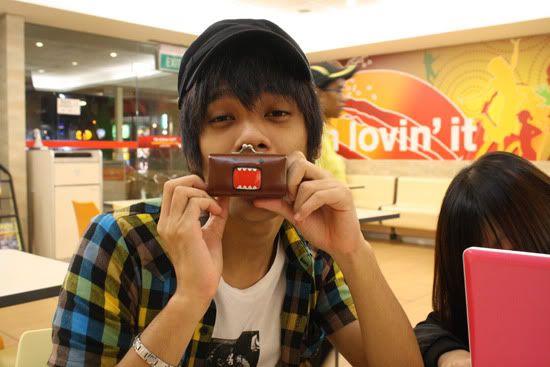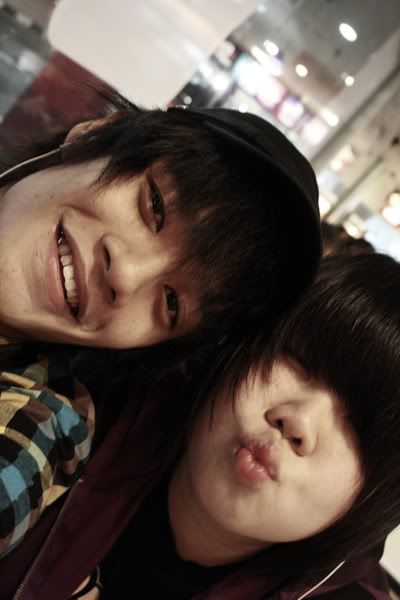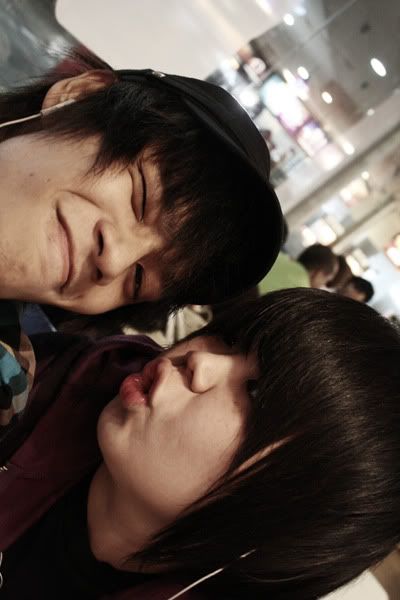 Fav.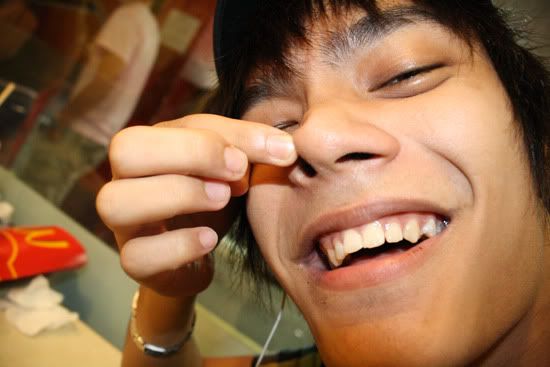 Anyway me and derrick do took some serious shit pictures.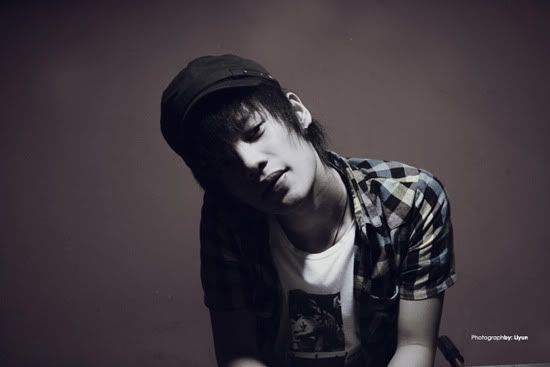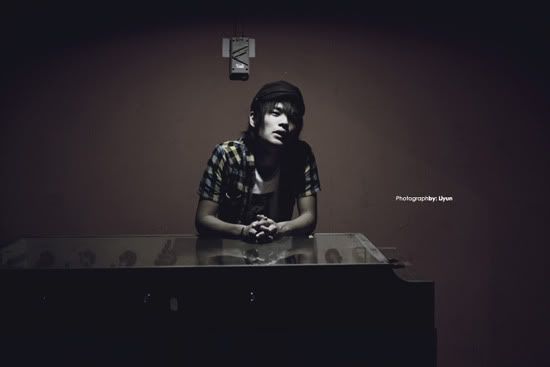 Comment! (0) | Recommend!
Friday. 6.19.09 1:33 pm


10 things i want to do before i die
at an old age, hopefully


1.

Witness the magical Aurora Borealis
I wouldn't mind even its just a glimsped of it, my heart melt just by
watching those the videos and pictures of the northern lights.

Its so awesome-oh.






2.


Visit india
Hell yeahh to india! I really hope that by the time i'm being able
to really step into the land of india, the Golden Temple is still around
and the rats are still around/alive kicking in Deshnok's Rat worshipped
temple. Im gonna ta bao one rat back as souvenir. lol

So many ratatoulie.





3.


Speak two other more foreign languages.
I think i have talent in languages, i can impersonate the french, indians,
malaysians, the english, filipinos, mexican, the cantonese and the thais!
I mastered their accent because i'm trying hard to be funny. The language
i wanted to learn whole heartedly is Thai and French, this is fusion. I love
the accent of the both languages. Although german sounds cool too.


Its like:

GRAND PALACE TEMPLE + IFFEL TOWER
FLURE + GASPARD ULLIEL


gives you, super duper cool combination
LOL AT SAM, I CHANCE UPON THAT PIC IN FACEBOOK. HAHAHA!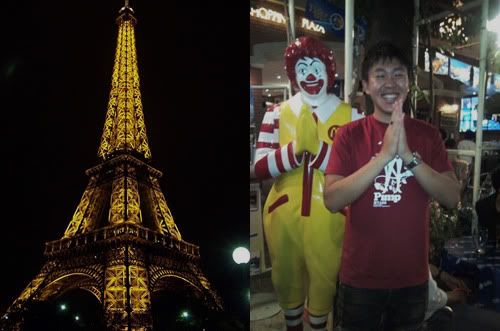 4.


Direct a short film.
A good quality one, with my own personal styles and editings
Being able to hao lian on youtube, and get 5 or 6 awesome comments.
Damn it, thinking of it makes me smirk. HAHAHA! at least this is the only
dream that is close to reality and the only do-able thing before i die.




5.


Run a Busniess
Open a small studio like place, allowing live bands to perform
a place to chill but with mild alchohol, everybody's at the clear state of
mind enjoying music, no metal bands just Damien rice, Alexi murdoch,
Joseph arthur, Okkervil river and The Magic Numbers genre.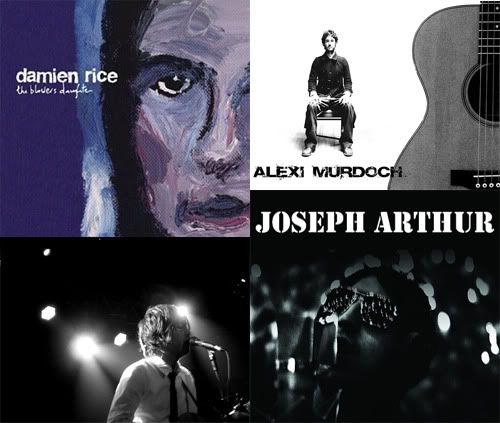 Exhibit paintings and photographs by local artiste on the whole freaking wall.
Before you are able acess into the place, you must be able to name 10 indie
bands just a confirmation that you are not some trying to be happening
teenagers that come in to look for chio bu and yandao. Pitt bull will be
roaming around the place like sharks. I love places with dogs.

This is an Undo-able thing before i die.



6.


Experience life in a foreign country alone
There's 195 countries in the world its a pity to station your life just at
1 country. Its always a worth a try to experience life alone in a foreign country
so that people learn to appreciate things and people around them even more.
I guessed its a way to kick away the habit of me clinging onto people whenever
i'm in need of help, and settle it independently.


ITS GOOD FOR GROWING UP.
i guess by the time i'm being able to do this, i've already pass the age
of growing up. Getting out of the comfort zone! Please send me away. lol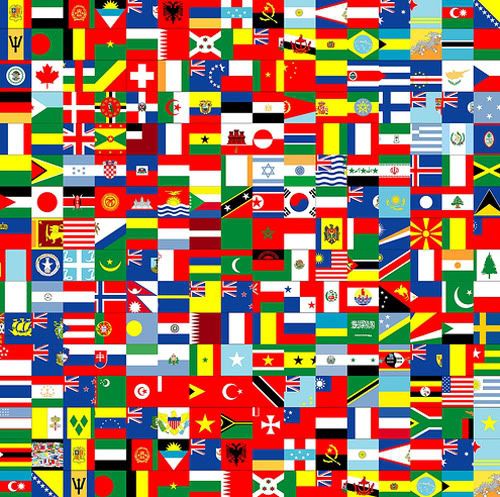 7.


Own a Dream dog.
Even though i had milo right now, milo is not my dream dog.
He is far from being one, after all these damages he done to us.
Even though he is adorable at times. My dream K9 is a German shepherd
or a Black labrador. Previously its a Siberian husky, but i think its too cruel
to have one in this tropical island, so siberian husky please remain in the
northern part. Actually, any dogs will do, as long as its well behaved and loyal
breed doesn't matters.. to be exact i need a normal dog.

YES MILO IS AN ABNORMAL SON OF A BITCH.



8.


Whale Watching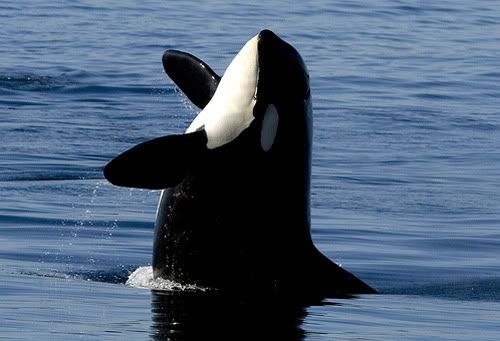 Yes, i want to watch whales do somersaults in the air. I'm a
fan of free willy btw. My sis told me that she is so touched that she
almost cried, and ftw in my 10 things to do BEFORE I DIE list she actually
did one of it in australia which meant so much to me that i need to do it before
i die. Damn it, life is so unfair. She can easily strike out my no.8.

Blamed the fucking 2008 o levels, if exam doesn't falls on that month
i can easily strike this out too. I don't care, i want to go whale
watching. I must do it since they did.




9.


To be a Environmentist and Animal Activist but not
the hardcore type though, at least at the best of my effort.

It takes times to quit the Aircon, computers and electrical appliances.
Right now even though, im really careful on the amount of plastics i've used
but i still couldn't control the usage of electricity. Gotta limit myself.
Articles regarding the polar bears and stuff is really painful, i guess
everbody gotta play their part to conserve the environment.

Motherfuckers, please quit shark fins.
I quit sharkfins, i quit beef and lamb because they are adorable. lol
Food like shark fins are not necessary, everybody can quit it! Its not like there's
tabacco in it that makes it addictive. People eats it because of luxury, thats
fuckin selfish. Stop saying that the shark is already dead and its alright to
consume, its dead because there's demand from you.

I can go on and on, but i gotta move on to 10. lol




10.


Money money
To fulfilled those things above, i need plenty of cold hard cash.
Right now, the only way to achieve it is to study my ass off, graduate
get a career, workhard get a bonus. Hopefully strike a lottery. Then i'll fly
all the way to the northern part to Witness the magical Aurora Borealis



Comment! (3) | Recommend!
Tuesday. 6.16.09 11:37 am
Monday. 6.15.09 8:42 am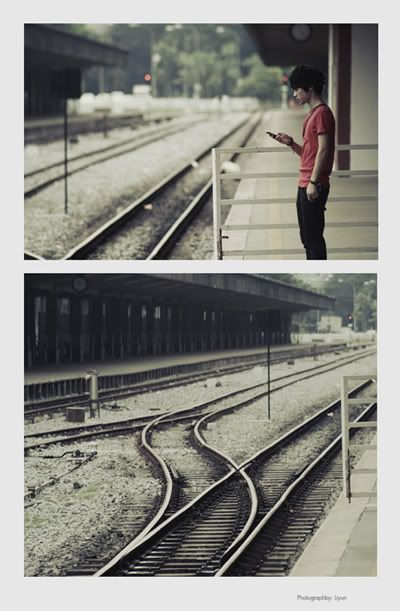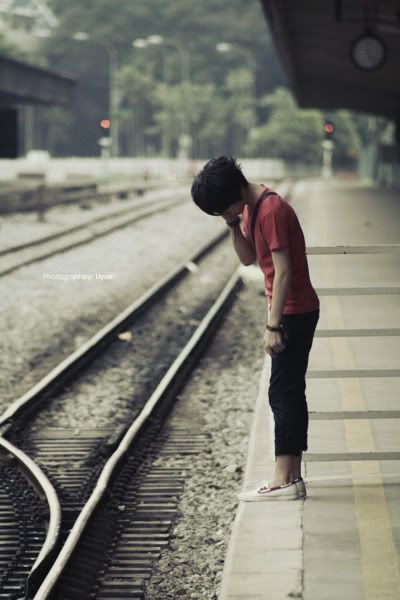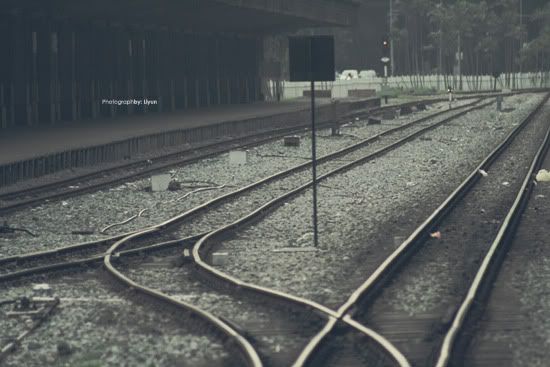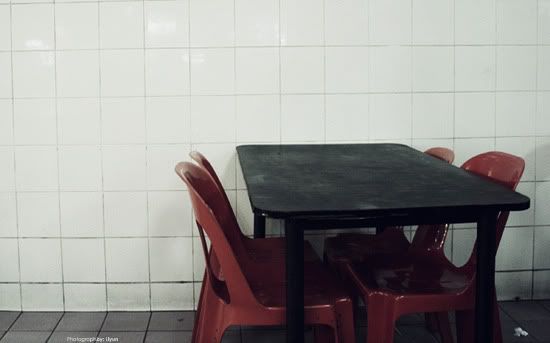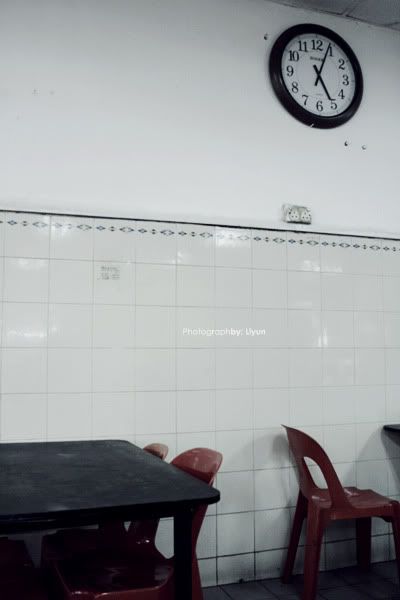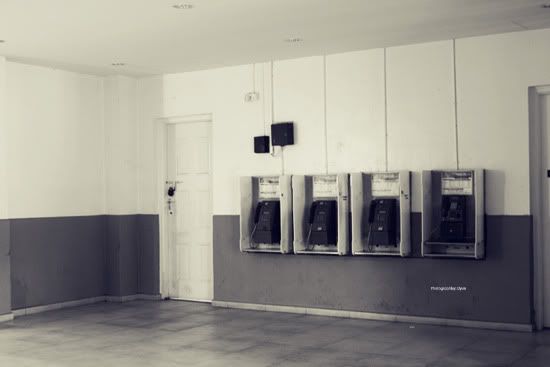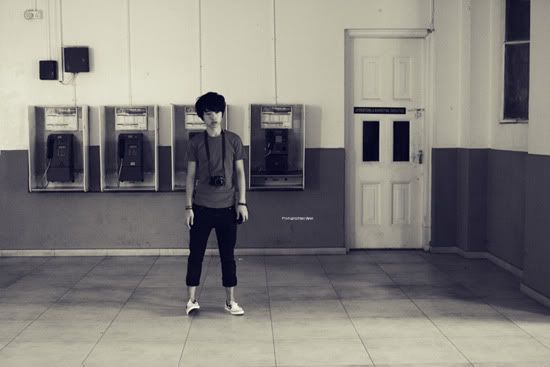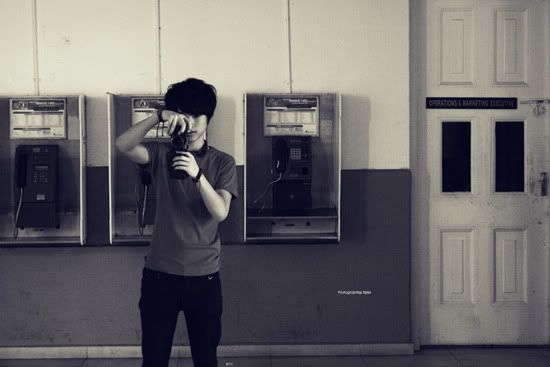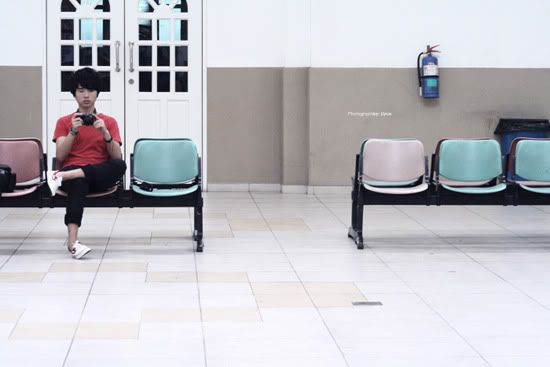 Helped bc with his project
Comment! (0) | Recommend!
Saturday. 6.13.09 12:32 pm


Howie's band performing at TEL MEGIDDO gig.
Didnt manage to get a good spot for photos, but anyway my
main purpose there is to enjoy their music, its goodddddd.
There's some really heavy metal bands, haha kinda cool.



Shan's big head.


Howie's band. The persians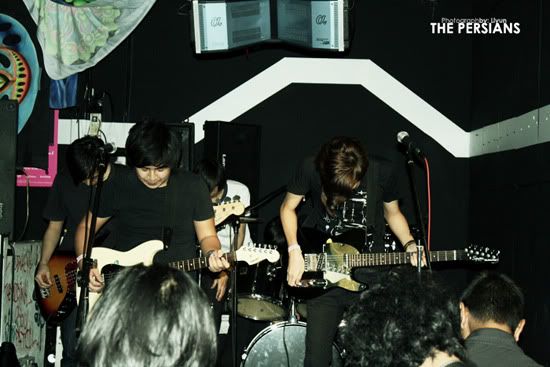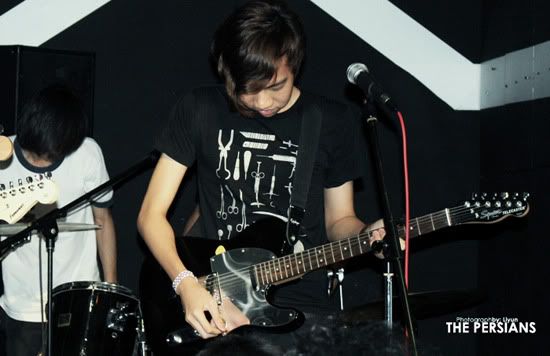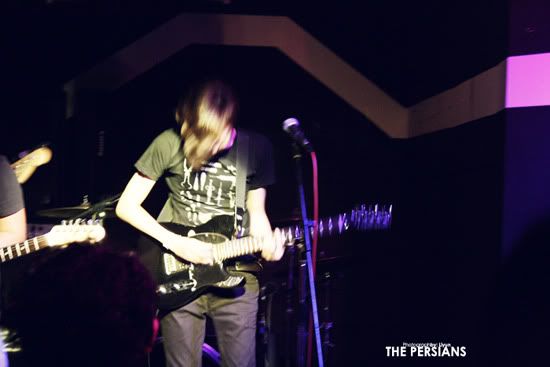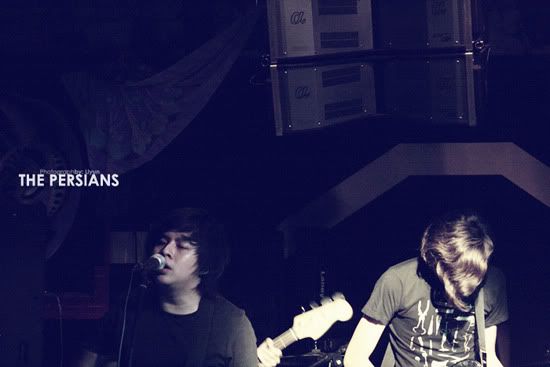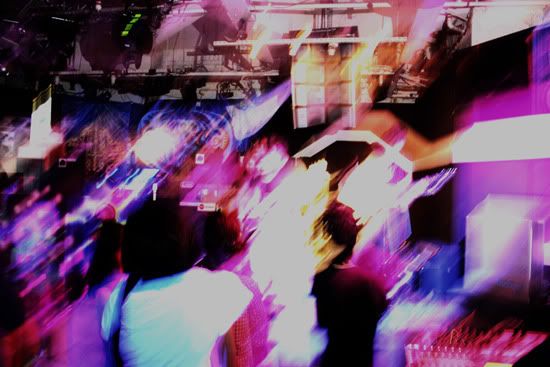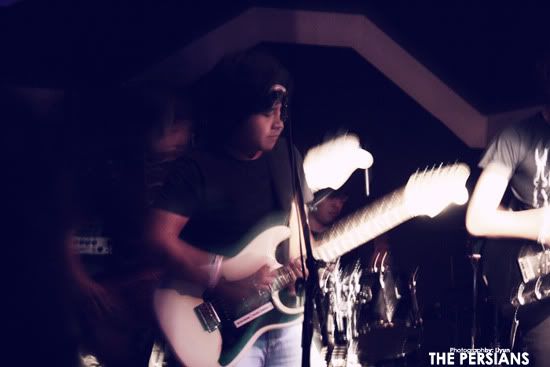 Other Local Band..
Super screamo by indian adam lambert,
im serious his hairstyle is exactly the same as adam lambert.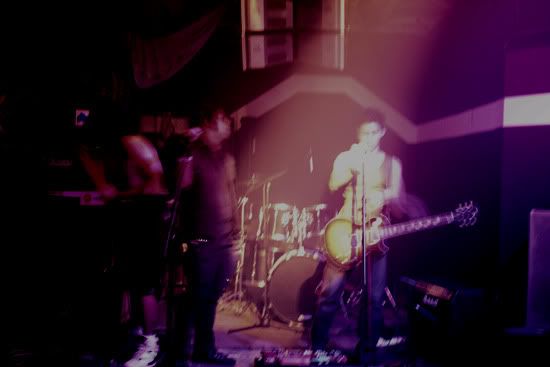 Left after that for dinner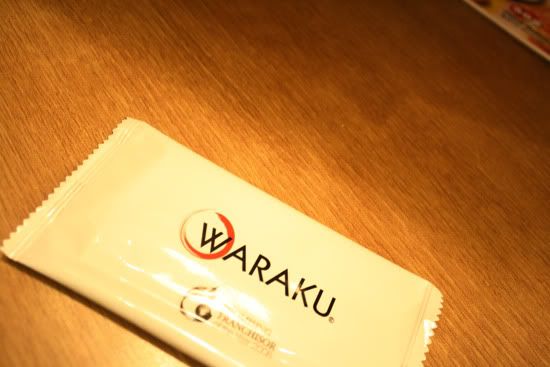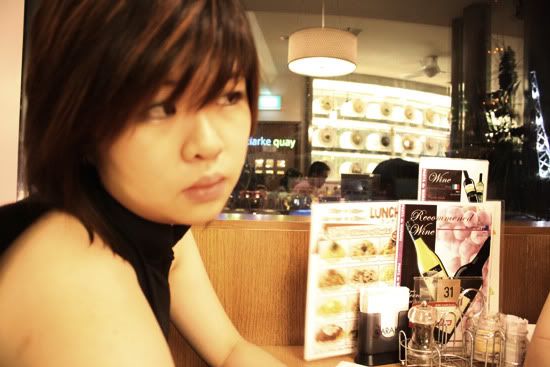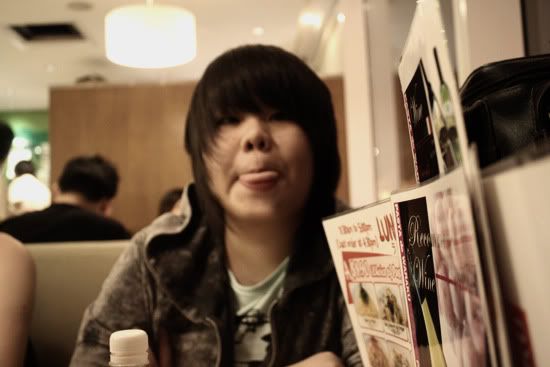 loser.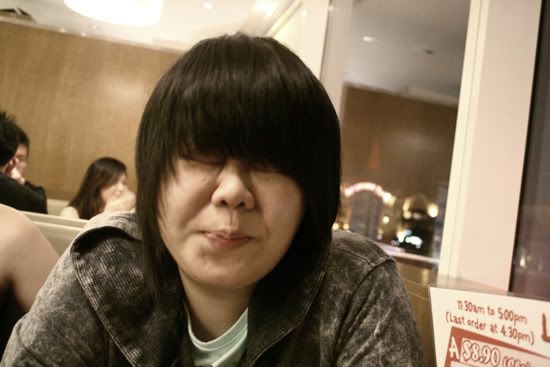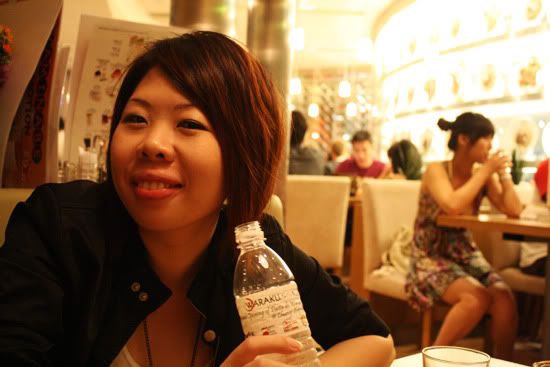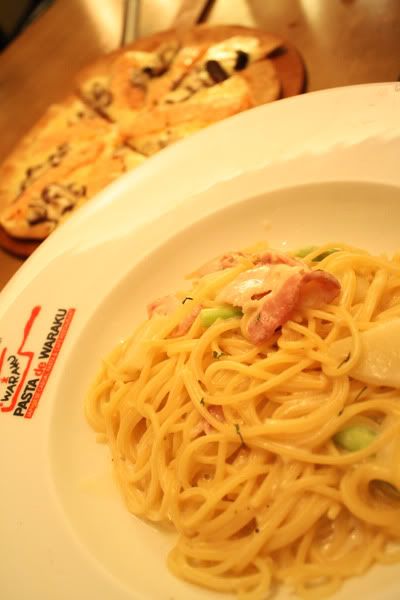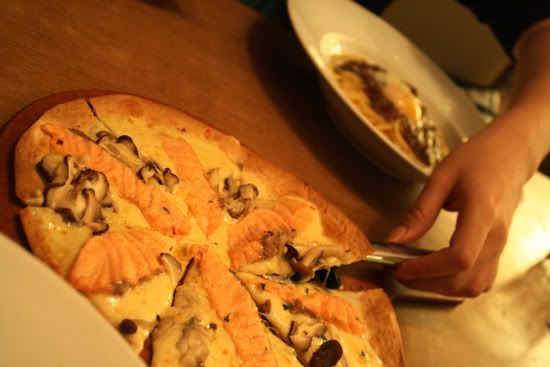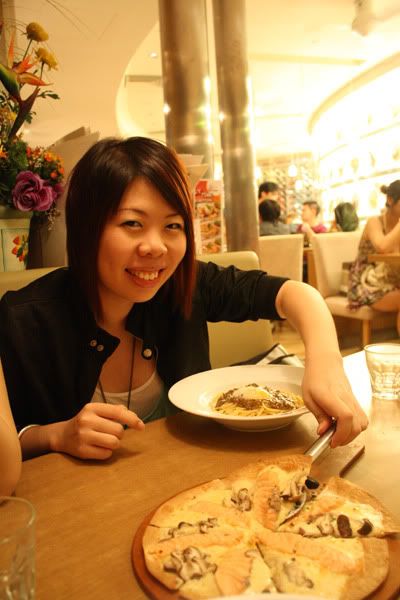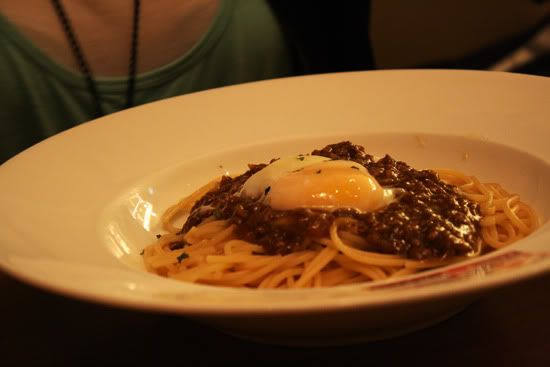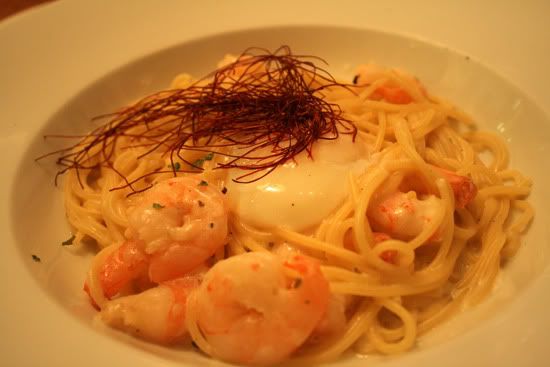 TOURIST.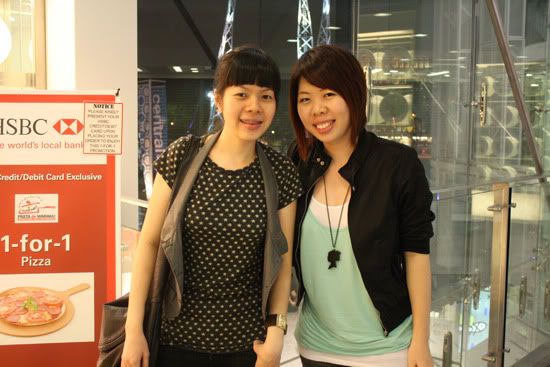 Comment! (0) | Recommend!
Friday. 6.12.09 7:14 am
Monday. 6.8.09 4:45 am
If getting rid a country can be easily done, like how south park
get rid of finland. Lets fucking get rid of north korea for godsake.
Comment! (1) | Recommend!