BIRD WALK (BIG GIRL STYLE)
Sunday. 1.11.09 7:26 pm
SIGN UP WITH CASHLAGOON.COM
Saturday. 1.10.09 5:49 am
Comment! (0) | Recommend! | Categories: free [t]
Thursday. 1.8.09 1:03 pm
It's funny, but cute.
Comment! (0) | Recommend! | Categories: soulja boy [t]
[Chasing the Dream and the Paper]
Thursday. 1.8.09 4:13 am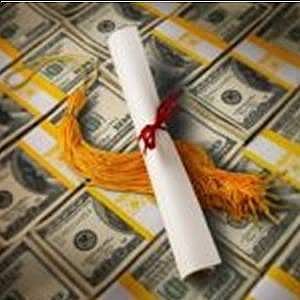 You got to chase the dream, not the Paper----Diddy Funny:The Dream not gone pay the bills, yeah it will.
I guess that's what Puffy told Biggie before he first signed him because Biggie was trying to Chase the Paper, not the Dream.
So I guess I'm gonna try to live by this, but you gotta chase that paper, like what Plies rapped about.
Plies-I Chase Paper
Comment! (0) | Recommend! | Categories: diddy [t], biggie [t], notourious [t], plies [t], chasing paper [t], chasing the dream [t]
BOW WOW FT JD:ROC THE MIC [VIDEO]
Monday. 1.5.09 4:13 pm
I'm loving the beat for this song, and its good to see them back together with another hit.
Comment! (2) | Recommend!
Monday. 1.5.09 3:00 pm