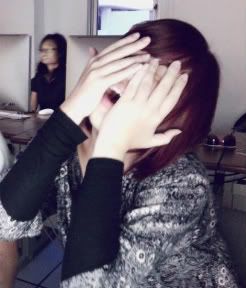 Hie, i'm
Liyun
DeviantART: http://liyun.deviantart.com
Art films,
Indie music
,
Photography
, Cinematography, Bookstores, Movie Posters, Wong Kar Wai, Cam Archer,
Short Films
, Kurt Cobain, Nirvana
Tuesday. 8.4.09 1:12 pm


I was 30 mins late for class because before leaving home i was helping
adrian to solve all his doubts about his project. Adrian you owe me this once.
Met derrick up after my lessons end, did some photography at school
the evening sunset is too chio already, i can't stop snapping.


Liting came, and we dinner and headed back to my place
and talk crap then derrick dances to impress liting but she never fail
to turn him into a huge laughingstock again.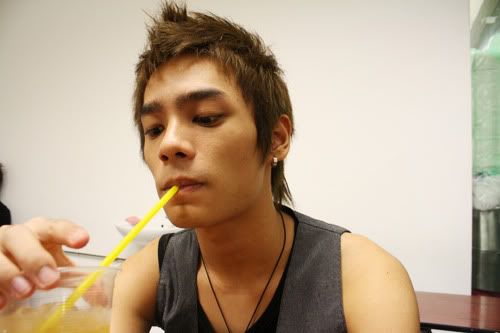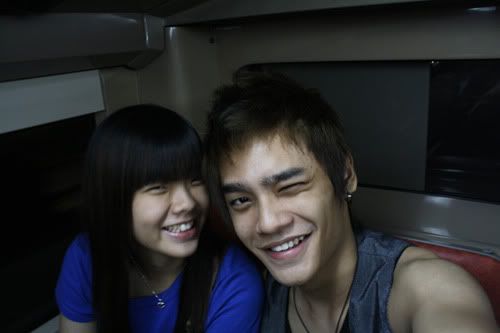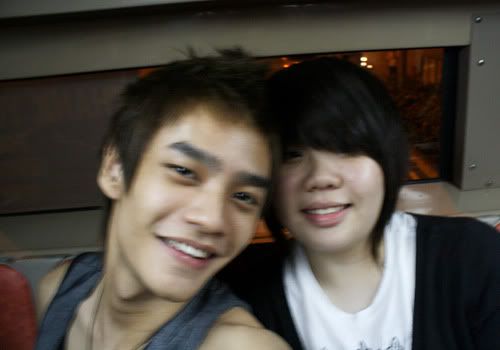 Shit i've got work undone, i don't think i can sleep before 4am. gg



Comment! (2) | Recommend!
Tuesday. 8.4.09 12:56 pm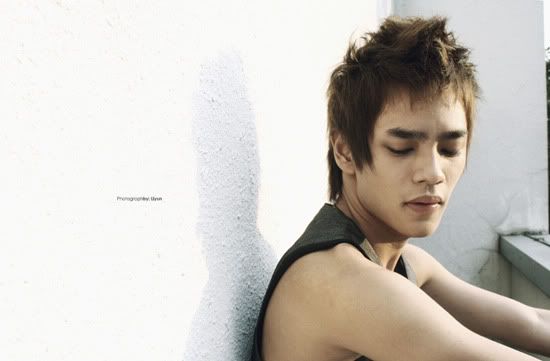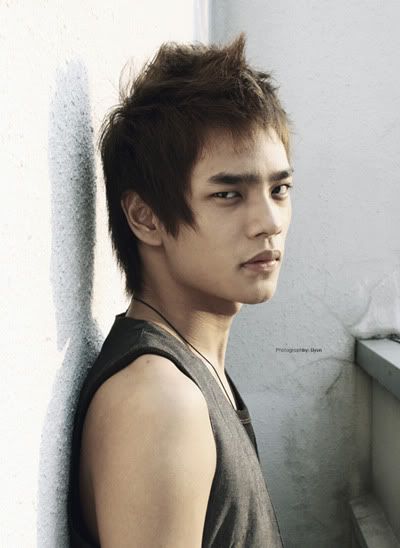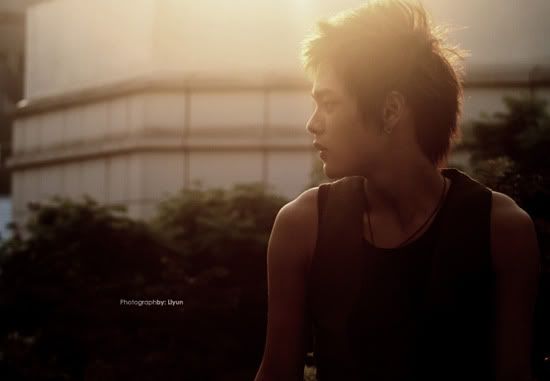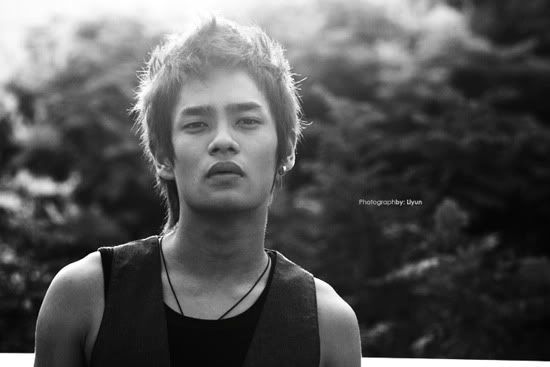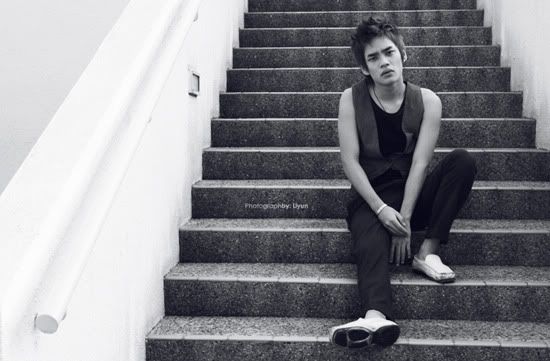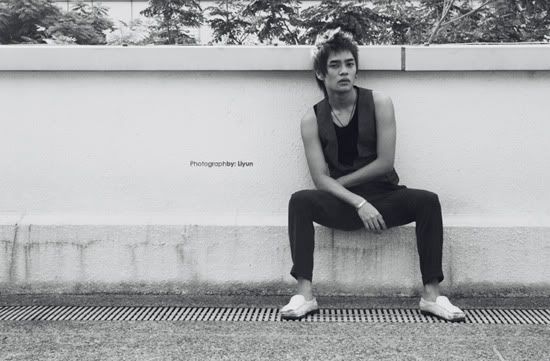 Comment! (0) | Recommend!
Monday. 8.3.09 7:14 am


Funniest shit ever.
Milo's hand stuck in his collar chain. HAHA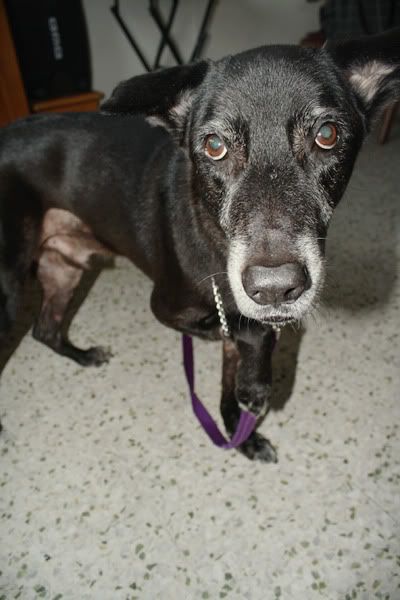 My sister came back to the rescue after me and me mum
panic and figured out what to do for 30mins.

He made my day.


the dopest dude.





Comment! (5) | Recommend!
Saturday. 8.1.09 4:11 pm





is my next favorite Carolina Liar song after I'm Not Over
I'm Not Over is the best song, i used to listen to it everyday in the bus
when i'm travelling to work, right now i listen to it when i'm travelling to school.


Fuckin hellllaaaa, the acoustic version is so damn good!
I NEED TO HAVE IT.



Comment! (1) | Recommend!
Saturday. 8.1.09 10:26 am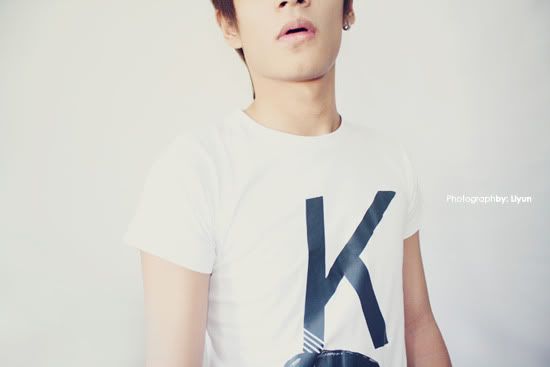 I really love this picture.

Just manage to finished theblackdogstore preview, damn
there's so much work, i almost gone blind but the ending result is dope.
Thats not the end of it i've got 266 photographs to edit, tough week ahead.

Adding on to the stress, i've got school work still left undone.
The collection will be out on friday, cause limbei got school work
to rush and cannot finish all the editings by monday.

School work for my illustration lesson is turning my brain half
retard, i don't have any ideas for it. I'm suppose to do a self portrait
to portray and symbolize myself based on my character, i think i should
just sketch a close up of my fat arms to symbolize myself. coolcutdirect.

HAHAHAHAHA!

Derrick and i arranged a shoot on tuesday, but i'm very sure he's
just bullshitting, cause i have 200% of confidence that he will definitely
pang seh me that day. Like how bc pang seh me on friday, that fucker. lol

Today while shooting, theblackdog made a cameo.



He station himself at a super random place.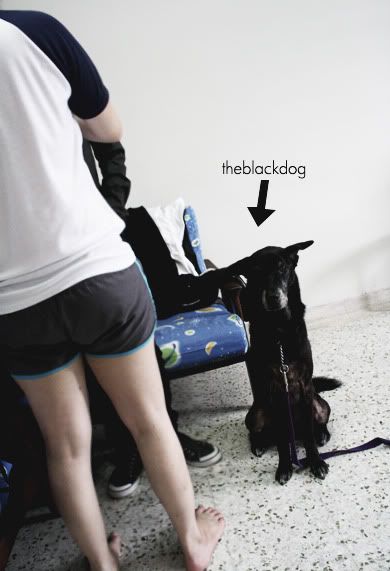 Mr.blackdog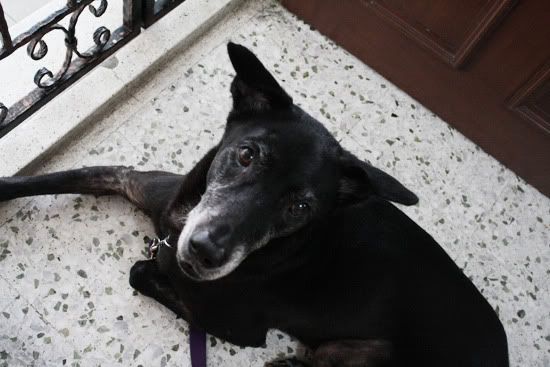 I think i should go start on my school work, and die.
Comment! (0) | Recommend!
THEBLACKDOGSTORE AUG PREVIEW.
Saturday. 8.1.09 10:12 am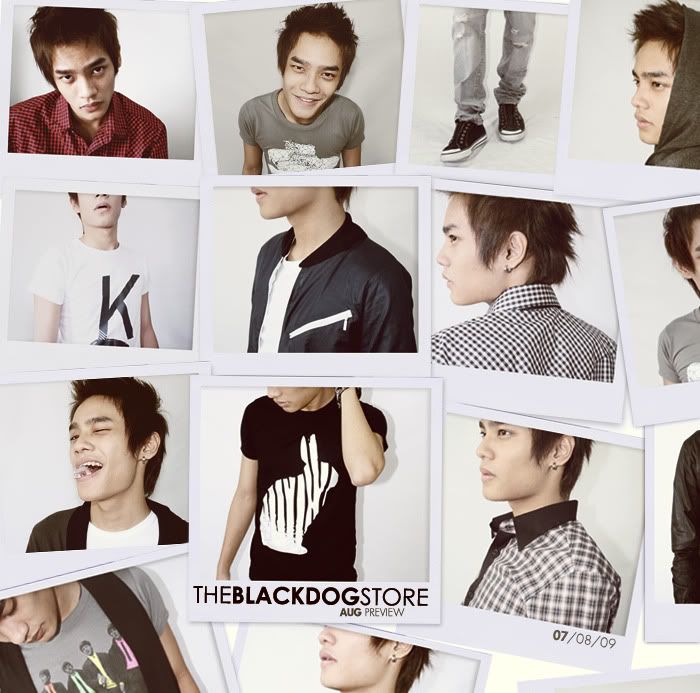 Comment! (1) | Recommend!
Wednesday. 7.29.09 3:29 pm
Sunday. 7.26.09 5:07 am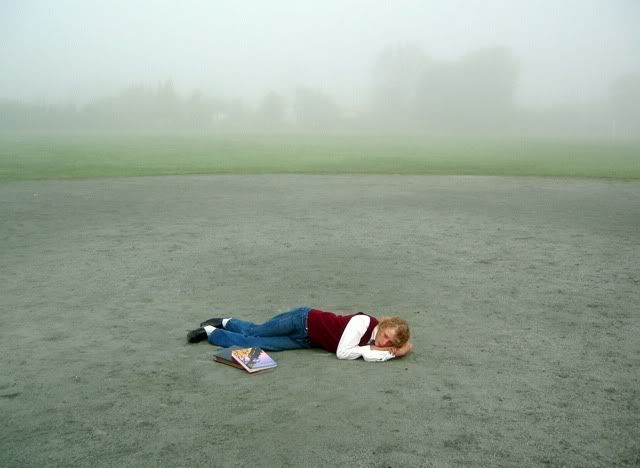 Breathtaking, Cam archer
Comment! (0) | Recommend!