Sunday. 9.16.07 11:51 am
oh man. saw this few pictures and i felt so woah....
totally hotness ; god please let me be like them. hah
people can you feel the heat!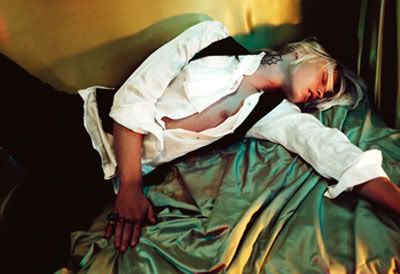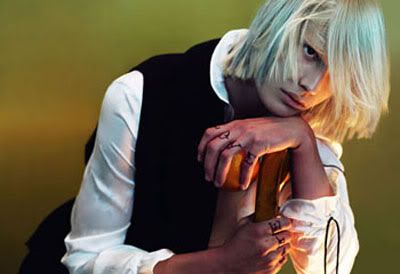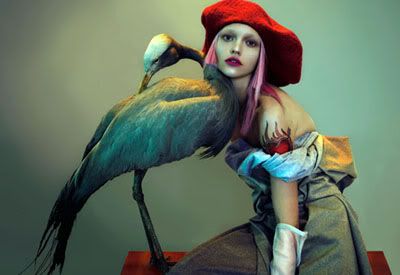 Comment! (5) | Recommend!
Sunday. 9.16.07 12:14 am
hello
hotness
people out there;D
guess what i've bought three dawft hamsters yest.
one of them is really a fat one which liyun bought it for me.
we named it char siew, followed by bobo and sha sha.
got them a tank instead of a cage,
cause i felt that having a cage is kiddish and complicated luh.
want it to be simple and nice.
we decided to get them all three hot babes.
did i said babes? but guess what!
i jus found out that one of them is a hunk luh!
fucked fucked fucked.
what happened if they give birth. roar.
actually this is not my first time having hamsters.
so yeah no worries;)
how i found out that it was a hunk!
cause bobo kept bullying sha sha and char siew luh.
turn out to be so weird.
why bobo is damn horny to the max.
so yah i went and check it out.
and its a hunk i guess?!? hah!
Comment! (3) | Recommend!
Saturday. 9.15.07 12:37 am
Ability is to look at a blank page,
and create a poem.
Ability is to stare into the eyes of fear,
and come out stonger because of it.
Ability is to walk into a room of strangers,
and come out with a new friend.
Ability is to get back up,
when you fall down.
Ability is to believe,
When everything seems lost.
Ability
- a simple word, with a complex meaning.
For many, ability is never found, but of all ability is within.
Ability stares everyone in the face at one time or another.
Whether your ability is how well you shoot hoops,
how well you flip at dancing,
how smart you are at school.
you have ability.
For some ability is lost by never trying.
Comment! (3) | Recommend! (2)
Thursday. 9.13.07 9:42 am
hello,
sunshine
outdoor photoshoot is being posted out.
but there's no indoor shoot being post.
i want my indoor photoshoot as i look much better in it than my outdoor shoot.
but nvm luh. i just have to wait and see :(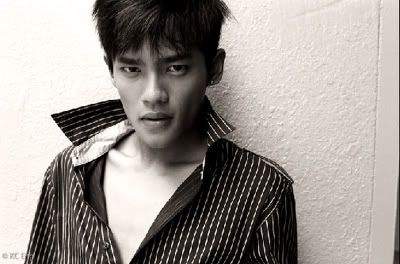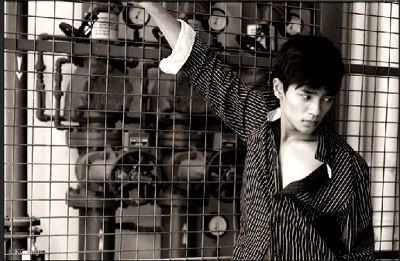 Comment! (12) | Recommend!
Wednesday. 9.12.07 6:32 am
i've been craving for subway every now and then.
its cheap and
healthy
.
we should start eating fresh ;D
anw was bored during lesson as we got lots of free period.
drew something stupid.
LIYUN AND I DREW SOMETHING CRAZY.
the high school.
the back alley.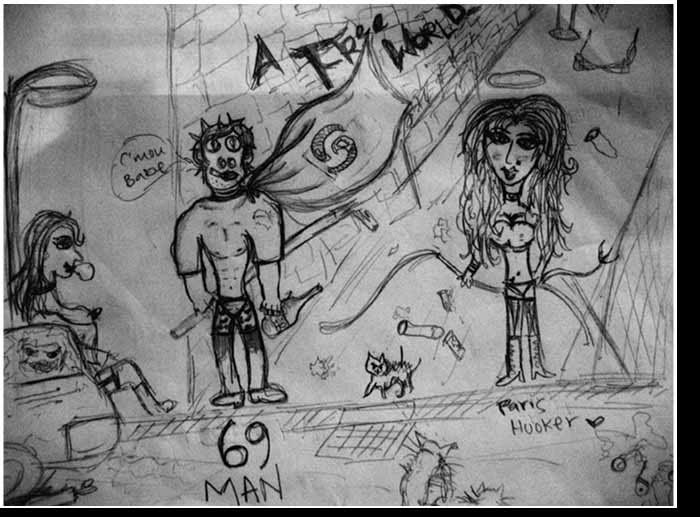 Comment! (5) | Recommend!
Monday. 9.10.07 4:05 am
thanks to luxuan i'm now in the pegeant.
i was selected into the top 5 guys for the pegeant thingy.
photoshoot on saturday was awsome.
grooming was done and the pictures turn all great.
shall update more of this soon.
i still have my proposel not done yet.
i'm totally excited bout it. hah
wna have my afternoon nap. yawn.
take care peeps. have a great day ahead.
Comment! (5) | Recommend!