Wednesday. 6.4.08 8:57 pm
met up with a long lost fren for dinner yest. i haven't seen her for 2yrs.
and she is exactly the same.
i got reminded why she was a fren i "lost"
Comment! (1) | Recommend!
Monday. 6.2.08 11:42 pm
went to this place called Sweet Indulgence i found off HungryGoWhere.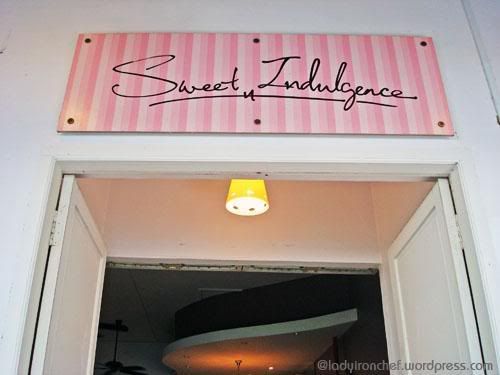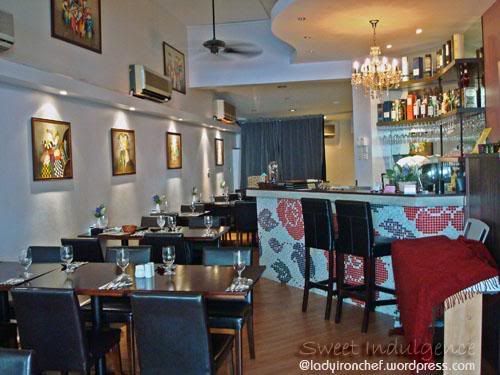 above 2 photos copyright to ladyironchef.
forgot to take picture when we went in.
its a small cosy restaurant located near amoy, tucked into a shophse.. me and lindy took a while to find it coz the waitress told me "2blocks from 7-11" when it should be "2doors down from 7-11" dot dot dotz.
anyways, me and lincy were still the earliest of our gang to reach.
jaye was on a mission and darren had errands. so sad that we 5 flowers din managed to meet up tho..
waiting...
and waiting....
i think Lindy fell slp!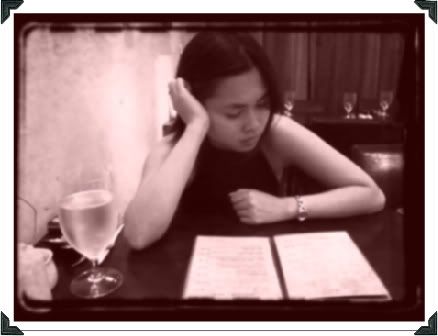 even the photo has turned yellow...
we got hungry and ordered....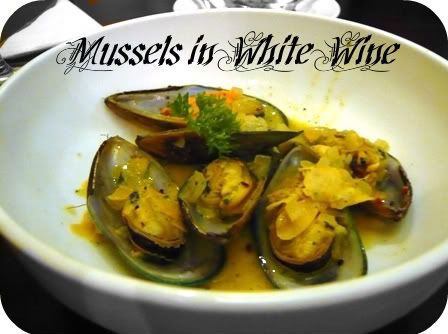 shiok lah! smelt heavenly and were very fresh
Jaye finally arrives!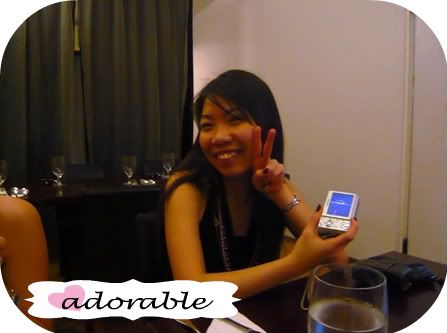 with the present
got cat face right!
compare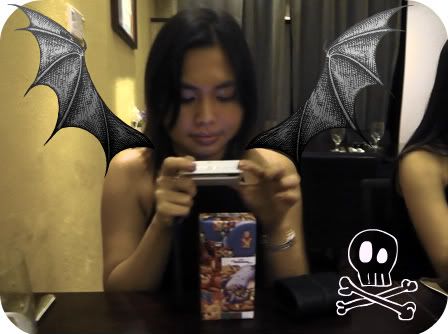 sorry girl.. am playing with the photobucket photo editing things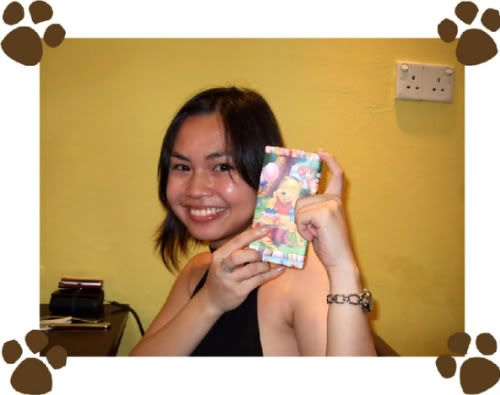 and shortly after, Darren came. Yay!
we can order!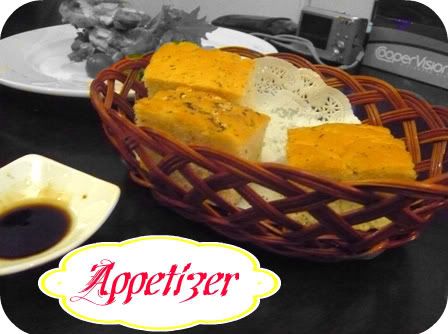 warm bread. very nice. i had 2.
jaye was fascinated coz there's a absolutely droolworth guy (according to her) she knows of also called desmond. so she ordered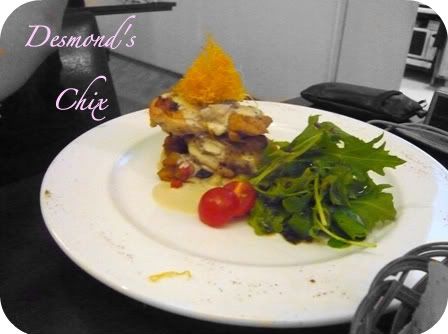 Lindy's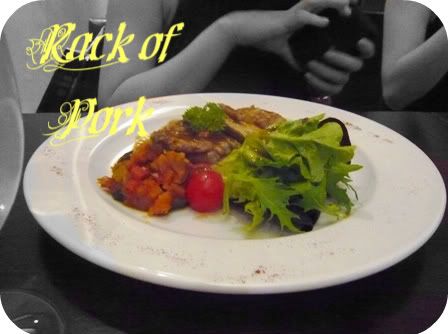 Mine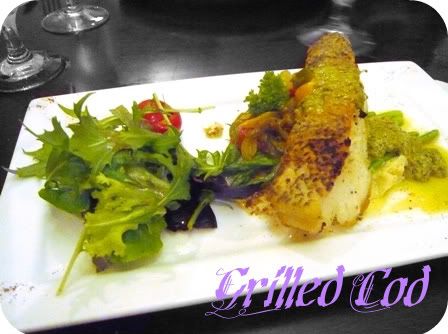 Happy!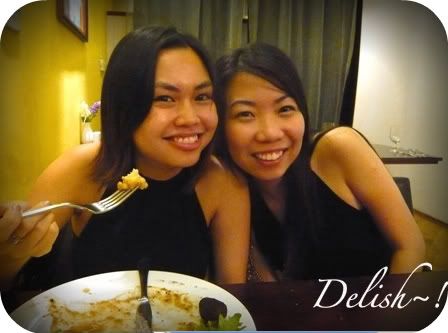 it is at this point of time that i unveil jaye's mission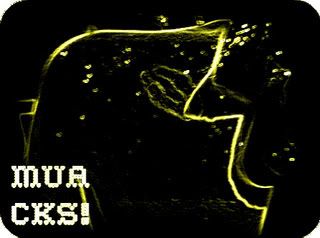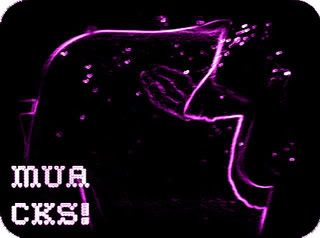 still don't understand?
tadah!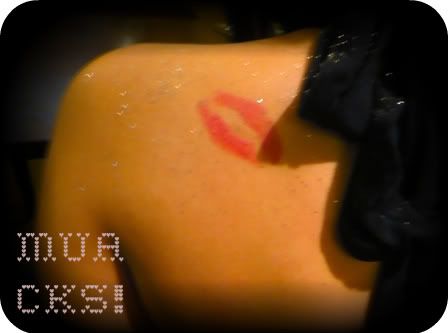 the whitish specks is not because i have crappy camera.... it is glitter!
Lindy kept warning me agst using eggs and flour and water the entire week leading up to her birthday. well... jaye and me decided we are too chi chi for those childish things. besides we are VERY nice girls.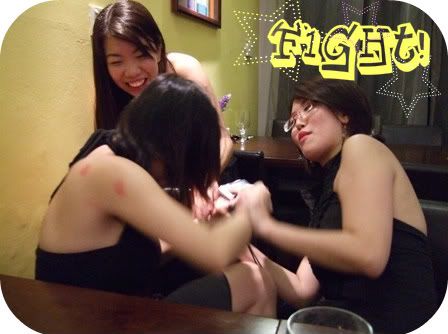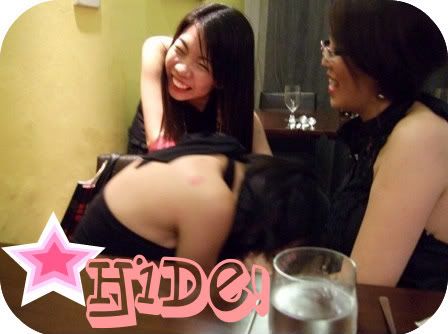 we actually wanted to plant really RED kisses on her face, but she put up such a resistance that we had to settle for shoulder and back. jaye was late coz she went to buy bright chilipadi red lipstick!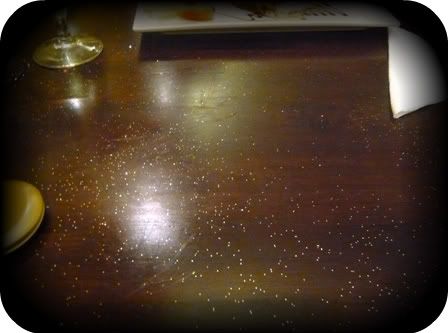 the table covered in glitter
Lindy is sianed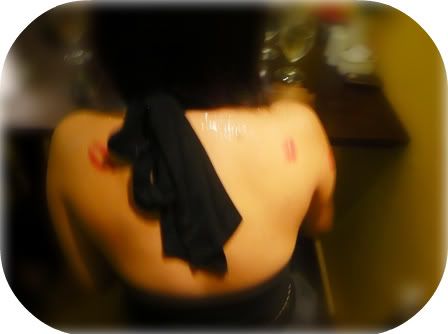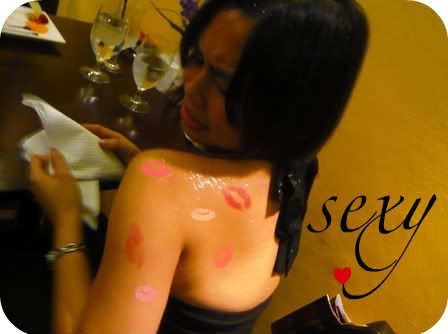 trying to reach and wipe it off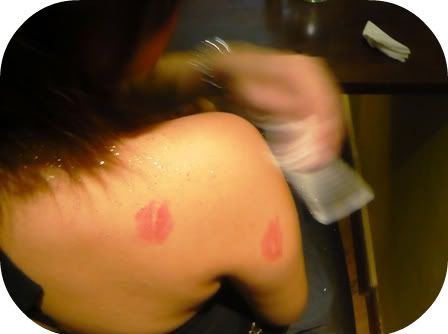 Dessert!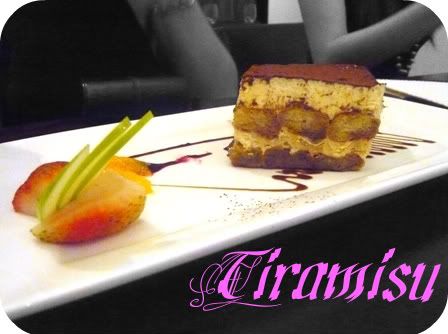 so so nia... but if u like your rum strong this is for you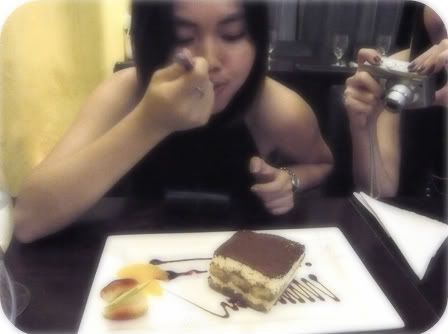 the chocolate lava is da best! the kind where u break open the cake and chocolate comes oozing out~ matched with the almond ice cream at the side... its heavenly~~~
in fact it was so good, we ordered 2 of it. the first time it came we were so excited, the cake was gone b4 anyone thot of taking a picture. the 2nd time it was served, we had to stop ourselves, take a picture and we went "1,2,3 start!" and the cake got gobbled up as if in a piranha frenzy.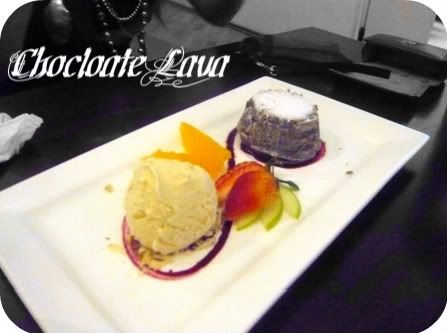 went for drinks afterwards at Rogue at market street... the cosmo is super not nice. bleh. taste like cough syrup. overall, i don't think its nice, and the service was also terrible. the moment we sat down and received the menu w/o even having the time to look at it the girl was impatiently asking to take our orders already. i got this feeling its because its frequented by angmohs and therefore they somehow discriminate us. stupid.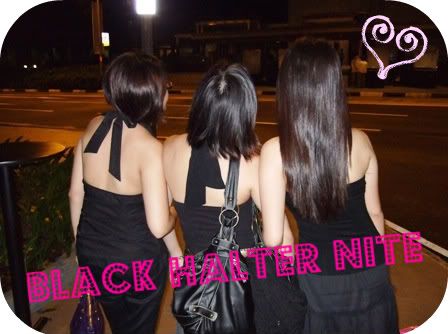 Comment! (0) | Recommend!