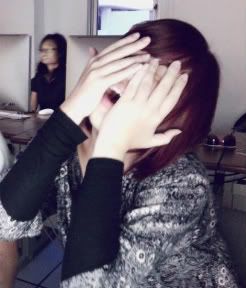 Hie, i'm
Liyun
DeviantART: http://liyun.deviantart.com
Art films,
Indie music
,
Photography
, Cinematography, Bookstores, Movie Posters, Wong Kar Wai, Cam Archer,
Short Films
, Kurt Cobain, Nirvana
Wednesday. 9.2.09 6:31 pm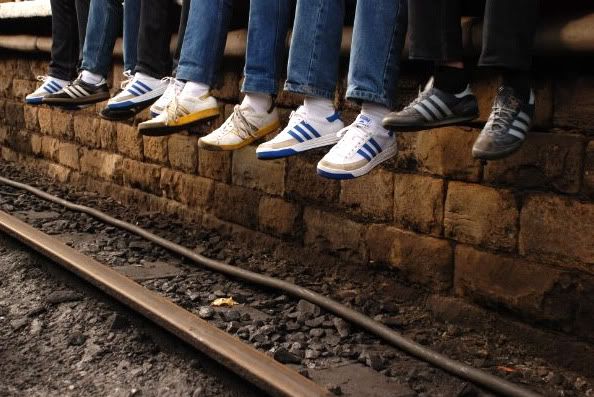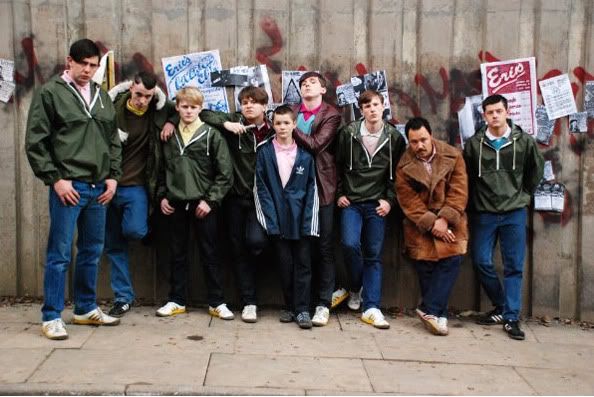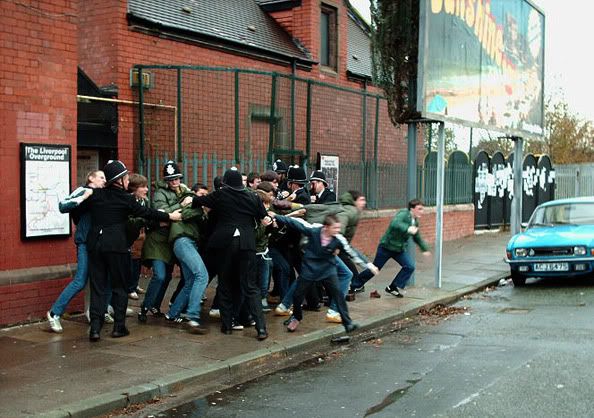 worth your life to watch it.
Comment! (1) | Recommend!
Tuesday. 9.1.09 1:10 pm


Heyyy suckkahhs

I was working on my illustration work, and i found blog banner potential in it
so i started working on the blog's banner instead of my illustration work. lol

This is what im gonna submit for school, i'm screwed cause its
totally irrelevent to subject, please bless me for tomorrow's lesson.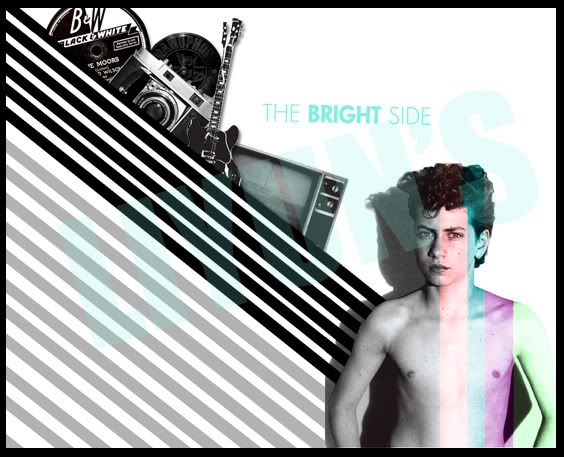 i want a pair of listening ears, i think i need a soulmate.
sounds so cheesy.


Comment! (2) | Recommend!
Saturday. 8.29.09 8:17 am


Chainsaw, blood splatter, screams, half dead bimbo, drowning,
insane parents, grp massacre.

Right in the mood for some Wes Craven horror flick.

just nice to inspire me for my "SAW spin off" script
writing for my video production class. lol



Comment! (1) | Recommend!
Saturday. 8.29.09 4:56 am
I seriously regret not learning how to play the acoustic guitar by
giving excuses like my fingers are short,fat and sweaty. lol
Comment! (3) | Recommend!
Thursday. 8.27.09 10:07 am
I drew something that best describe my mood now and also the days ahead.
Kasabian is the coolest stuff i've heard this week. lol
Comment! (0) | Recommend!
Sunday. 8.23.09 10:44 am


Happy birthday sexy bitch.
Just so you know, we love you, lotsa love and lies.
I miss the days we laugh like retards on the 195 bus, damn it we
should go and take 195 bus from queenstown all the way to telok
blangah once more to commemorate the good times! Lets do it.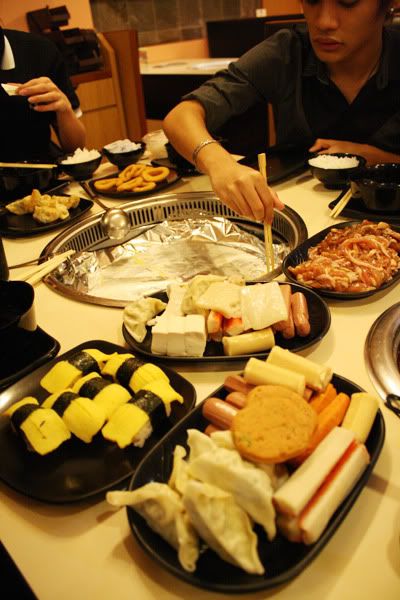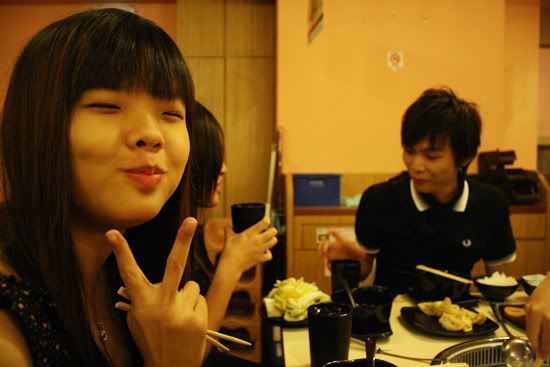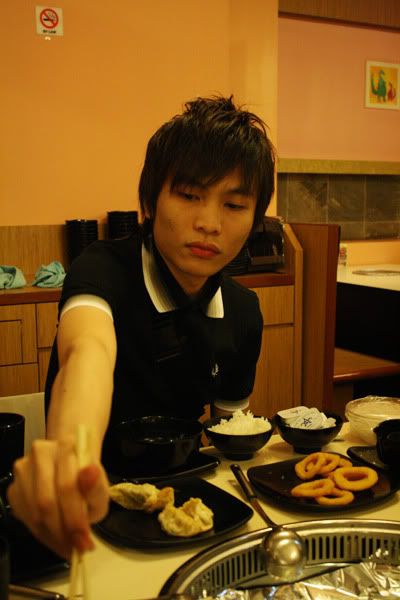 Big boss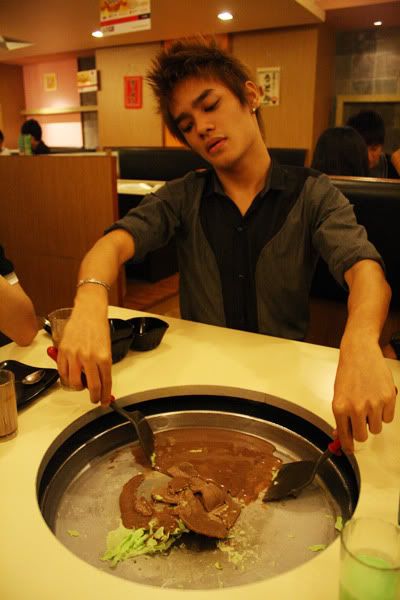 big boss, not happy.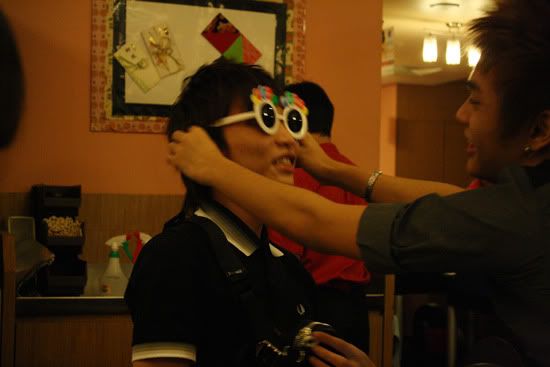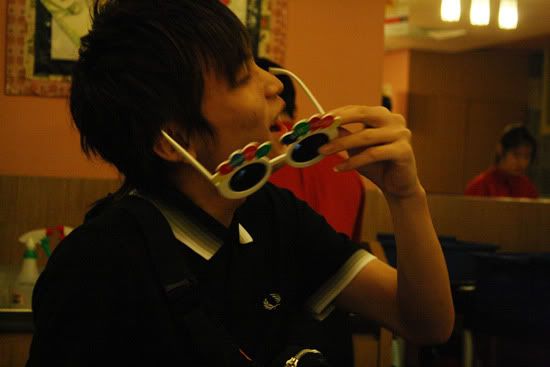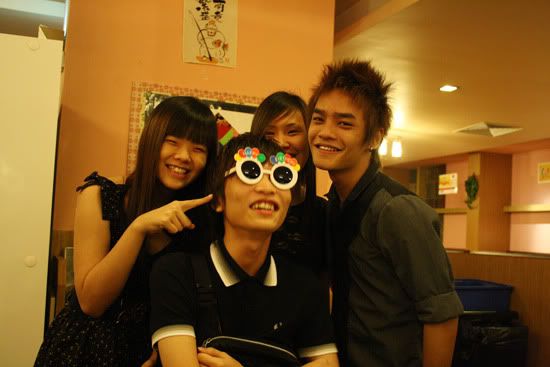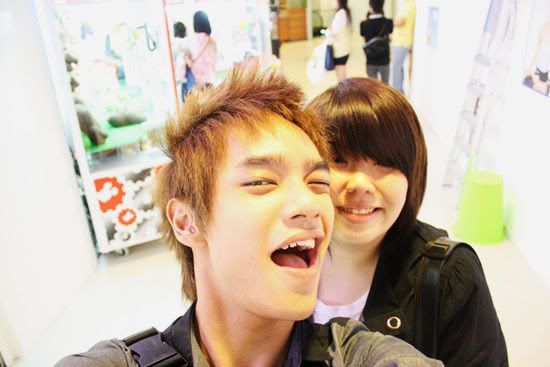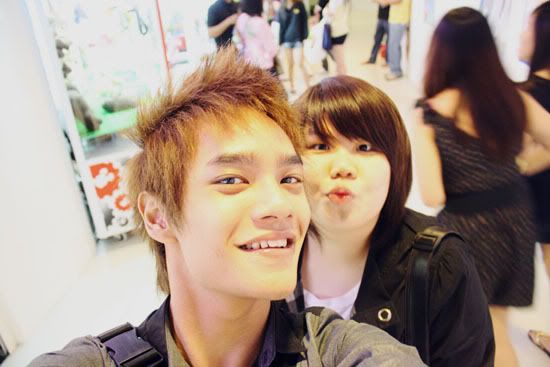 LOL, dumb and dumber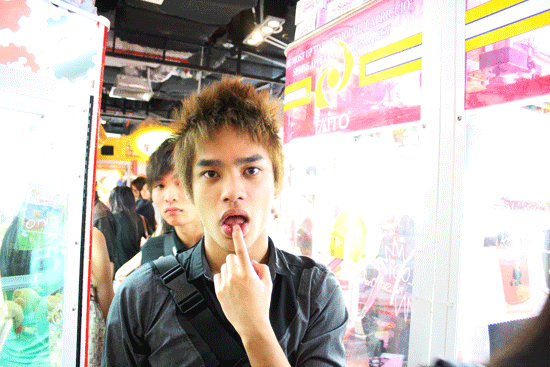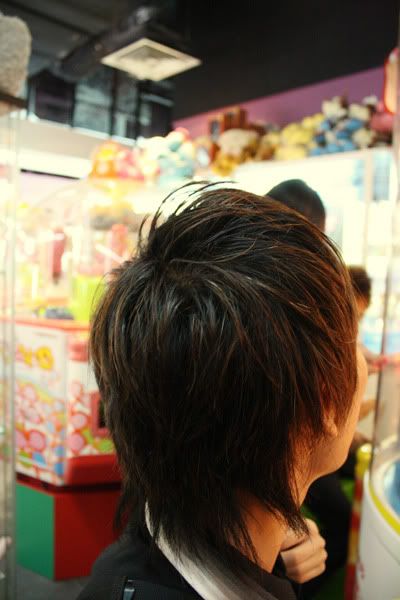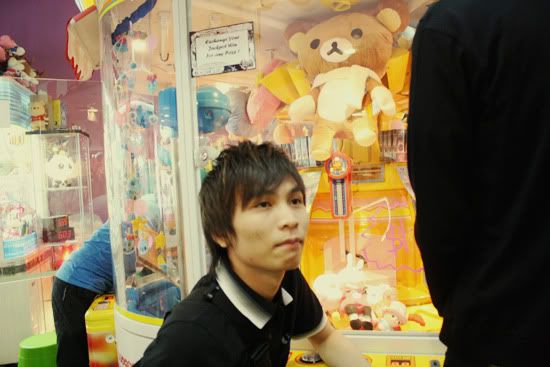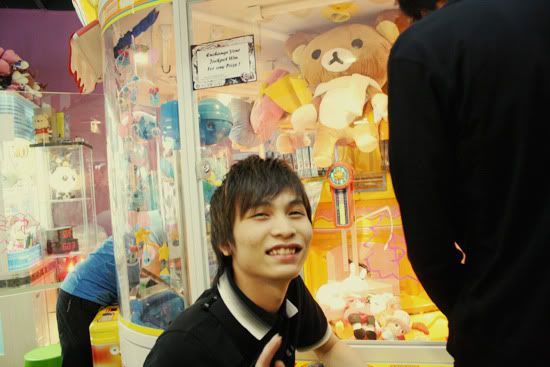 Adrian is in trance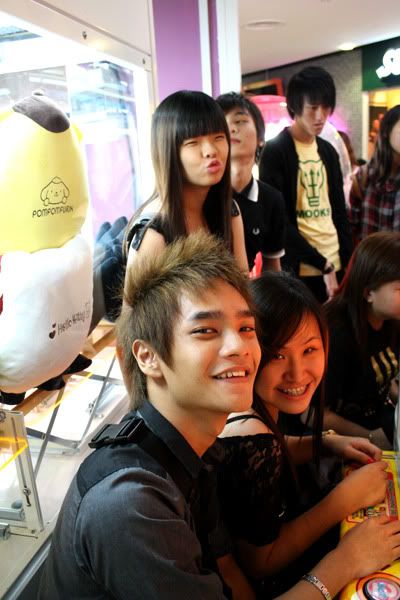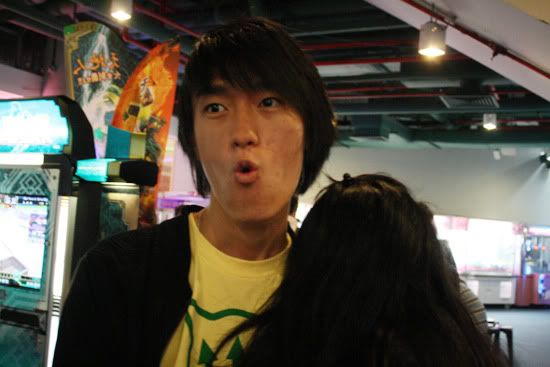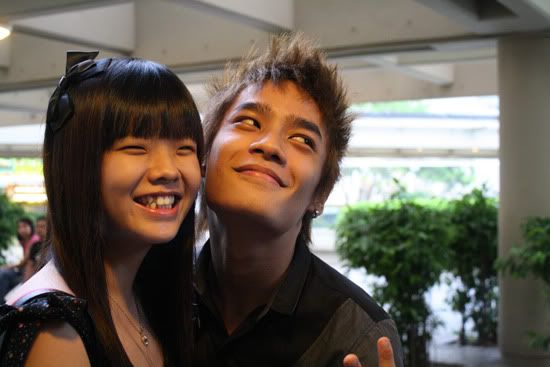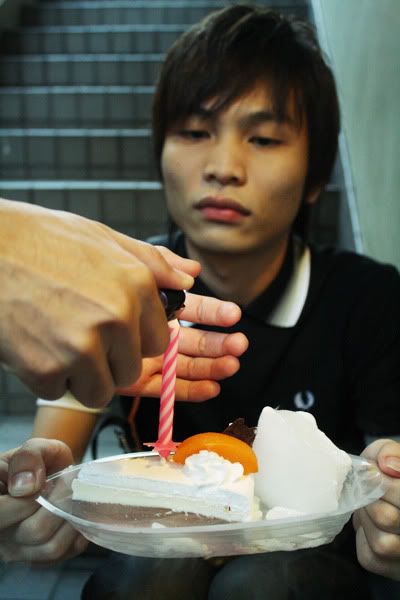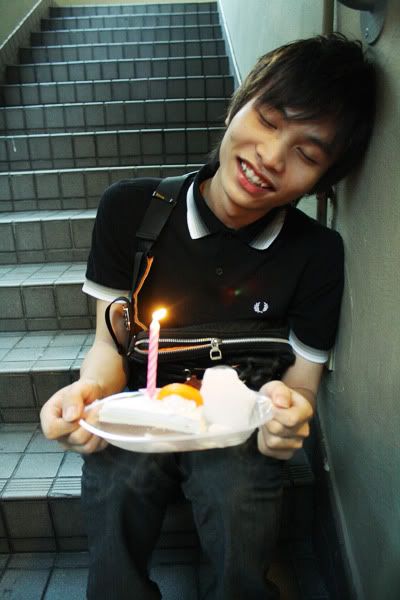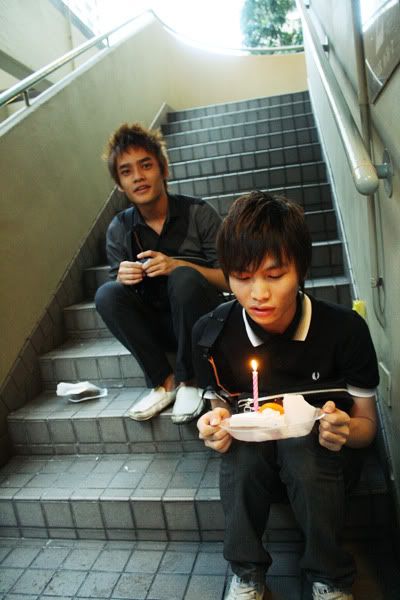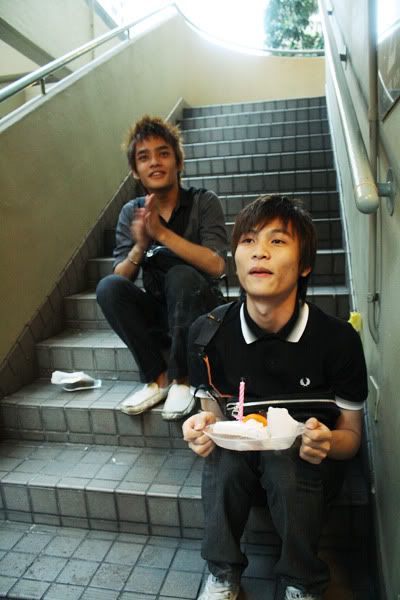 Kenneth all the best! intro your lover to us please. lol
Comment! (1) | Recommend!
I will never miss this out.
Friday. 8.21.09 2:45 pm
ps. playlist.com is currently fucked.
Comment! (2) | Recommend!
Man should all have beards
Monday. 8.17.09 2:45 pm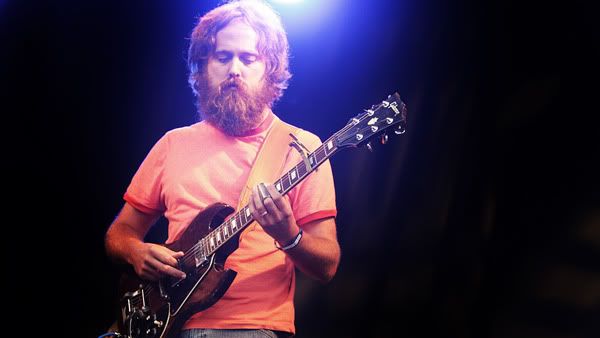 I want to know someone with a cooldopeshitz beard
like Samuel Beam,I swear im gonna befriend someone with a beard.



Comment! (6) | Recommend!