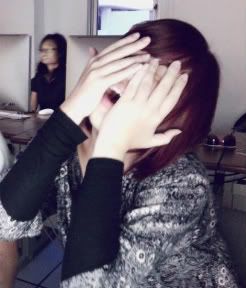 Hie, i'm
Liyun
DeviantART: http://liyun.deviantart.com
Art films,
Indie music
,
Photography
, Cinematography, Bookstores, Movie Posters, Wong Kar Wai, Cam Archer,
Short Films
, Kurt Cobain, Nirvana
Apichatpong Weerasethakul
Saturday. 9.12.09 7:13 am




Apichatpong Weerasethakul is officially worshipped.





Spent my day watching short films and movies.
These are the short films from "Stories on Human Rights"



























Comment! (0) | Recommend!
Wednesday. 9.9.09 2:20 pm
1hr30mins of school, good friend, ikea, great food and new chair.
Gotta love today.
I am still in "rush hour mode" even though i did a picture collage.lol



Note to the

lazymoviebumsaddicts and just nice having holidays and
don't know what the fuck to do cause i can't find a job human

If you haven't heard of this movie call, Mean Creek
go fucking watch it to make life not so miserable.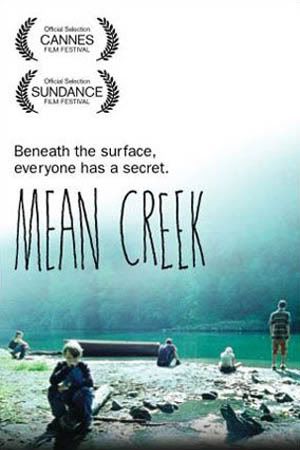 Comment! (2) | Recommend!
Tuesday. 9.8.09 10:57 am


Imafuckingworkingmachine.

a fast one, turbospeedo

and i finally got an A grade for design element class, finally.






All thanks to this picture, taken like 4 years back.


I liked to surf deviantart more than facebook.
deviantart = treasure chest.



Comment! (2) | Recommend!
Monday. 9.7.09 4:22 pm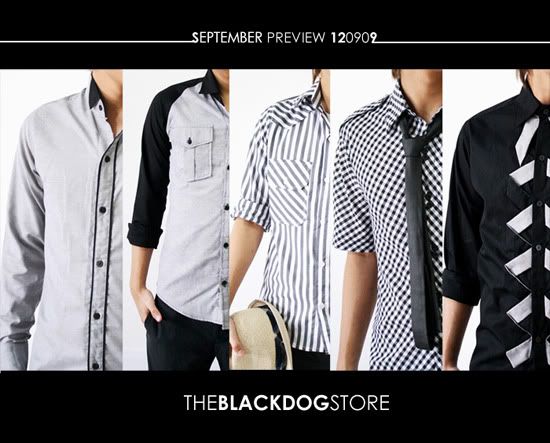 Blackdog.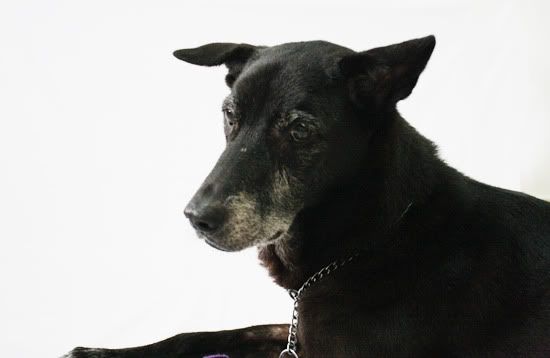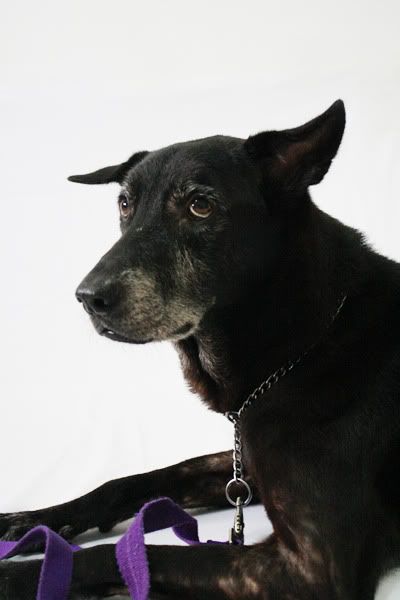 Check out that eye booger on the right. lol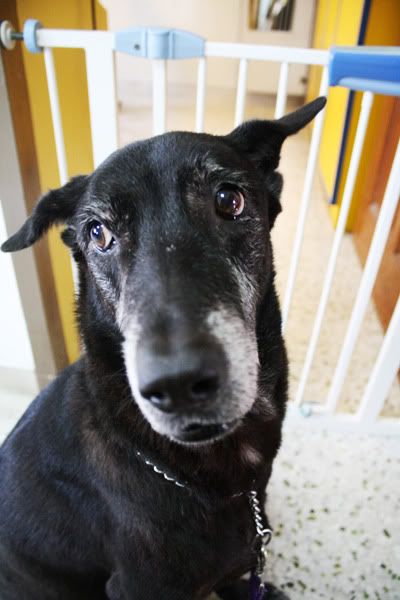 Comment! (0) | Recommend!
Monday. 9.7.09 3:24 pm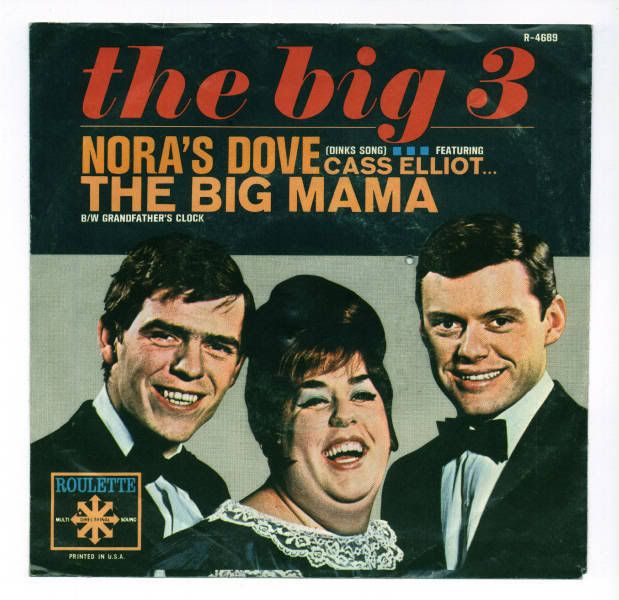 damn, i love oldies.
Comment! (0) | Recommend!
Saturday. 9.5.09 5:24 pm

I spent too much time on myself, not giving school a chance.
95.5% of my school assignment for next week is undone, after friggin sunday
its the "ultimate rush hour till u pee in your pants and draw till you blind" days

And my dog is 8 years 9months old, happy bastard.
sometimes i wish i'm milo, his life is so laid back that everytime
he passed by i hear chill reggae music and it makes me go fuck school. lol

My classmates says, i look like im from china, japan, korea and indo.
Hey hey hey, im originated from North korea. *dingdingding

Pam's treat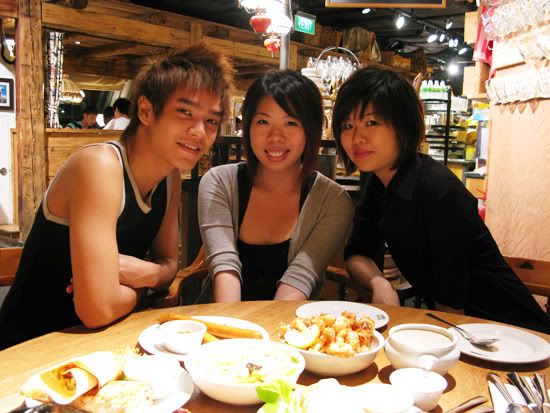 Comment! (1) | Recommend!
Saturday. 9.5.09 2:11 pm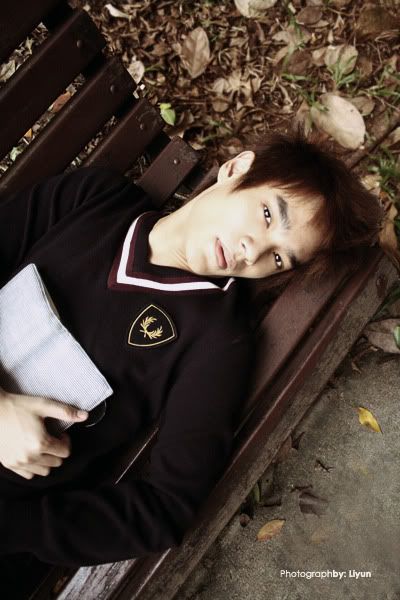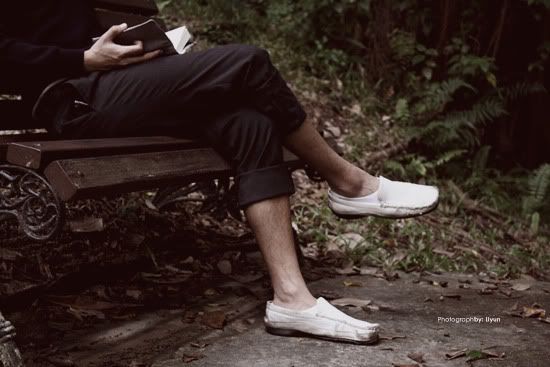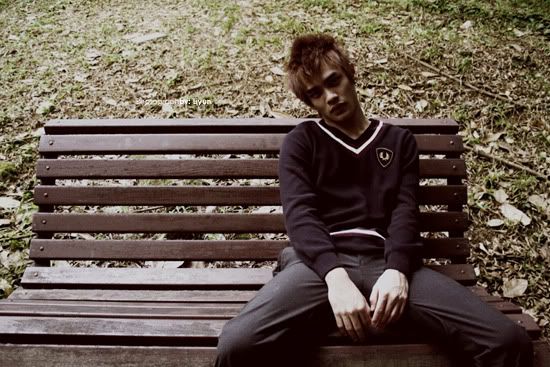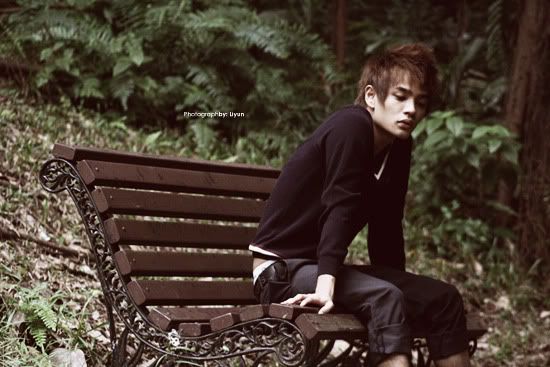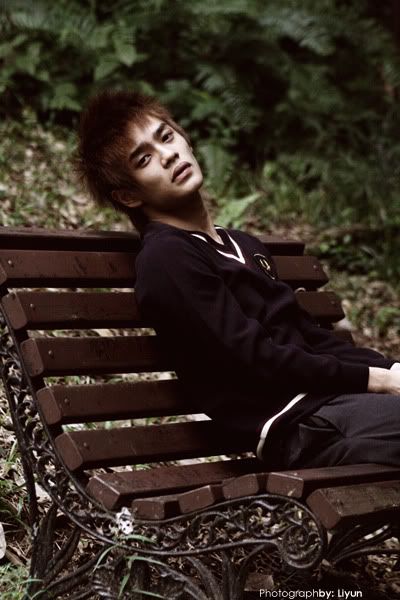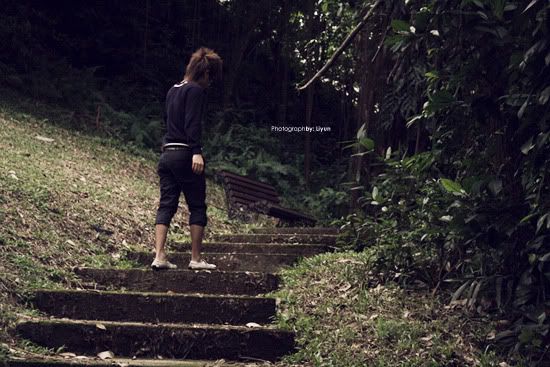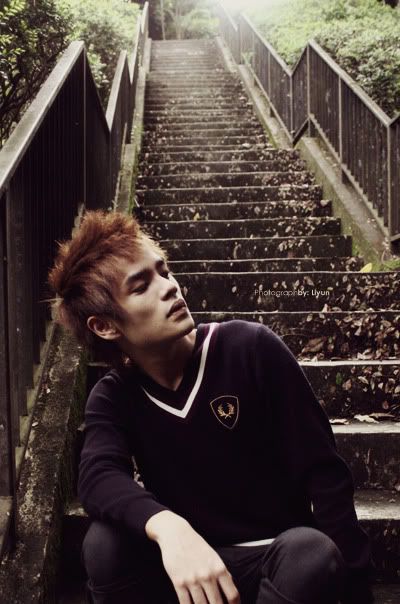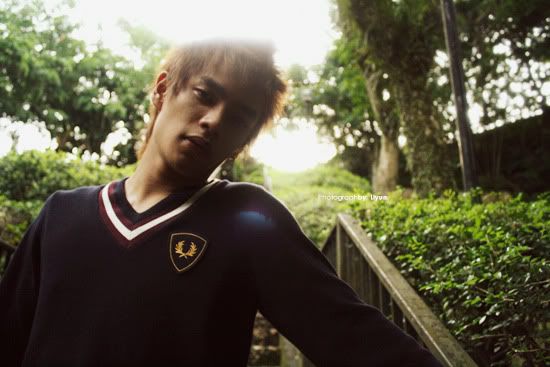 Comment! (3) | Recommend!
Friday. 9.4.09 5:08 am


A random note

Changeee, time for a changeee.
My 2009 goal, watch Inglourious Basterds and Shutter Island.

That simple.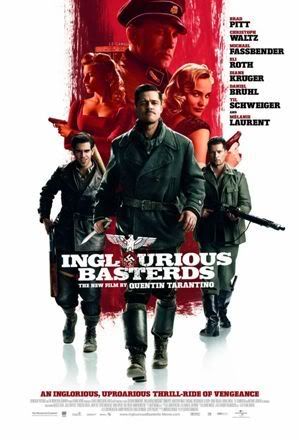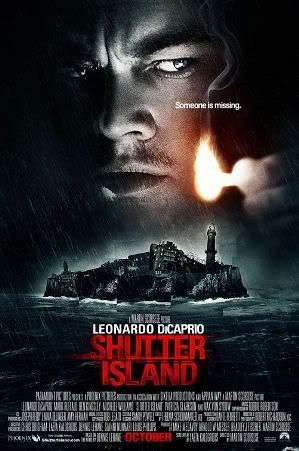 yea, im quite an aimless person.
Comment! (0) | Recommend!