Macross Frontier OP and ED Video
Friday. 6.6.08 6:02 am
Sailor Moon Episode 01 Screencaps [HQ]
Tuesday. 6.3.08 5:25 pm
Taken from the
KAA
encodes. Please credit if used on websites or forums: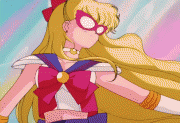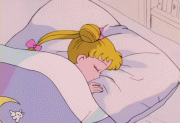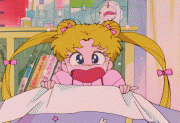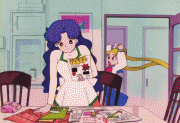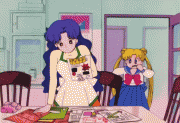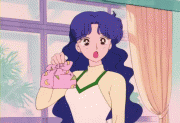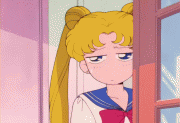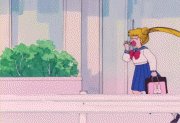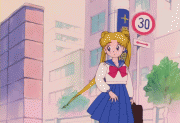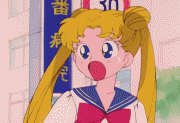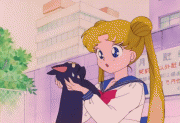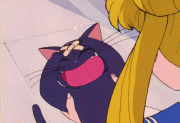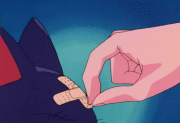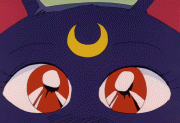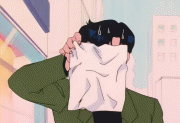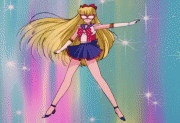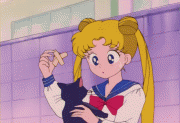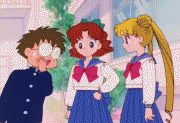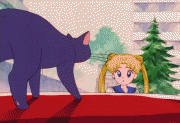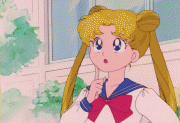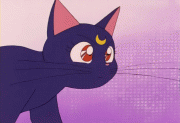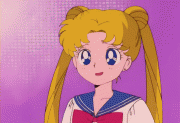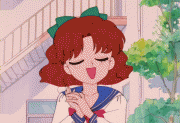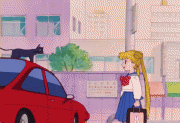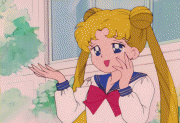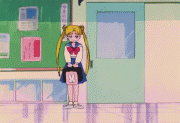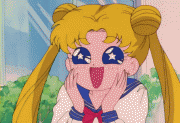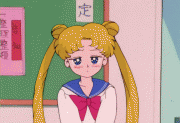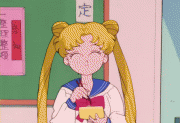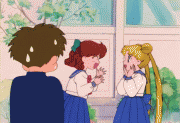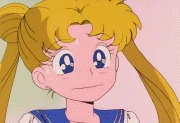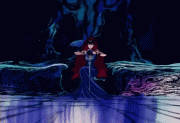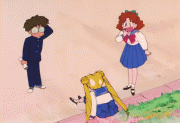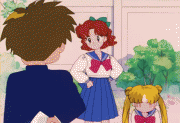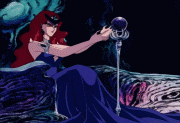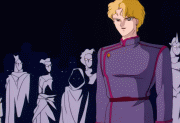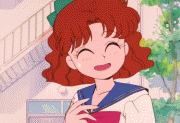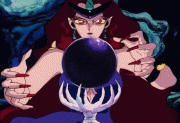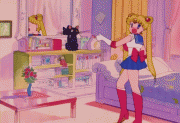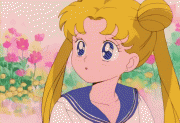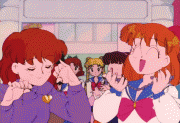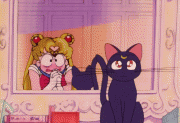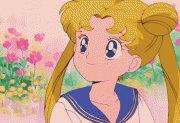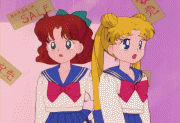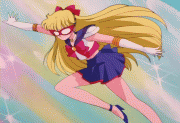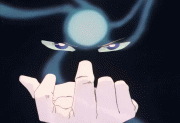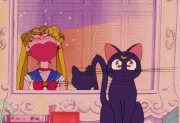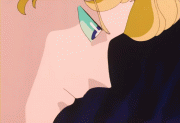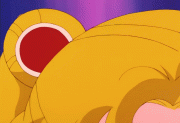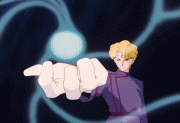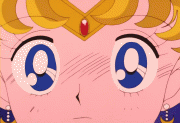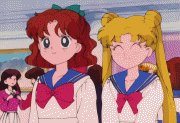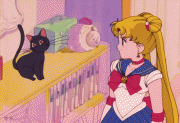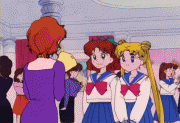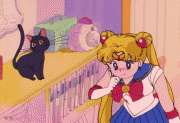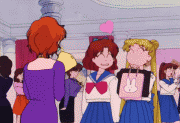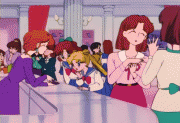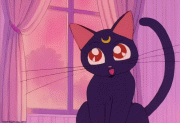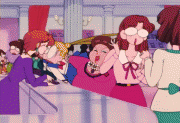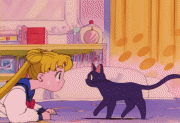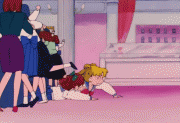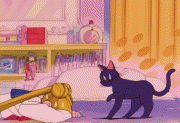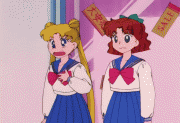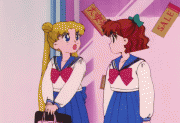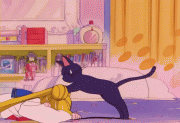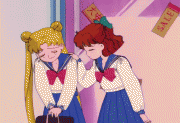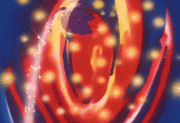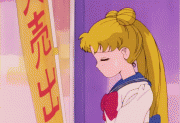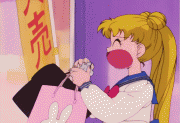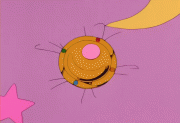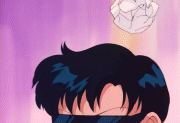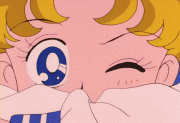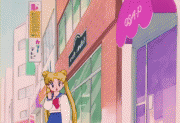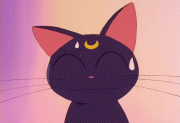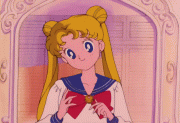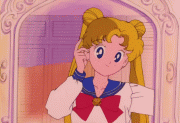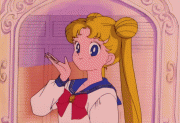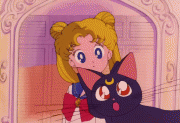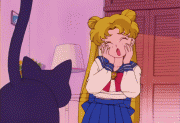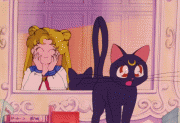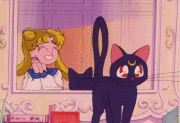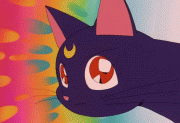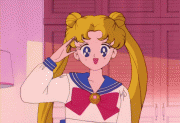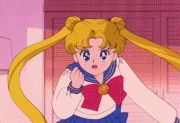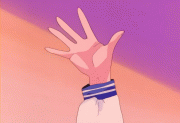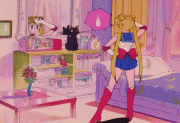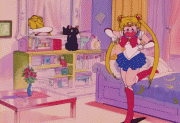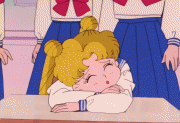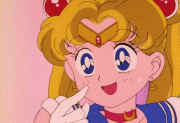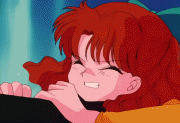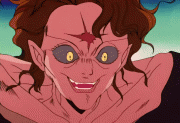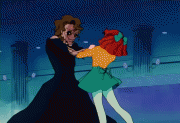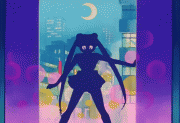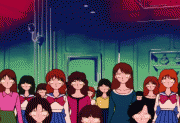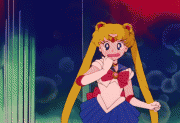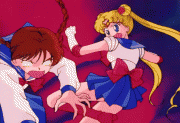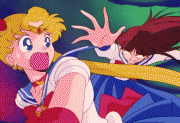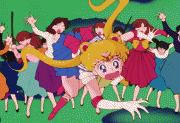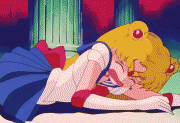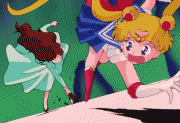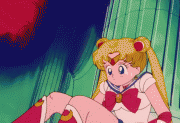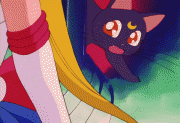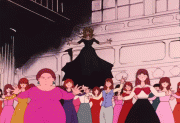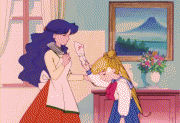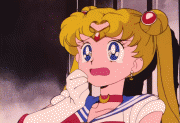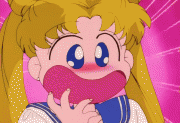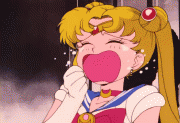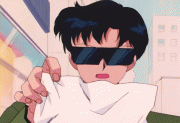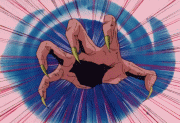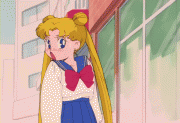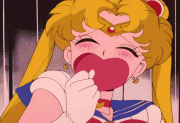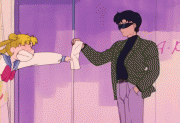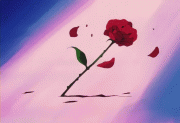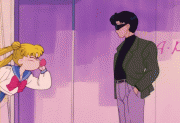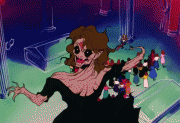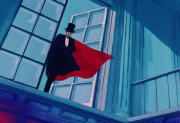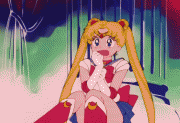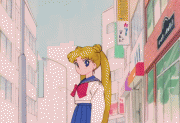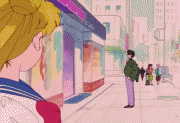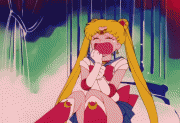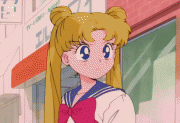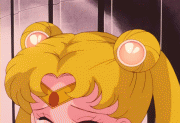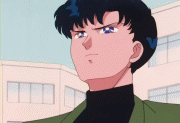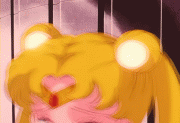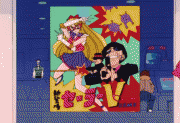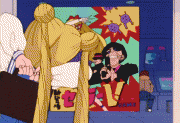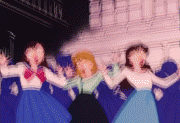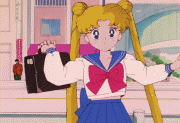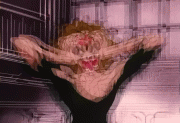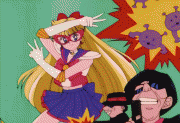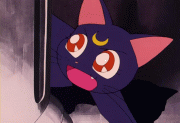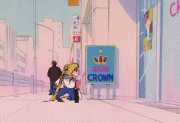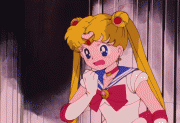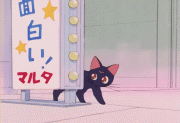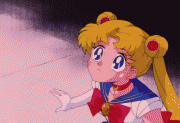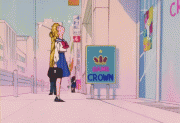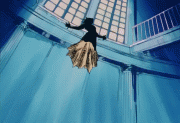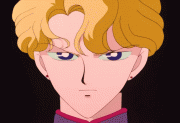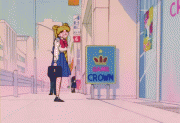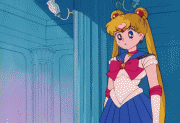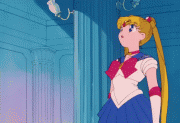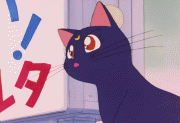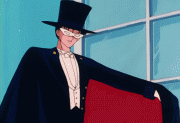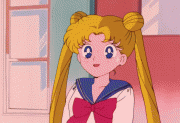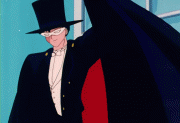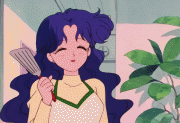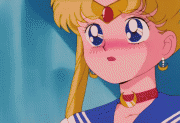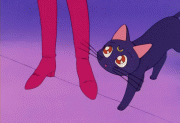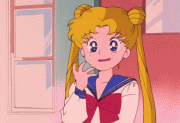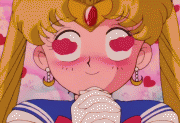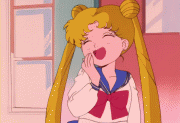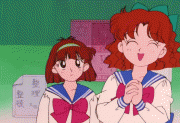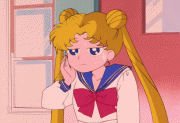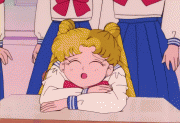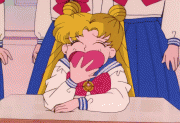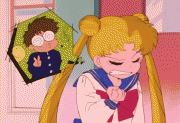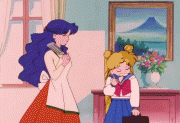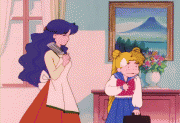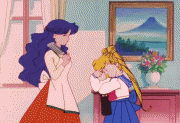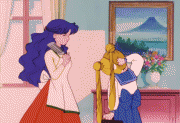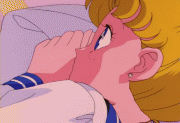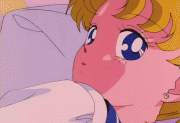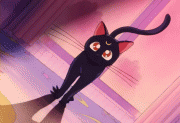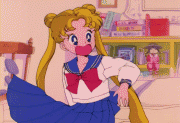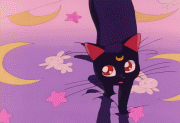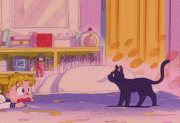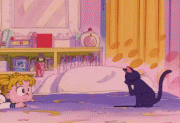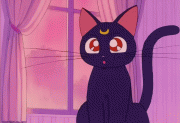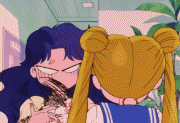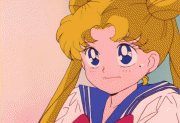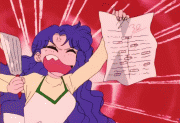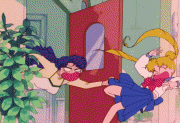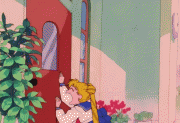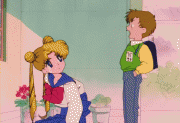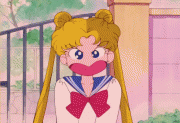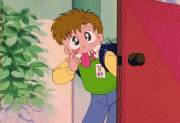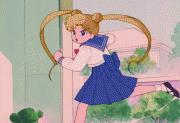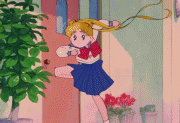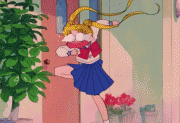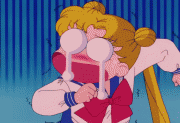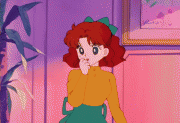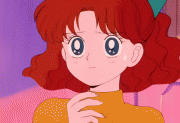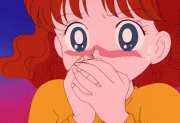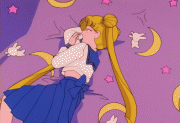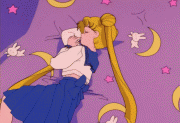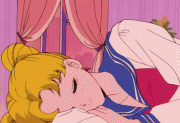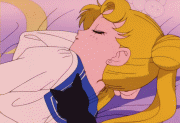 Comment! (2) | Recommend!
Vampire Knight Opening song and Promo video
Sunday. 6.1.08 5:20 am
The music video for the OP song of Vampire Knight has been finally released. It is rather dull and considering the song, it's a real shame. Here you have it : "Futatsu no Kodou to Akai Tsumi" by ON/OFF:
Also the
official site
of the anime released a new promotional video:
Comment! (0) | Recommend!
Tower of Druaga - the Aegis of Uruk Opening
Thursday. 4.10.08 9:27 am
Thursday. 4.10.08 9:26 am
Thursday. 4.10.08 9:23 am