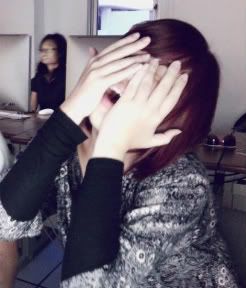 Hie, i'm
Liyun
DeviantART: http://liyun.deviantart.com
Art films,
Indie music
,
Photography
, Cinematography, Bookstores, Movie Posters, Wong Kar Wai, Cam Archer,
Short Films
, Kurt Cobain, Nirvana
Listen a good song, for a great start.
Friday. 11.6.09 12:36 am
Howie, please return my MTV Unplugged In New York DVD. lol
Comment! (4) | Recommend!
Wednesday. 11.4.09 11:13 am


I hope that habbits of procrastination and lazyness is not in me
but unfortunately it is, seems like god specially designate this extreme
procrastizyness to imperfect me as a human being. HAHA, just kiddin

We need a cure for procrastizyness.

I've been procrastinating my project since last week
Its such a relive to know that my final submission date for my
project is on the 17th, its like somebody throwing a lifejacket
to a drowning man. Ahahaa, blessing in disguse.



Comment! (4) | Recommend!
Monday. 11.2.09 3:29 pm
Can anything be funnier than this.
Okay gotta go sleep.
Comment! (1) | Recommend!
Sunday. 11.1.09 1:42 pm
Lets do the Ly ink in black and white. lol
they mug i disturb since im free like a bird.
bc very happy to get a dope illustration on hand. LOL
Mai siao siao
Last bus back
Today's sunset is amaazingg.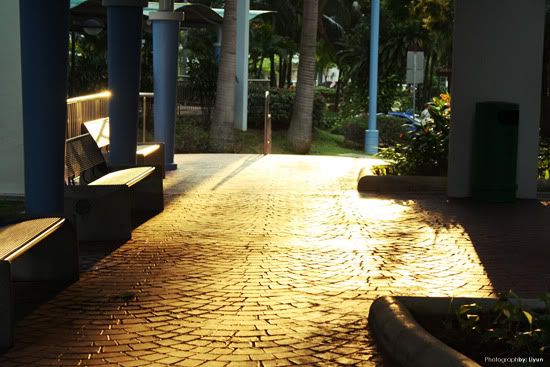 Comment! (2) | Recommend!
Saturday. 10.31.09 10:27 am


Best rap music eva, Shing02
Before listening Shing02, i'm totally not a fan of rap music
rap just reminds me of some cheap talking by 50 cents and whoever.
But i'm so wrong, and i should be killed for stero-typing rap music.

I didnt know rap goes so well with jazz.



Shing02, is a Japanese rap artist and producer. Due in part to growing up in
Western cities, Shing02 stands as one of the few multilingual rappers from
Japan able to compose songs entirely in either Japanese or English.

His rhyming style makes use of lyrics which are largely conceptual in nature
and his hip-hop sound is knowing for blending various influences, ranging
from reggae to traditional Japanese music to jazz. The style of music has
made him a significant presence within the underground rap community.
FAV.
Dope = Shing02 and his music.
Comment! (0) | Recommend!
Saturday. 10.31.09 4:45 am


Getting use to the company of friends around almost everyday
time is hard to kill when im alone. Been hangin out over at derrick's
place, enjoy the bus trip over there during late hours and the mtv channel.


Dinner at thai restaurant.
shi hao don't envy.






School is a pretty waste of time, brought my camera to school
to kill time by deleting hundreds of lame pictures.

My unqiue seats, i sat right beside my lecturer. lol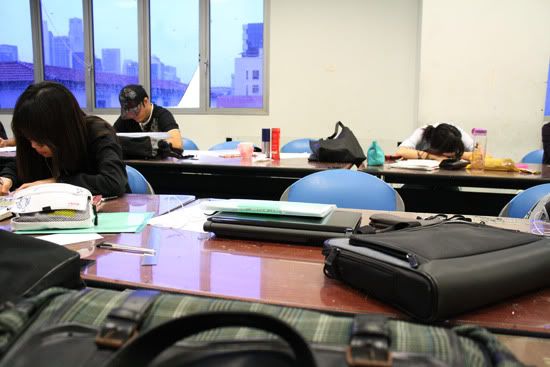 Singhui and kim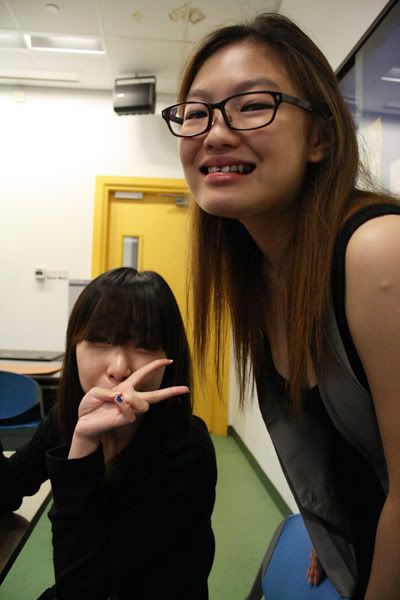 classmate that sits right opposite me. HAHA
since he is sitting right infront of me and singhui
we bullshit alot, ALOT
Comment! (2) | Recommend!
Friday. 10.30.09 4:00 am
Wednesday. 10.28.09 3:04 pm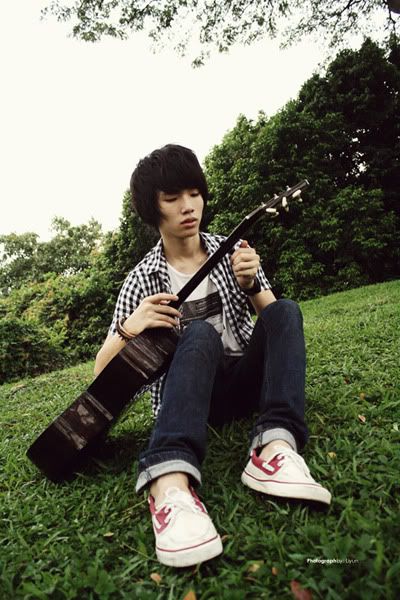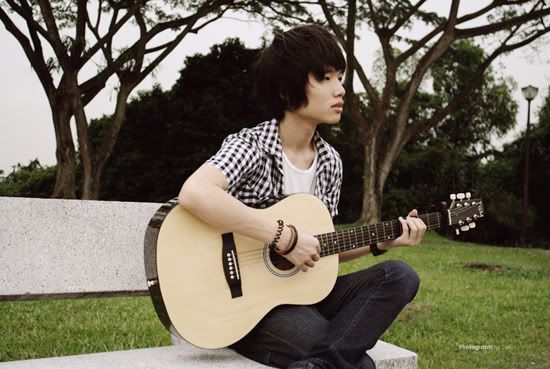 Comment! (0) | Recommend!