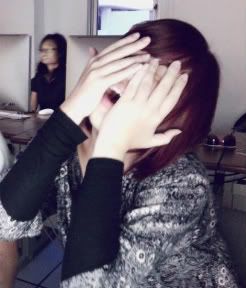 Hie, i'm
Liyun
DeviantART: http://liyun.deviantart.com
Art films,
Indie music
,
Photography
, Cinematography, Bookstores, Movie Posters, Wong Kar Wai, Cam Archer,
Short Films
, Kurt Cobain, Nirvana
Saturday. 11.14.09 1:48 am


I want to kidnap liting's dog.
went over to liting's place to cuddle norway.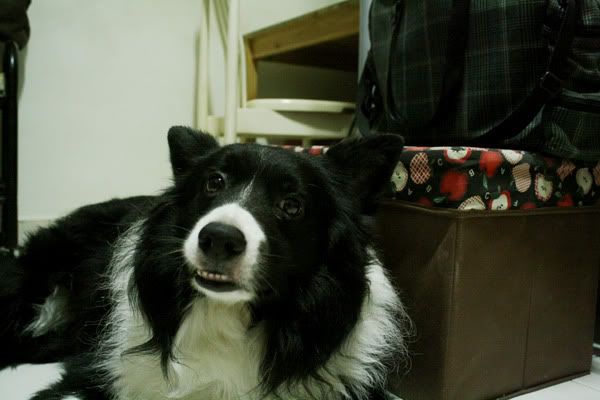 Can you resist this. lol
Comment! (2) | Recommend!
Thursday. 11.12.09 11:14 am


we are stupid fools. lol
people who cut into the line, please burn in hell. lol

Me and liting spent 1h30mins waiting for a taxi, but end up taking a bus.



I think we saw something awesome.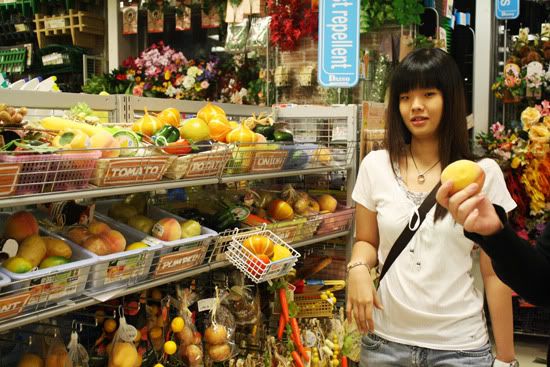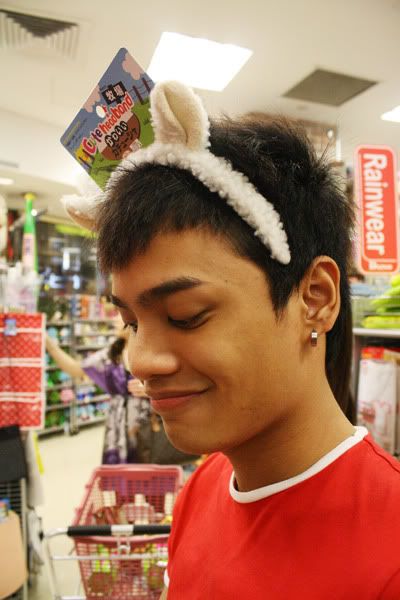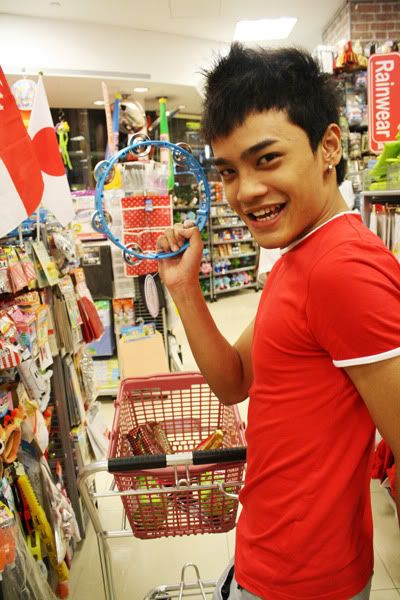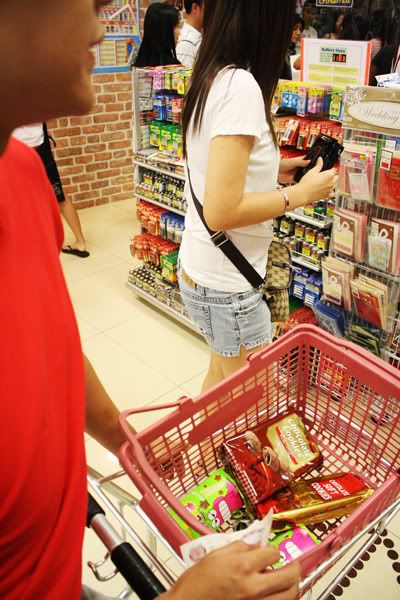 Ben's creation.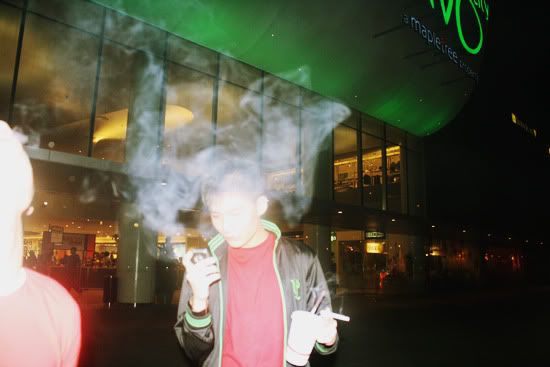 kenneth's clone.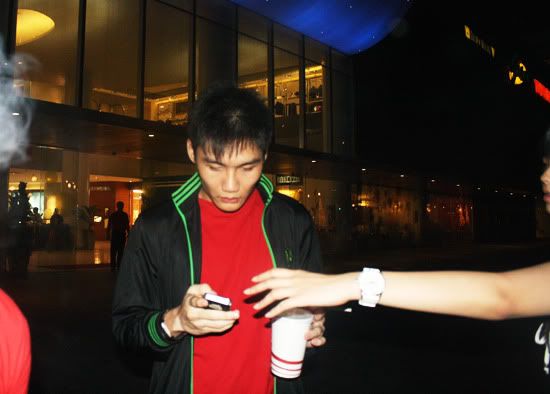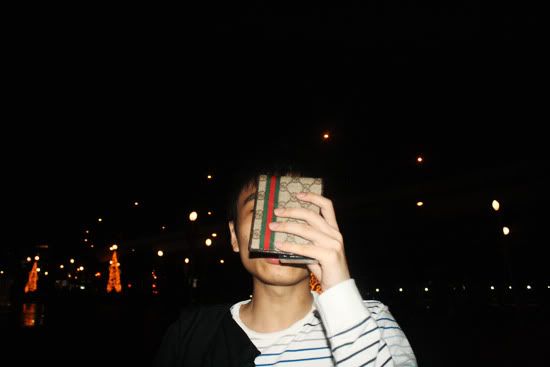 Okayy i need to head back to printing shop tomorrow,
if not i'm going to fail ISP on tuesday. lol
Liting is full of crap.
ACTING CUTE WITH DERRICK. LOL
lol at my feet. haha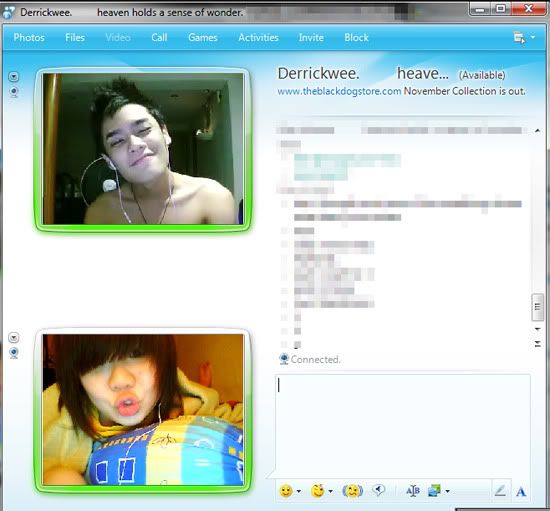 Comment! (2) | Recommend!
Tuesday. 11.10.09 10:40 pm
I swear i watched this for at least 8 times.
i want to see them live.
Monogrenade
never do multi-tasking again.
Liting, come over and bring me food. lol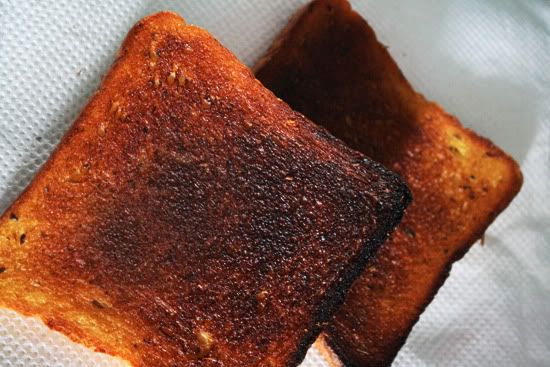 Comment! (2) | Recommend!
Tuesday. 11.10.09 12:37 pm


I'm all done for my ISP project. yeeeeeaaahhho!
But pages starts falling off when bc flipped it, damn you bc.
Gotta head back to the printing shop tomorrow, im so tireddddd.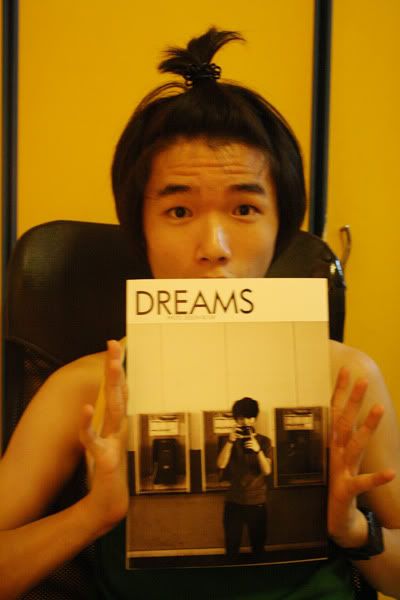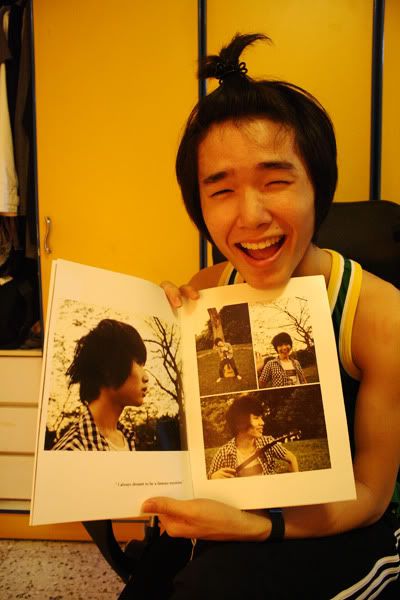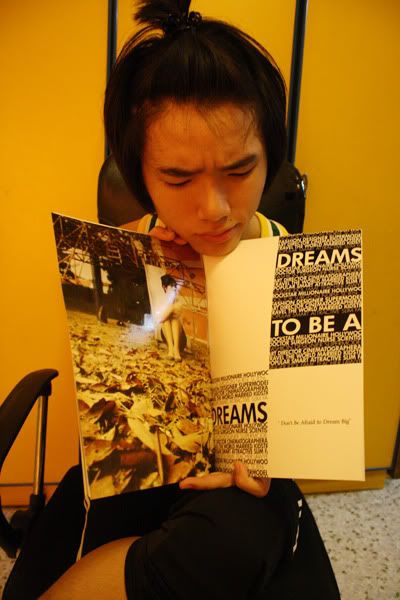 Bc needed my help on his animation project.
I don't know anything about animation design but i end up doing
everything, without his help damn you again.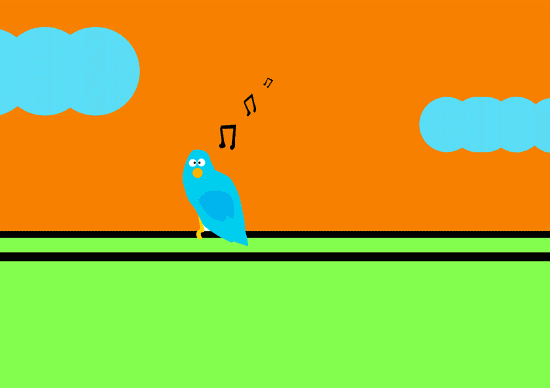 I did a total of 48 shots.

HAHA!! okay i'm so proud of myself. lol
I will not take animation design in my entire life, this is a sure thing.
Its too tough, and its mind torturing.

im so hungry, but i needa sleep.



Comment! (2) | Recommend!
Monday. 11.9.09 5:10 am
Shan, if you're reading this
this is your little milo sleeping! lol
Im having my holidays, awesome-ness. lol
Project submission date on the 17th, Presentation on the 18th
someone really need to carve these dates on my brain.
Song for you
Comment! (4) | Recommend!
Sunday. 11.8.09 9:58 am
Comment! (3) | Recommend!
Saturday. 11.7.09 3:27 pm

Gotta sleep, there's a photography shoot tml. ciaooo
Comment! (0) | Recommend!
Friday. 11.6.09 12:58 pm



Happy Birthday Peijun!
Hope you enjoy the celebration :)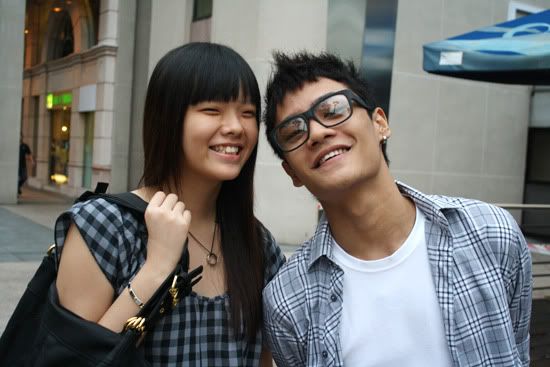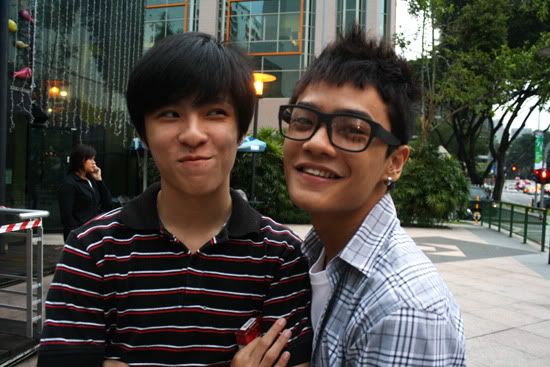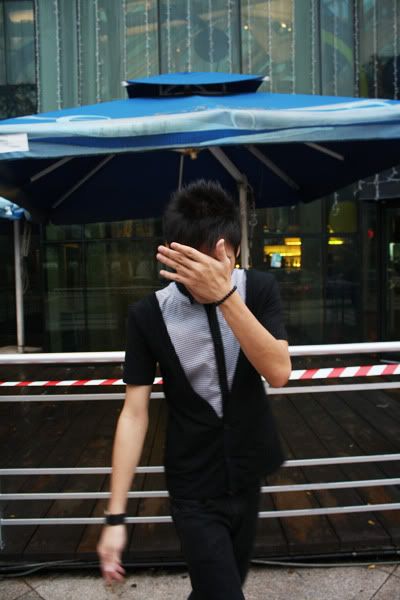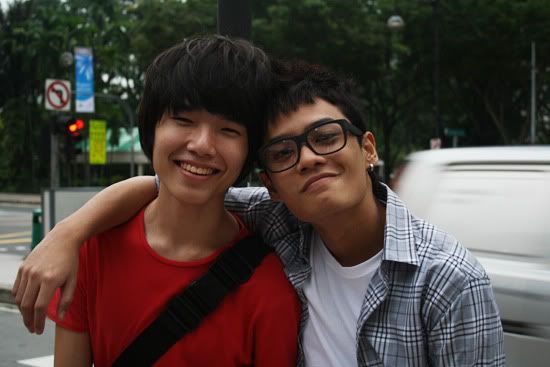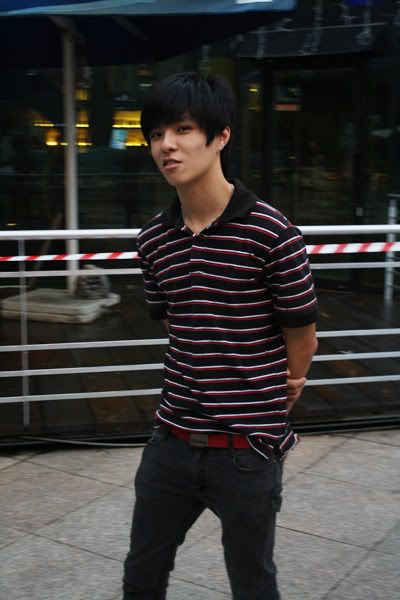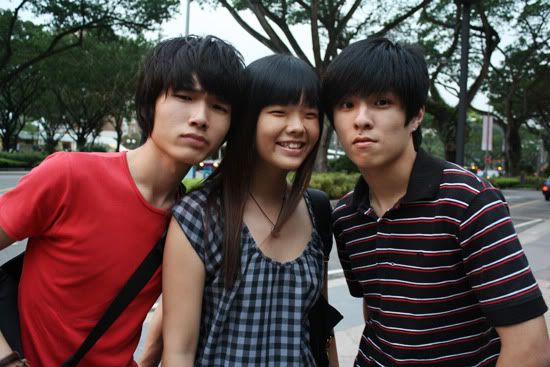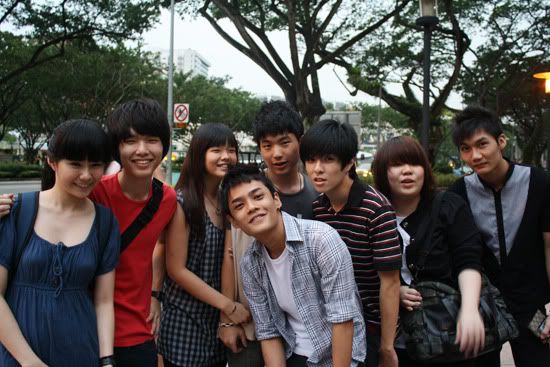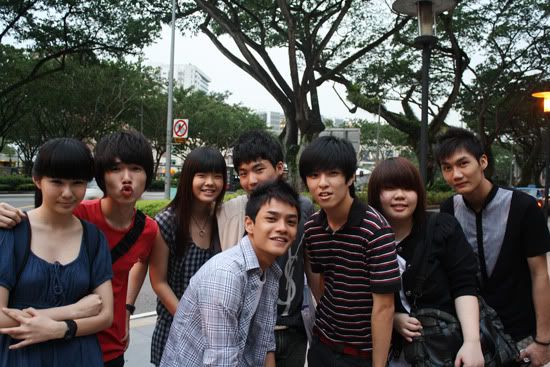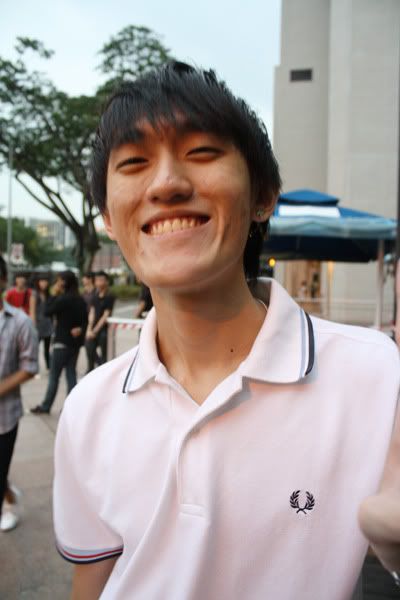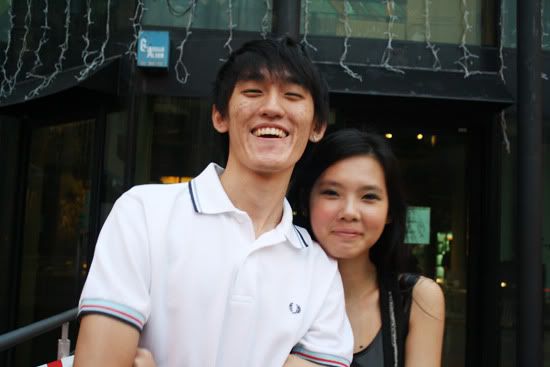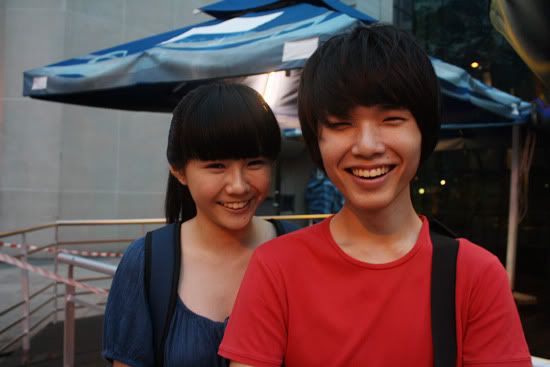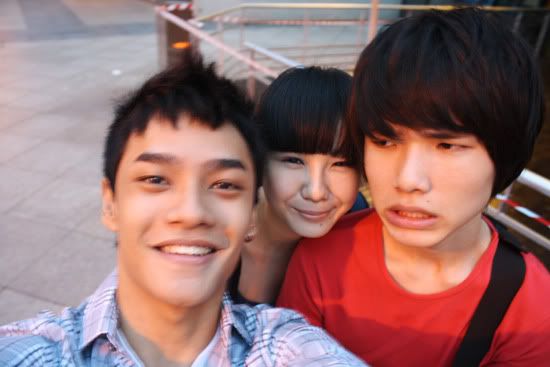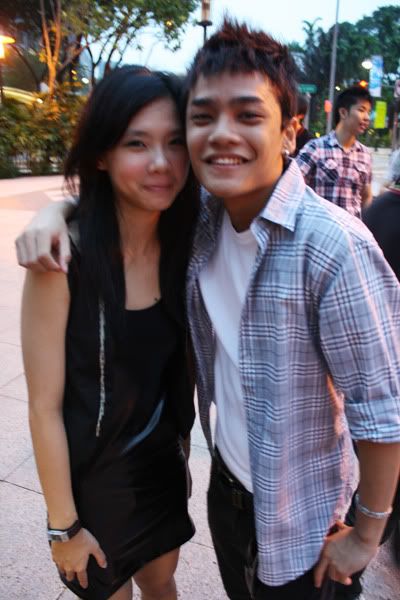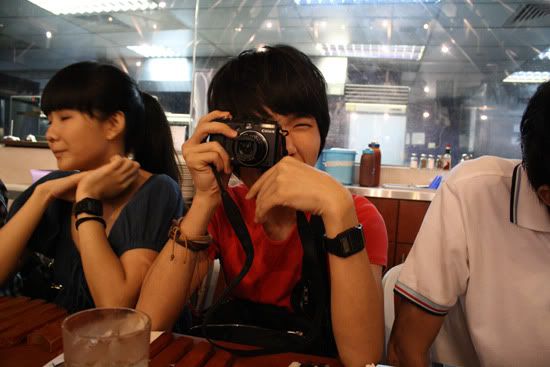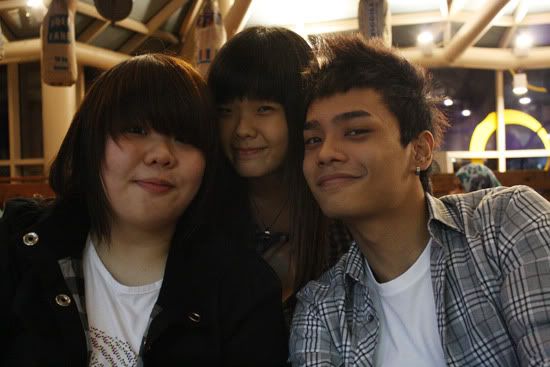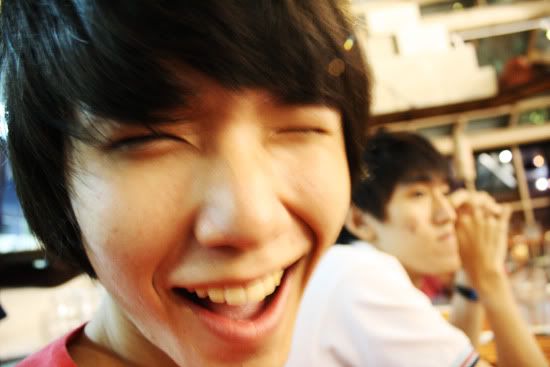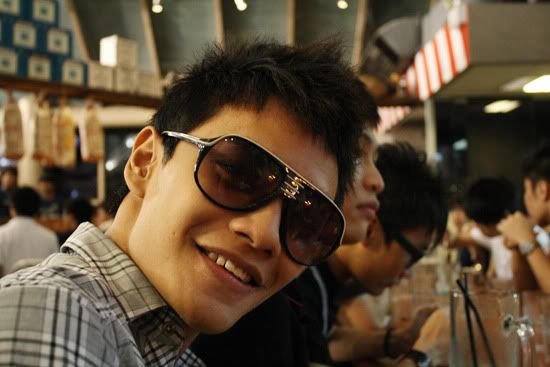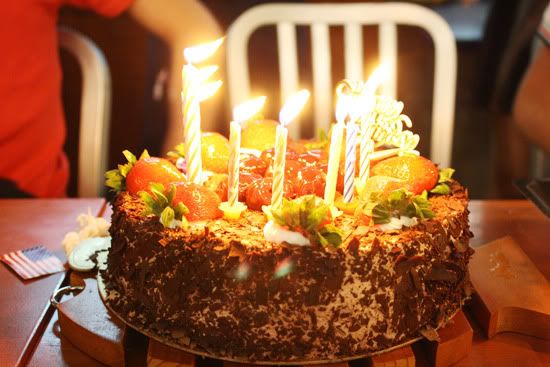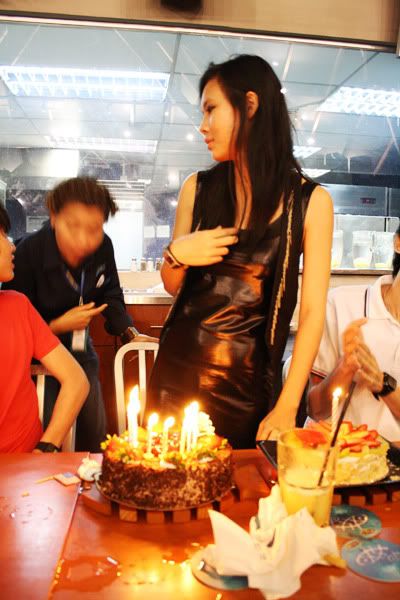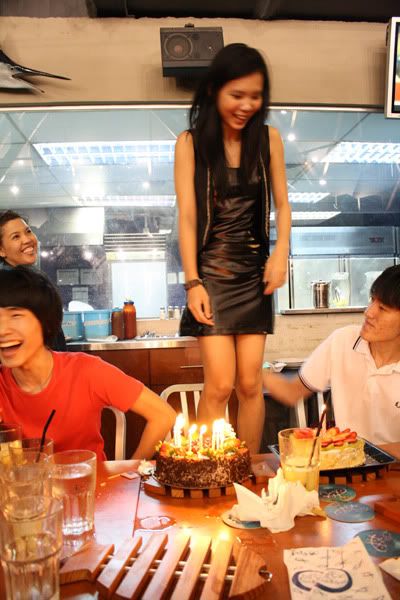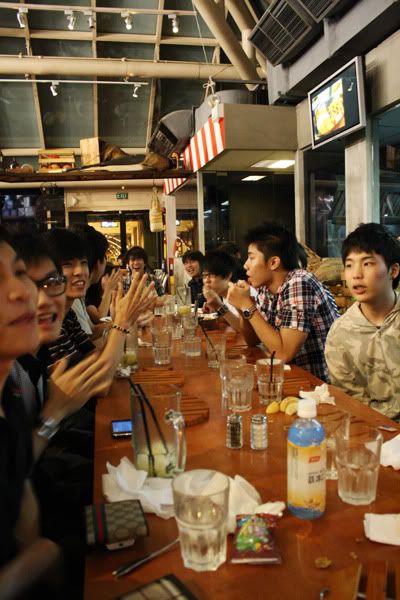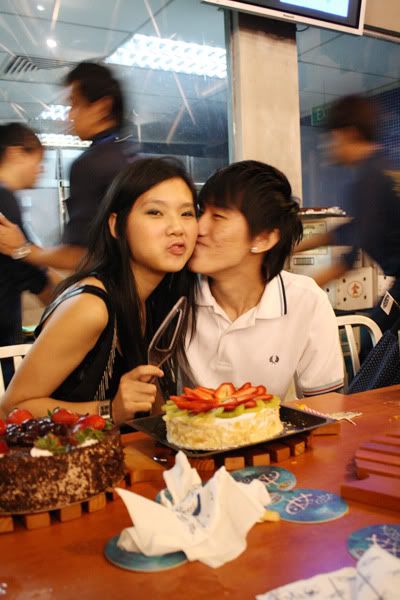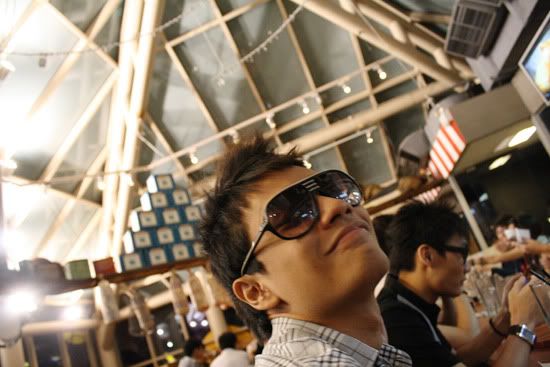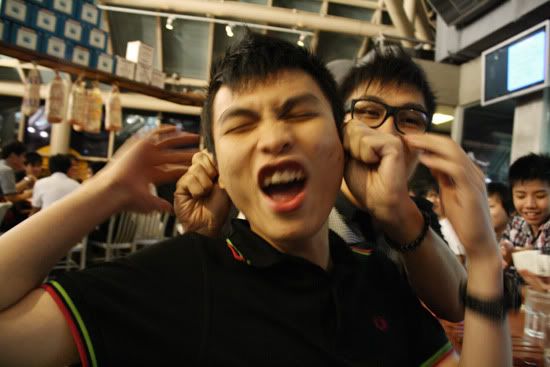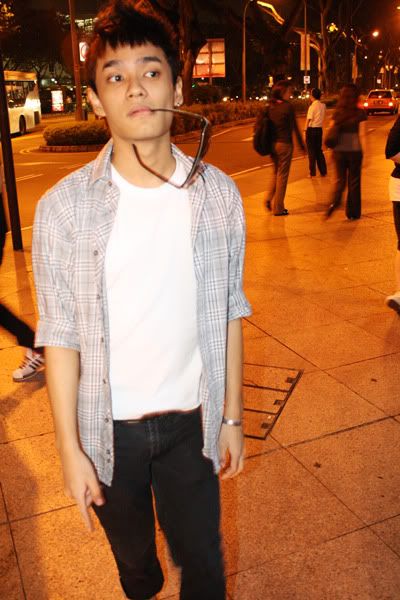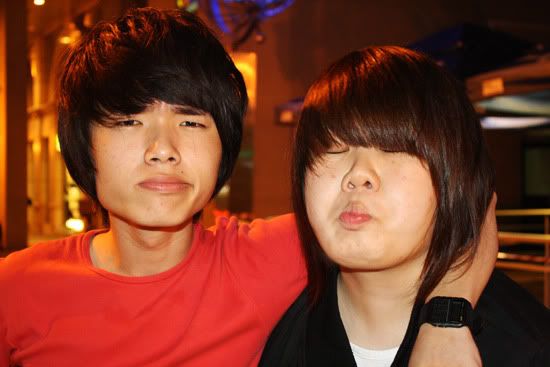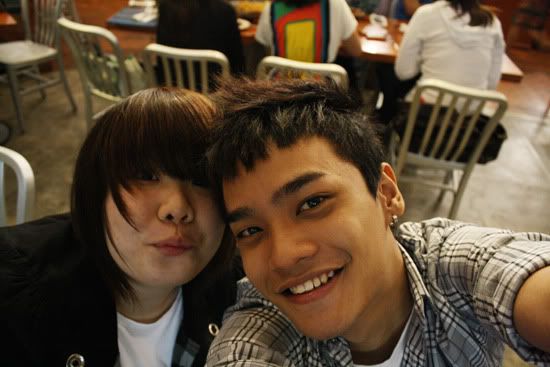 Im too tired to list down everything we have done. lol
Comment! (0) | Recommend!