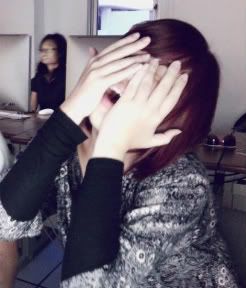 Hie, i'm
Liyun
DeviantART: http://liyun.deviantart.com
Art films,
Indie music
,
Photography
, Cinematography, Bookstores, Movie Posters, Wong Kar Wai, Cam Archer,
Short Films
, Kurt Cobain, Nirvana
Monday. 11.30.09 8:44 am

Spanking by ben, Smacking by kenneth.
Both of you, please burn in hell. lol

Lets have a pinic soon.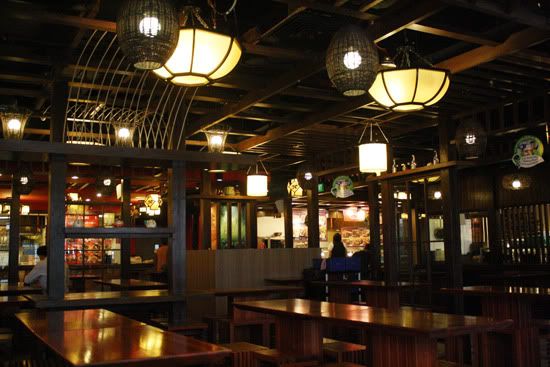 Derrick's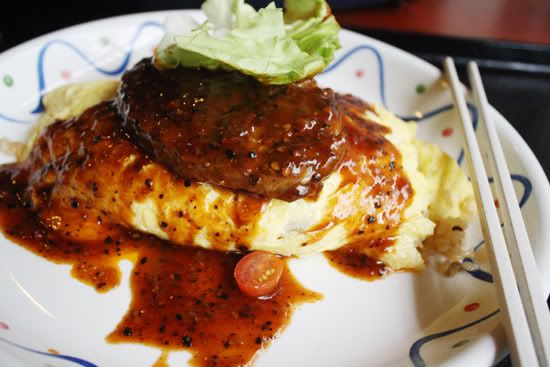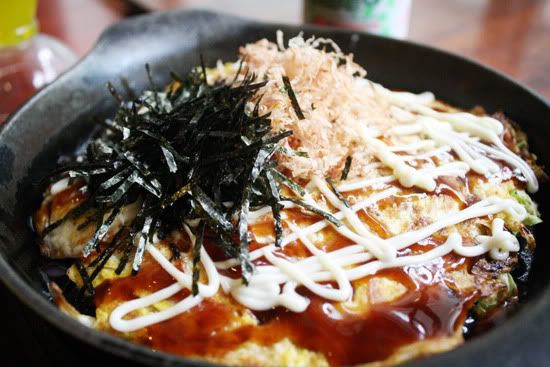 MINE, suck btw.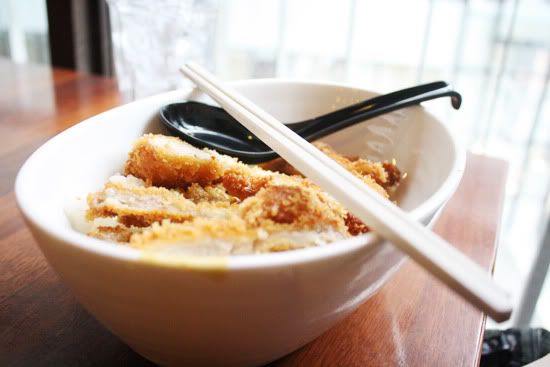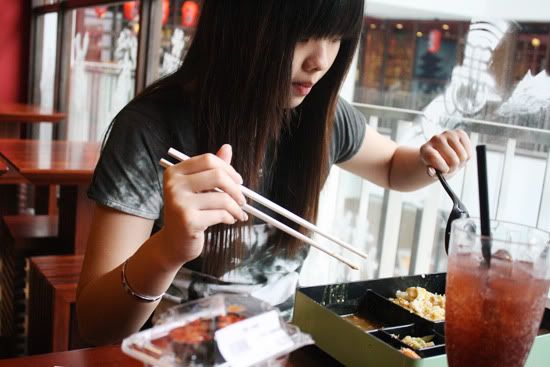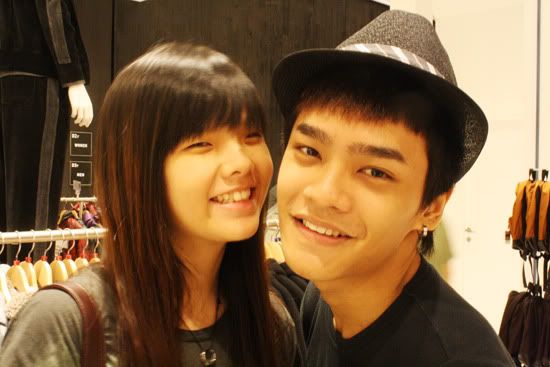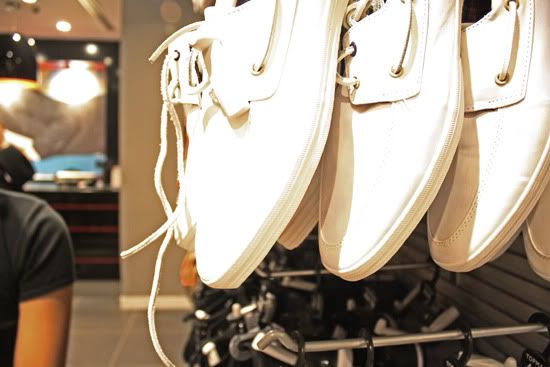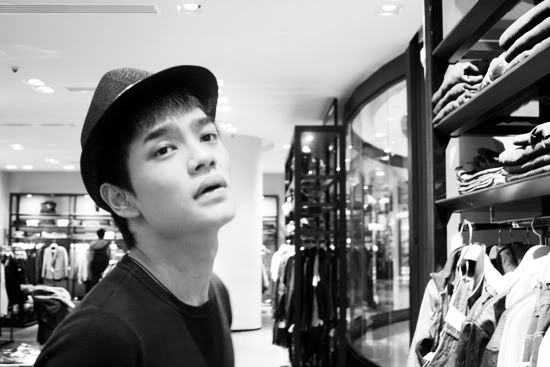 Don worry ben, i wont stop snapping. lol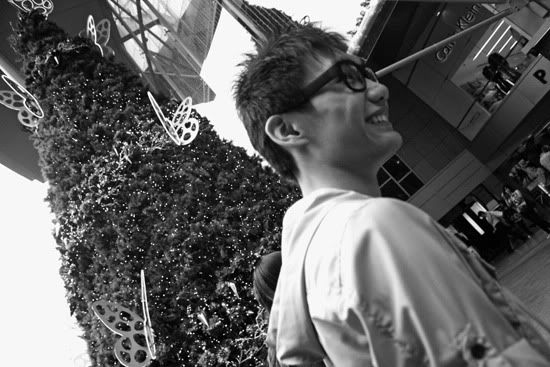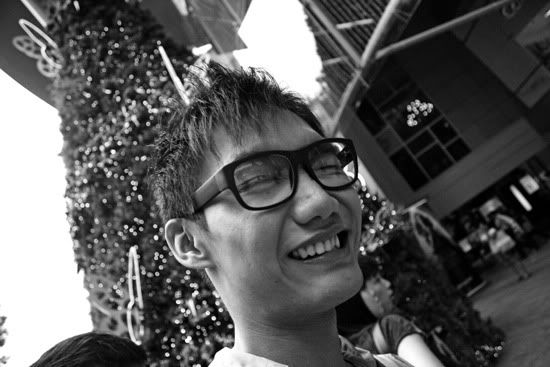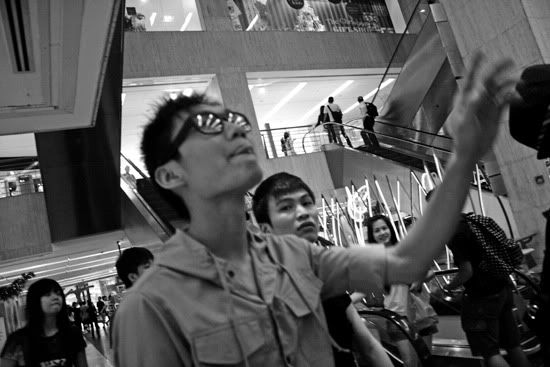 Saturday night fever.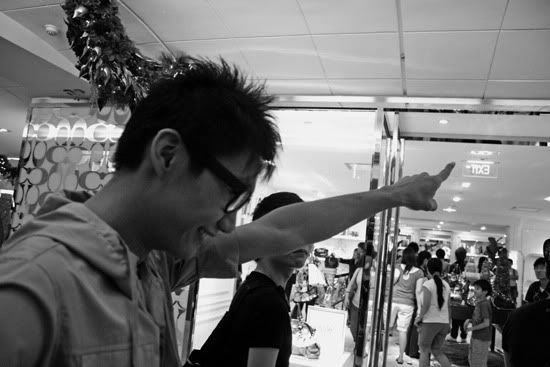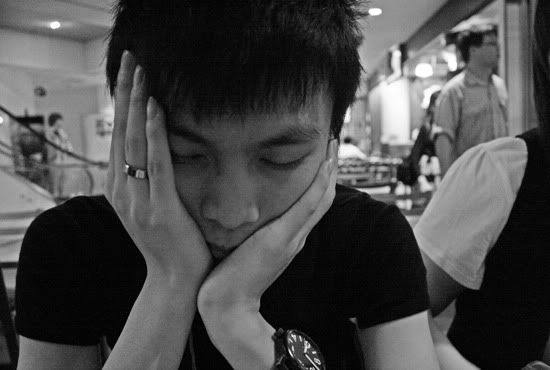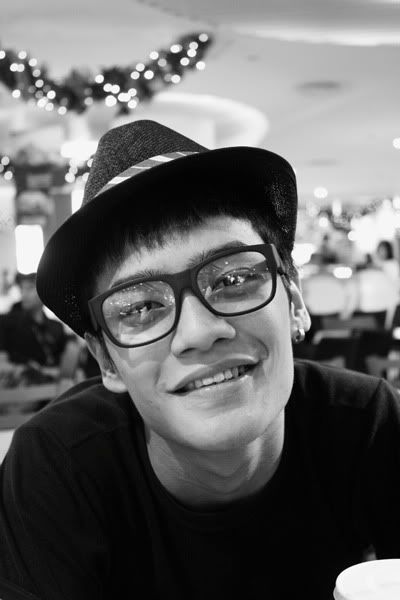 Not cool enough for black and white. lol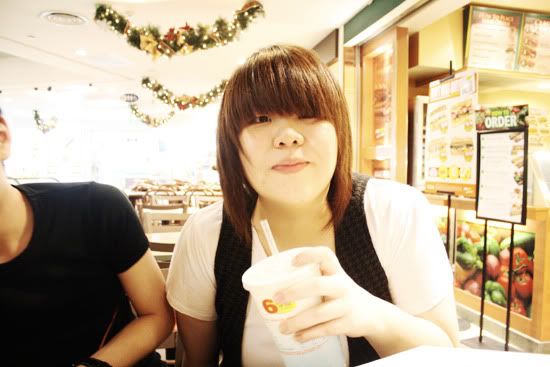 My nails, kenneth trim them using his teeth. lol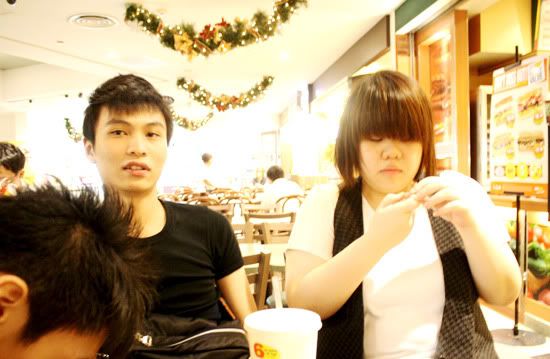 Sneakkkyyy. lol
Comment! (5) | Recommend!
Sunday. 11.29.09 5:40 am
Chilling without shan. lol
Saturday. 11.28.09 3:17 pm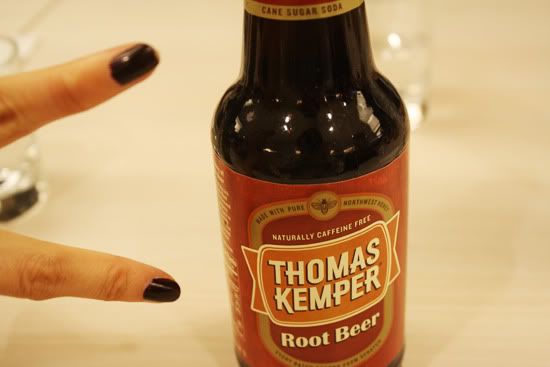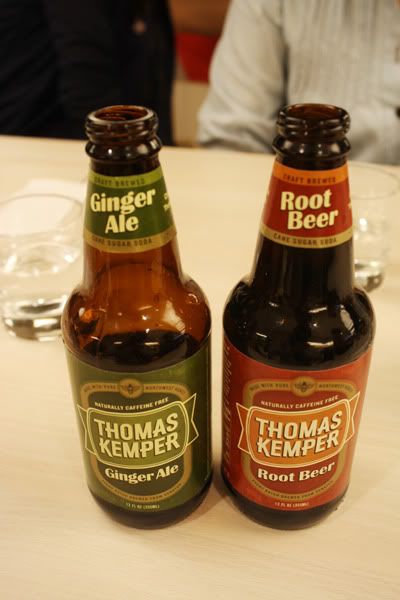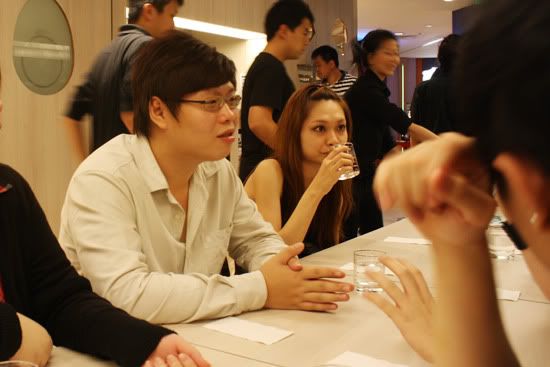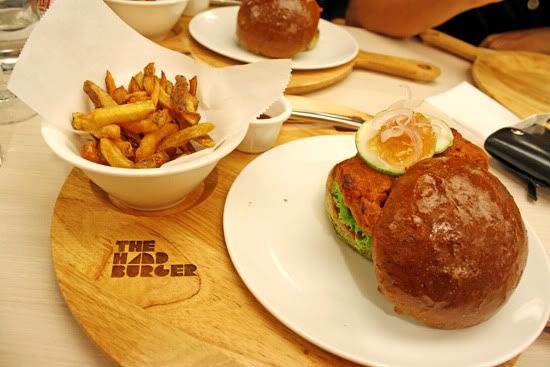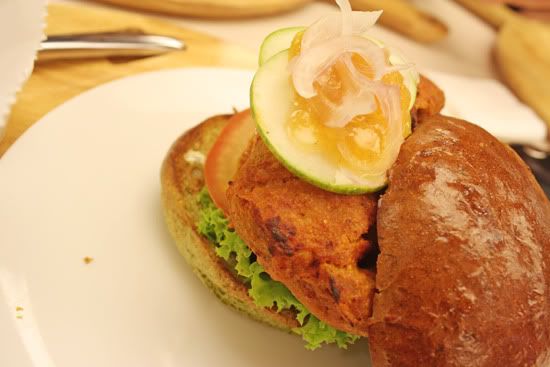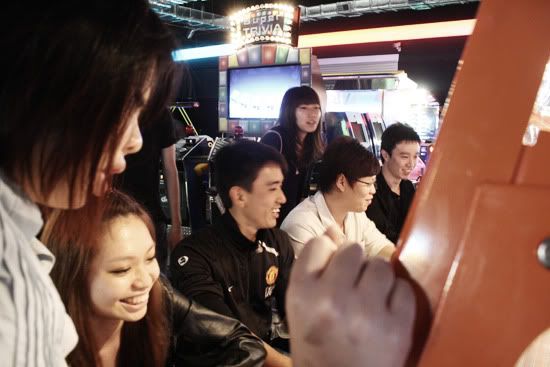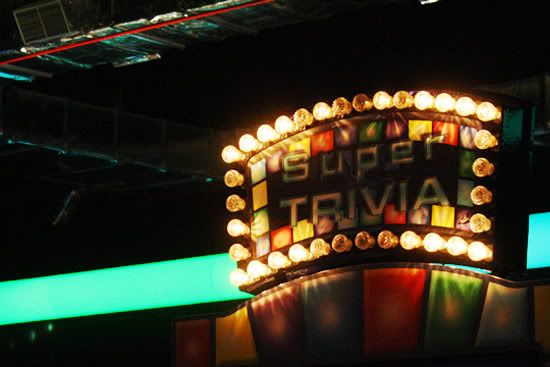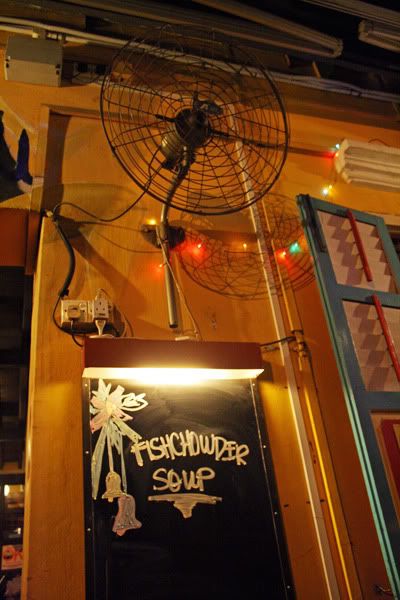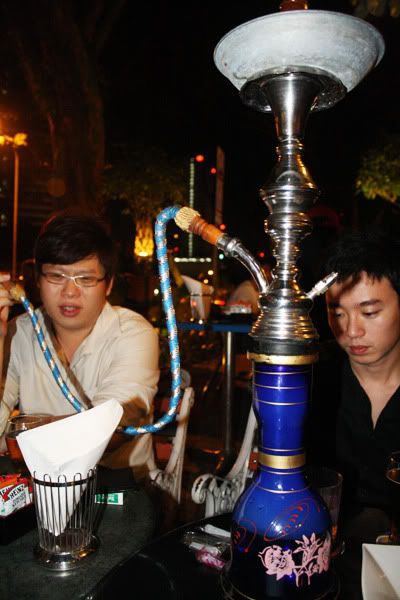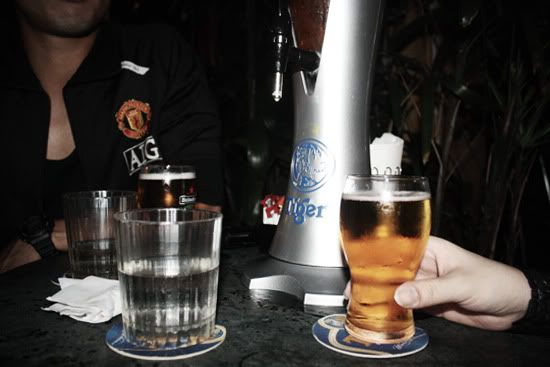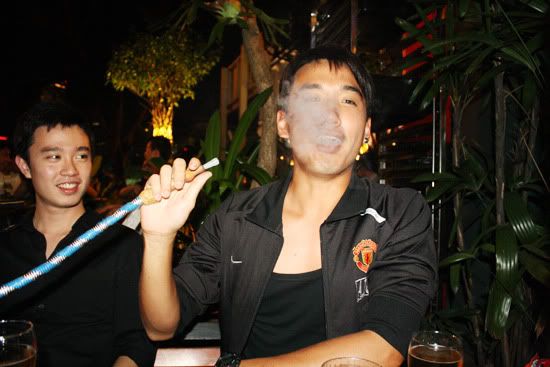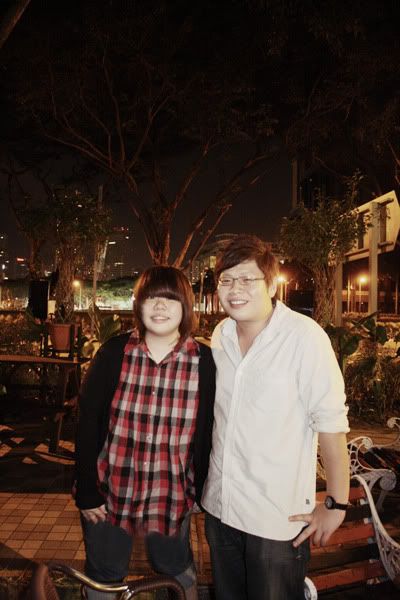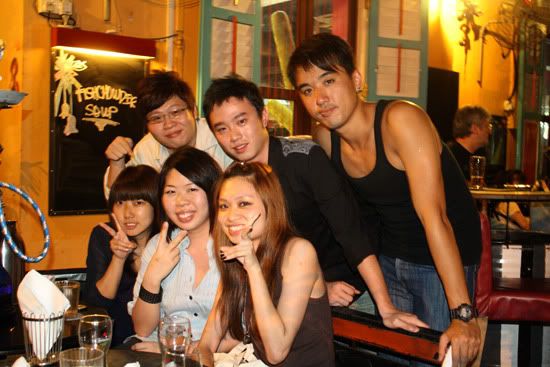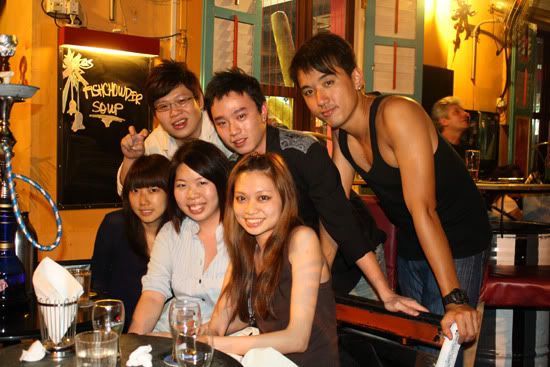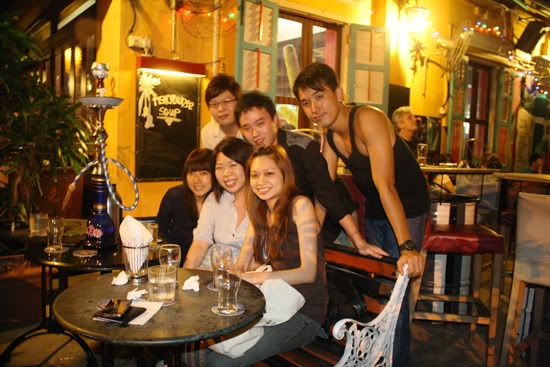 Ninja Assassin was not that badddddd. lol
Comment! (0) | Recommend!
Friday. 11.27.09 3:24 pm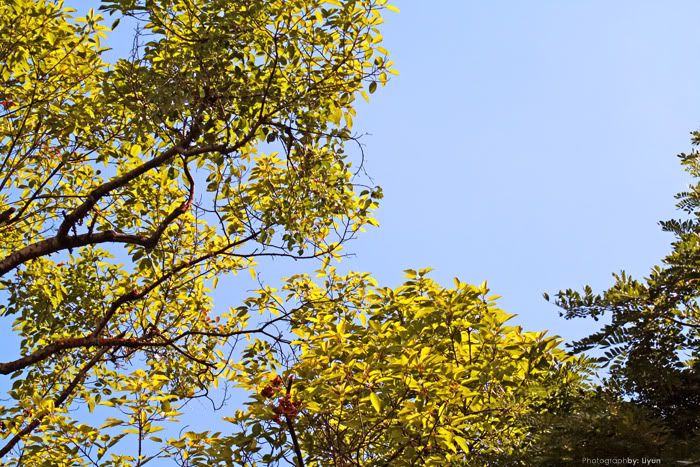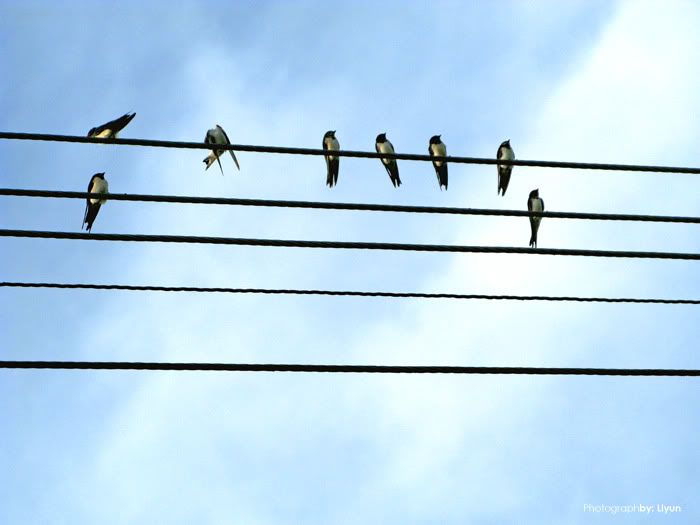 Comment! (0) | Recommend!
Wednesday. 11.25.09 5:56 pm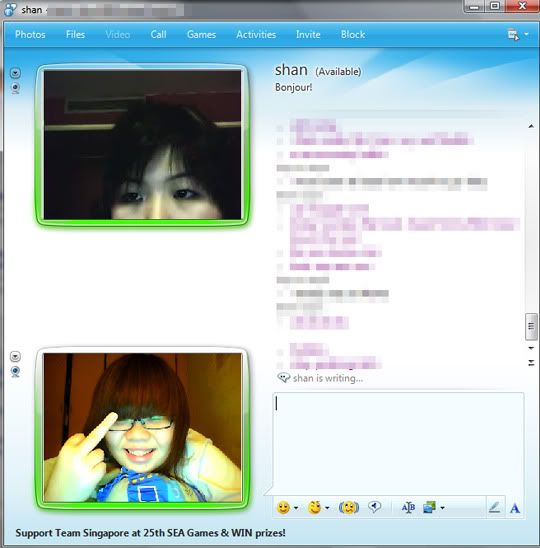 My first gift to shan after one month.
She deserves that! she's in paris, she took pictures of eiffel tower!
and im rotting at home, singapore, doing almost nothing. lol

I don't denied the fact, Im a sourgrape.
HAHAHA, im just kiddin! please enjoy yourself!


CHECK OUT THAT CUTIE PIE BELOW. lol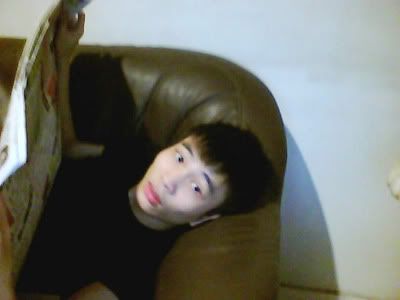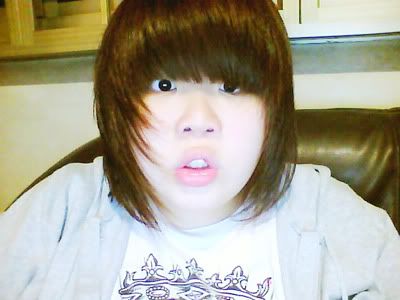 HAHA! BUCKTOOTH
Anyways, happpppppy birthday shihao! i remembered.


HAHA shi hao sent me this picture
and i can't denied the fact, 100% look alike compare with the above pic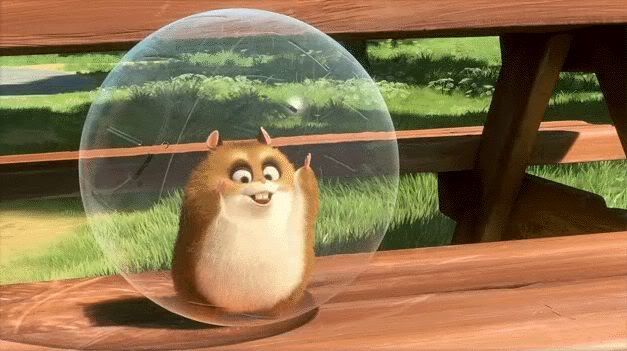 Comment! (1) | Recommend!
Wednesday. 11.25.09 3:05 am
Tuesday. 11.24.09 1:53 pm


First week of holidays

Spent two nights over at derrick's place.

Chilled at howie's room,talked abt designs, movies and music

Kenneth wee's hilarious incident, hilarious only to me

Cold storage shopping at late nights, love those xmas songs.

Had bread, bread, bread and bread for my week. so sick.

So many angry days and nights, so pissed that i can stab someone.

Got a call from liting 5 hours ago. Lets meet uppppP


Thats all i can recall.
Gotta do a banner design tomorrow, my brian juice are used up.
I'm gonna produce something wowwww, wait and see. lol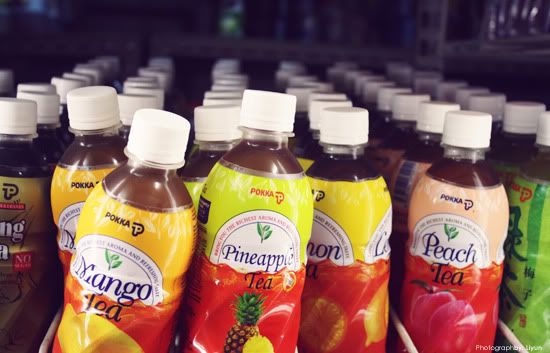 I want peach tea, now.
Comment! (0) | Recommend!
Tuesday. 11.24.09 1:37 pm


The Kilians

Kilians are a German indie rock band. They started out as a
loose group of music mad students from Dinslaken, Germany.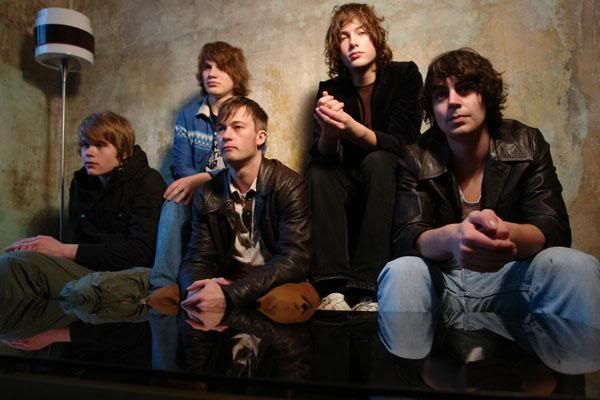 Fool to fool is my fav.






http://www.the-kilians.de/
http://en.wikipedia.org/wiki/Kilians
http://www.myspace.com/thekilians


Comment! (0) | Recommend!