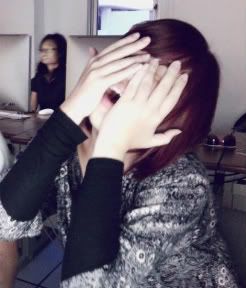 Hie, i'm
Liyun
DeviantART: http://liyun.deviantart.com
Art films,
Indie music
,
Photography
, Cinematography, Bookstores, Movie Posters, Wong Kar Wai, Cam Archer,
Short Films
, Kurt Cobain, Nirvana
Friday. 12.25.09 4:21 am


So fat so fat 2009 xmas.
Merrry xmas everyyone :)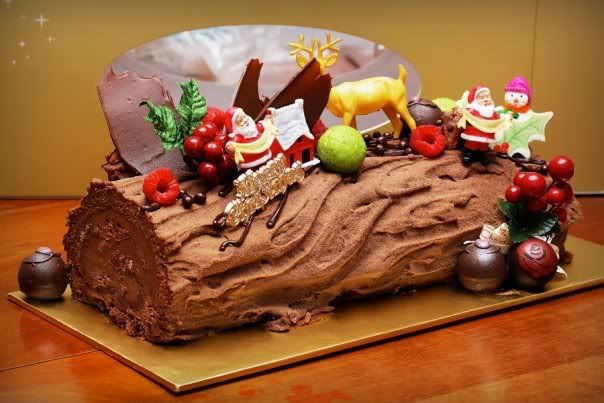 Happy people.

Credits to jos for the photos :)
Comment! (3) | Recommend!
Sunday. 12.20.09 10:59 am
We can only be virtually rich in monopoly, we <3 it. lol
I even have an eiffel tower.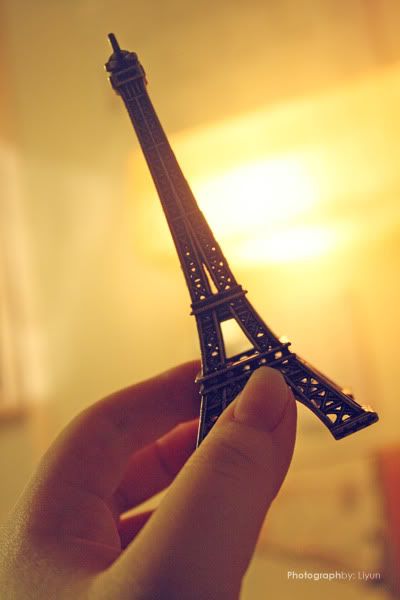 Not just 1 but 2.
Damn i needa get out of the house.
Comment! (3) | Recommend!
Saturday. 12.19.09 3:02 am
Free donut for helping howie with donut shoot. lol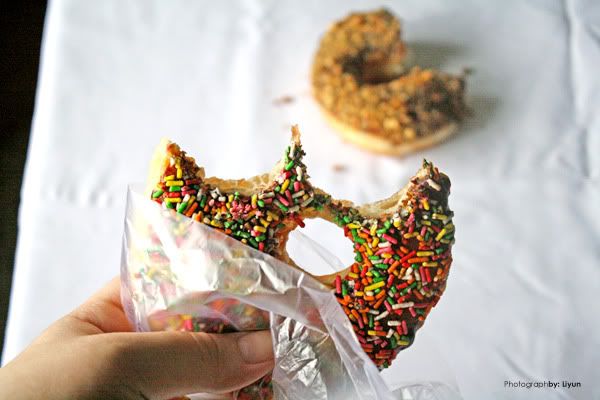 This morning

I can't remember vividly, but i was in deep sleep and i recieved a call
from derrick asking for help regarding photoshop, i don't remember
what i told him, but i guess i did help him with his doubts.

I chant photoshop tutorials when im asleep. lol



Comment! (0) | Recommend!
Friday. 12.18.09 1:35 pm


MY MILO IS COMING BACK TOMORROW!
IM GONNA TRY TO KISS HIM WITHOUT GETTING ATTACK.
*ninja swift awesome moves.


The only fucking thing that is able to make me smile wide
after all the shit that has happen this week.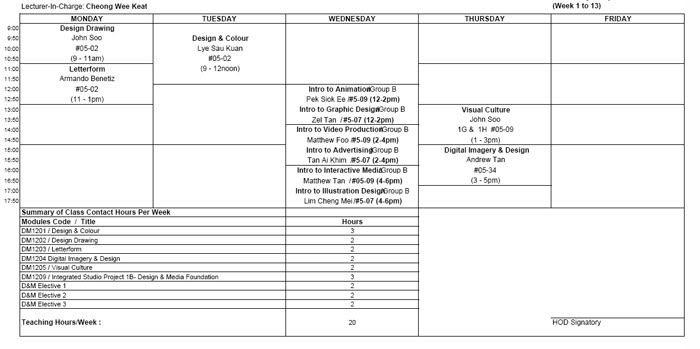 HOW AWESOMEISH? FRIDAY BO TAK CEK/NO SCHOOL!
Sorry if i caused misery to friends studying in poly after seeing my
awesomeish timetable. Don't be such a sourgrape. lol


Recently people around me that i care dearly are
getting mindfucked by relationships, my advice of the day
keep da mind shut, keep it blank, stop thinking and sleep.
sleeping is the best and its free, so please sleep.

My definition of clubbing.

Liyu-n says:
clubbing is for people bo girlfriend go there rub char bo ass
its a healthy activity, only for people that are single.

*solely based on my ignorant brain


I can do Freelance Design like a slave. Please hire me.



Comment! (1) | Recommend!
Wednesday. 12.16.09 6:16 am
Courtney Taylor \m/
Comment! (0) | Recommend!
Wednesday. 12.16.09 4:20 am
Meet up boonchew and liting for lunch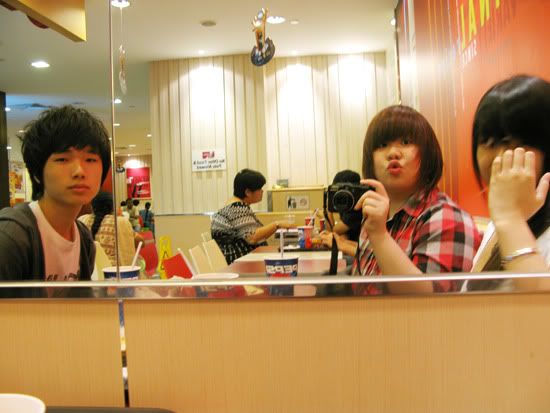 Went kinokuniya with bc to kill time, and did what we do best.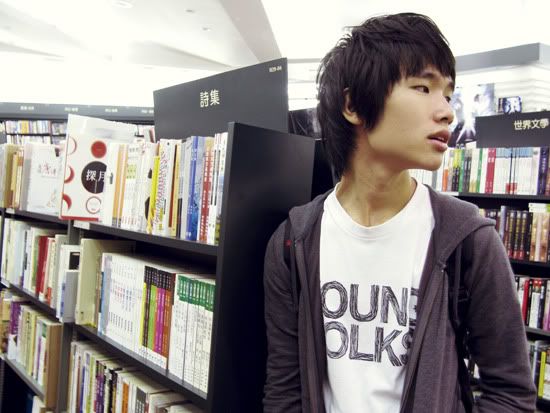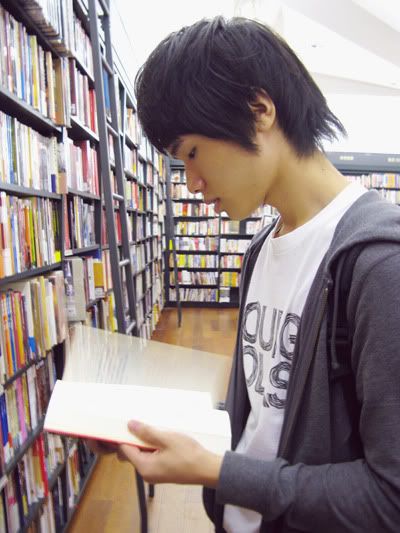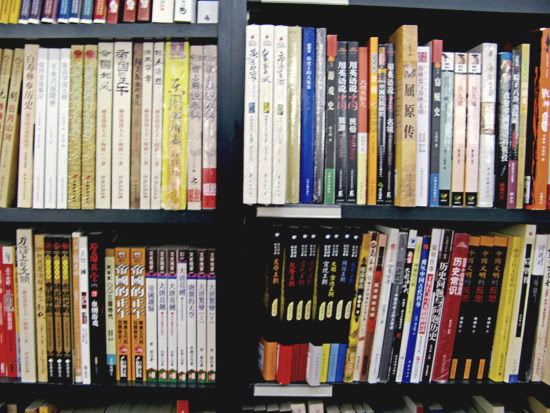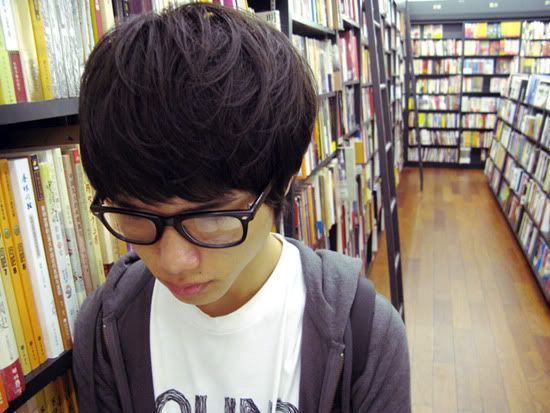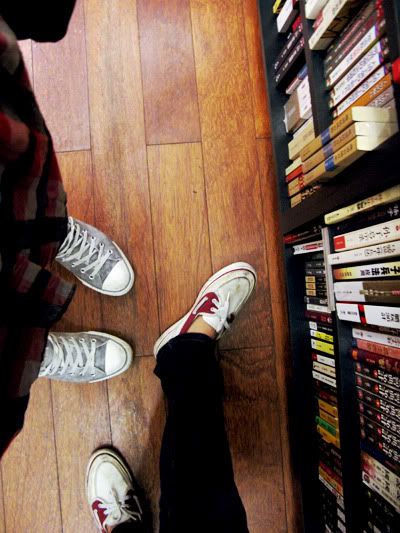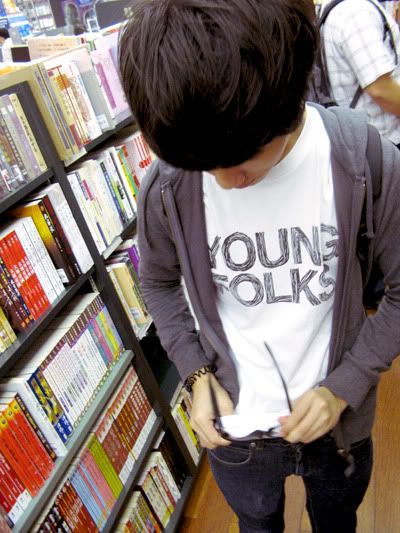 Check out kenneth at his working place
and do some business design talk, informal way. lol


Captain benny acting cute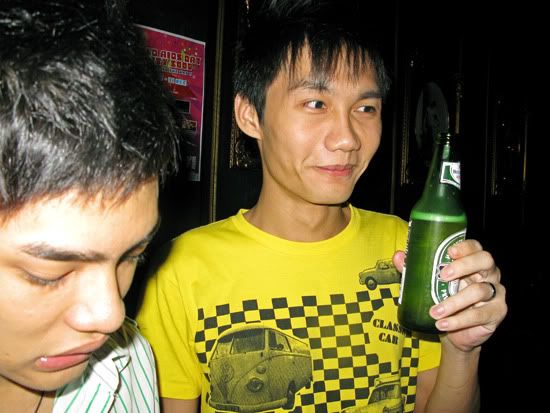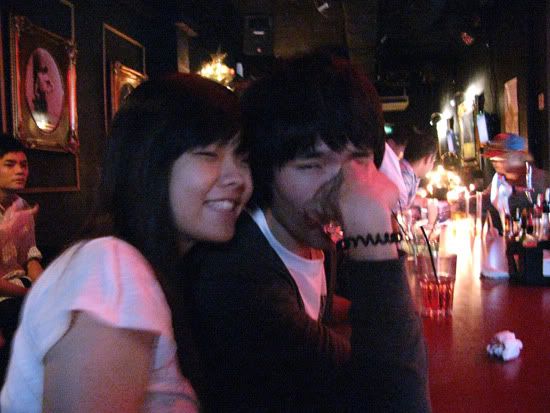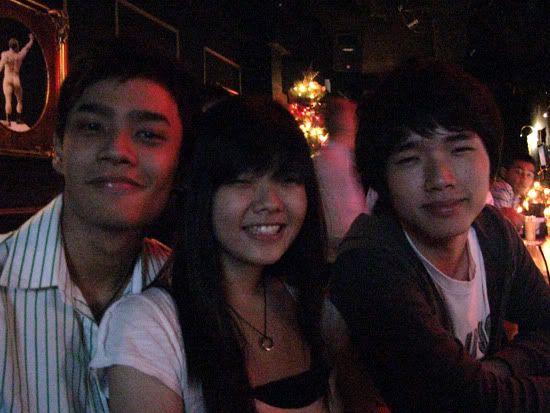 Kenneth's sexy ass behind bar. lol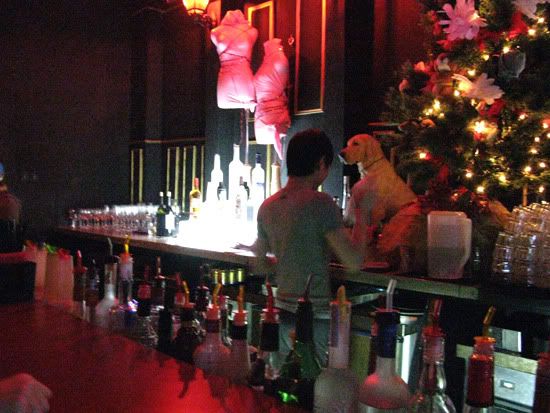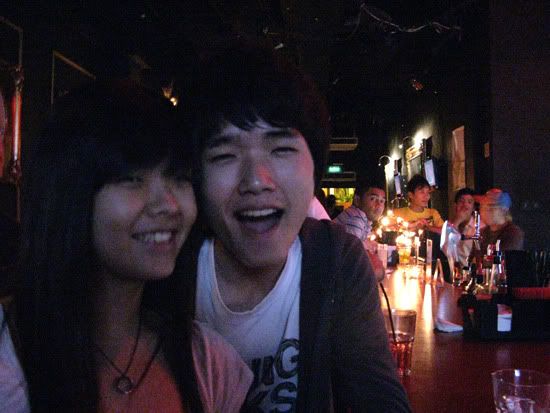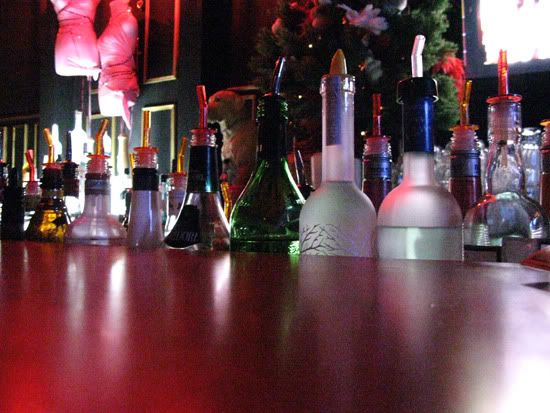 Comment! (3) | Recommend!
Monday. 12.14.09 12:57 pm


Back from my Vietnam, Hanoi trip!
Beautiful trip, lots of sight-seeing and luxurious treatment. haha

Did things i've never imagine i would do
like kayaking, now my arms aches from all the paddling
it was the dopest of the trip, kayaking in the clear green lake
and into dark caves, i almost smash my face into the rocksssss. lol
Second dopest my folks kayaking, and their pretty good, although
they started off with tiffs, like some entertaining amazing race couples.
it was amusing! can't stop laughing while watching them paddle. so cute.

Third things i've never imagine i'll do is
i did karaoke infront of people i barely knew,
im a shy kid y'know. Anyway thats not big of a deal.

Okay i've never imagine i'll cross a busy bustling road! its not
the normal busy, in vietnam its the ultra duper busy road, and cars and
motorbikes don't stop for you so you will have to cross it, if you're someone
with weak heart you might die, not from accident but heart attack. Drivers
are really skilled so no worries, this is what you can't do in singapore
just do it in vietnam, you need to. lol

GREAT FRGGIN FOOD BTW.

Overall its a really nice and enjoyable trip with my irritatingly
humorous dad, lots-of-doubts mum and street smart sister.
Met nice people from different countries! it was really cool.

Hey friends let get on the boat ride together someday
we need to do kayaking in clear green lake together.
People interested in this cruise trip please please refer to
this web for more information columbuscruise.com

Quit bangkok for a moment and go au natural. lol
Trust me, its a worthy trip, no regrets.

Right now, i gotta go off for late night cheap talks at mac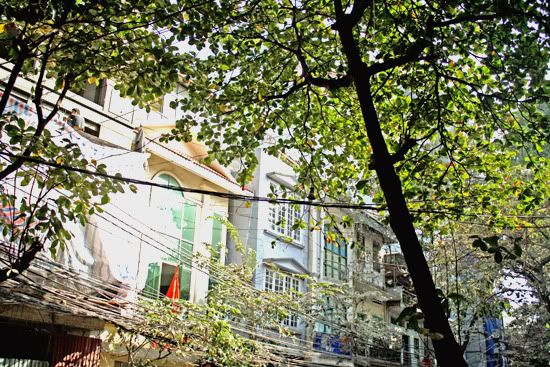 Great Hotel. 5 stars for the service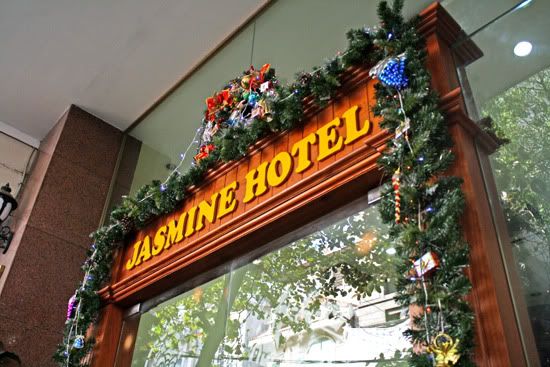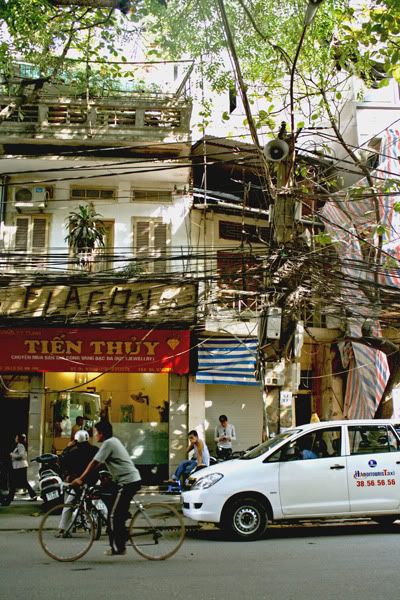 Rare to see empty roads.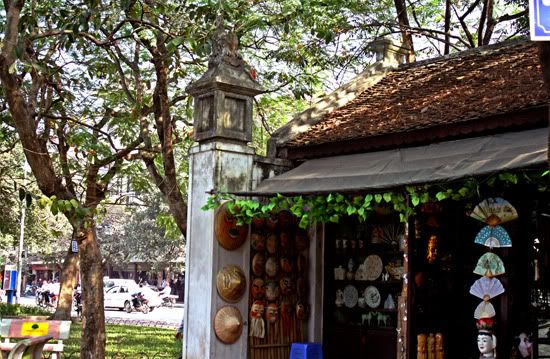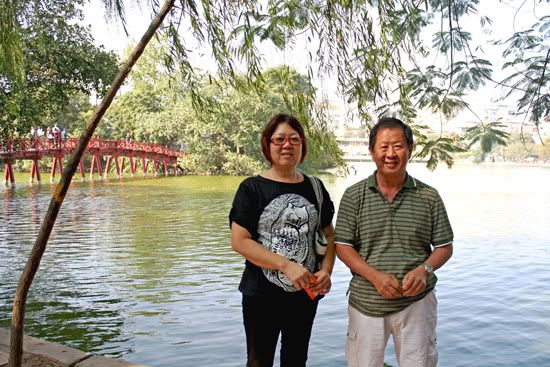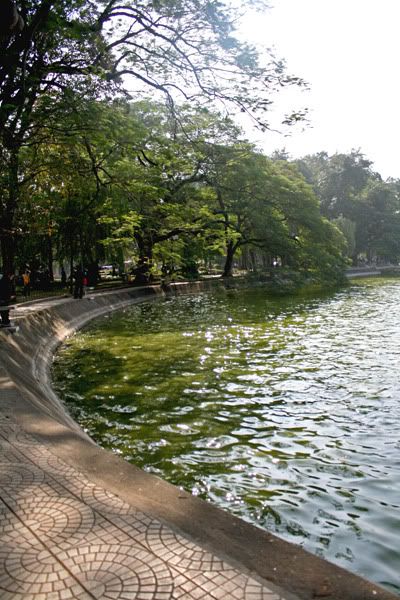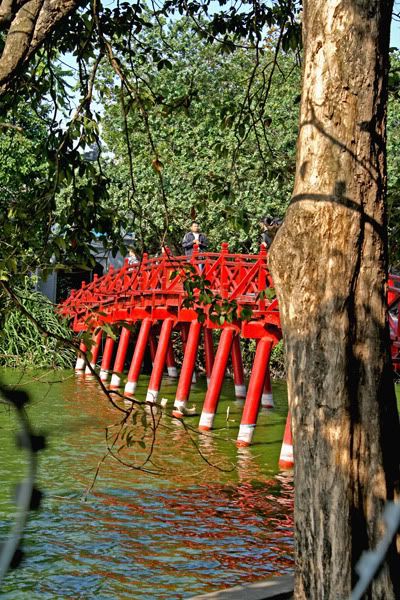 Haha i really like this random candid.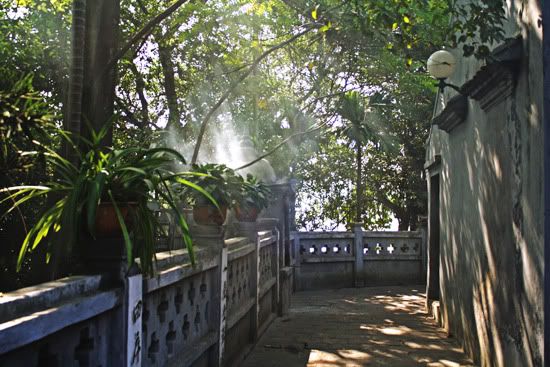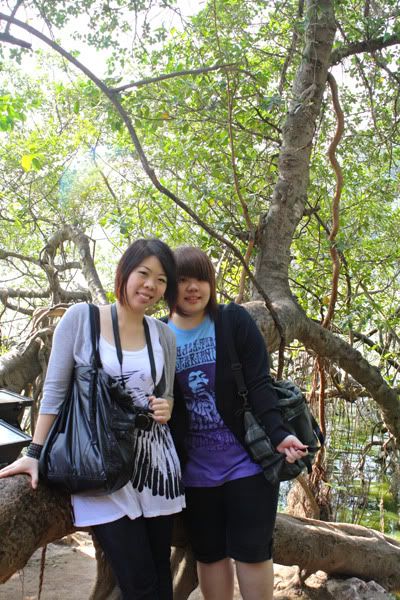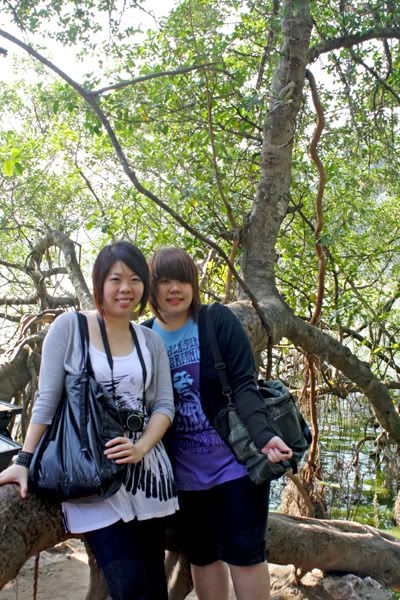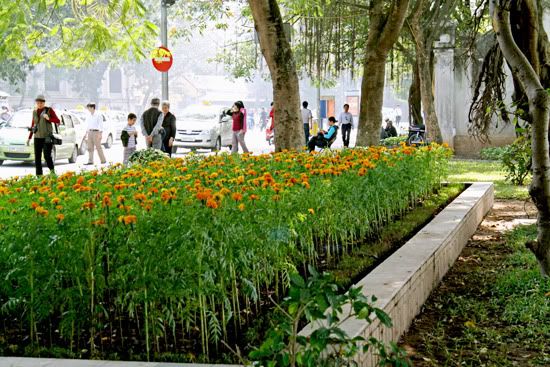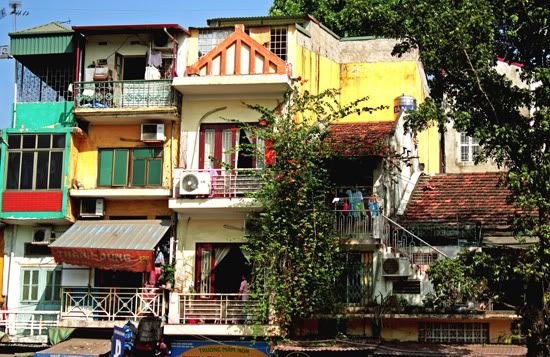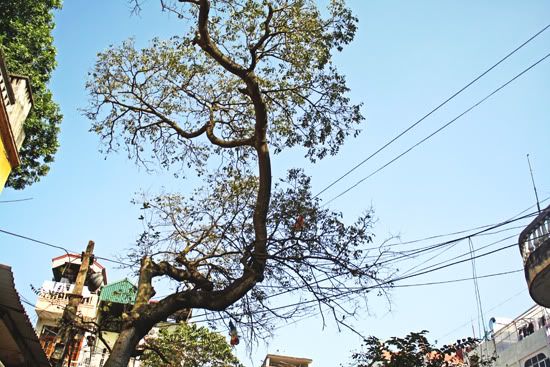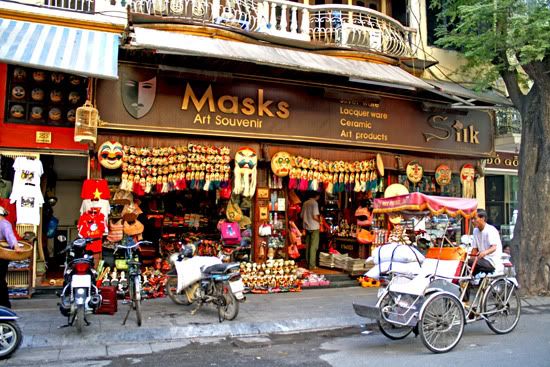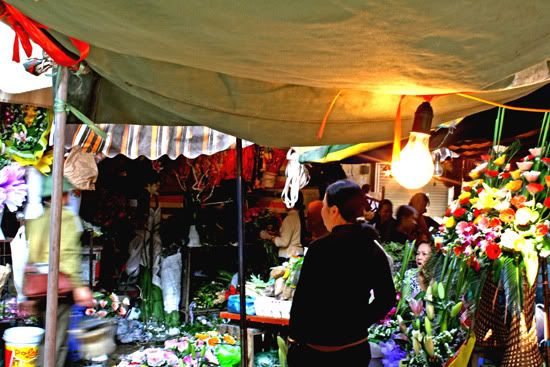 We crossed roads like this.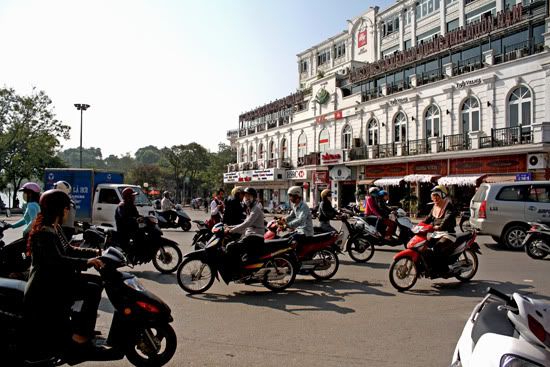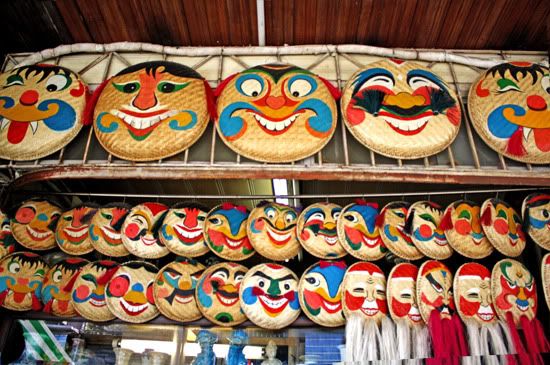 Mini suits.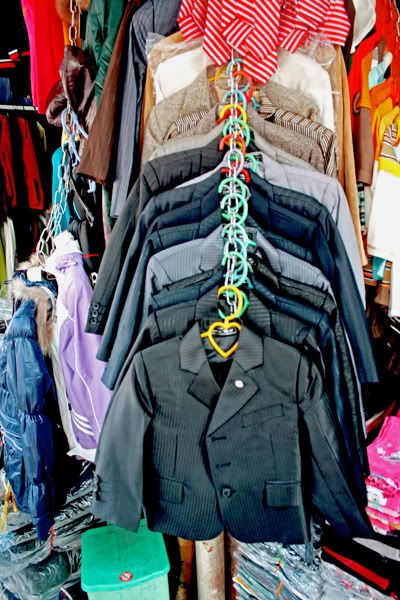 So impressed.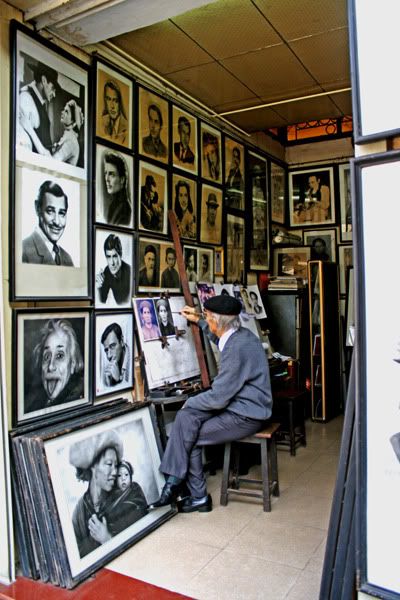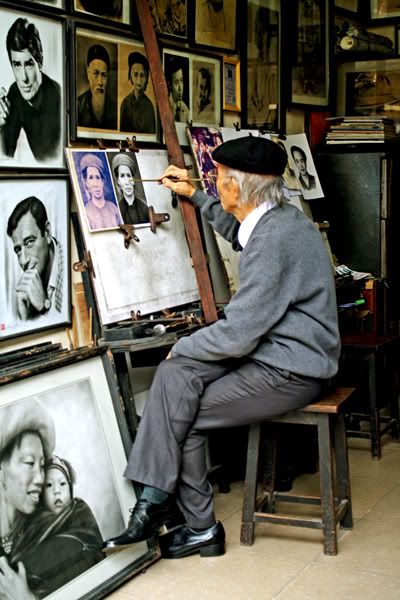 Ho chi Minh Museum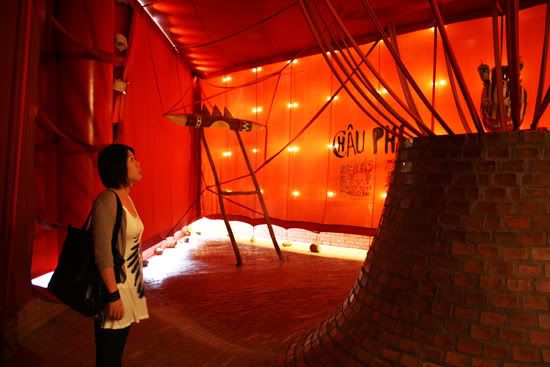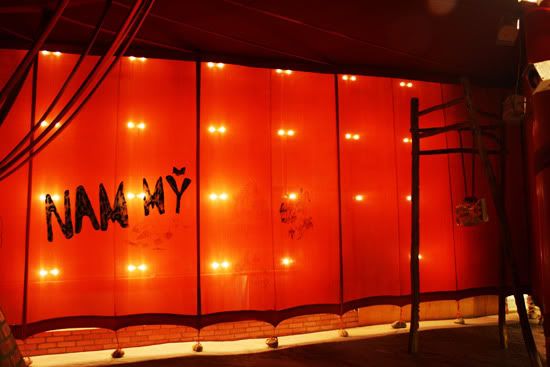 I suck at maps. lol
Bought some cool looking vietnam stamps.
Freakish looking doll.
Vietnam Museum of Ethnology
DAY 3. HALONG BAY
View from cruise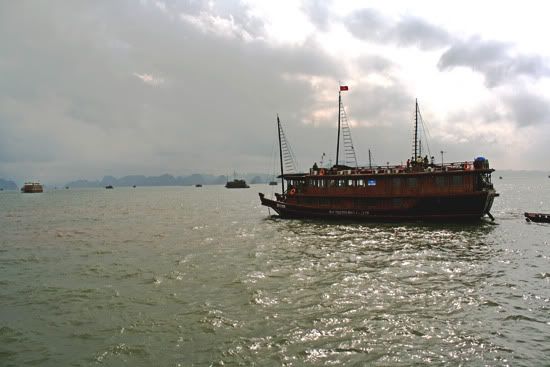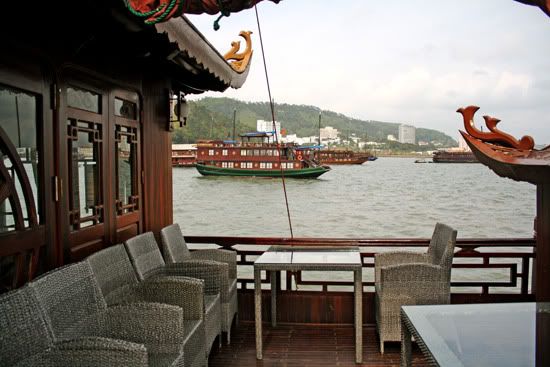 Mum looks cute in this picture. lol
The view, outside our room.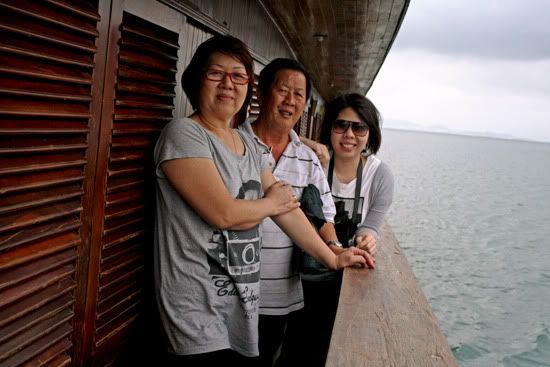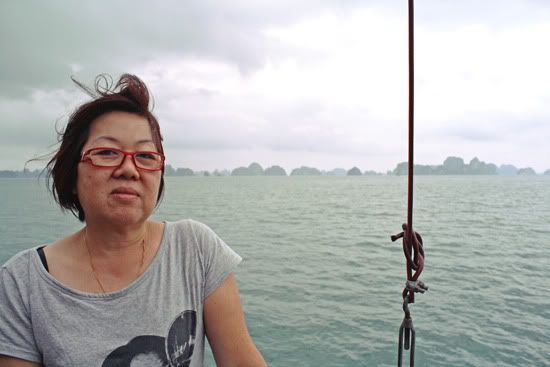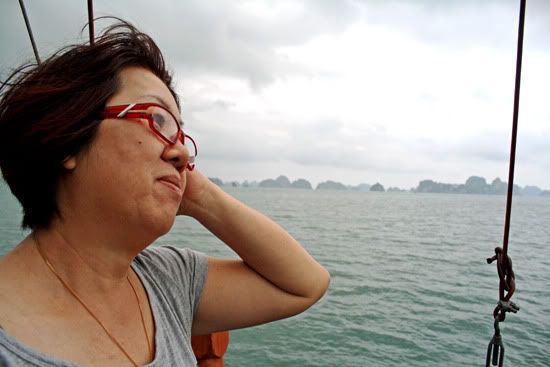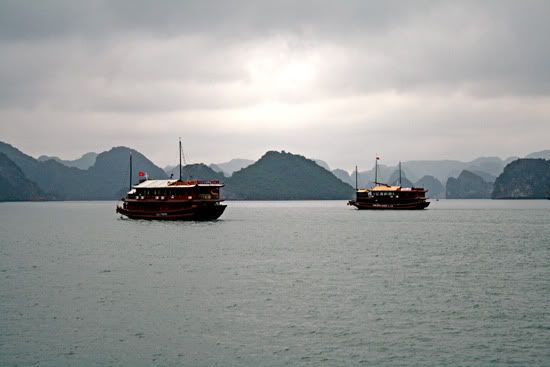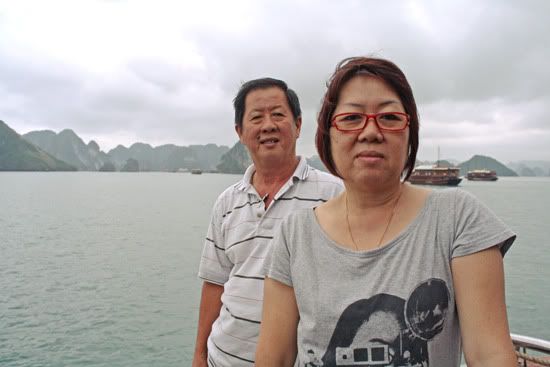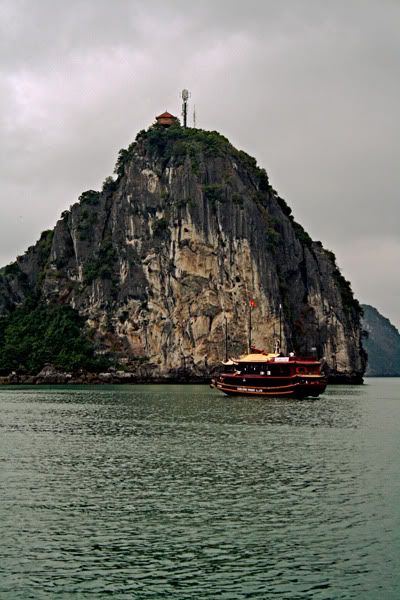 Yay, my turn. lol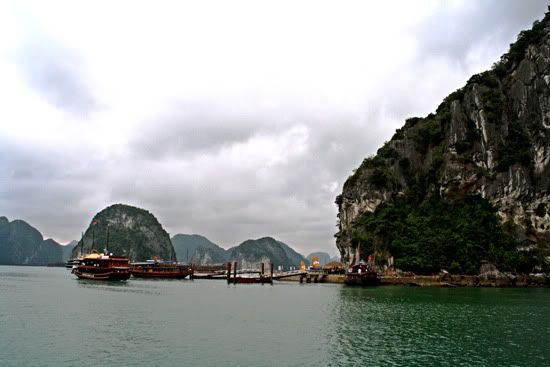 Clear green water.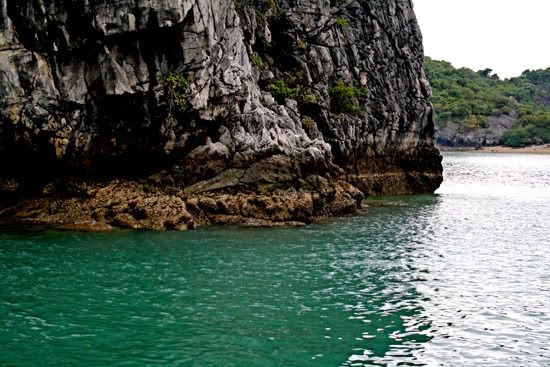 LOL at this.
Thats an eagle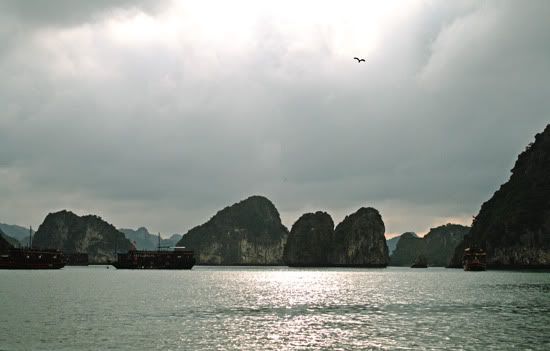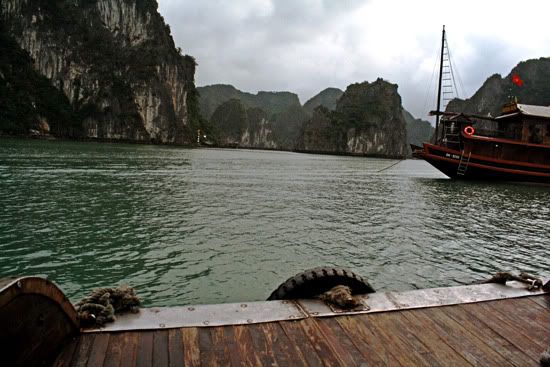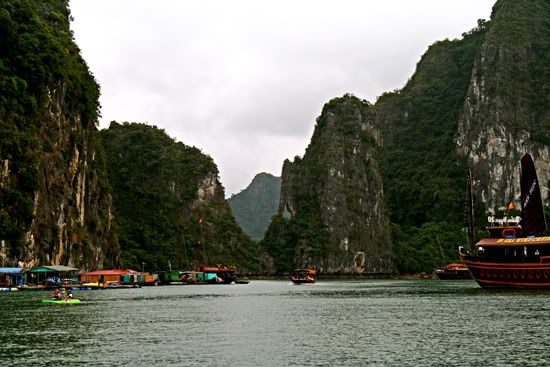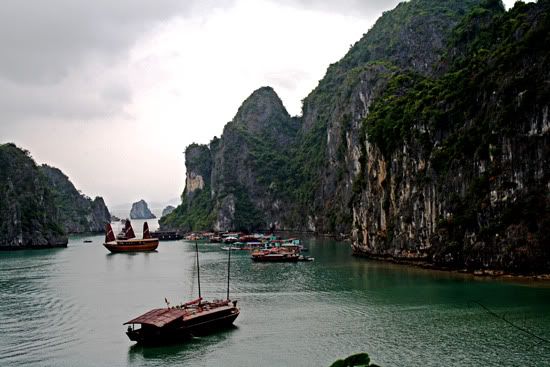 Into the limestone cave
this cave is much better than the one i visit in m'sia. lol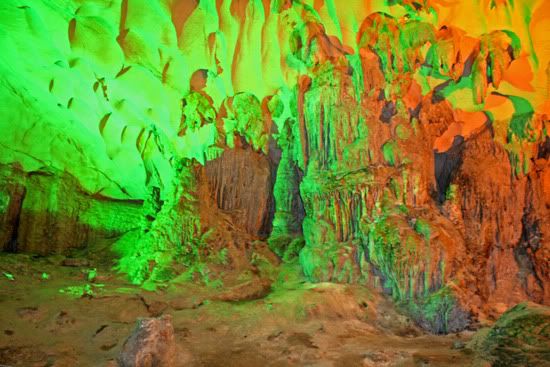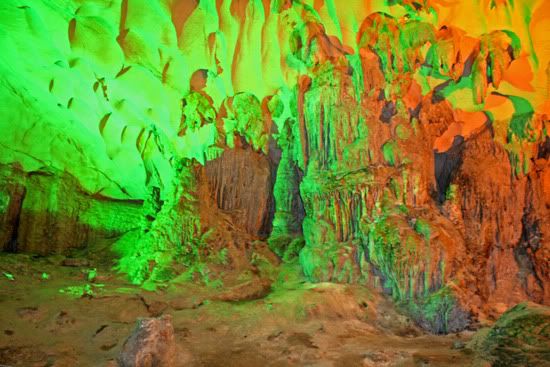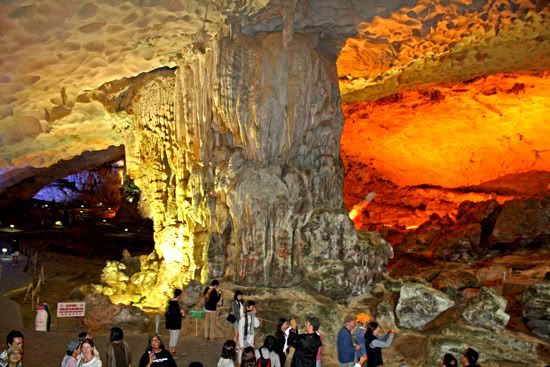 This reminds me of LOTR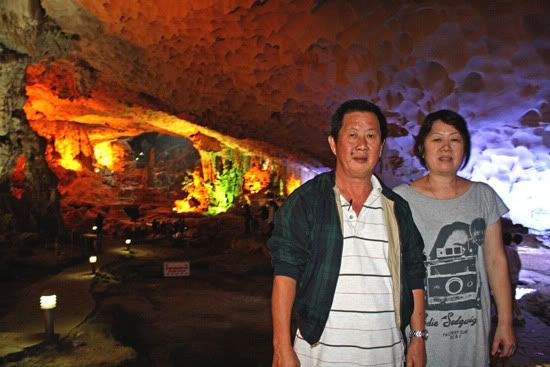 Wonders of nature, tadaa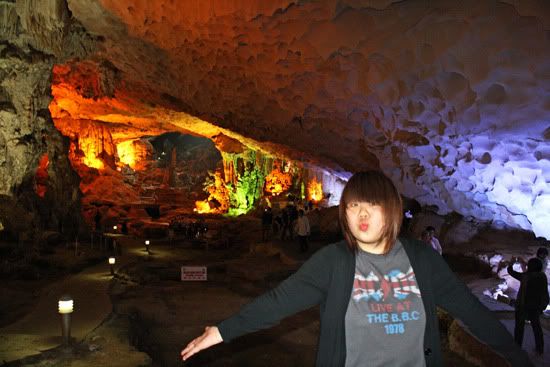 Goddess of Mercy right at the center, so amazing.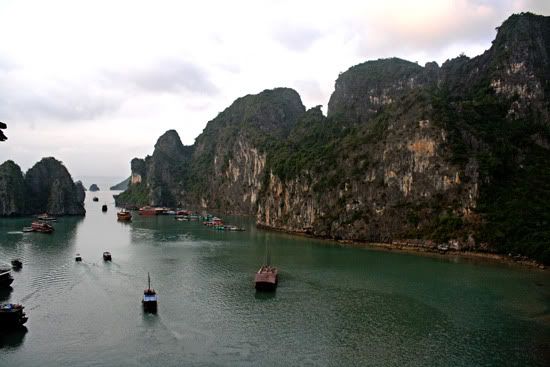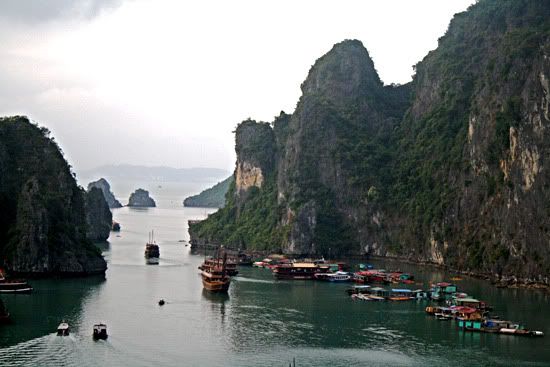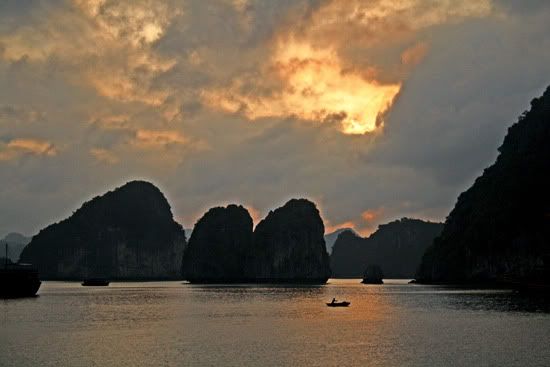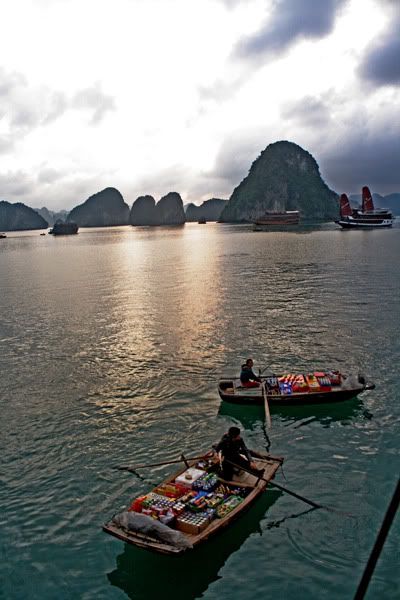 I name this picture : I'm currently enjoying life. lol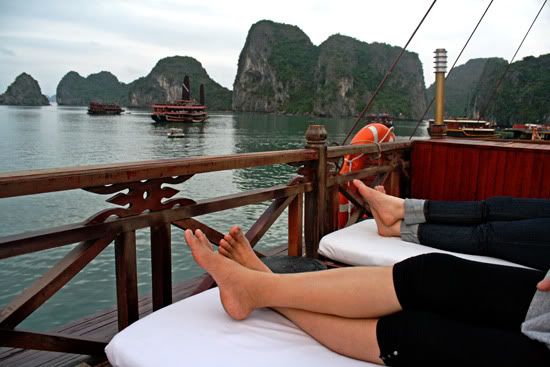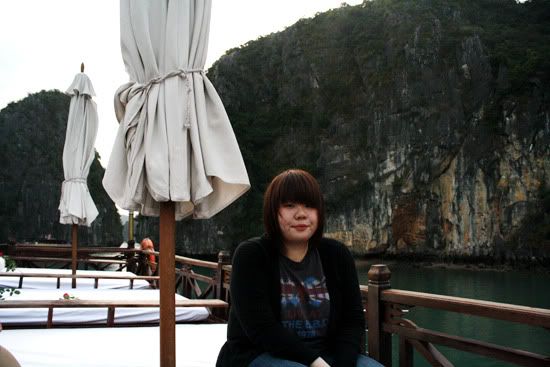 Lookin like shit after the whole friggin day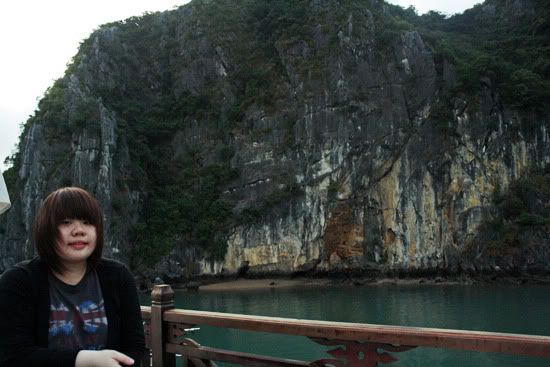 CHILL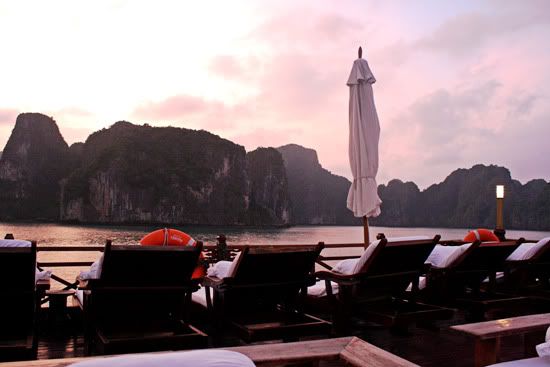 Ultra Chill.
Next morning
didn't manage to take any kayaking pictures, too risky to bring cam along.
Kayaking at the right side of the picture.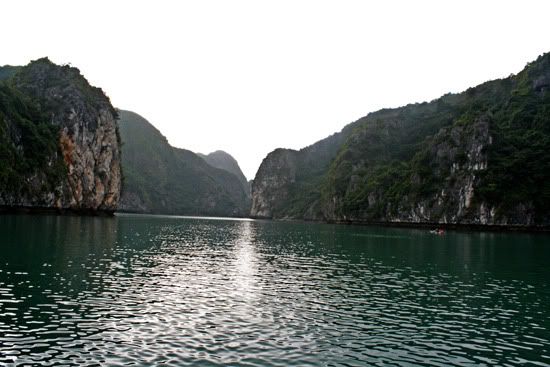 People who are not afraid of freezing water.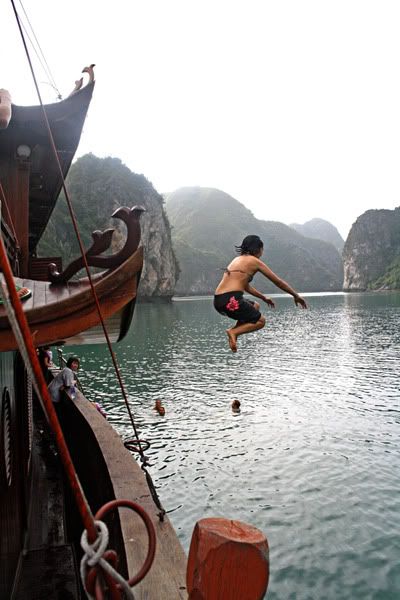 And then 9 hours of trip all the way back home
Halong bay - Hotel - Our flight. Feel like dying on the way back home.

Yes, and the weather in vietnam rite now is so perfect.
Combination of chilly and warm, i didn't sweat at all.
Such awesome weather. Fuck singapore's weather. lol
Hot toasting oven.


Comment! (4) | Recommend!
Thursday. 12.10.09 12:07 pm
During the 4 hours flight to Ha Noi.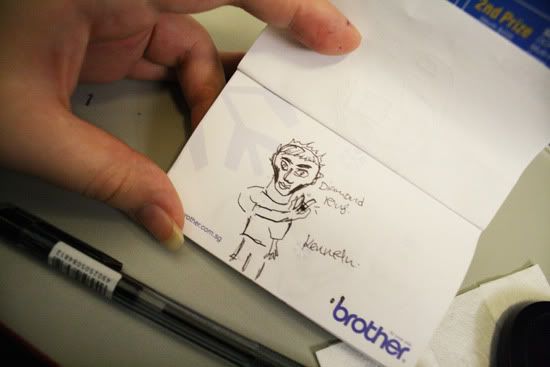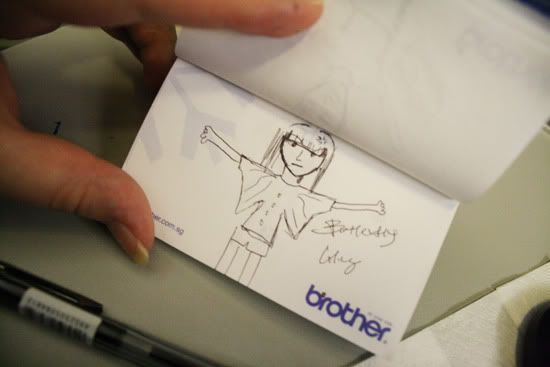 Flowerish hotel room. lol
No facebook in vietnam. lol
Comment! (3) | Recommend!