Wednesday. 6.18.08 7:56 am
We built it up, to watch it fall.
Like we meant nothing at all.
I gave and gave the best of me,
But couldn't give you what you need.
You walked away, you stole my life,
Just to find what your looking for.
But no matter how I try,
I can't hate you anymore.
Your not the person who you used to be,
The one I want who wanted me,
And that's a shame but,
There's only so many tears that you can cry.
Before it drains the light right from your eyes,
And I can't go on that way.
And so I'm letting of everything we were,
It doesn't mean it doesn't hurt.
Comment! (6) | Recommend!
Tuesday. 6.17.08 7:24 am
have you ever wonder what will you're future be like?
do you ever feel like killing yourself?
how are you gonna live when you become older?
do you get worried all the time about what will happen tomorrow?
why do some of your friends' personailty changes?
do you always ask yourself when will your journey ends?
Comment! (5) | Recommend!
Sunday. 6.15.08 3:41 pm
hey guys, did you celebrated
Fathers' Day
today?
oh well... celebrated today and had our simple dinner indoors today!
old time favourite... spicy prenakan food.
and of course
Happy Fathers' Day
!
i swear i looked crappy in the pictures...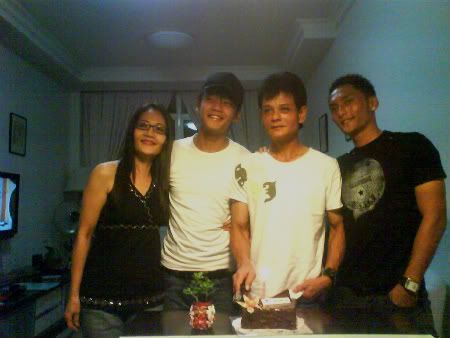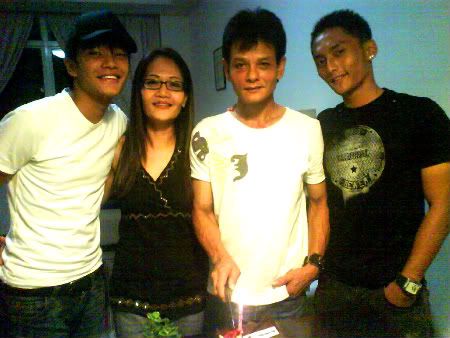 after the simple celebration.
head down to town and met up with andrea.
wanted to watch the happening,
unluckily there were no more time slots.
so we decided to watch the
Hulk
.
thought was an alright show.
but it turn out pretty good! heh.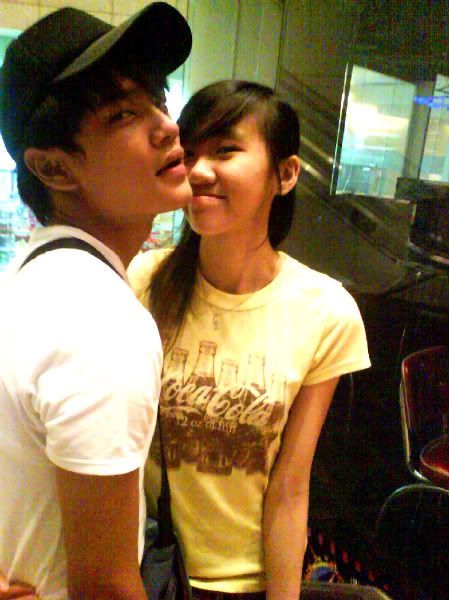 oh well, tmr gonna go KTV!
ahem ahem.. i'm gonna sing leh.. super great vocals okay!
nah.. just kidding
i sing chinese songs like some kiddo.
anyway here's the new
HULK
. catch it soon. its not bad actually :D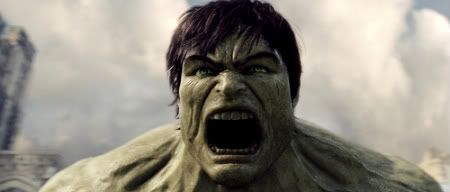 i'm turning in soon.
hope you guys had a great Father's Day celebration
later.
Comment! (14) | Recommend!
Saturday. 6.14.08 6:24 pm
It kills me that I hurt you this way
The worst part is that I didn't even know
Now there's a million reasons for you to go
But if you can find a reason to stay
I'll do whatever it takes
To turn this around
I know what's at stake
I know that I've let you down
And if you give me a chance
Believe that I can change
I'll keep us together
Whatever it takes
Comment! (10) | Recommend!
Friday. 6.13.08 11:06 am
hello people! i'm back from a sch trip over at Malaysia.
fell sick during the first day, vomitted three bloody times.
super totally uncomfortable..
but anyway, it was a unforgettable trip.
so many things to say but i'm just too lazy to blog.
Many thing we've experienced over there, wont be able to experience in Sg.
Examples: Waterfall, Nature Reserve, 4 Wheel Drive up to the moutain, Cave.
oh well all i can say is this might be our last trip as a class
and this trip really teaches us alot of meaningful tips.
regarding about the awareness of the enivronment, global warming etc.
and of course strengthen our bondings!
this field trip was really a BLAST!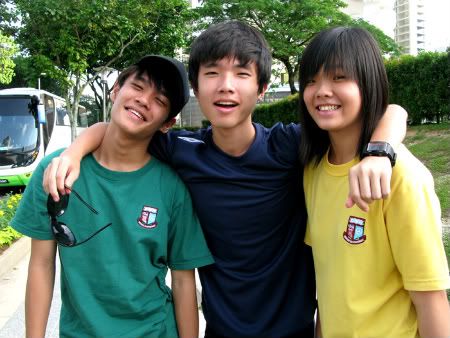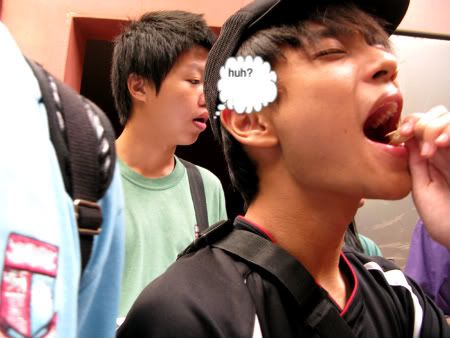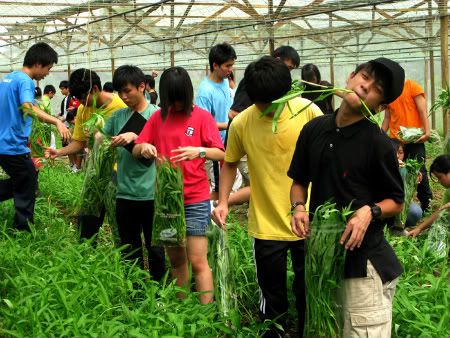 before i go to bed. LOL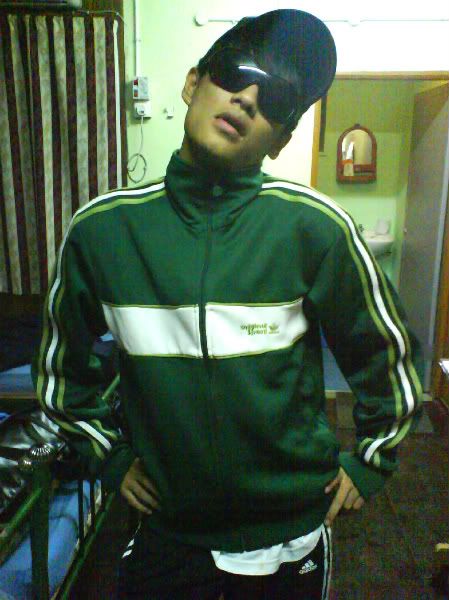 enoying my hot bathe in the hotel!
more pictures on liyun's blog
gosh... i'm soo sleepy.
off to bed. yawnnnn
Comment! (2) | Recommend!
Monday. 6.9.08 4:28 pm
yes thats my hobby. bitching on the phone with anyone i can talk to.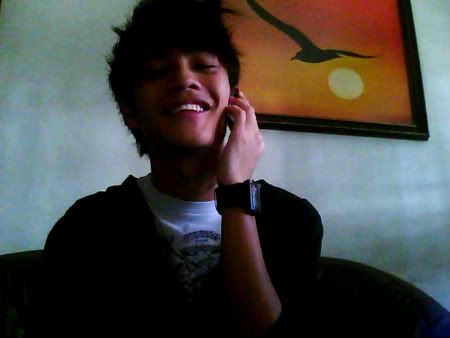 hah.. yeah i just reached home and its 4.30am now.
few more hours and im off to KL.
didnt bother to sleep at all.
was celebrating
Delong's
birthday jus now,
dine over at a place called
Yuki Yaki
.
we can have our own steamboat,
fry our own food and make our own ice-cream!
overall not too bad luh and it was good to see everyone enjoying their food.
oh well, im super stress right now. like
MEGA-SUPER
was packing my stuff jus now,
and i realised that my bag could not squeeze everything inside.
how like that! i need my mom but she's asleep luh.
urghh.... terrible headache.
okay i wont be blogging till i'm back.
hope the trip will be a fun and unforgettable one!
everyone please at least pray for me to have a safe journey yeah? hahaha
okay is so lame, sounds like im going for a war or something.
anway
GOODBYE
and don miss me.
please don't uh! okay i'm just kidding:D
Comment! (1) | Recommend!