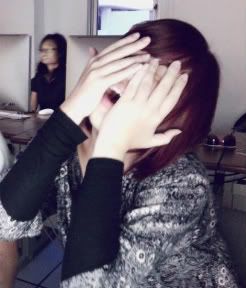 Hie, i'm
Liyun
DeviantART: http://liyun.deviantart.com
Art films,
Indie music
,
Photography
, Cinematography, Bookstores, Movie Posters, Wong Kar Wai, Cam Archer,
Short Films
, Kurt Cobain, Nirvana
Thursday. 4.1.10 12:43 pm
i love hippie curtains.
Comment! (2) | Recommend!
Thursday. 4.1.10 8:51 am





p.s why is everybody going somewhere else and i'm not. pissed.


Comment! (0) | Recommend!
Wednesday. 3.31.10 2:47 pm


Even though, i have not manage to finish up my work
and i should not be here. *should be in bed.

I've got something random to express.
I came to a realisation that i've grown up, things that was
once important to me is no longer important. I used to be so
conscious about how and what people think and feel about me,
and wouldn't dare to try out things in life and stayed in my comfort
zone. Being self conscious all the time,its just too tiring. I'm not gonna
live my life just to impress others. I guess, my mind and thinking has been
moulded by the influences around me, good or bad? i'll have to figure it out.

I don't regret any choices i've made in life, letting go of things/people is not
too hard, i always get my life moving like a frigging race, and i thank god for
that ability. lol I don't hold grudges towards anybody, once again i thank god
for giving me poor memory. lol I thank everybody that has been
part of my life, be it for just a short moment. I'm greatful.

And no, i'm not going to go commit suicide after this post.
I hope i won't burn in hell after doing the things i did today. lol

I miss my friends. heeeelllll.


Comment! (2) | Recommend!
Sunday. 3.28.10 3:28 pm
Shit, im bored.
I can't sleep. talk to me.
Comment! (0) | Recommend!
Sunday. 3.28.10 2:14 pm


I just realised that Jun Seba/Nujabes has passed away in a
car accident on 26 of feb. I'm so depressed.

I'm slow.

On February 26, 2010, Jun Seba was involved in a traffic accident upon exiting
the Shuto Expressway late at night. He died at a hospital in Shibuya Ward after
failed efforts to revive him. He was 36 years old. There was a private burial with
only family in attendance. Hydeout Productions has stated that Nujabes has left
behind tracks, which they plan to release in the near future

He is such a talent.
Why do all the good things in life, come and go.





RIP.


Comment! (0) | Recommend!
Sunday. 3.28.10 11:12 am
Its a Love for a stranger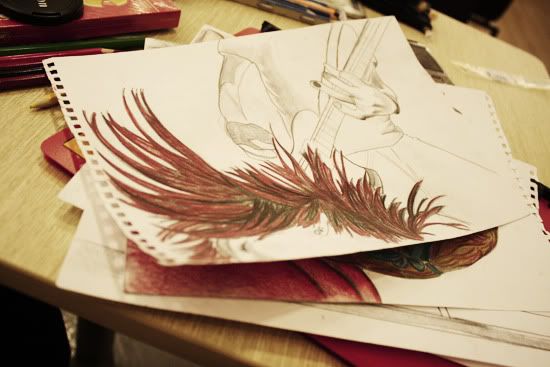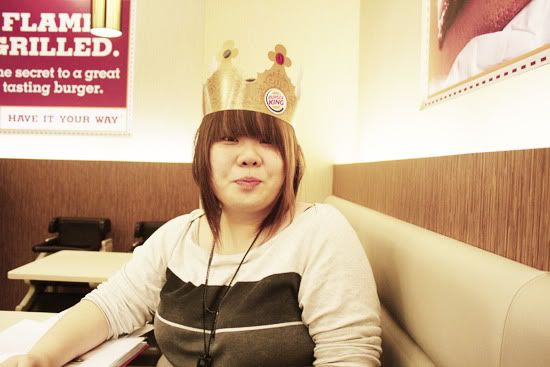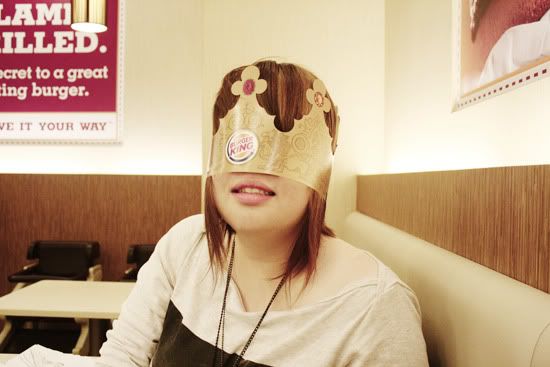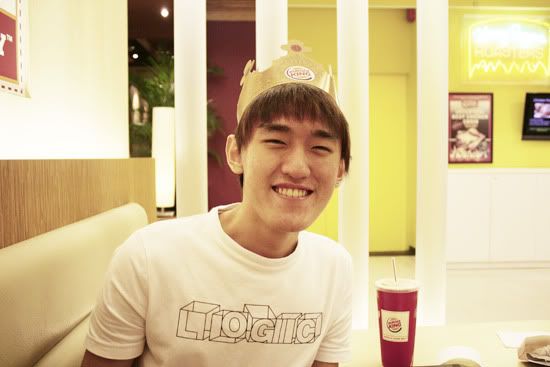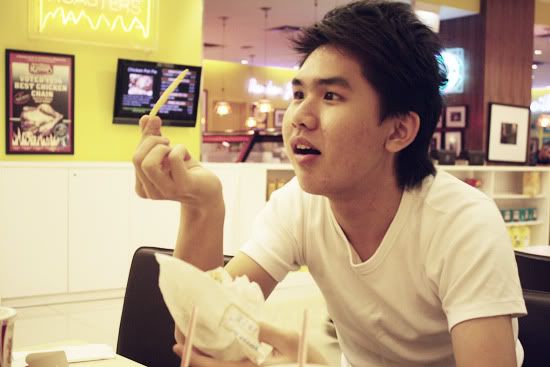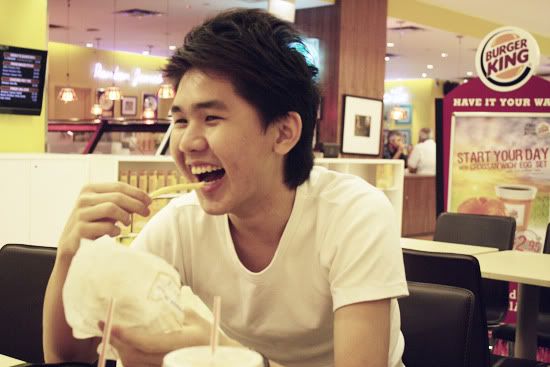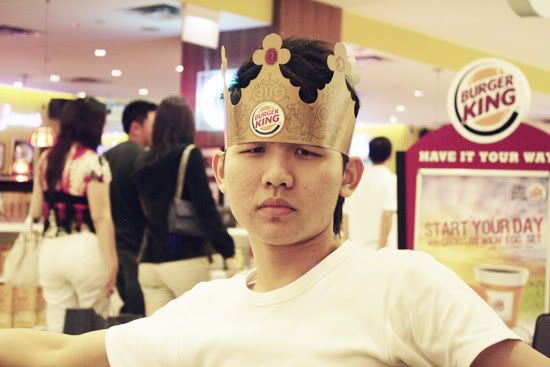 Comment! (0) | Recommend!
Saturday. 3.27.10 3:49 pm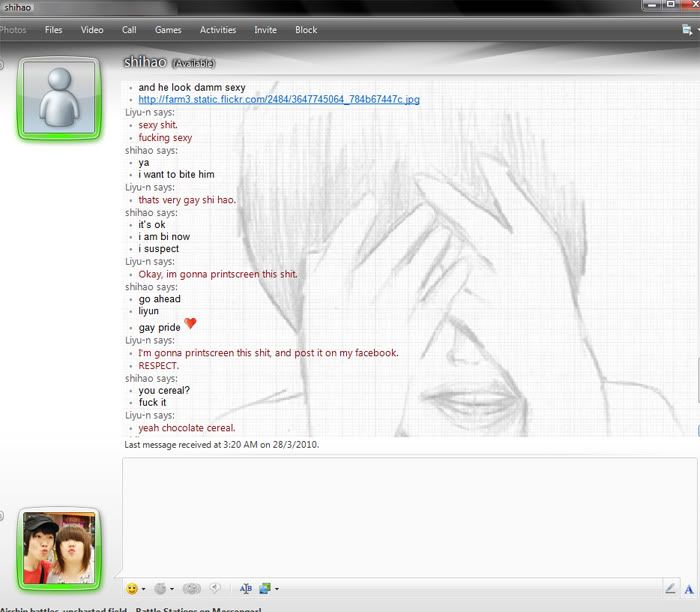 Comment! (0) | Recommend!
Friday. 3.26.10 3:18 pm


I sympathize designers with sweaty palms.
I'm wearing socks as gloves to draw, i look weird.
i'm very sure its something worth laughing.

Drawing and sketching used to be fun
but its a workload now. damn it.

its a wrong move to make passion as a career. lol

Its gonna be a busy weekends.

Come Come school holidays. lol

I SWEAR ROMY MADLEY CROFT HAS GOT THE SEXIEST VOICE EVER.
Now i regret not going to The xx, too late too late. lol

Enough of random thoughts, time for bed. seeya.



Comment! (1) | Recommend!