if u are wondering what i have been up to
Tuesday. 12.2.08 8:33 pm
I'm getting married!!
====================================
well, actually. thats not true
i can imagine D convulsing into spasms if he reads that
I went to calulate my Bazi (a fortune telling thing that dates back to single digit A.D that uses your bday, birthtime etc) using those free online thingamajigs
and here's wat it says, (Jia Wood is my element supposedly)
Jia Wood is akin to the soaring California redwood, the solid oak tree, the strong cherry tree. Jia Wood people are upright, dependable types whose greatest weakness is a lack of tact. Jia Wood people call a spade, a spade, every time. They are frequently progressive-minded and keen on self-cultivation, but like the slow-growing tree, they take a long time to achieve their goals of self-improvement. Jia Woods are often single-minded, and not adaptive by nature. They usually only have one way of doing anything in life, and unless forced to do so, rarely never change their ways.
The Jia Wood lady is typically stubborn and hard-headed, and like her male counterpart, not great with the nuances of romance. This is not to say they don't like being wined and dined, but rather, they prefer it if you were outright about your intentions, please.
(merrick *nods* and says EXACTLY!)
Persistence is integral towards successfully winning the heart of a Jia Wood lady. She's not deliberately playing hard to get or being coy - it just takes a lot to get through to her that you're really serious.
(merrick says I can't help being a block of wood~ its written in my destiny whahaha)
You've got to show a lot of passion, decisiveness and never-say-die attitude. Unlike Jia Wood men, the Jia Wood lady is not entirely beyond changing for her man. But don't expect it to be an easy process!
====================================
if u are interested to read your bazi in a lovey dovey context
http://www.baziforlove.com/daymaster_result.htm
will blog abt the BEN and JERRY Chunkfest next week!
it hasn't happened yet
check out their website
http://www.benandjerry.com.sg
Comment! (0) | Recommend!
Saturday. 11.22.08 5:45 am
Finally uploading the pictures
Starting with the first site i went to
The South Beach Development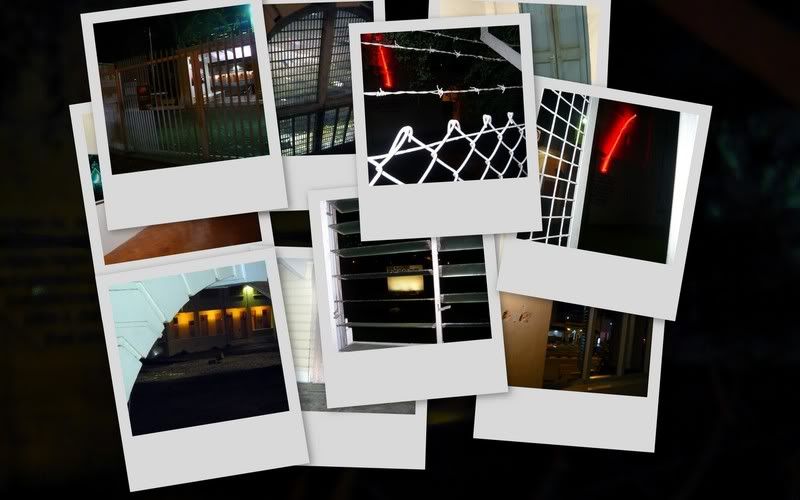 Its basically a decommissioned army/armed forces wat have u building sitting right next to raffles city. Nv seen it? I don't blame you... I din know it existed in the first place
Not gonna bore you all with my unprofessional opinions on each artwork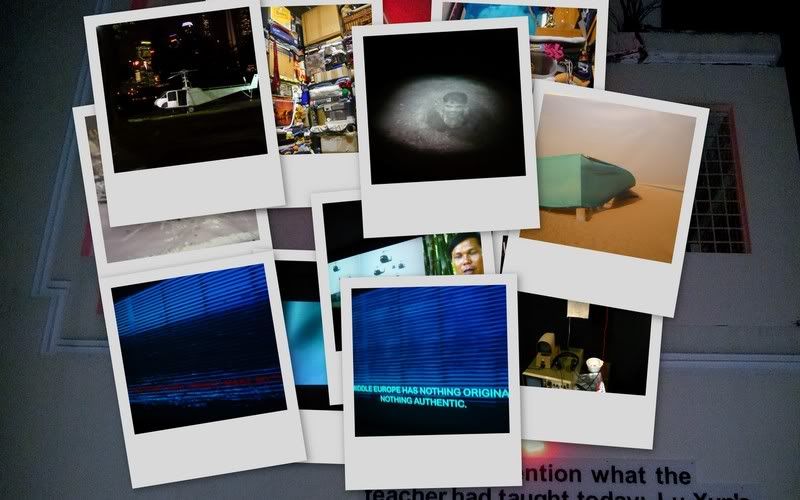 The big and colorful one i was talking abt previously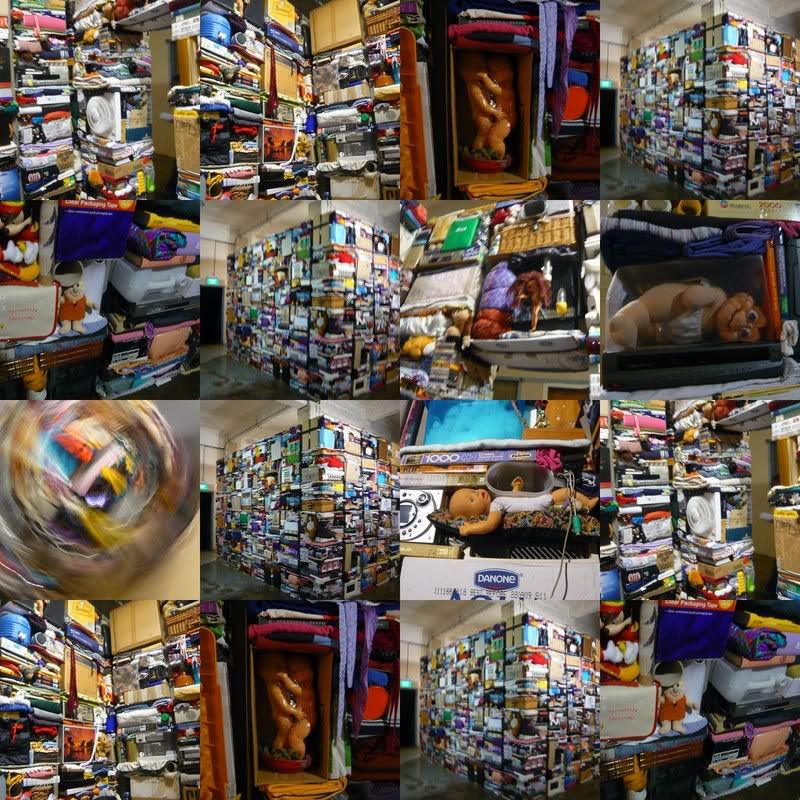 I think i like the South Beach Development most
Almost felt like exploring a haunted house. lol
The Central Promotory Site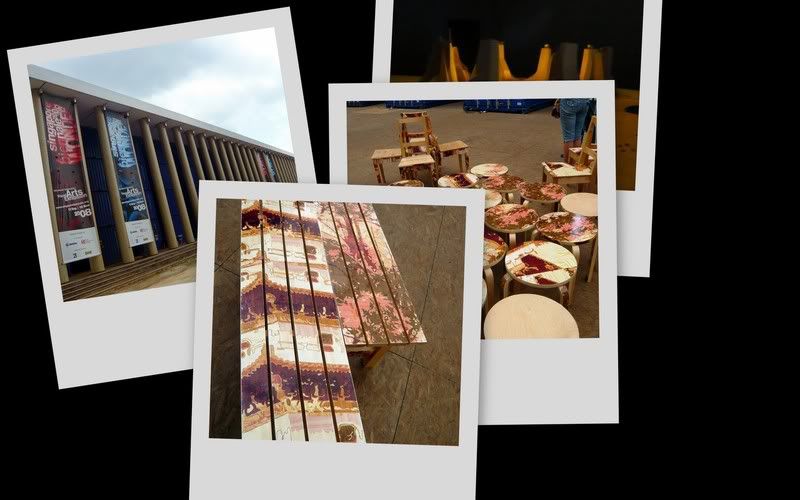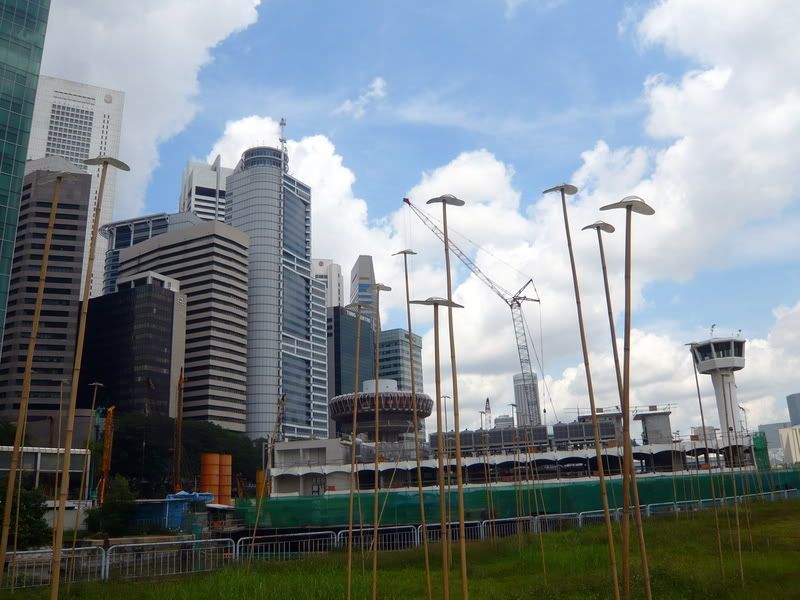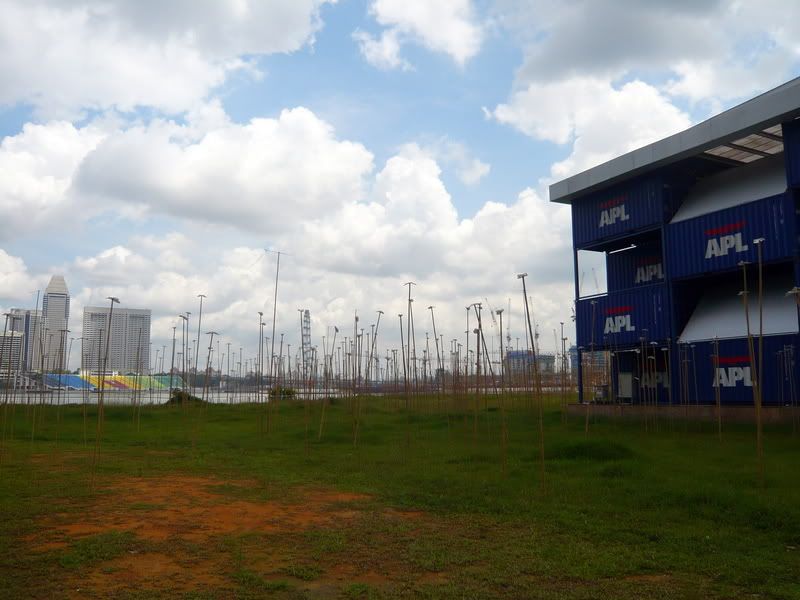 The above installation is titled Flight
As i was saying the above laments tradition. Such an irony that the background construction of the IR blends into the artwork. Are u able to tell which are the cranes and which are the far off slippers?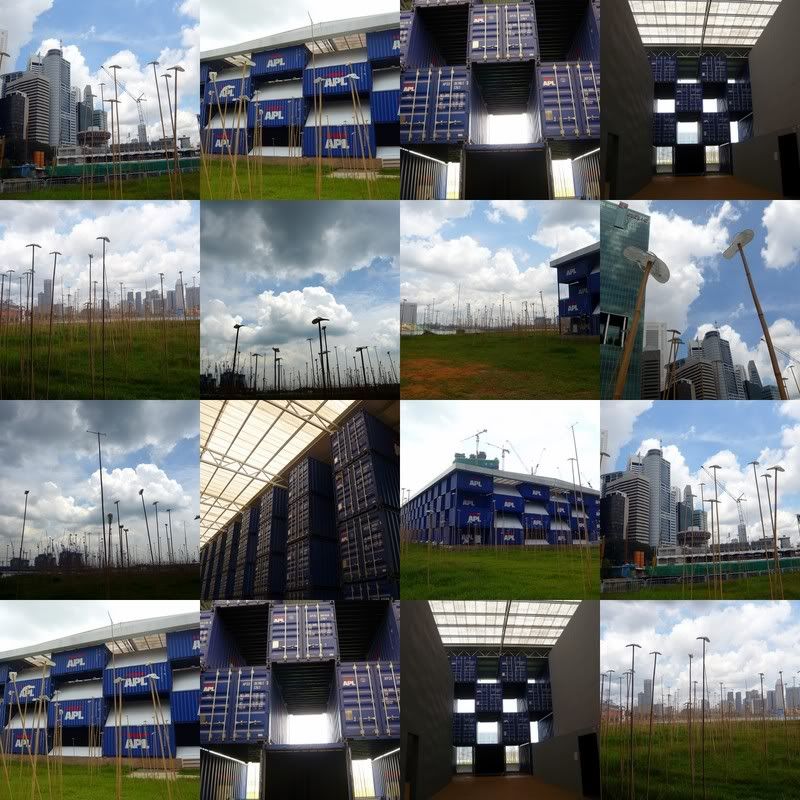 The one which i wanted to go see again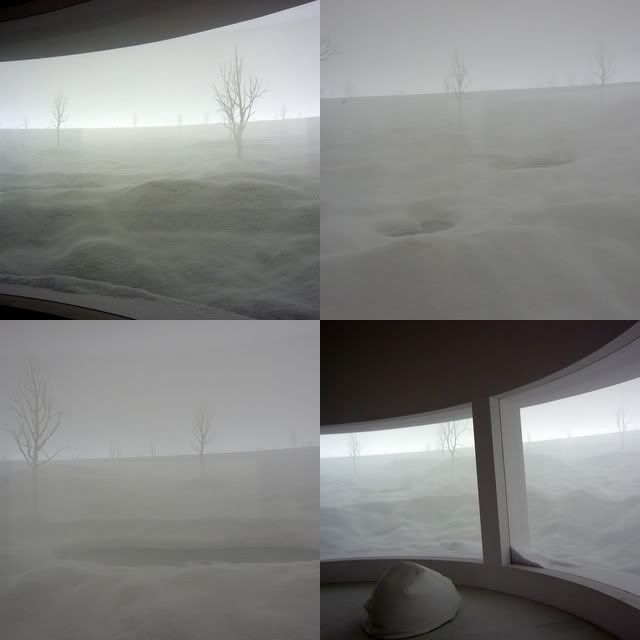 Old City Hall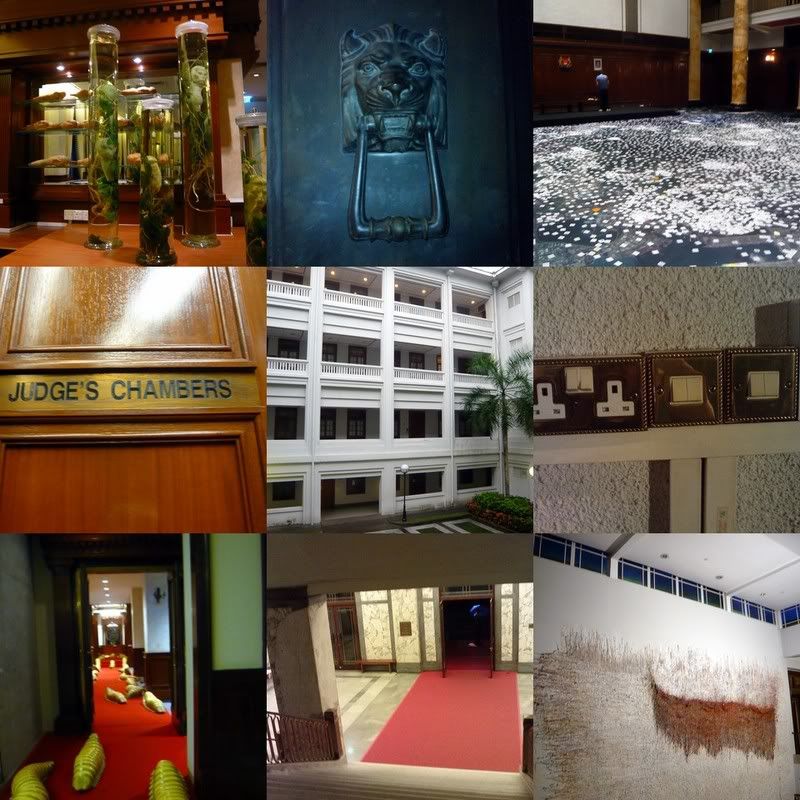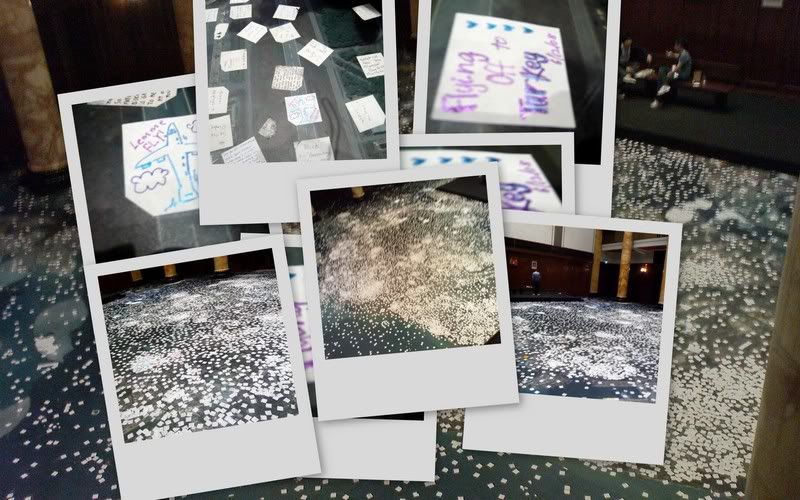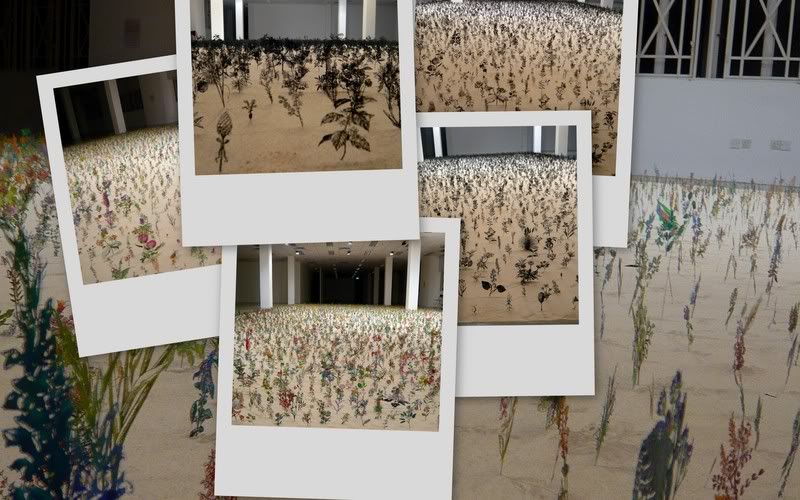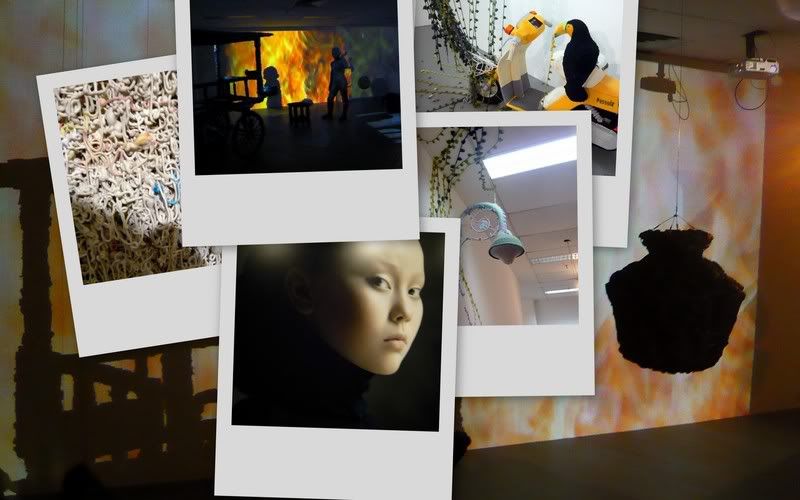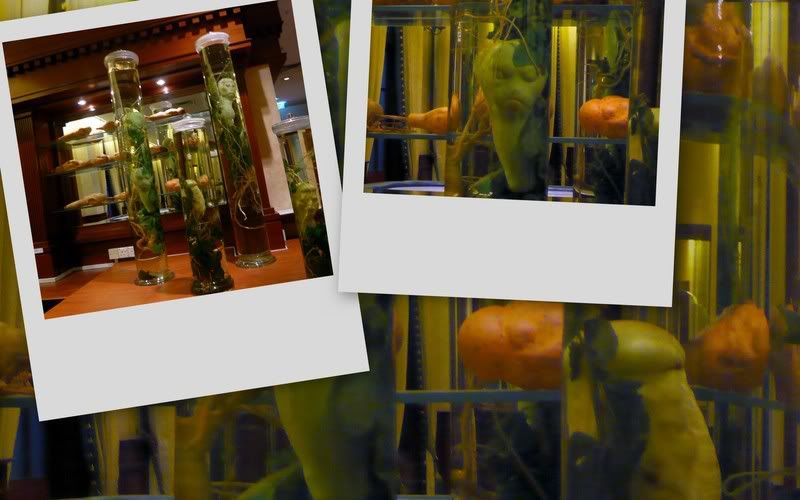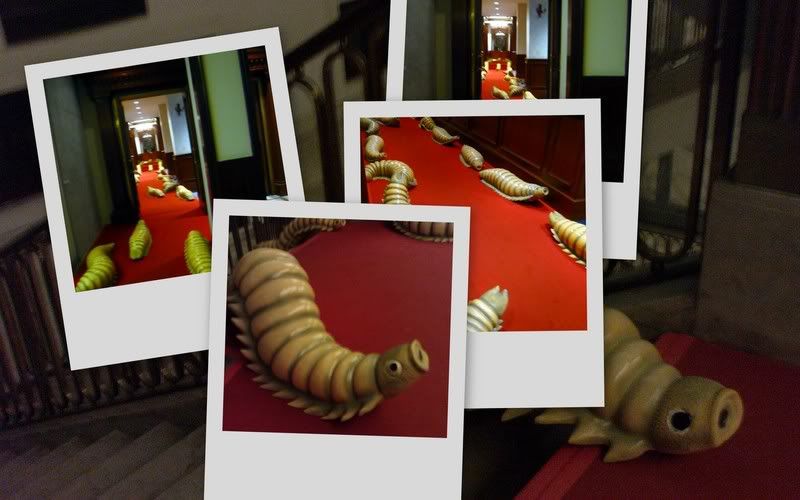 Comment! (0) | Recommend!