Tuesday. 7.3.07 1:12 pm
Called in Saturday because I lost my voice and now I can not sleep at night. I wake up coughing. Everyone has left for Summer Break and the doctor is on vacation but the nurses are there. There is pretty much nothing they can do without the doctor's approval and if I go to the ER I will be terminated from the program.
I am coughing up stuff of all colors, and my chest hurts. I can't breathe at night and my temporary roomates are scared that I may be dying LOL. My coughing scares them. I still go to work--the only thing that will keep me from going is hospitization or if I lose my voice again. Kinda hard to talk to people on the phone if my voice is gone. But this time I am armed with Robitussin syrup, drops, water, and throat things. Plus I will go to the CVS and get something to help me sleep tonite. Hopefully I won't wake up choking anymore.
If I am not better, I will just go to the nurses again tomorrow. And the next day.
Comment! (3) | Recommend! | Categories: ill [t], sick [t], ack! [t]
Clothing Designs by Art4theHomeless
Sunday. 7.1.07 7:29 pm
All profits go to help out homeless shelters in America
create custom t-shirts
at
Zazzle
Comment! (0) | Recommend! | Categories: art [t], clothing [t], helping the homeless [t], [t]
New Art4The Homeless Bumper Sticker
Sunday. 7.1.07 9:21 am
A bumper sticker for only $3.99 dedicated to helping the homeless. I am currently working on a new line of tee shirts with my art and will keep you up to date.
Comment! (1) | Recommend! | Categories: art [t], homeless [t], zazzle.com [t], help the homeless [t]
New Shelter Links up for Arkansas and Arizona
Saturday. 6.30.07 10:55 am
Here are some new homeless shelters links for the States of Arizona and Arkansas. Arkansas does not have that many shelters up online so if anyone has a link that is not already posted,
please
leave a comment with the link and I will post it!
You can reach the links by looking on the right side of these posts.
I also foung this cool site about helping the homeless and it is based out of the UK. http://realbuzz.com and I like the theme: Hit the Streets to Help the Homeless. America needs to definetly do this.
Comment! (1) | Recommend! | Categories: arkansas homeless shelters [t], arizona homeless shelters [t], homelessness [t]
Check out this tee shirt I designed
Friday. 6.29.07 10:37 pm
This is my latest piece on my Art for the Homeless Gallery on Zazzle.com--where you can buy my stuff on tee-shirts, magnets, etc. and all of my profits are going to help the homeless. So far, I have sold 2 things and made 9 cents. This shirt is $29.99 and Zazzle gets most of the money since they make the shirt, use their own colors to print out the design, etc. They just pay me for the image I use. And that, will go to homeless shelters. You can access my Zazzle page by clicking on the Flash panel to the right. If it is not working go to:
http://www.zazzle.com/johnnacrider*
Comment! (3) | Recommend! (2)
Friday. 6.29.07 1:44 pm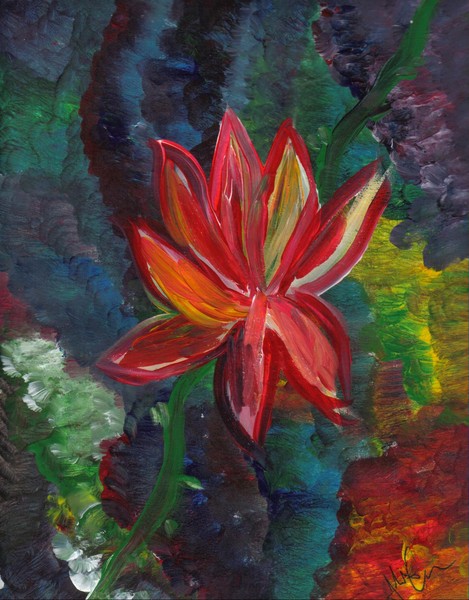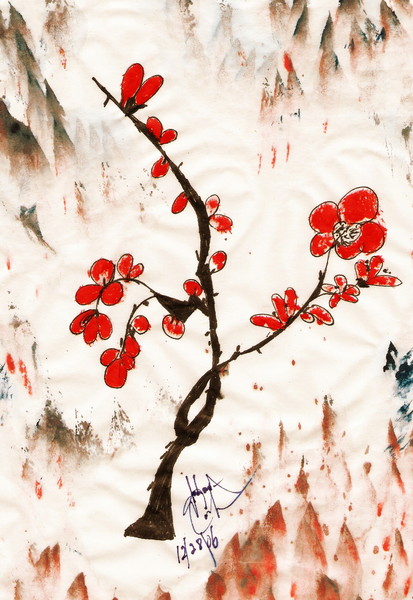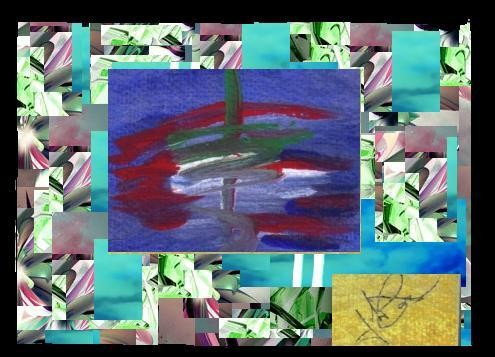 Comment! (1) | Recommend! | Categories: art [t]
4 Links up for Alaska Homeless Shelters
Thursday. 6.28.07 4:10 pm
Got 4 really cool sites for the homeless in Alaska and more coming. My time is up on the computer but I will have more for Alaska, Alabama, and Louisiana plus the rest of the states. Here are what the sites are about
Abused Women's Aid in Crisis
Advocates for Victims in Crisis
Alaska Family Services
And Bean's Cafe.
All the links have an address and a website. More will be posted soon. I just have to go to work.
Peace
Johnna
Comment! (3) | Recommend!
National Food Bank Locater
Monday. 6.25.07 11:39 am
I found this really cool site that will help anyone find a food bank anywhere in the USA. It is called Second Harvest and is basically helping Americans get food. So if you are stuck in a city and are not famialliar with it, this site can definetly help you out. It also has a brief statistics section for each state.
I will put it under the National Homeless Links section to the right of this post.
Comment! (4) | Recommend!