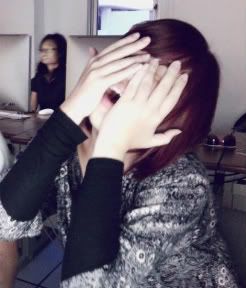 Hie, i'm
Liyun
DeviantART: http://liyun.deviantart.com
Art films,
Indie music
,
Photography
, Cinematography, Bookstores, Movie Posters, Wong Kar Wai, Cam Archer,
Short Films
, Kurt Cobain, Nirvana
Tuesday. 12.6.11 3:53 am



These are some of the pictures from last weekends
with a few of my awesome souls. Krazzzaaayy night there's hubab
almost getting into a fight, black guy, pole dance, free condoms,
crying, laughing, drinks with flame, wendys then kfc the next day

Greattttt..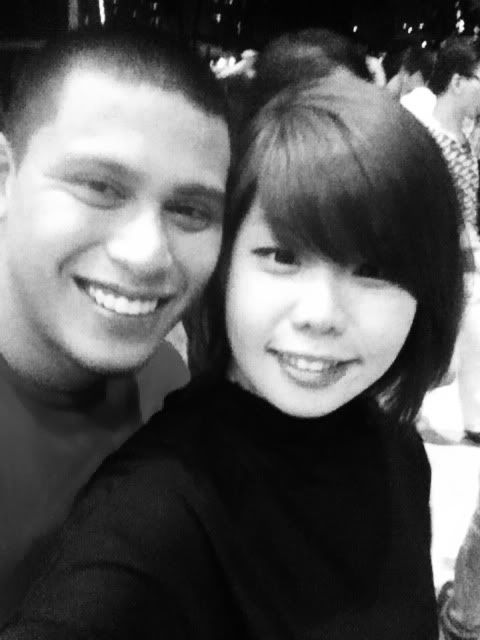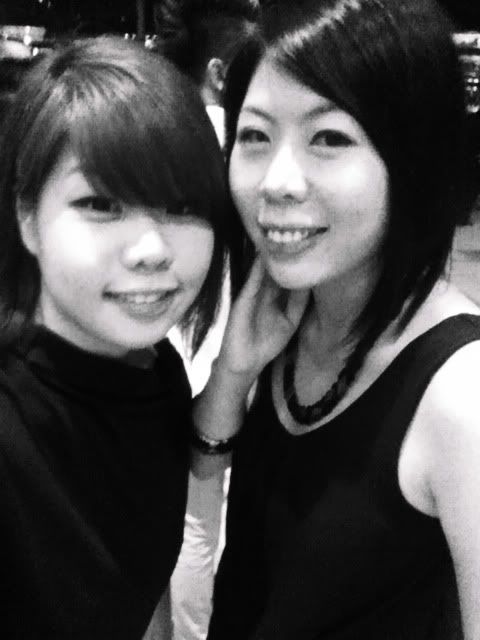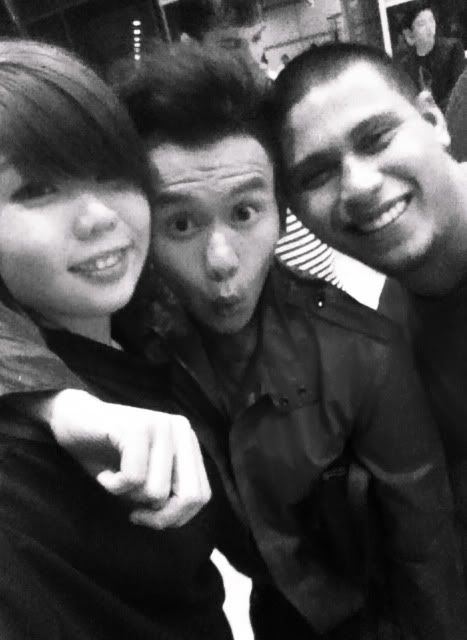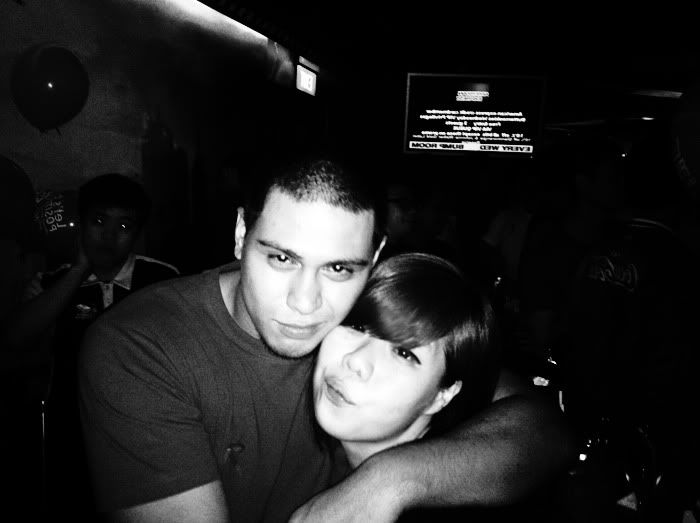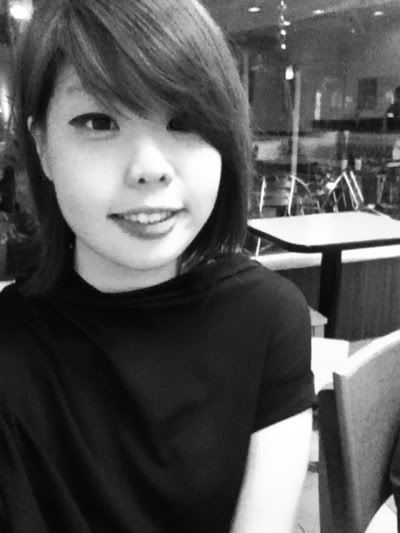 Oh and i want to marry James Vincent McMorrow.
Comment! (0) | Recommend!
Thursday. 12.1.11 6:47 am


I pick up a new hobby when i'm gone all these while
i've been so sick of shopping malls and all kinds of money wasting
activities that is not fun, not beneficial to me in anyways, and lastly
not being able to have any vivid memories of me engaged in any of those
activities. So, i went hiking with Hubab, one of the best guy i've evar
met. I'm literally his sidekick, yess.. sidekick.

So when i'm away i met this buddy here
and i repeat myself again, best guy evar even though
there's occasional intense bullying + cyber bullying, plus all
sorts of nonsense but still, best guy.





So we set off to Bukit Timah Nature reserve, our first stop.
It was an insane hiking experience, muddy trial, sunk in a few
and scream like a wimp. It was awesome, lots of planking and
laughing, and singing then mcdonals after. loll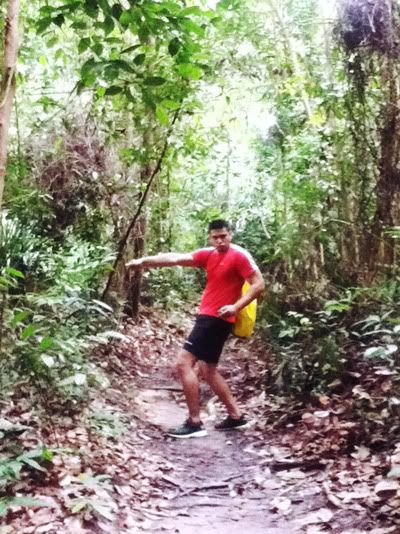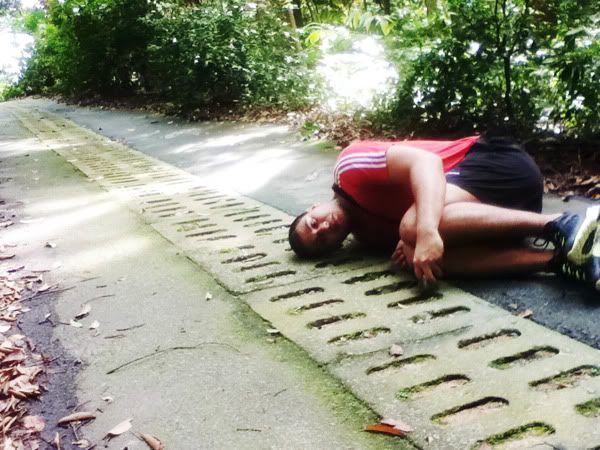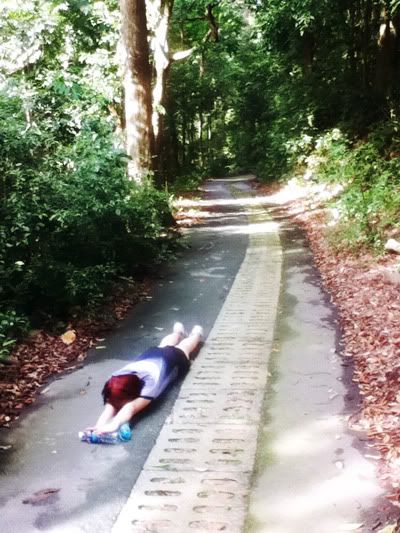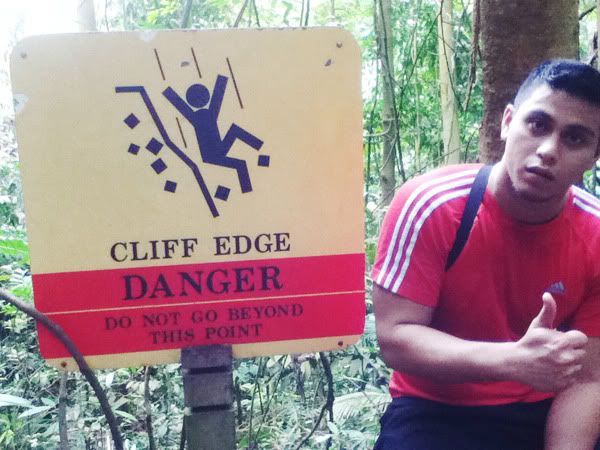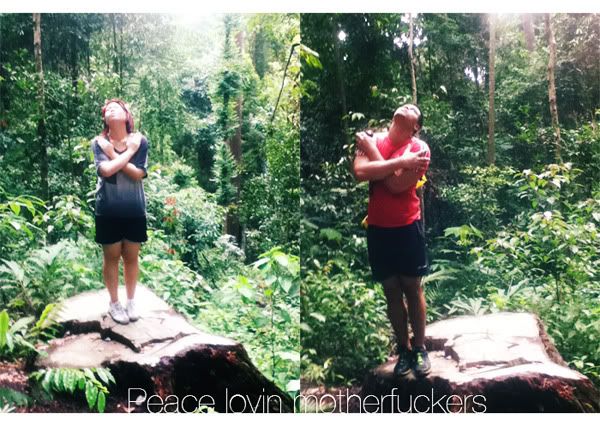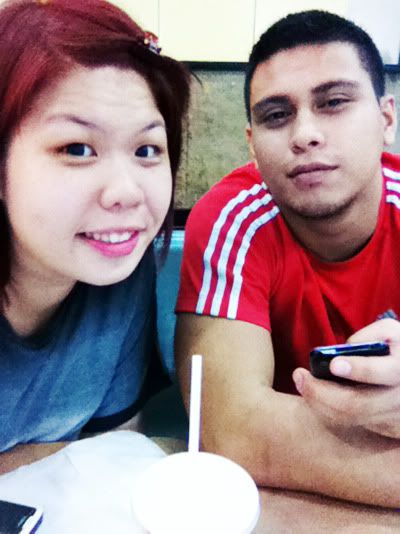 Our second stop, Macritchie reservoir, this wasn't that fun
as we walk a total of almost 15km, lots of whining, rain and drizzle,
sore feet and angry fat boy wanting to go home but magnificent view
and great sense of achievement after knowing that i'm not dead after
walking 15km.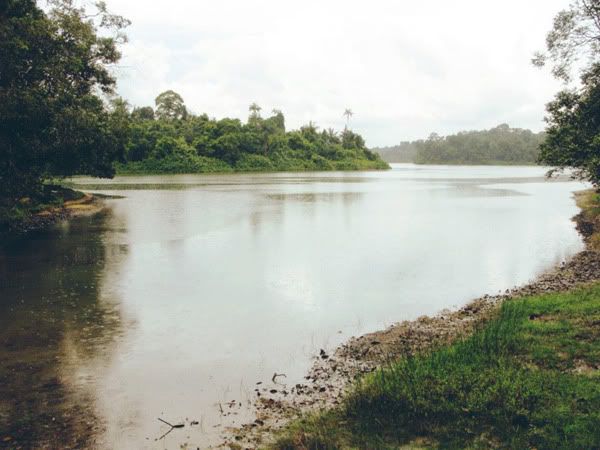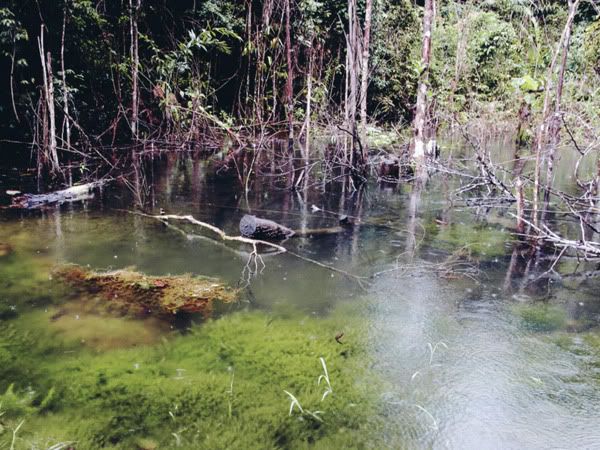 Jump shot fail.
Angry boy wants home.
Moar to climb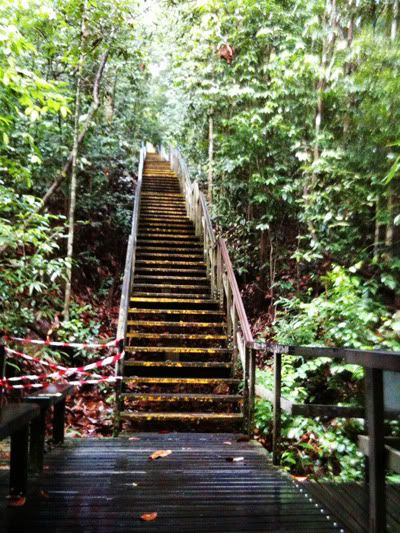 Moar to walk.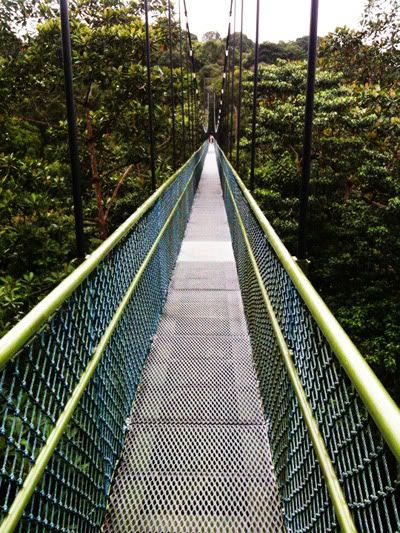 Our third stop, Sungei Buloh Wetland Reserve.
Decided to set off at a very last minute decision, reaching there
is a pain, its like we walked through the ghetto to get to destination,
and i meant ghetto i literally mean ghetto, its more like a third world
country, i was like "holycow is this singapore?" Air is dusty, drainage water
is coated with dust, strays dog everywhere but not like i have a problem
with it, so adorable, etc.. it's amazing we manage to get a cab there.

Reached Sungei Buloh at 6pm, place close at 7pm.
So an hour of sight seeing, and constant hubab's whining and pushing the
entire blame on me for being late, nevertheless it was fun, mind blowing
scenery, such a shame i didn't had my DSLR with me.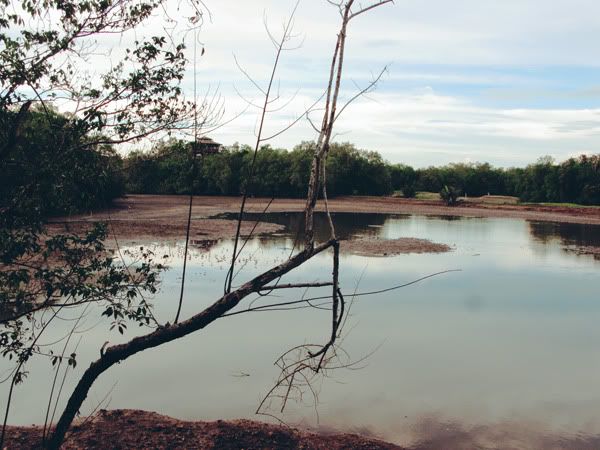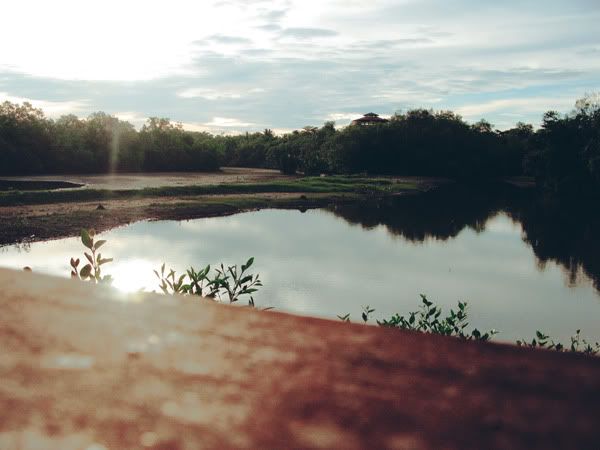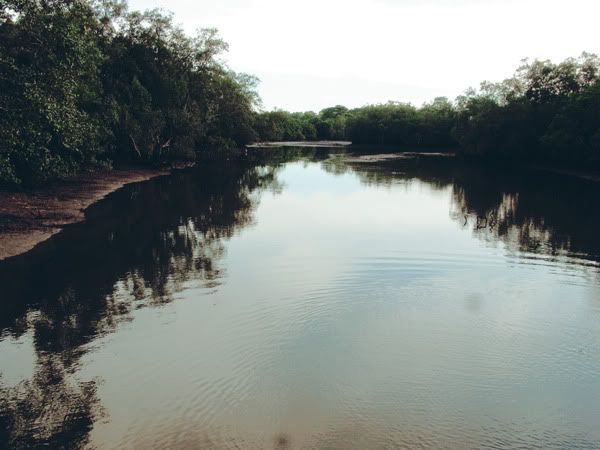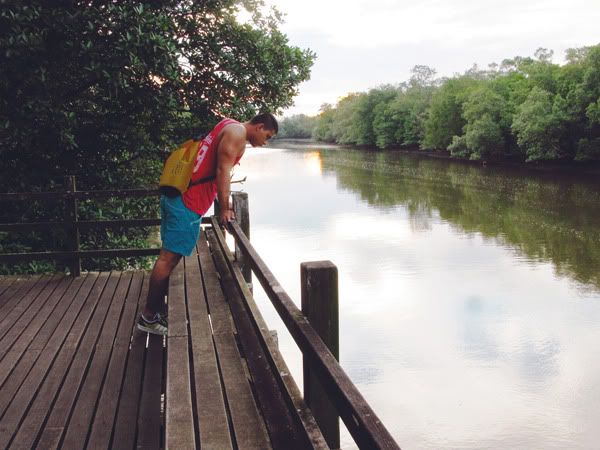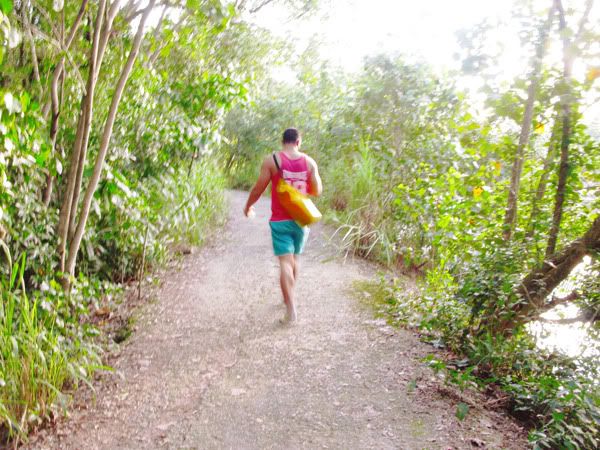 And i took this in disgust.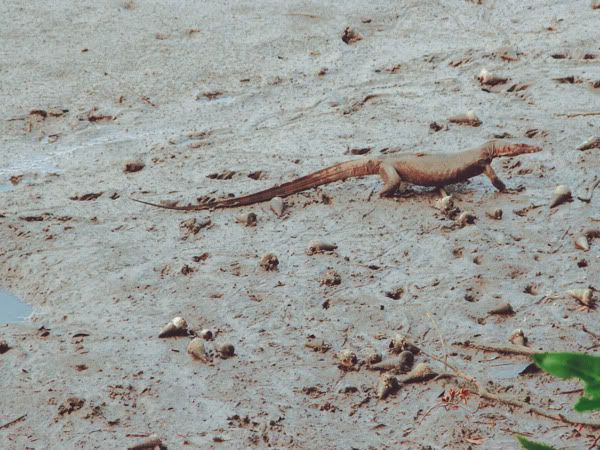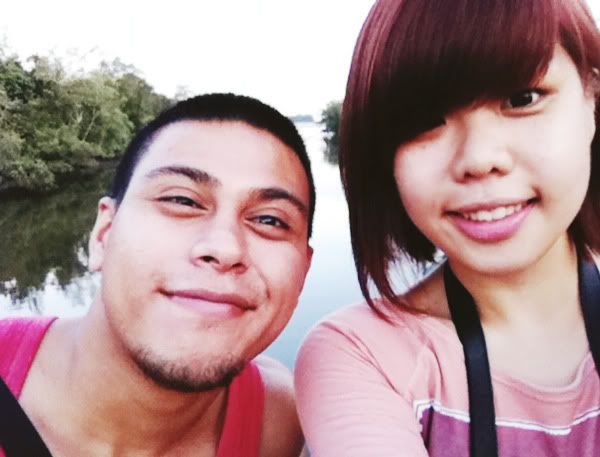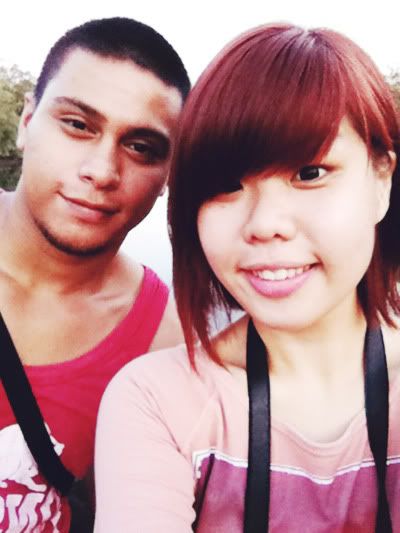 Lastly our recent trip, Pulau Ubin
probably the most worthy $2.50 ever spent. (Ferry ticket)
Even though i can't cycle, so i convinced Hubab to take the double bike.
Initially, he is so reluctant and put me in a difficult spot, learning cycling
outside the rental shop, duddddeeeeee but yeh this is how he roll but y'know
what, i haz no potential and hell yeh i'm sticking with you this is how i roll.

Double bike ftw, even though we have to stop once in awhile when
there's an uphill but yeh stilllllllllllll ftw, like i said double bike, double the
fall, double the fun. We went krazzay going downhill with the bike, i almost
fall off from my seat because arab dude gets the jizz when going downhill
he can't stop cycling in ridiculous speed when he saw a downhill, so i just
scream like a wimp with not much of an option.

An epic fall encounter, both of us flew and went faceplanted on ground
when hubab decided to do a sudden brake when we are going downhill,
so wise of him i must say. Amazingly we are not hurt, just laid flat for
a good few mins to laugh our ass off, got up with grass and mud on
face and mud. Suparrrrrrr fun times.


Location of epic fall encounter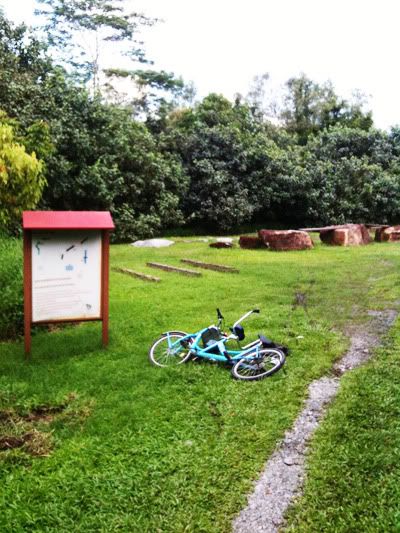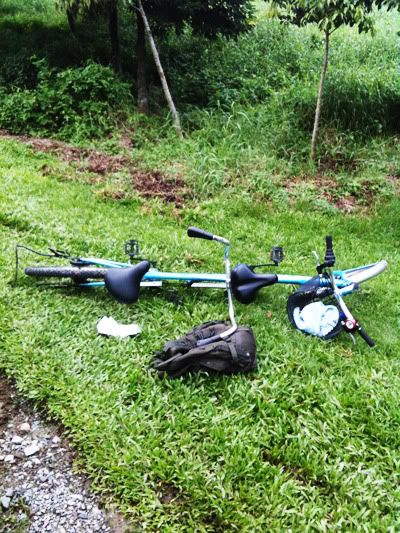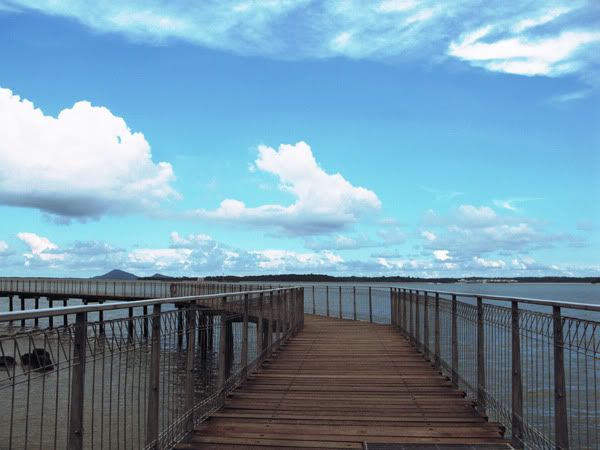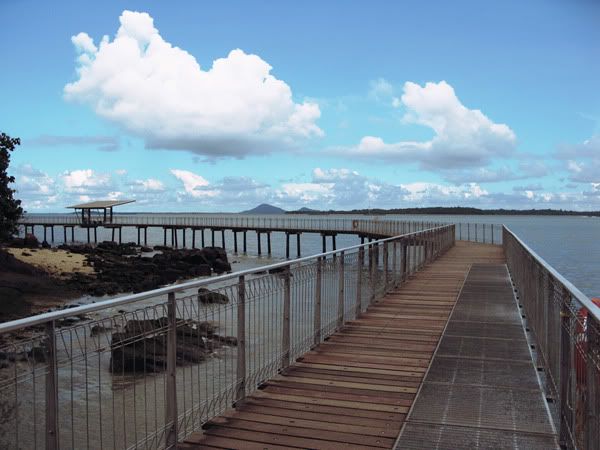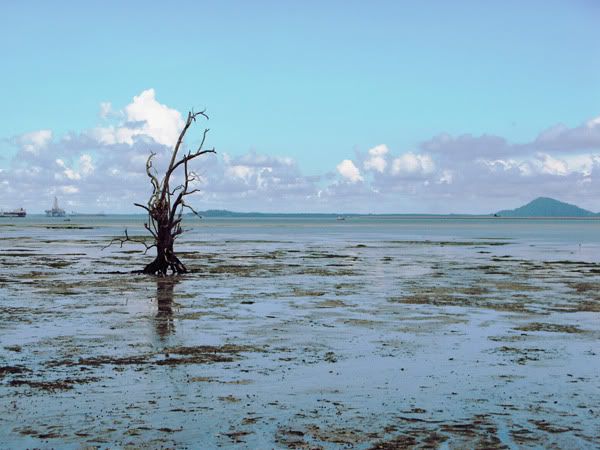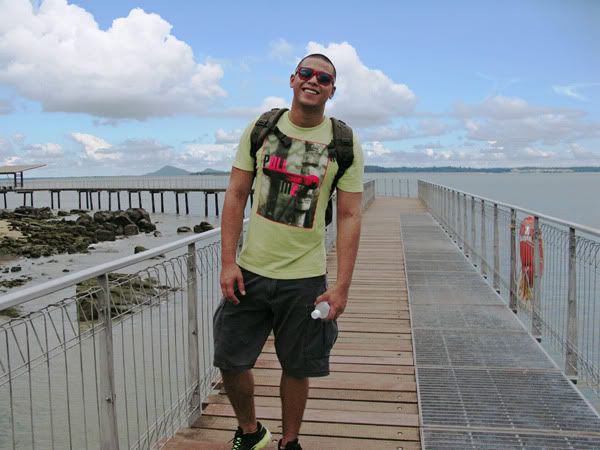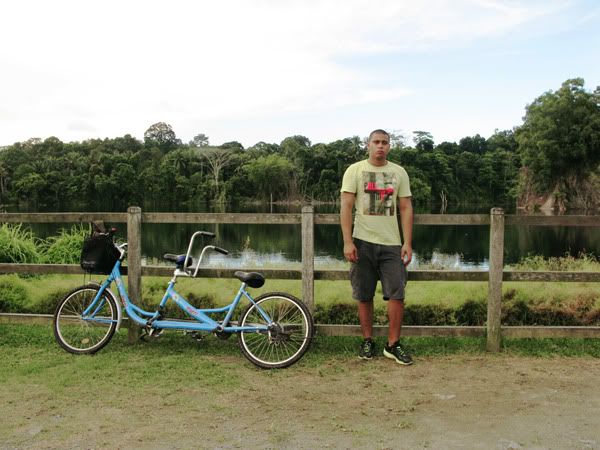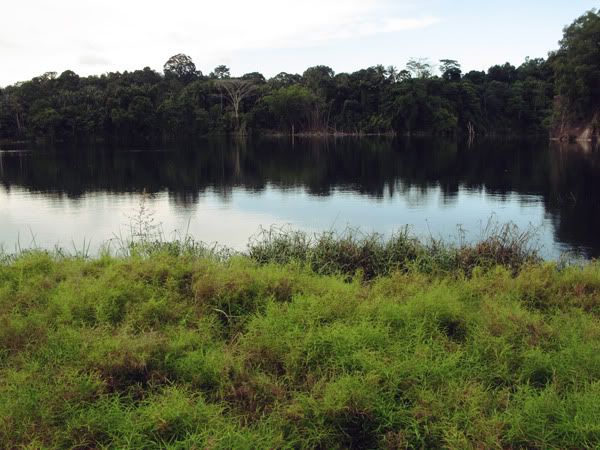 Coconut and eyebrows.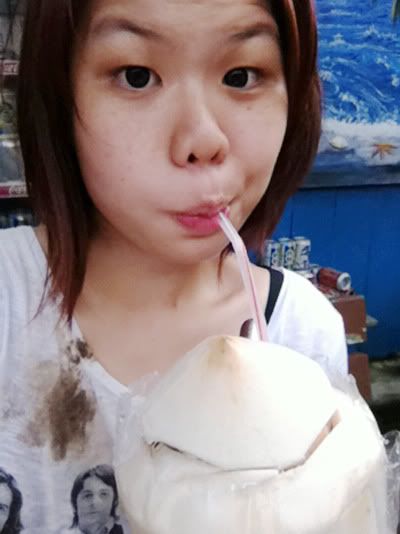 Besides new hobby, i did a new documentary for my school assignment
Check it out if interested, but i must admit that content is pretty weak
but hey, its my first time, don't be such a critical biatch. lol Kidding :)
Basically its about the en bloc project going on at commonwealth area
interviewing how resident felt about it.






That's about it, singing out.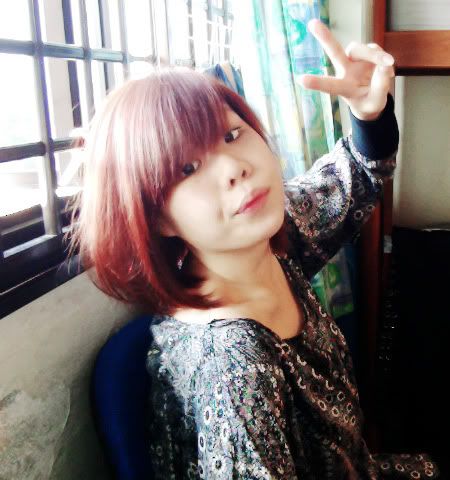 Comment! (0) | Recommend!
Thursday. 12.1.11 6:42 am
Ghostpoet blew my friggin mind away.
Comment! (0) | Recommend!
Sunday. 9.11.11 12:54 pm


This space lost it's soul due to my disappearance, i'm so guilty.




Comment! (0) | Recommend!
Monday. 8.15.11 5:48 am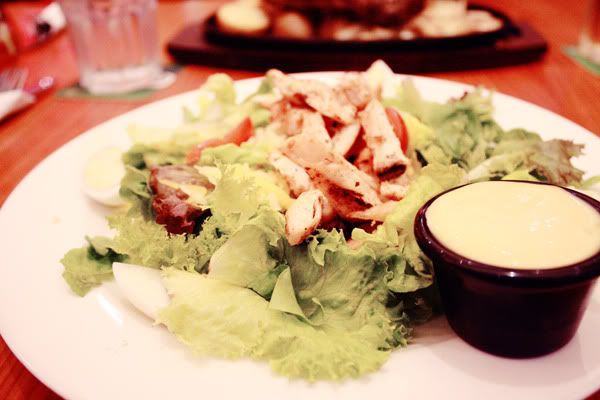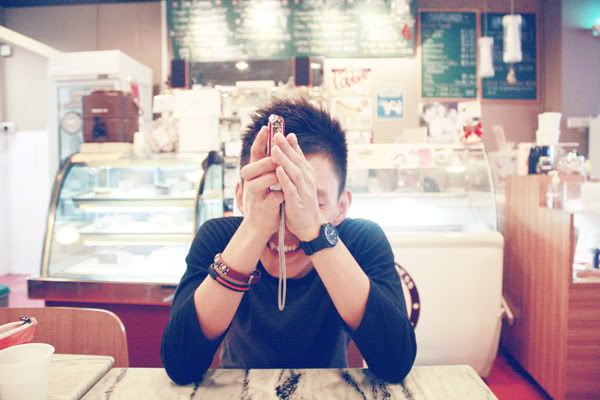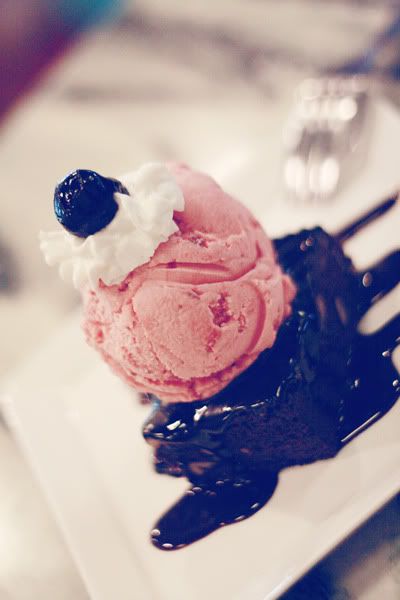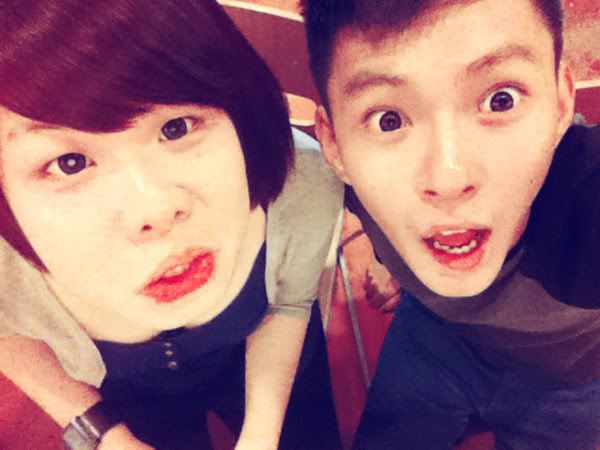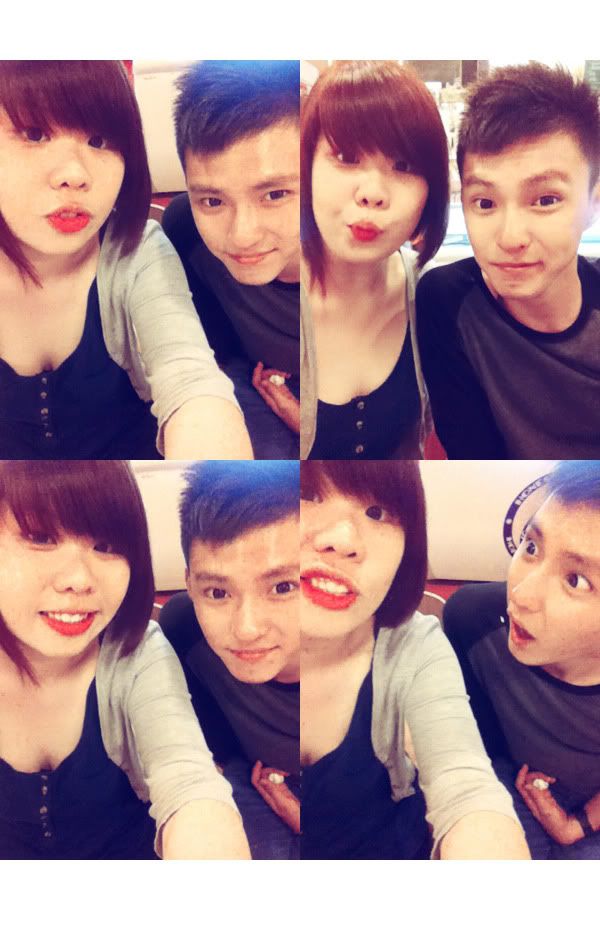 I'm so broke now. lol



Comment! (0) | Recommend!
Monday. 8.8.11 11:22 pm
Food photography is awesome, i dig it.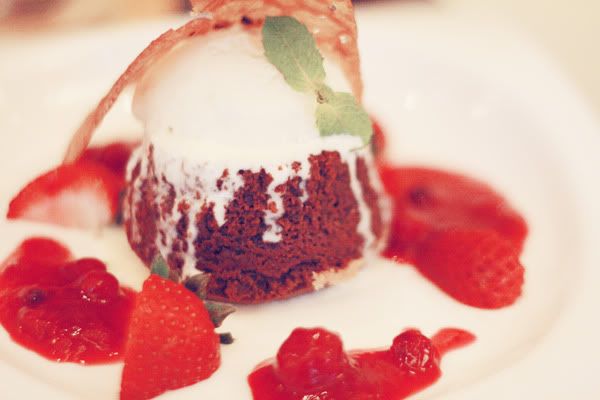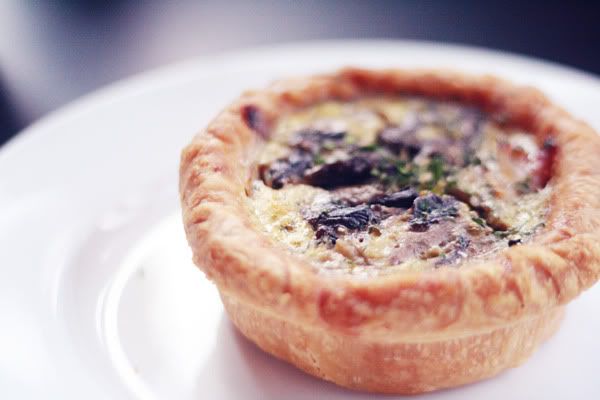 Comment! (0) | Recommend!
Thursday. 8.4.11 1:17 am
Look who's making full use of the rainy weather. haha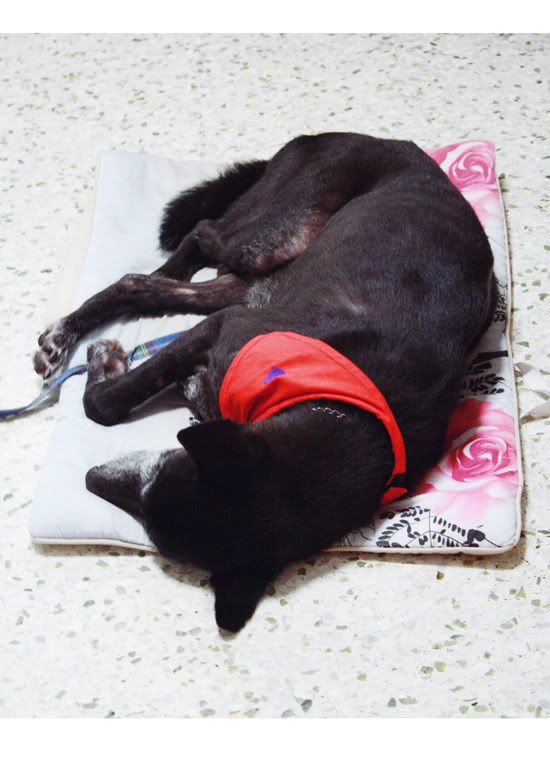 Comment! (0) | Recommend!
Thursday. 7.28.11 12:47 pm


I saw We Are Scientist, it was epic even though the crowd kinda sucks,
i don't get why they are so restraint, woodblocks such a turn off.
Almost made me want to change my ambition a rockstar. lmao

Didn't stay for Neon trees though, as i haz no idea about them
I don't hate, just have no idea. My bad.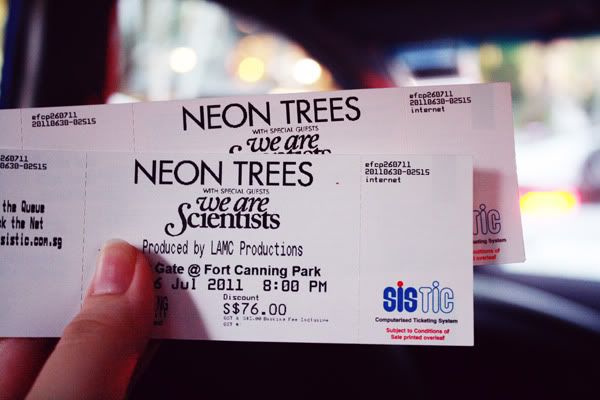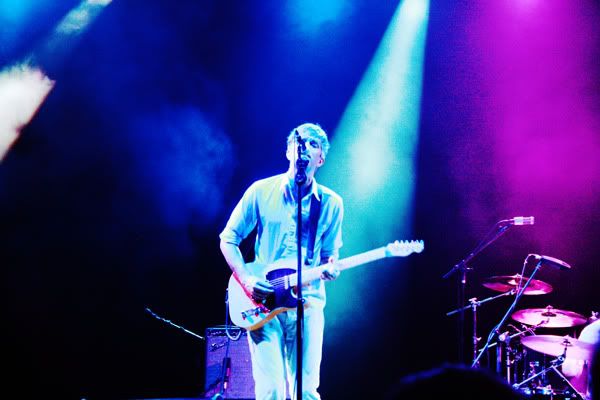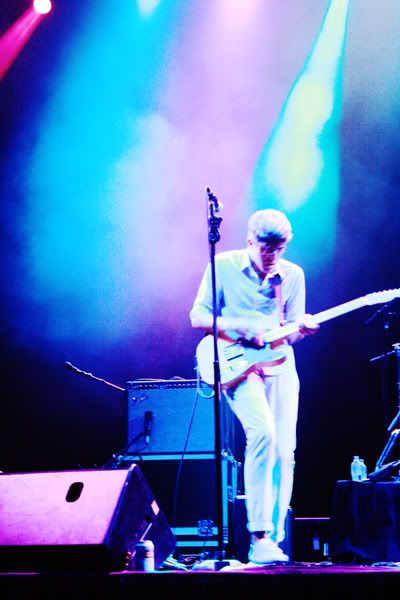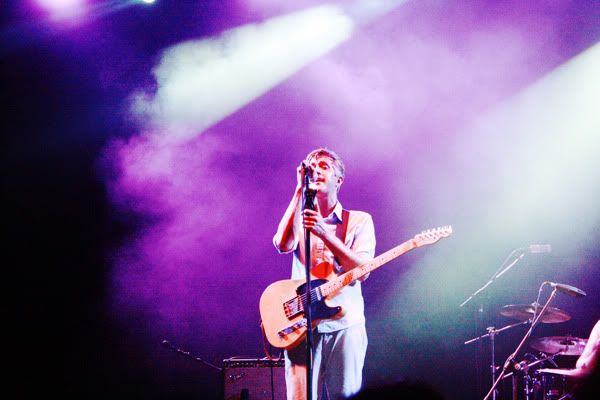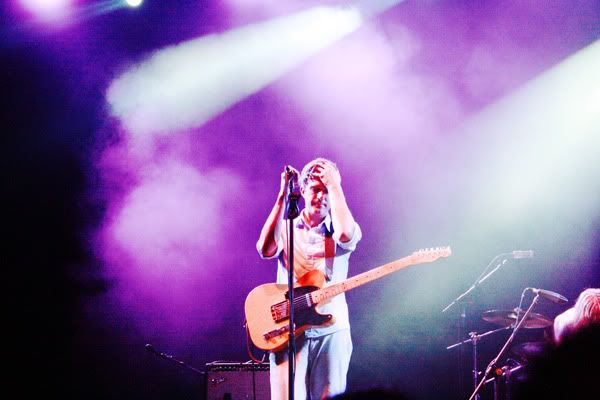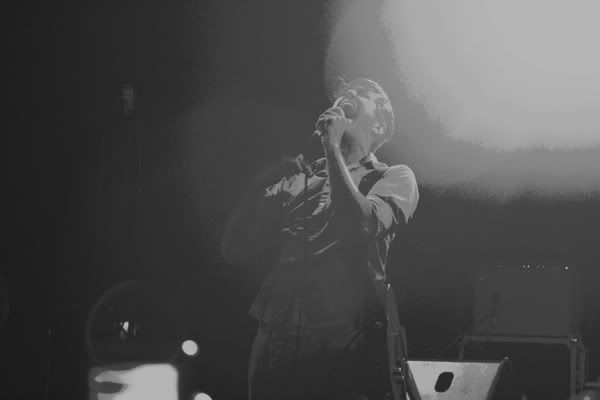 Catcat and fun times but she walks too much
i bet she give hardcore no shadow kicks with that much walking.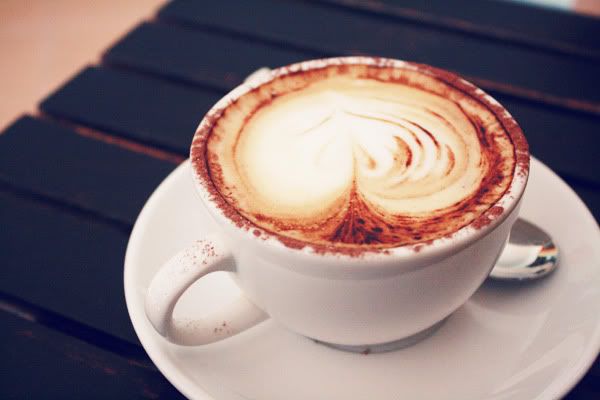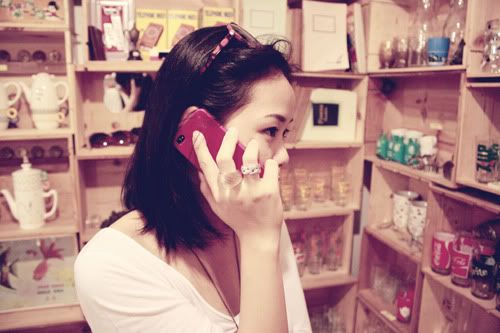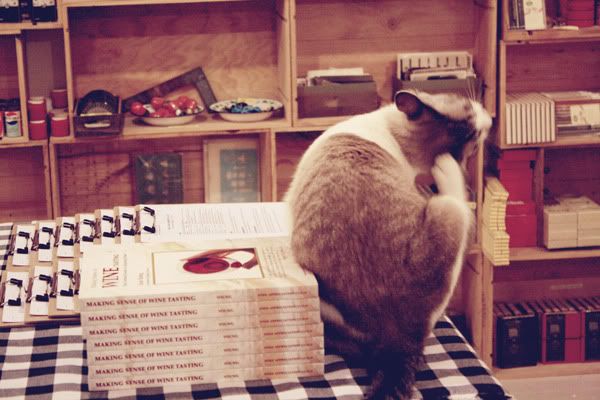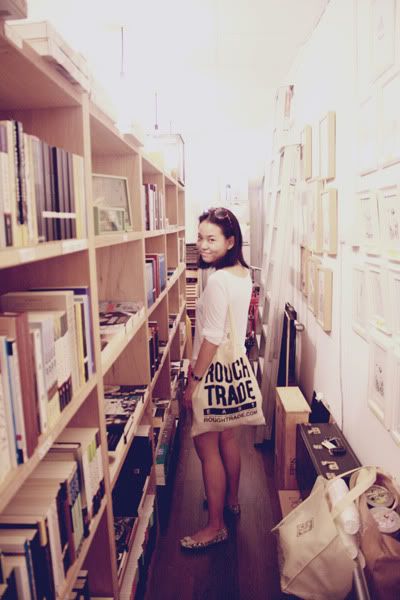 Opening of Sisi's shop at far east plaza
Derrick is working there, go check out the accessories
and say hi to derrick, buy him some chocolates and stuff.. lol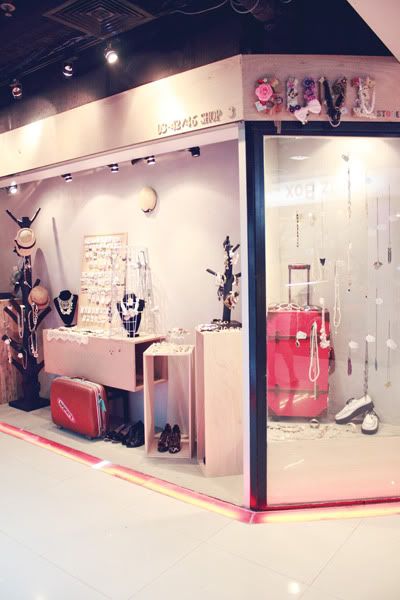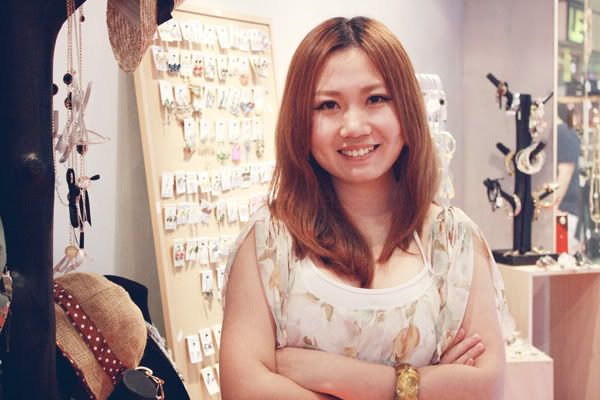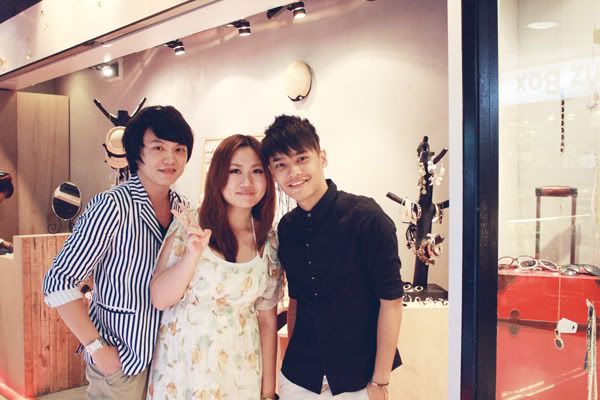 Ah holiday is coming to an end, i'm quite sad. lol



Comment! (0) | Recommend!