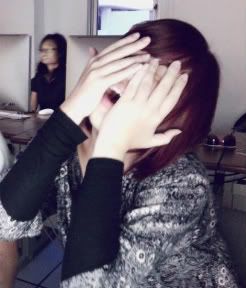 Hie, i'm
Liyun
DeviantART: http://liyun.deviantart.com
Art films,
Indie music
,
Photography
, Cinematography, Bookstores, Movie Posters, Wong Kar Wai, Cam Archer,
Short Films
, Kurt Cobain, Nirvana
Tuesday. 4.27.10 2:51 pm
And I act like a child and I'm insecure
And I'm filled with doubt and I'm immature
Sometimes it creeps up on me and before I know it
I'm lost at sea
But no matter how far I row
I always find my way back home
But I don't know what I've been waiting for
But I know that I don't wanna wait anymore

*sigh.
Comment! (0) | Recommend!
Tuesday. 4.27.10 1:01 pm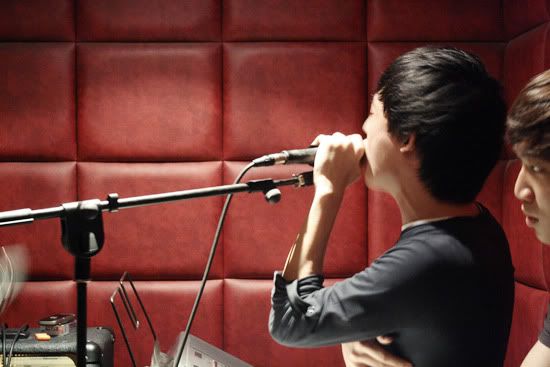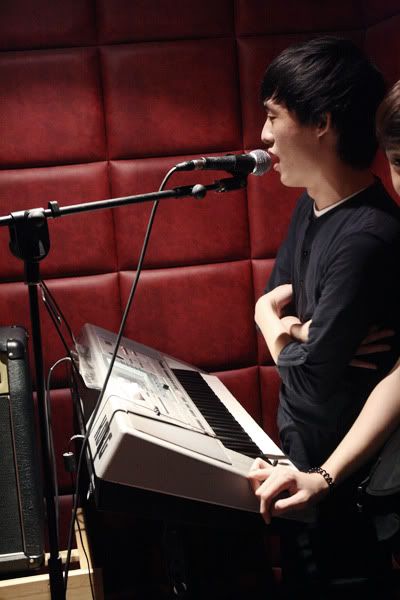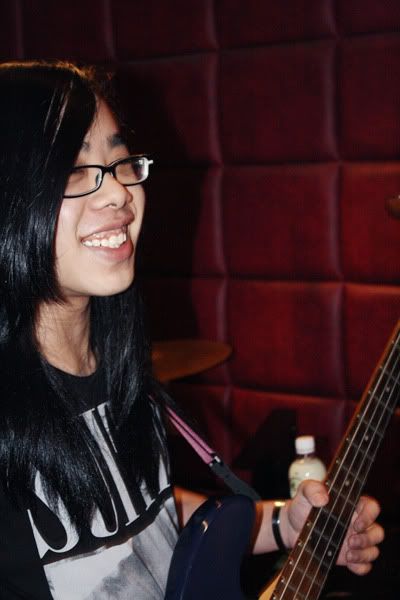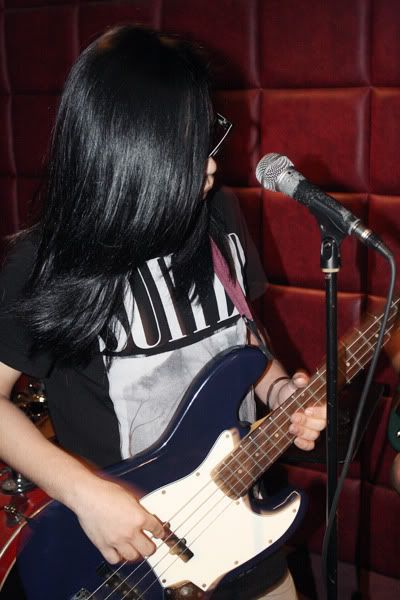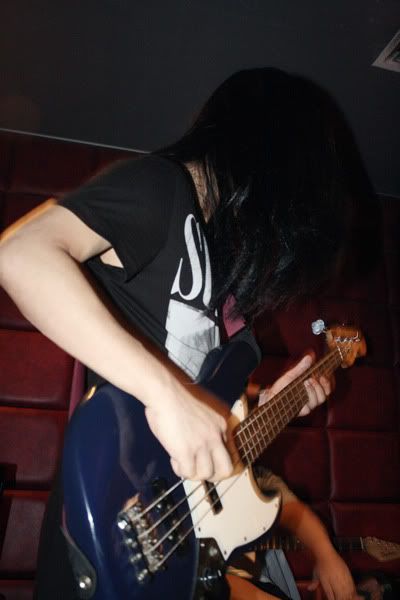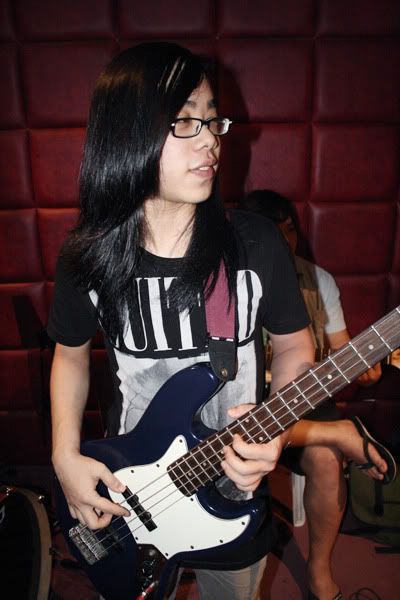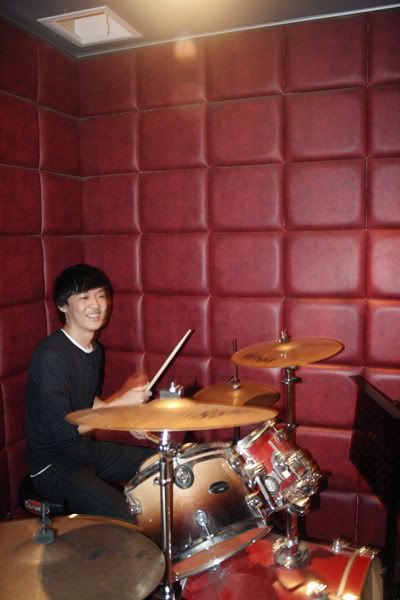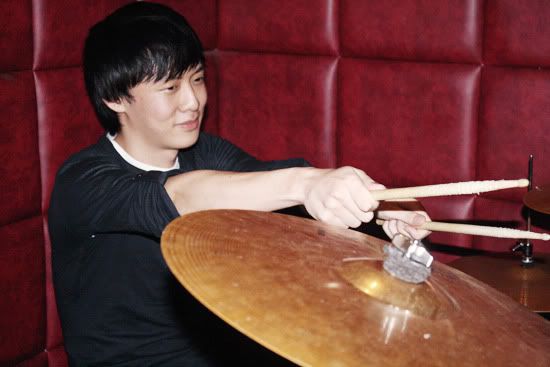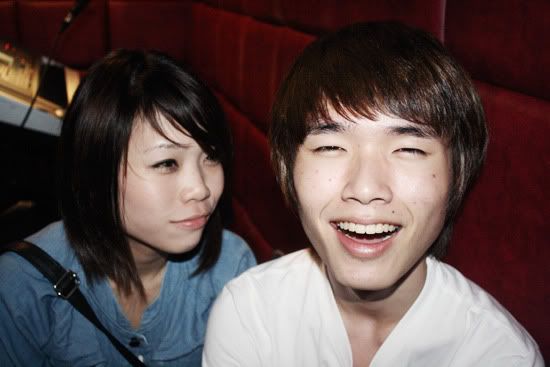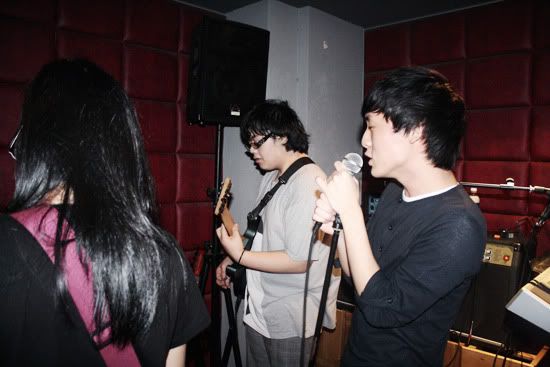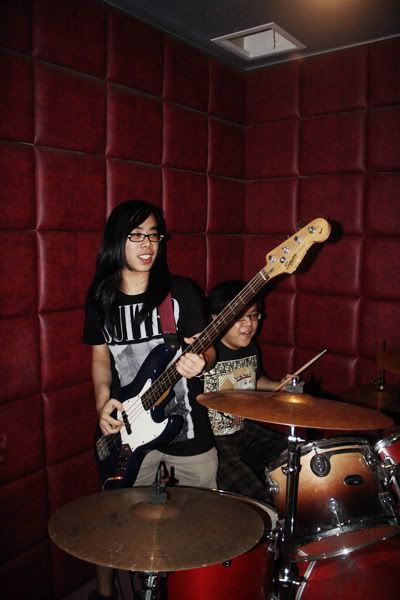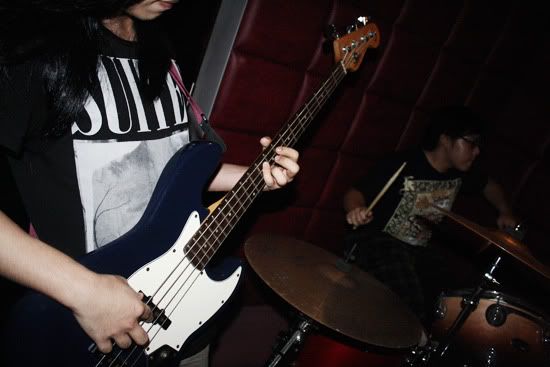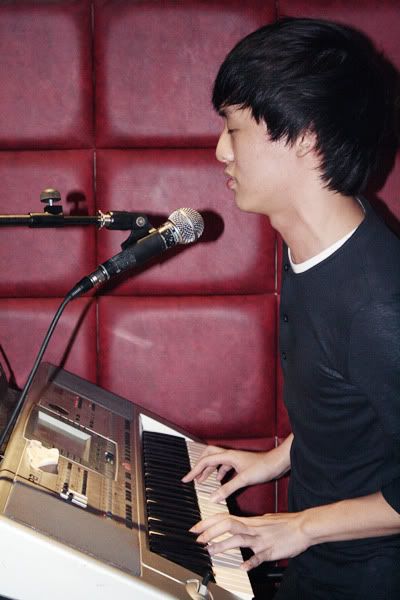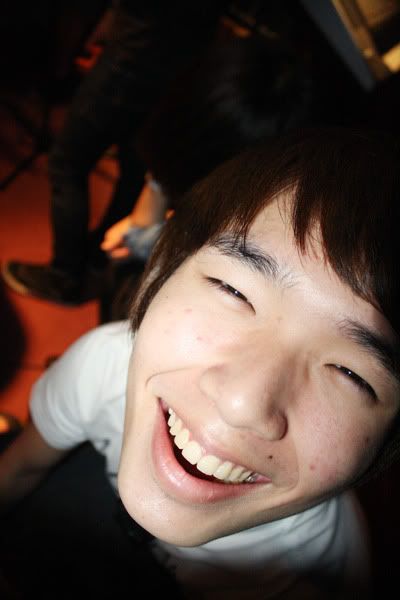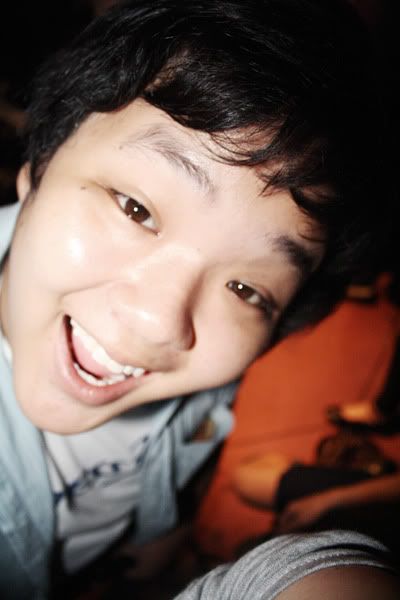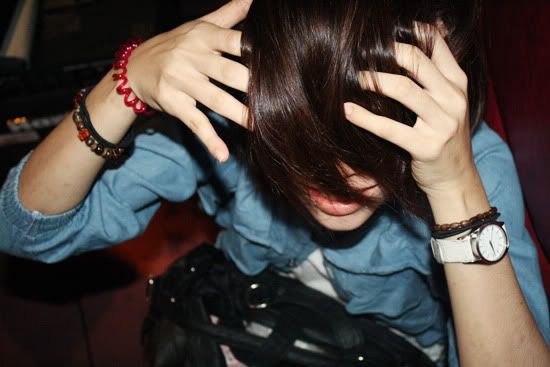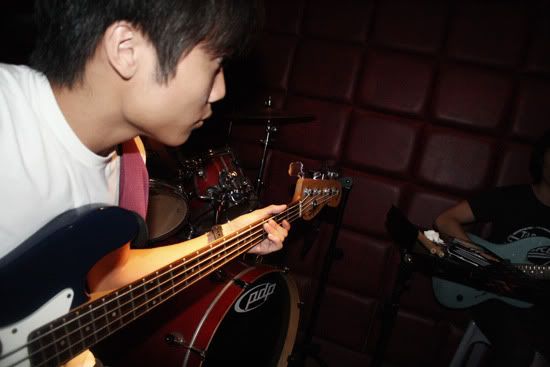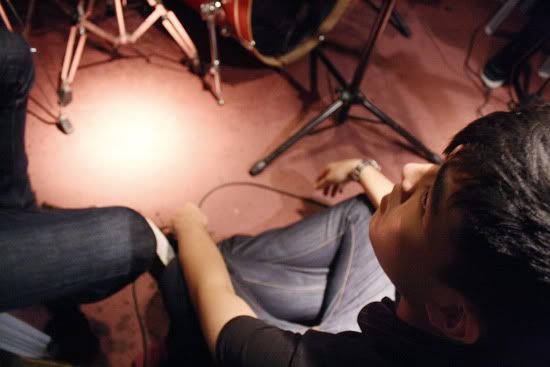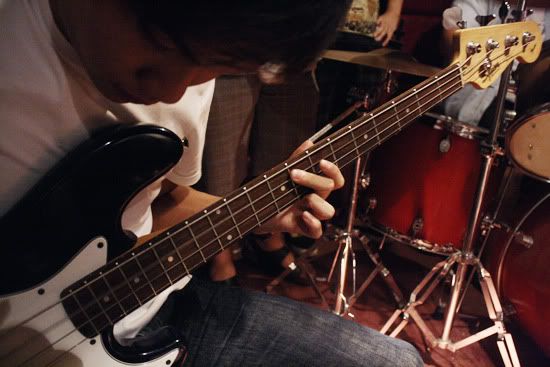 Comment! (0) | Recommend!
Monday. 4.26.10 1:05 pm


Its definitely gonna be a addiction of the month.
A sad song with a smoothing tune.






Comment! (0) | Recommend!
Wednesday. 4.21.10 10:42 am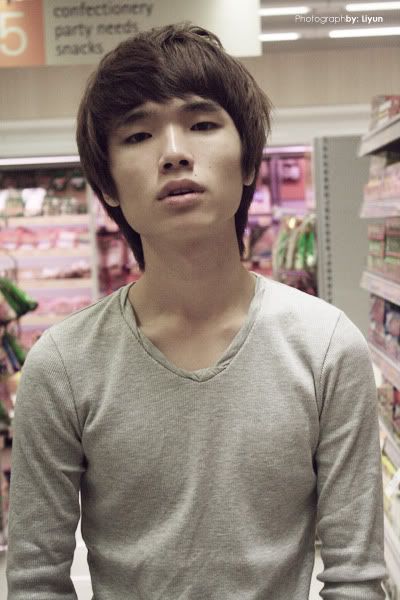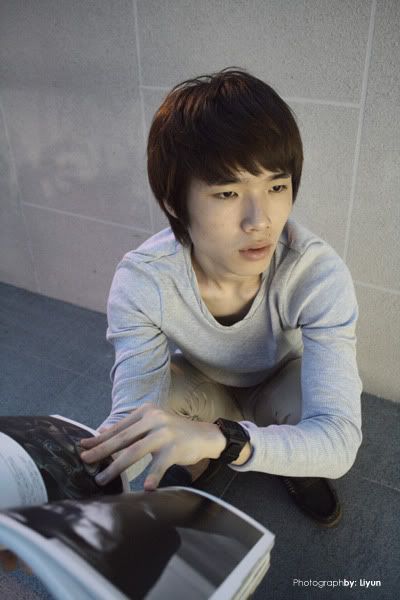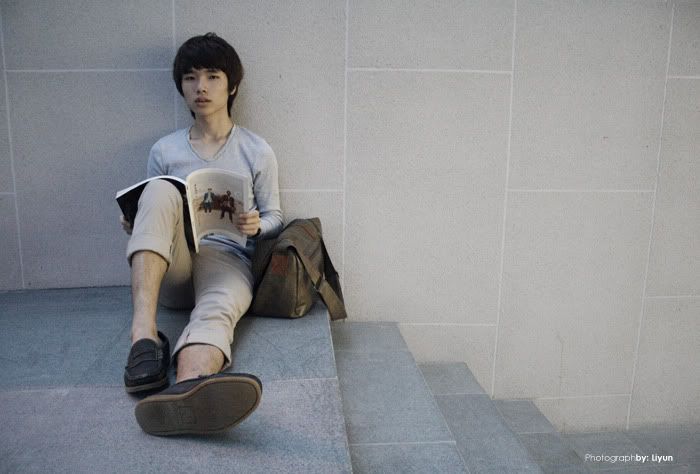 Comment! (0) | Recommend!
Monday. 4.19.10 12:25 pm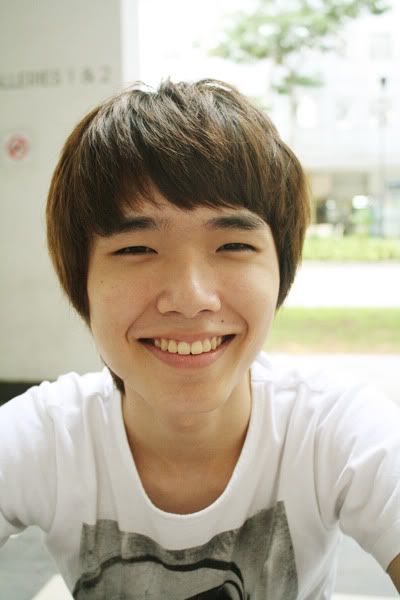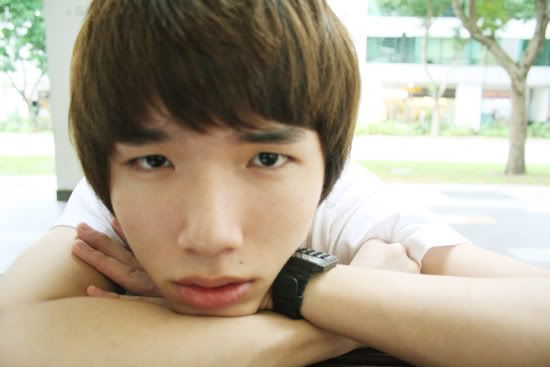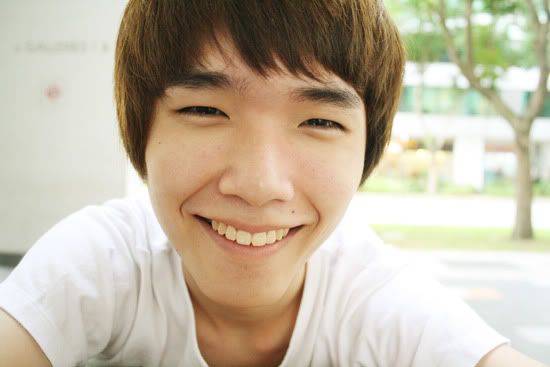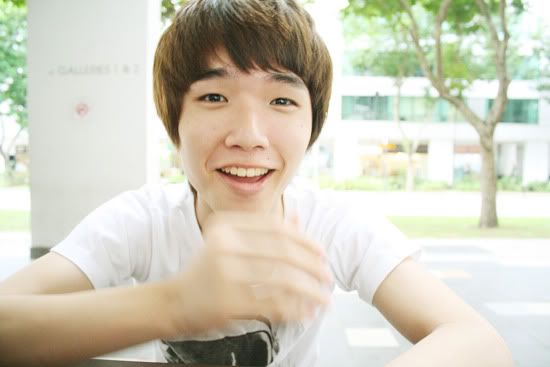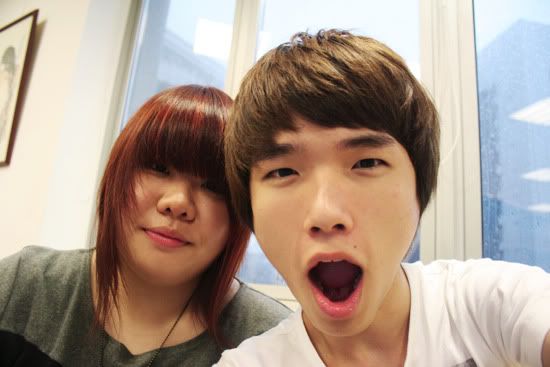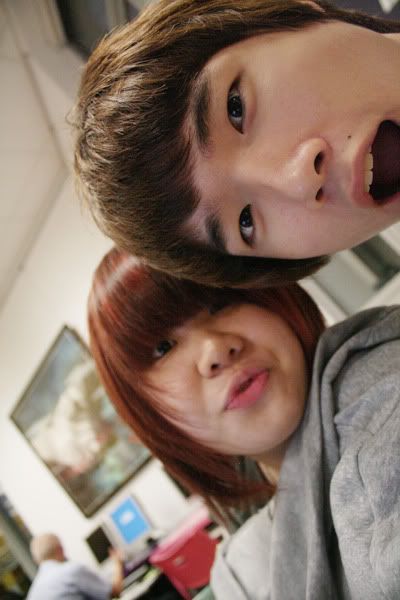 craving for cheesecake. seriously.
Liting, so near yet so far.
Such a shame. lol
Give my any of that 4 brothers in kings of leon please. lol
18, balding, star
Golden, fallen, heart
Comment! (1) | Recommend!
Monday. 4.19.10 11:50 am


My Definition of Shit today is not my day.
basically, every friggin day is not my day.

Get my job, menu printing screwed because of a screwed up printing shop.
ps. Its Ben Quick Printing shop, its not quick and they have nasty printing
service. Its expensive too. I swear i'll never walk into Ben Quick ever again.


Forgot about my receipt after printing on saturday,
head back on sunday but screwed up printing shop was closed
walk over to artfriend, but was closed too.


Out of 10 buses i could take to the destination,
i got on to the only one that is going the other way.
thats quite epic.


Woke up in horror after a tremble and howie saw it, we stared at
each other for quite awhile and burst into laughters, how embarassing.
i dreamt that i fall when getting onto bus 65.


Head down to do my menu laminating, and was told by another printing
shop that, i'll get a better and cheaper price if i were to print using their
service, which is like 1000 time better than Ben fuck. Total cost of just
laminating is 78.50 and printing at ben fuck is 50.
Pwnd.


I seriously wish that tomorrow will be a better day.
And i believe there's someone out there, with a suckier fate
A nice tune to ease our angst, here's a song.






Comment! (1) | Recommend!
Sunday. 4.18.10 3:38 pm


I found a new place to dwell,
It's down at the end of lonely street at Heartbreak Hotel.

And although it's always crowded, you still can find some room.
Where broken hearted lovers do cry away their gloom.

Elvis Presley - Heartbreak Hotel


Ahhh, today is not my day.



Comment! (1) | Recommend!
Today feels like saturday
Friday. 4.16.10 12:28 pm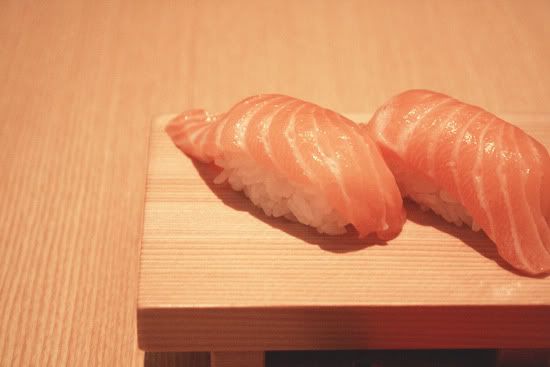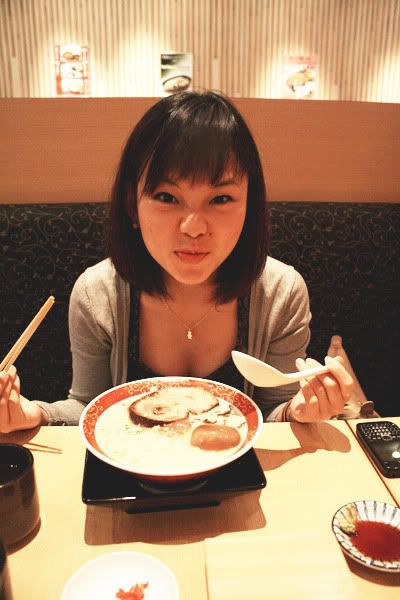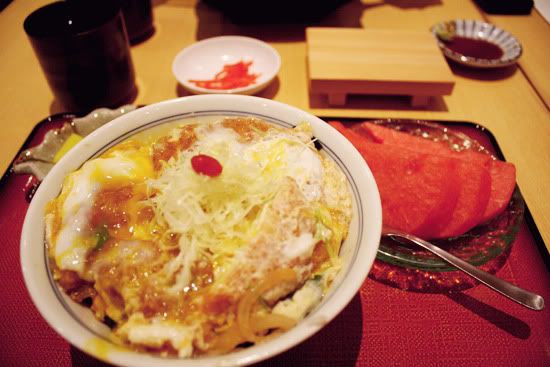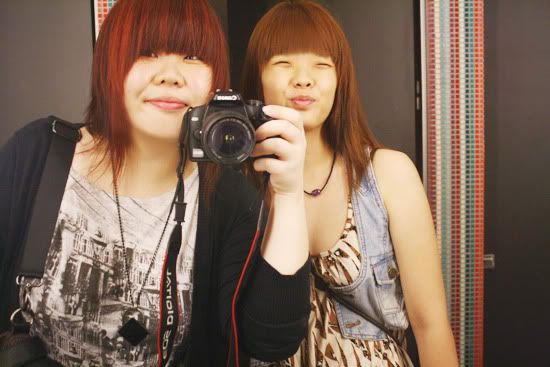 Comment! (2) | Recommend!