Friday. 10.17.08 12:19 am
Good Morning people. yawnn..
Speaking about sinful, yesterday i had Kenny Rogers for lunch and Swensen for dinner.
Double the shoik-ness. Love the chocolate mudpie, sticky chewy chocolate icecream and chicken wings etc.
Oh yes and i'm kinda happy with my O level practical yesterday.
Think that i actually did quite well for it. heh
A good start for me and but pressure is kicking in!

Anyway Britney is back with her new single!
She lost super hell lots of weight and now she looks as hot as ever. drools...
check out her new music video. she's really hot now. heh
old time fave. enjoy(:

Womanizer
Comment! (4) | Recommend!
Wednesday. 10.15.08 12:40 am
Just realise i have actually 6500 over emails. I'm super lazy to read or even delete them.
Finally a day break at home, gonna mug today for sure.
I'm gonna have my breakfast now. byeeee
Comment! (4) | Recommend!
Tuesday. 10.14.08 11:11 am
i envy some of my friends who have their goals set.
Come to think again, i don't even know if i can do well for my O's.
So i'll do what i can and try my hardest.

I kinda have some ideas of what i wna do in my future.
but i dont think its what i really really want. its like a short lived enthusiasm.
Anyway o's practical is this thursday. all the best to the o level students.

I have a silly goal actually in my mind right now.
which is walking down the runway. Not just some simple and retarded runway show.
but some classical and a high fashion show like Victoria Secret Show.
Be more famous then TyraBanks and Heidi Klum. Okay this sounds silly.
But come to think again, i really dont know what i want in future.
which really sucks big time. i'm fucking stuck and lost.
maybe one day i'll know what i really want or is it too late?
to believe and desire.
Comment! (3) | Recommend!
Sunday. 10.12.08 6:03 am
Found this video over at youtube. Kinda entertaining though.
Kinda love the pussy cat doll dance. find it cute. heh
but its shocking to see a super plus size dude and a super skinny dude.
Comment! (0) | Recommend!
Thursday. 10.9.08 9:39 am

I was actually trying to mug on my social studies for tmr's mock,
but my bro was watching this preview on Lindsay Lohan.
She has turned into a totally sexy hot chick. She has that fetch man,
and she is a blonde now. Wooot
God dammit, totally blew me away. She changed alot, really alot.

There are so many gorgeous chicks around the states.
so these three came into my mind. heh

The battle of the best Sexual Appeal.


Lindsay Lohan
Angelina Jolie

Jessica Alba
Who do you really prefer? tough choice yeah? Three of them are absolutely stunning.
But i would prefer Jessica Alba. heh
Comment! (6) | Recommend!
Some pictures I've missed out
Monday. 10.6.08 7:04 am
Pictures which were taken quite some time ago.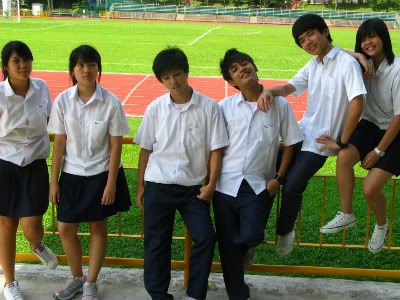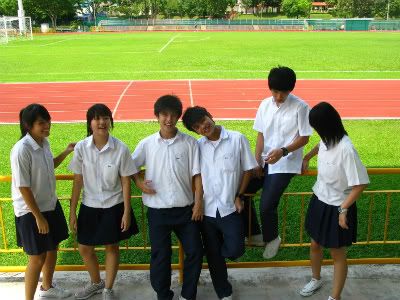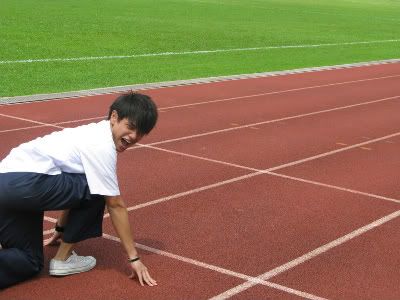 i miss my fringe. sighh
i wanna go oversea badly, somebody please bring me with you!
Comment! (5) | Recommend!