Wednesday. 2.27.13 1:00 pm
So... in the deep future when I have both money and time, I am going to get myself a minature australian shepherd/american shepherd. However, as that is a long way off, I have been entertaining fancies of fluffy purse dogs. Right now, I am splitting my love between pomeranians and apricot poodles.
1.) Pomeranian
2.) Apricot Poodle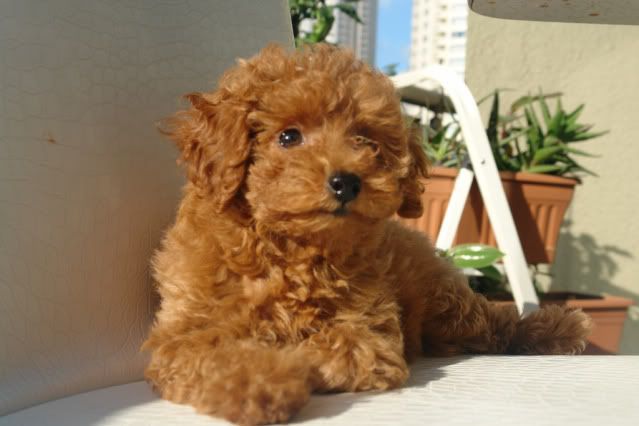 Ooo, ooo! And I could get two Poms (a boy and a girl) and call them Marsha and Mellow and then I could be like, "Masha, mellow!" Yeah... really fast... all together. Ha, ha! You're picking up what I'm putting down.
Comment! (2) | Recommend!
Wednesday. 2.27.13 12:51 am
You know that annoying moment when you lose your special digital pen and you can't find it anywhere? I do. It's obnoxious.
Comment! (1) | Recommend!
Illustrated Logical Fallacies (password 'politics' for self-censors)
Tuesday. 2.26.13 6:43 pm
Where you job comes from: an infographic
Tuesday. 2.26.13 3:01 pm
Monday. 2.25.13 11:04 am
So, the
strawman argument
is a logically fallacy which... Oh never mind.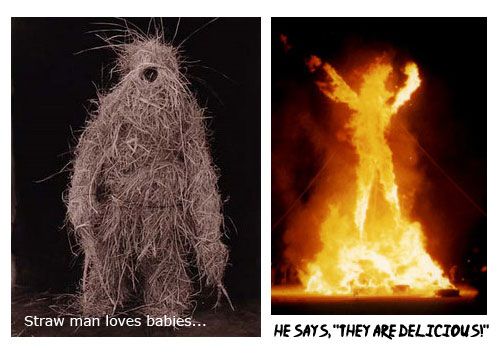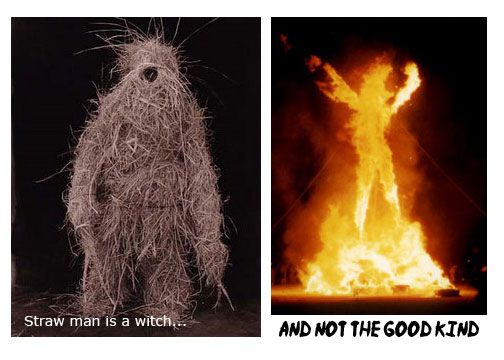 Thought there should be a meme about this. Made one.
Comment! (2) | Recommend!
Saturday. 2.23.13 1:23 pm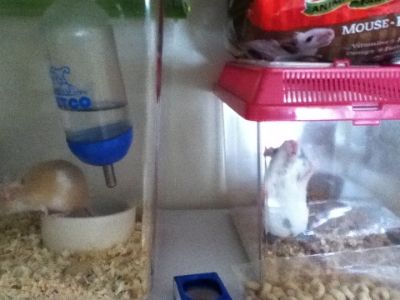 Bubbles and Blossom are separated, right now. Bubbles has been hiding from me lately and that's usually a bad sign. I pulled her out today and found that she had a rip in her ear, and based on the squeaking I've been hearing from their tank, I'm pretty sure who the culprit is. Regardless, I have learned enough from the incident of the Korean cannibalistic hamsters that I had learned enough to buy them a separate tank, in case of emergencies.
This is a bummer because... well, first I have to buy Bubbles a new water bottle and second because I have no where to put the mice when I am cleaning their cages. I'm hoping that whatever civil dispute they are having will be resolved after a week of solitary and they can go back to being sweet docile mice as opposed to roommate murdering fiends. Blossom...
Comment! (2) | Recommend!