Urber boring over at work
Thursday. 12.18.08 11:14 am
Finally i'm back here, lack of updates due to work. shagg
Suddenly felt that work is urber boring. Help!
Its fucking sian till i use this prg "Paint" in my shop.
And guess what i've created by just using a mouse.
A barcode. Super lame right. And yes its one month time till i turn 18teen. Woopa!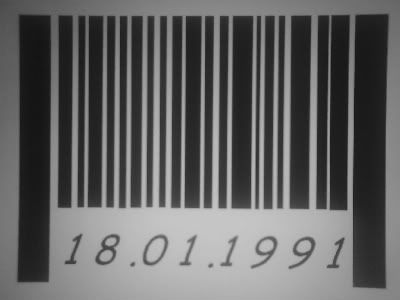 Anyway i just recieved my advance birthday present today.
Gotta thanks Jim for that. He got me a Porter waist pouch with accessories and badges.

Sorry. I know this picture taken sucks. Cause its taken from a phone camera.
I don't have a proper digital camera luh. *hint* LOL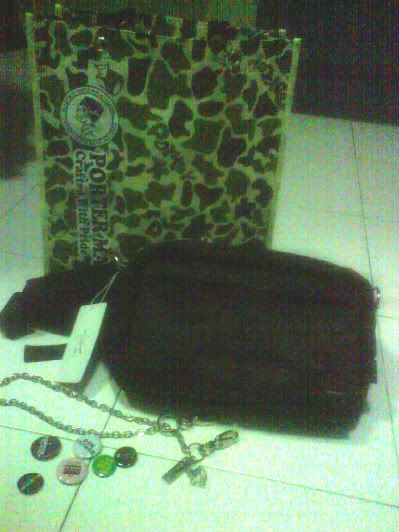 Alright enough of Bullshit. Gotta go chiong Dota and hit the sack.
Hopefully i'm able to take off this sunday, so i'll be able to celebrate my early x'mas party with Just the Clique over at Ritz Carlton:(
Comment! (3) | Recommend!
Monday. 12.15.08 3:16 pm
Sighh.. Falling sick once again.
Comment! (0) | Recommend!
Wednesday. 12.10.08 1:05 pm
I've been working this past few days. Finally tmr is my off day.
So far so good luh, just that i have to learn almost everything in a short period of time.
As there is only one full timer in the shop, i need to learn how to do opening/closing etc all by myself.
Which means handling the shop alone!
Its super stressed up when it comes to counting the stocks and the payment.
Worst still, so many paper work to do sia. fuck.

Some random pictures.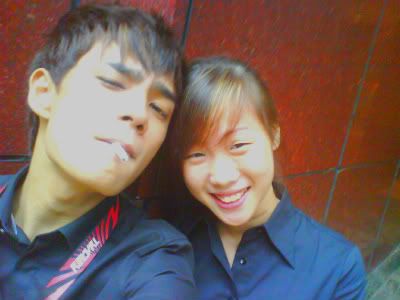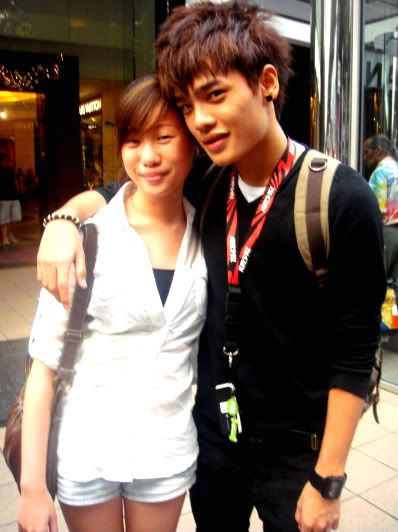 Anyway dont wna talk about it anymore. What do you expect much right? Hah.
Dammit, i'm so freaking tired now.
By the way i'm kinda addicted to Dido's songs, though its quite old. But its awesome.
White flag
Thank you
Comment! (7) | Recommend!
Saturday. 12.6.08 1:55 am
Its the weekends and finally i'm feeling much better.
Last night club sucks big time. mother fucker.
Anway got a new pair of shoes and a black top from my mom.
Cause i'll be working this coming Monday. Busy busy busy... sighh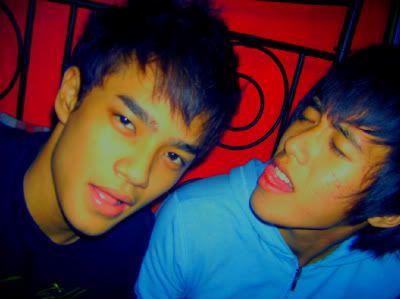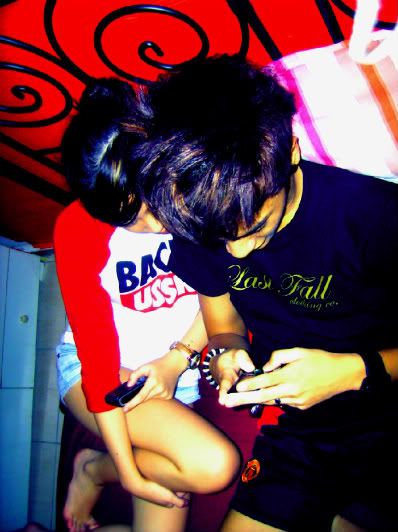 take my hand and bring me somewhere new, just that one last dance with you.
Comment! (1) | Recommend!
Wednesday. 12.3.08 9:06 am
Derrick is starting work on Monday over at GALLERY; Heeren.
Steamboat is love. Fried Salmon and bacon = best.
On the other hand i'm falling sick again. Having a bad cough for 4 days.
And now, i'm caught up with a flu. Just die Derrick. Die..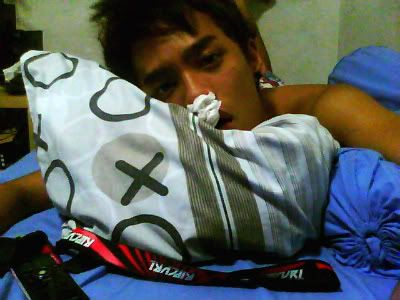 Comment! (7) | Recommend!
Sunday. 11.30.08 10:09 am
Night life.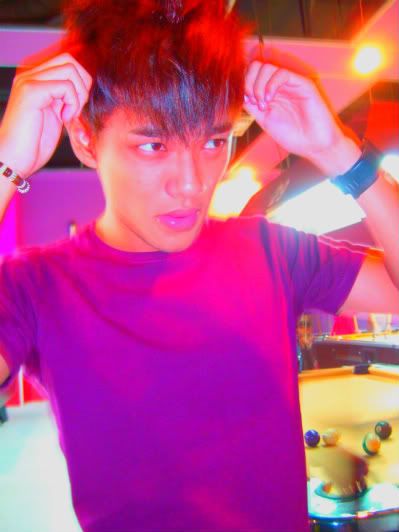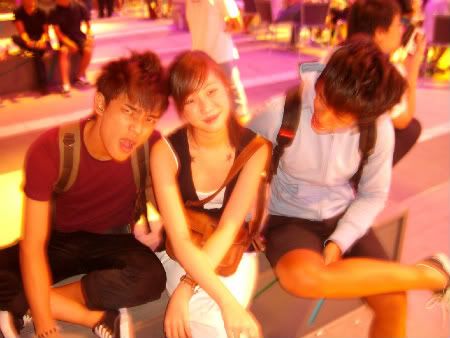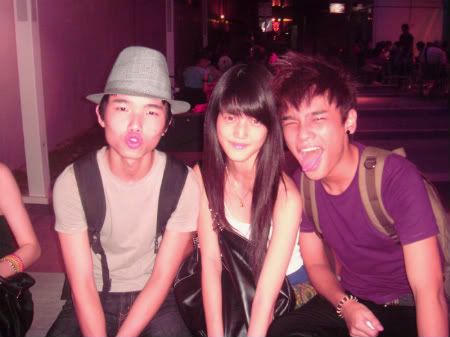 Anyway zouk on monday and steamboat over at Judi's place.
see you guys around.
my cough is killing me. smoking kills
Comment! (0) | Recommend!