Proud Lion merchandise- We, The Animals!/ Cheerful Madness!!
Thursday. 4.16.09 5:28 pm
Fully customizable and great offers apply.
Tree-Shirt Releaf! You buy a shirt, Zazzle plants a tree! Use code: PLANTATREE09
Plant a tree with your Zazzle t-shirt purchase!
Until Arbor Day (April 24), every shirt you purchase on Zazzle will result in the planting of one tree. That's right! Zazzle will donate one dollar for every shirt purchased to the American Forests Global ReLeaf Program. And the good folks at American Forests will turn each dollar into a tree! The more shirts you buy, the more trees we can plant together.
American Forests has set up this special store on Zazzle to showcase some of the best Earth Day and Arbor Day t-shirts on Zazzle. American Forests, EDUN LIVE, and Star Wars have all designed special Earth Day t-shirts for the event. There are even some excellent Earth Day t-shirts from Zazzle ProSellers, a community of the most successful sellers and store owners on Zazzle.
Remember to use the code PLANTATREE09 at checkout to activate the promotion, and have fun shopping!
We, The Animals online shop
We, The Animals online shop UK
Comment! (0) | Recommend! | Categories: panthera leo [t], printmaking [t], lion [t], simba [t], merch [t], greeting cards [t], T-shirts [t], apparel [t], accessories [t]
Thursday. 4.16.09 3:31 pm
Comment! (0) | Recommend!
LIMITED TIME ONLY - New Postage Rates at Old Postage Prices on Zazzle! Use Code: NEWPOSTRATES
Thursday. 4.16.09 9:36 am
Monday. 4.13.09 3:15 pm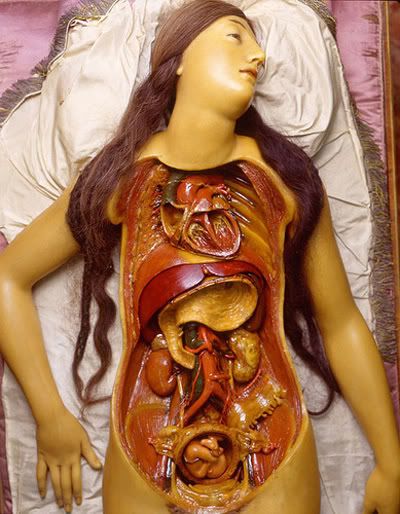 Comment! (0) | Recommend!
Cartoon Snow Leopard and Cubs merchandise by Cheerful Madness!! online shop
Monday. 4.13.09 11:53 am
Hello,
Cute cartoon snow leopard playing with her cubs: snow leopards have a very long, thick furry tail they use to keep their balance. Apparently, if this cartoon has to be trusted, they also use it to lift their cubs in the air :) Fully customizable and available on other products.
More at Cheerful madness!! online shop
More at Cheerful madness!! online shop UK
Comment! (0) | Recommend! | Categories: snow leopards [t], panthers [t], merch [t], T-shirts [t], accessories [t], gifts [t], cheerful madness [t], online shop [t]
Fertility Symbol (Easter)
Thursday. 4.9.09 4:57 pm
Teen paints giant penis on his parents' roof
Article from: The Advertiser
DAVID MURRAY, LONDON
March 25, 2009 11:15am
A STUDENT has some scrubbing to do after his parents discovered he'd painted an 18m-long penis on their roof to get his home noticed on Google Earth.Rory McInnes, 18, decided to make his family home stand out after watching a documentary about Google Earth.Armed with a tin of white paint, he climbed on top of the $2 million home in Berkshire, south east England, and set to work.His artwork remained unnoticed for 12 months until a helicopter pilot spotted it and swooped down low so his passengers could take photos.Dad Andy thought it was a prank call when a British newspaper contacted him about the painting this week. "It's an April Fool's joke, right? There's no way there's a 60ft phallus on top of my house,'' Mr McInnes told The Sun.He confronted his four children, finding his answers when he reached Rory over the phone in Brazil.Part-way through gap-year travels, Rory could not hold back his laughter as he confessed: "Oh, so you've found it then.The image has been compared to the Cerne Abbas Giant, a 55m-high naked figure carved into the hill at Dorset which is said to attract couples seeking to have children. Mum Clare said: "We don't want any more children, so the idea of sleeping under a giant fertility symbol is rather worrying.Mr McInnes added: "We don't want to lie in bed at night and hear couples at it above us."When Rory gets home he will be given a scrubbing brush and white spirit and he can go and scrub it off.
Comment! (0) | Recommend!