Saturday. 5.30.09 10:40 am
Got these from IMM gasha... technically the bf was the one who got these, he has a knack and the luck somehow he usually gets the one he is aiming for
so
Gasha machine investment = 20 bucks
Daiso figurine case = 8 bucks
4 totally gorgeous Nightmare figurine = Priceless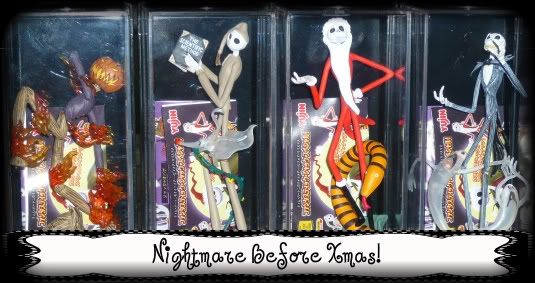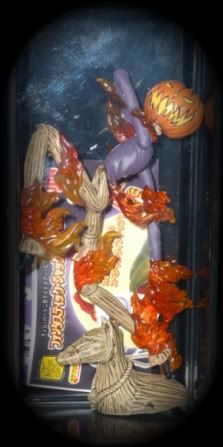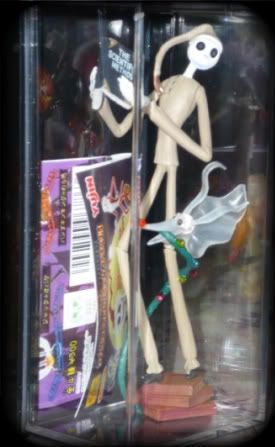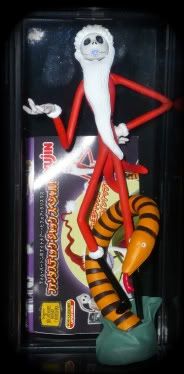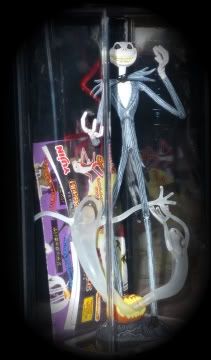 till next time~!
Comment! (2) | Recommend!
Friday. 5.15.09 2:56 pm
Decided to cancel the Bintan event after all
i wonder why i bother to give myself the heartache. every time. lots of times.
not angry tho i sound like. lolx
not such a convenient idea bah.
will go on my own with dear dear if she is still keen. or maybe somewhere else~~
sudden urge to go genting, even tho thats not the most happening place.
whahahaa.. we'll see!
Comment! (1) | Recommend!