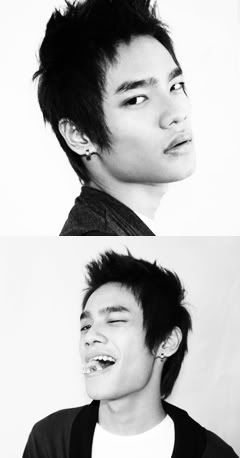 Beneath Inconsistency and Imperfections.

FOLLOW ME: http://twitter.com/Derrickweejh

people who kept complaining about why
can't they comment, which is because you
just have to type the first four code given.
hah i know its stupid but this is how it works!


Tuesday. 2.17.09 9:47 am
Look how happy i am? Apple iphone makes Derrick happy!
Got it last week and i finally got the hang of it.
Tomorrow i'm gonna to start designing jackets after my class tmr.
I swear i will, no more procrastinating.

Speaking about Apple iphone, think i'm gonna grab an apple for supper! *yum*
As people always say " An apple a day, keeps the doctor away".
My mouth is filled of M&Ms chocolate right now.
Dammmn i didnt know it tasted so good.
Comment! (3) | Recommend!
Sunday. 2.15.09 9:23 am
Valentine's day where all lovebirds are looking forward for this special occasion.
For my Valentine's day i'm out with the awesome single peeps. heh.
Steamboat = bloated, Pubs = Drunkards.
Its actually a great day we spend together in such a big group.
Though big group are really hard to handle and hang out with.
Nevertheless we had an awesome time but some of our plans did not meet, due to the crowds and all.

So how did you guys manage to celebrate your V.day this 2009?
Hope everyone had a great time too.
Whats a post without pictures yeah? Heh
Yours truly, Derrick.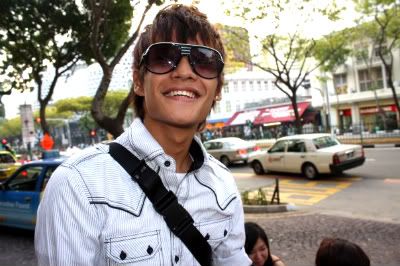 While waiting for the late peeps.
Feel the love from us.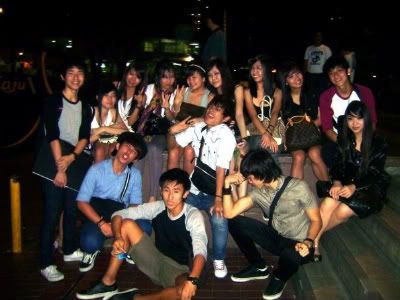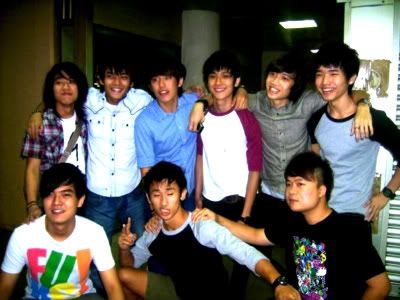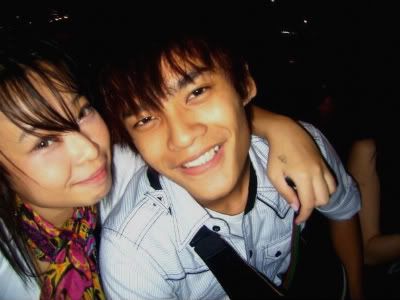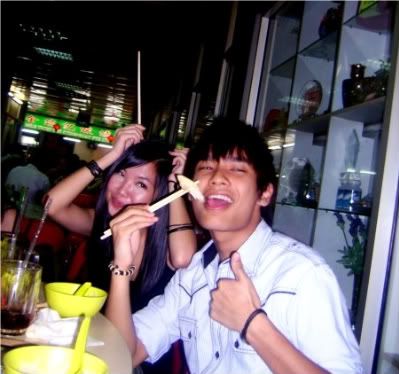 Trademarks!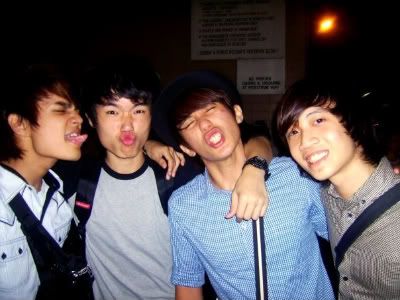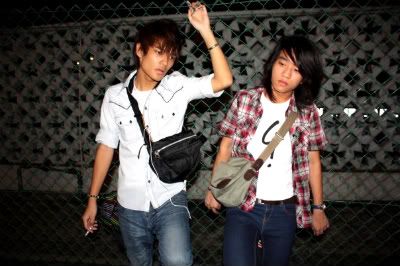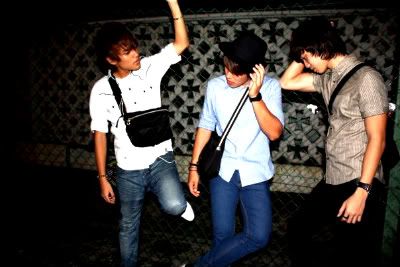 HAPPY VALENTINE'S DAY PEOPLE.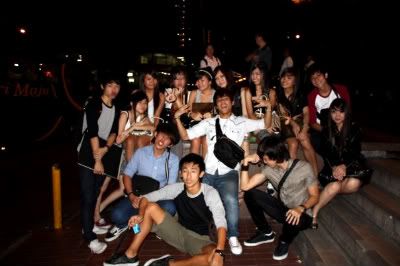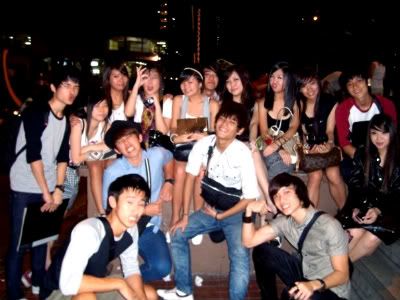 Comment! (4) | Recommend!
Tuesday. 2.10.09 9:40 am
Went town and wanted to get my Iphone, but the sales person said i need my Dad's id.
Cause im signing up a new plan. Sighh what a wasted second trip.
Know whats right and whats wrong, no more playing a fool D.

On the other hand, i feel kinda disappointed.
So many things i wna achieve and yearn badly but ZERO motivation.
I'm not dumb but i can just be extremly lazy. Which leds how badly i've done for my O's.

Relationships is seriously hard to handle for now.
You could be thinking that person is the right one for you.
But you guys don't even know each other.
So go force yourself to know that someone?
Find ways to let that someone know you're interested?
Nah i dont think so. For me i cant do it.
People always say if that someone is fated with you means it is?
But i dont really believe in fate. Its bullshit but sometimes i choose to believe.
Is fate something real and believeable?
Do you really believe in fate?
and i wonder...
When they believe in tomorrow, change the day to forever
This life keeps moving. Open your mind and see, we have everything we need.
Dream or reality, fulfill its destiny.
In every way, you need to let go. You'll see all your dreams will follow.
One of my art work i've done in class.
Nevertheless there's always room for improvement.
Comment! (27) | Recommend!
Saturday. 2.7.09 3:17 pm
Had a outdoor photoshoot for coke adv yesterday.
Thanks to Liyun, she was the one who intro me to this adv and i got in for the shoot!
I'm just some background model sitting at the bus stop.
The main model is actually from Malaysia. She is probably from some company under Malaysia too.
This adv poster will be publish on mag, papers, bus stop poster etc. heh
600 bucks in just 3-4 hours, GOOD DEAL

Hopefully things will get better for me as time goes by.
Comment! (0) | Recommend!
Monday. 2.2.09 11:03 am

Yes, its back to school and lessons start per norm. Shag
Have to wake up early in the morning and less partying for now.
Anway just recieved my Art assignment and i'm dead lost.
The topics for my Fine Arts are : Cube, Celebration, Darkness, Red and Silence.
Which topic is more easier to draw any reccomandation? Need help here.

Worst still i have my Art Design assignment.
Three topics : Design a jacket for your fave movie character. LAME SHIT
Design a festive card cover, include inner sleeve design.
Design a bookshelf make of recycle materials.

Two assignment to rush, date due this sat. Sad

Anyway i'm so crazy about buying Iphone. No idea why but it jus hit me.
Getting it real soon i hope.
Oh and i'm currently watching a new season of Make Me A Supermodel AUS. Dope shit.
And i shall post my drawings i've done the previous time during art class. heh

Photograph by : Jason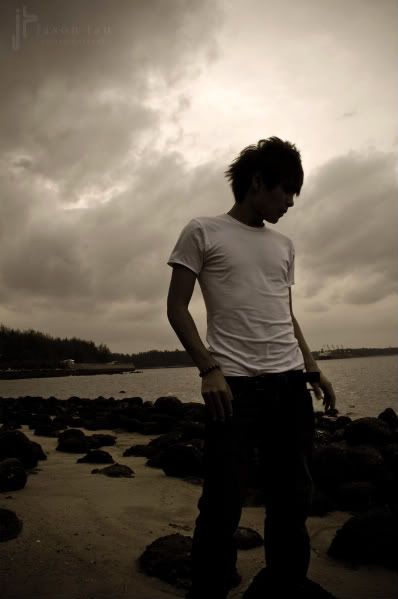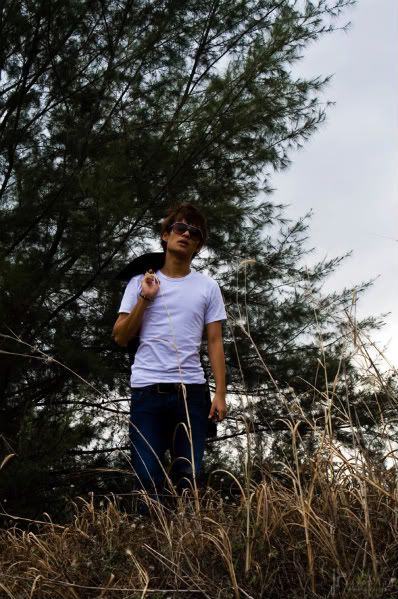 Photograph by : Joseph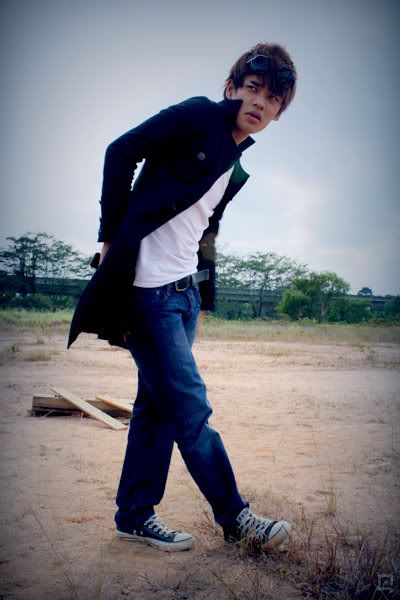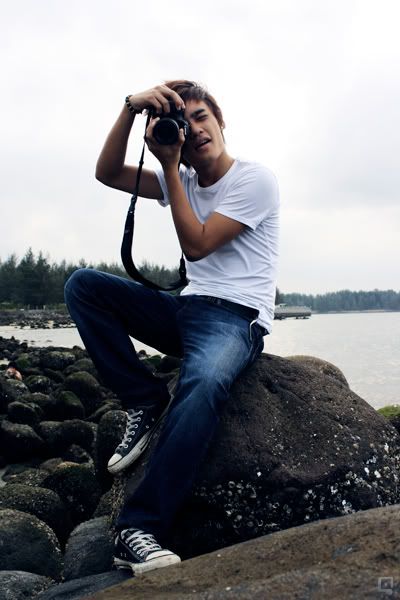 Comment! (6) | Recommend!
Friday. 1.30.09 1:39 am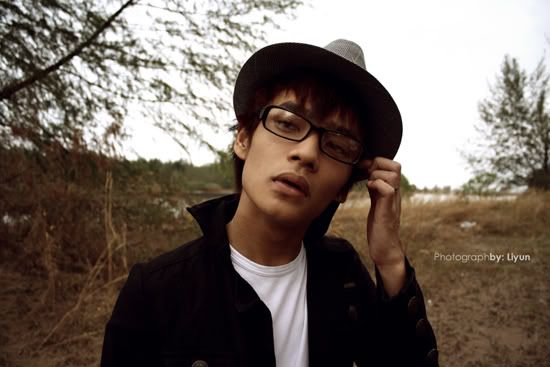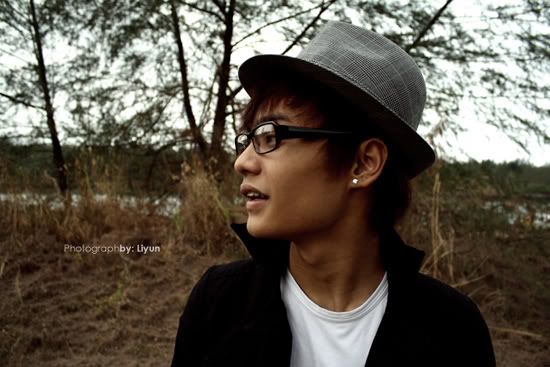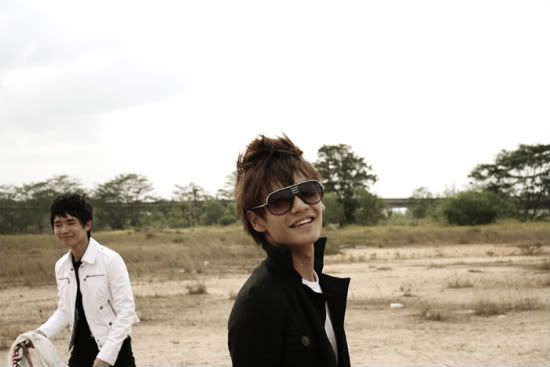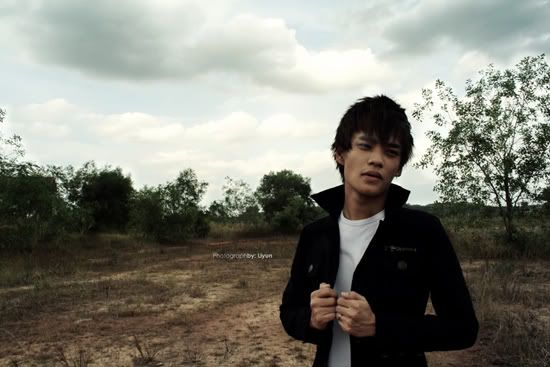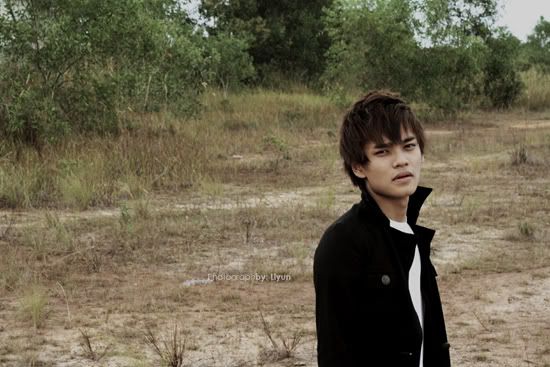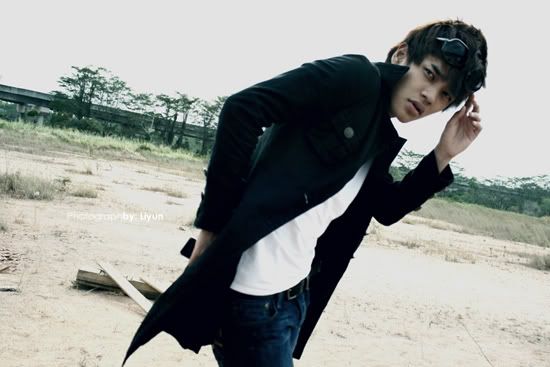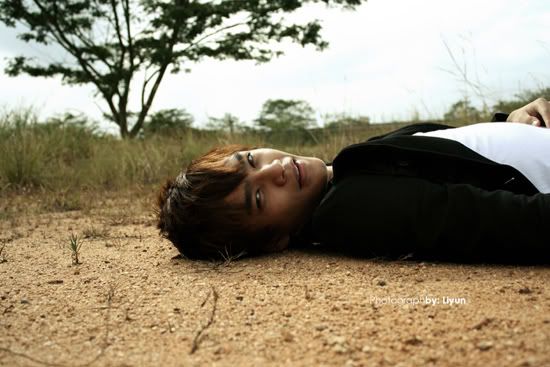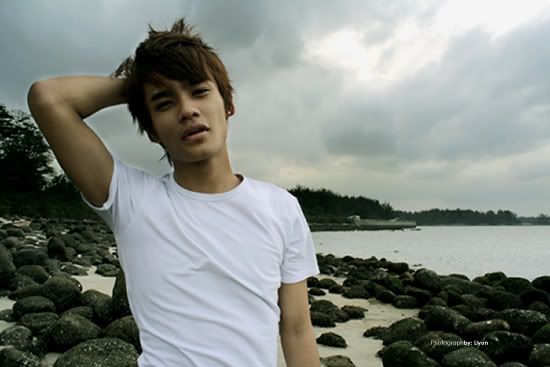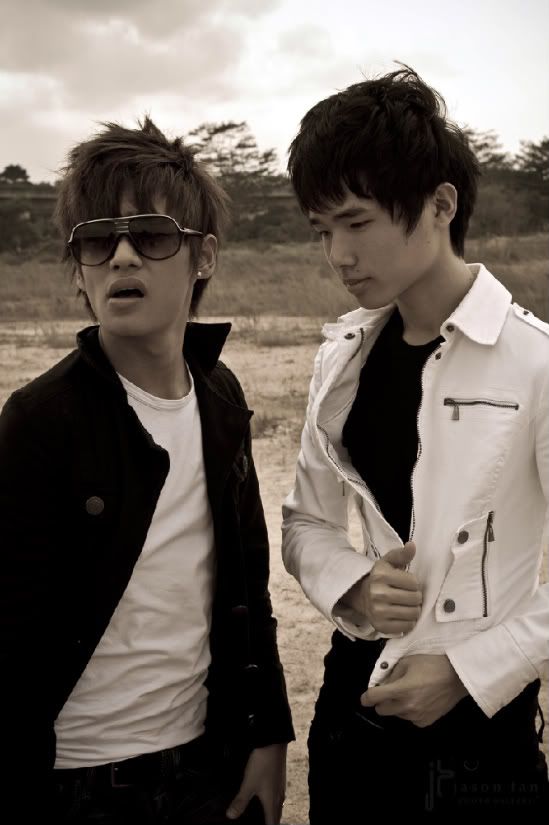 Comment! (11) | Recommend!