Sunday. 4.5.09 9:49 am
The Black Dog Store April's collection coming right up!
Comment! (2) | Recommend!
Tuesday. 3.31.09 9:56 am
And Derrick is off to Thai, during his lessons. How sweet.
See ya around :):):):)
Comment! (0) | Recommend!
Sunday. 3.29.09 12:15 pm
Don't you miss wearing your school uniform? Really miss those days.
Especially the canteen fooood. Cheap and Good.
Secondary school peeps meet up soon alright?
And counting down : 2 more days.

Conffession Of A Shopaholic was gooood.
Comment! (5) | Recommend!
Friday. 3.27.09 6:00 am
Simply adorable.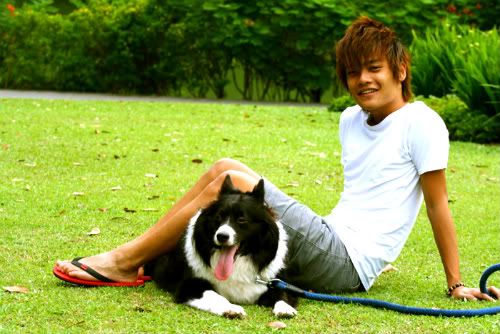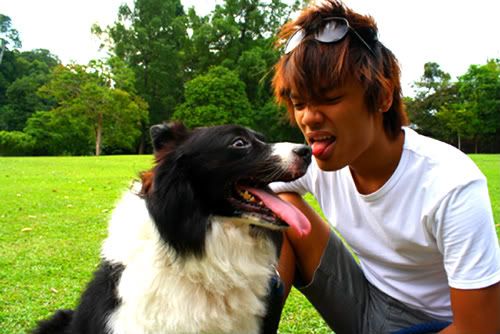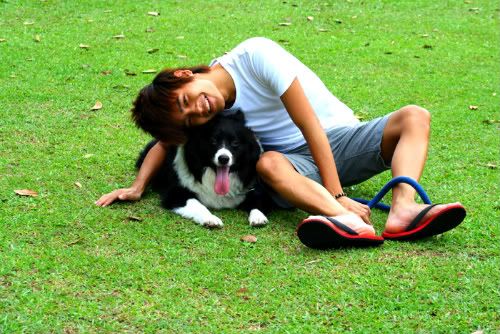 Counting down to 5 more days.
Comment! (22) | Recommend!
Friday. 3.27.09 3:58 am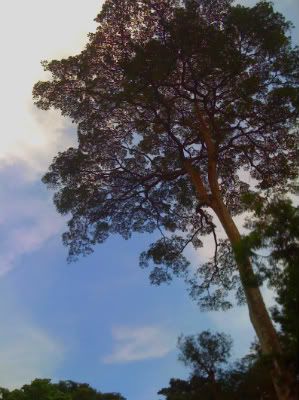 Just a random shot over at Botanic Garden.
Life is like a tree.
The branhes of the tree, the paths we travel thought life,
some are short, some long.
Some run straight, some more in circles or spirals.
Some paths meet, and we have a choice to go one way or another.

Life is nothing more than what you make of it.
Comment! (1) | Recommend!
A little island called Sentosa.
Wednesday. 3.25.09 11:22 am
Sentosa on monday was great. I swear the sun was really burning like fuck.
Its so humid that i could actually see heat waves on the beach.
No one even tried standing on the beach with their own bare feet!
*Himbo* Derrick, went and lie on the sandy beach and actually got his back burned and he scream like a Bitch.
Soon the sun was perfectly fine, and we're off to the beach like some retards!
Oh.. I was trying to do some stupid move ; acting seductively like how the PussyCatDolls does on their "Button" mv.
And i accidently split my berms! The hole is fucking HUGE i swear.
I even somehow sprained my toe and had several leg cramps.
What a loser! NOOB. Cause i've not been active for the past few weeks :(
Nevertheless, we had fun.

Anyways, i changed my blog song. "Car crashes". Loving it!
A big smile for the awesome sun (: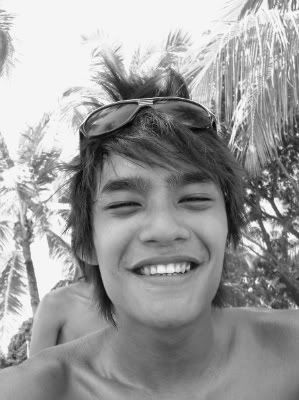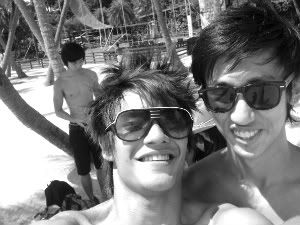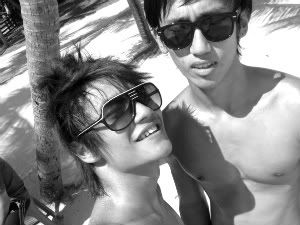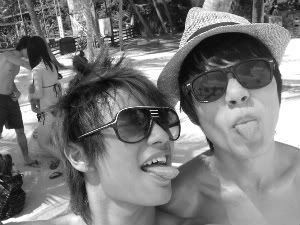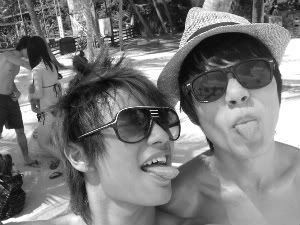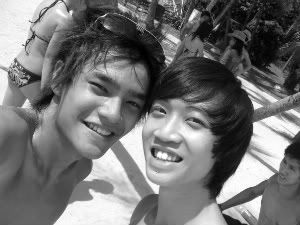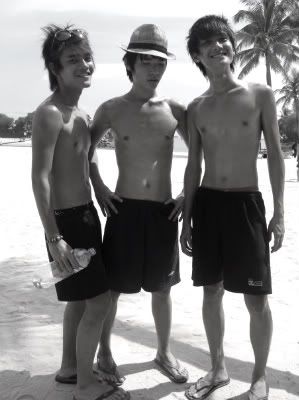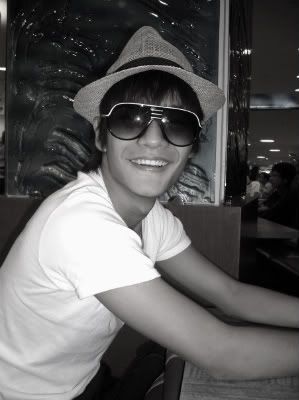 And finally with colours, with everyone in it!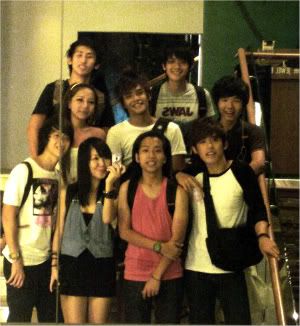 Take each day as it comes, life is stressful enough.
Do not look back and grieve over the past, there's nothing much you can do about it.
Do not worry about the future, for it has yet to come.
As long as it is called today, CHERISH IT.
Live the day as if it was your last,
and you will find each day worth living for.
Goodnight.
Comment! (2) | Recommend!