Wednesday. 7.27.05 10:33 am
grad ceremony is over. was just going thru the motions of formality that day. yes, T. We-Me, Huizi, John, KS, Zhihan, left early, coz i was v hungry and i wanted filling food, not the buffet food.
took a couple of shots and left. dunno why, was very put off by the large crowd of pple milling ard. nonetheless, was nice to see pple i knew again.
went jurong pt swensens had baked rice plus earthquake. damn full. listened to army stories from the guys and noticed a very cute-"my company most xiong, other company no where as xiong as mine" syndrome. lol
went to carmen's chalet for a while after that with jana who was in the area aka ben's place. went home absolutely shagged and nv study for test the next day.
the next day
tried v hard to study. decided that its a waste of my time and started playin puzzle fighter. the build gem with street frighter character one? ya. someone brought it in and corrupted the network lol. anyway, ended up they din test me today.
went fengshui shop to work after.heng jana came and chatted with me at the fengshui shop. if not really v sian. love the ger! muackz.
K.O nitez.
my photos are v blur coz its all phone photos.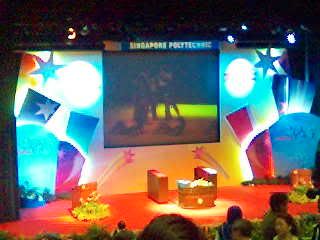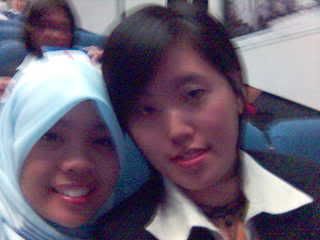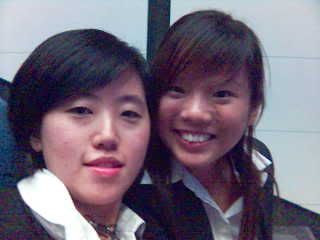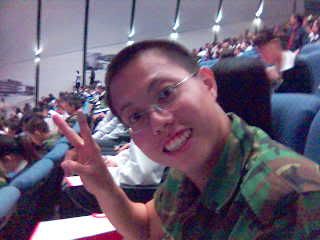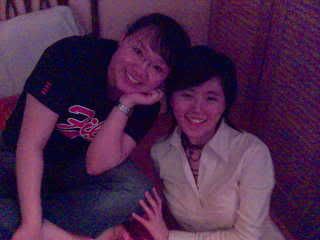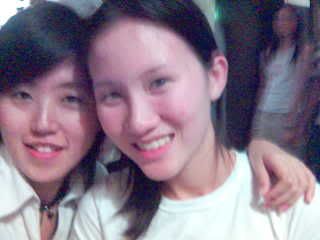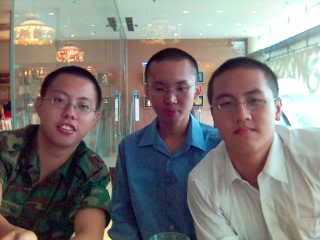 Fad's Photos nicer!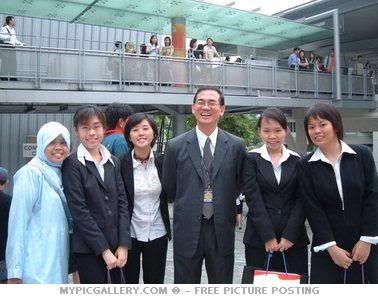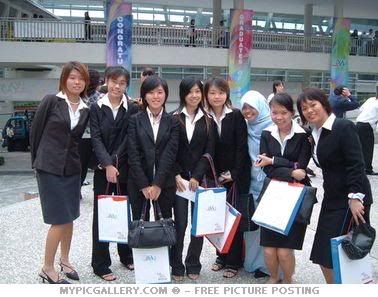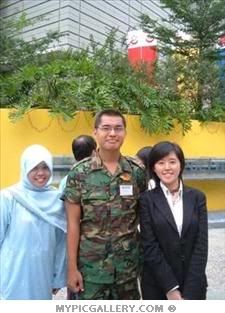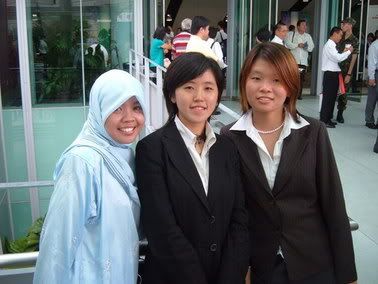 Comment! (0) | Recommend!
Saturday. 7.23.05 9:20 am
I really don't know how to console a person. esp a relationship problem. I do not think that whatever i say will have any influence on you. empty meaningless words meant to fill akward conversation spaces. I trust you have too much of your own mind for that.
I do not know the other party, neither did i know much abt you and him, so i won't judge him. Therefore my lack of constructive comments.
'm sorry, I couldn't be of help. I was blabbing nonsense the entire day with the vague intention of distracting you. But i know I din manage to do that.
Somehow I made things worse. Haiya~ Don't know what to say. Sorry girl.
Comment! (2) | Recommend!