Friday. 4.17.09 12:21 pm

Accompanied Liyun down to NAFA just now. Decided to stay over at her place today.
Anyway Antm Cycle 12 episode 9, London was voted out.
Utterly sad of course! She have the most gorgeous face, but no doubt she had put on weight.
Talking about Antm. Big Sighhhh.
My 8days shoot is suppose to be tmr but it postpone till next sat. Dammn.
And i'm looking forward for the next shoot with Liyun next week!
Besides that i hope michelle calls me back to confirmed with my roadshow.
Okay i'm running out of words already, now time for some pictures!
Sorry these pictures are plainly just me, myself and i. heh
Cause i got so bored at Liyun's place so i decided to ..........

<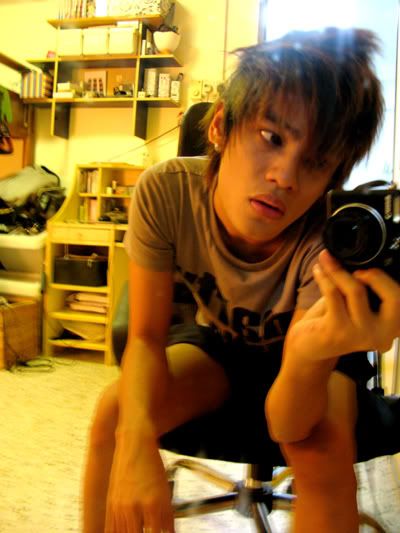 <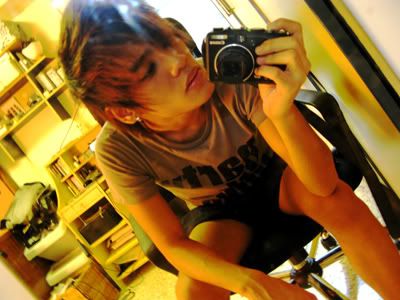 <
Comment! (5) | Recommend!
Thursday. 4.16.09 10:32 am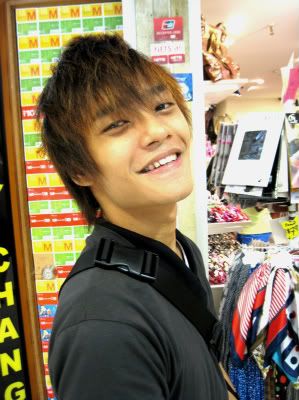 You're one in a million.
Comment! (2) | Recommend!
Wednesday. 4.15.09 3:05 pm
Tuesday. 4.14.09 7:22 am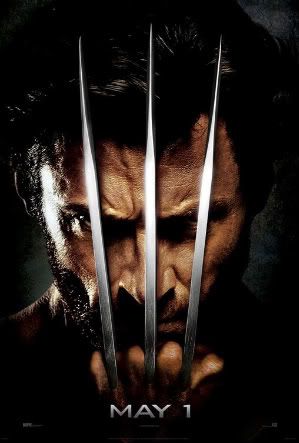 Just watched this Xmen Origins Wolverine at home. Its fucking awesome.
Make sure you do catch it in the cinema when the movie is out!
Comment! (4) | Recommend!
Sunday. 4.12.09 11:56 am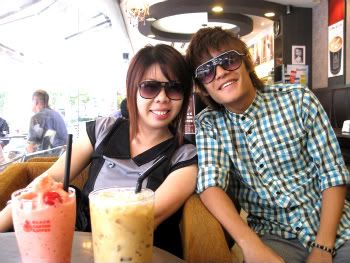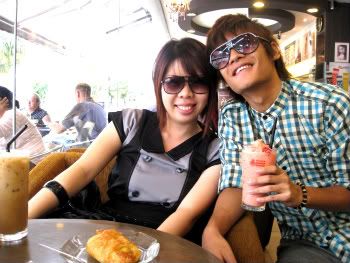 Sometimes you got me disgusted, super turned off.
Yes, people do change. Speak for yourself - disappointed.
Dont get me wrong, just hope for the better.

Anyway do you remember a show called Mr. Bean Holiday.
Laugh my arse off after watching one part of the scene.
Watch this on youtube, Http://www.youtube.com/watch?v=UF3nR0Kq560&feature=related
Comment! (0) | Recommend!
Wednesday. 4.8.09 12:51 pm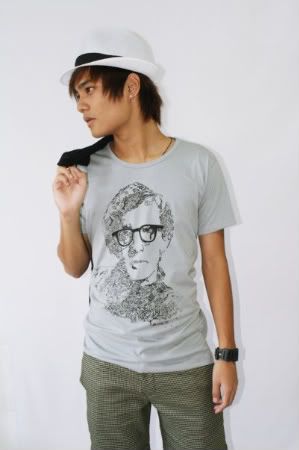 No time for me to update on my Thai trip :(:(:(
something is so not right, i'm lacking something but i dont know what.
My mind starts to wonder again.
i'm wasting too much time and i've already wasted so much.
In a lost of mind.

i'm in a daze, that bottom is waving at me.
Like, "Damn it, i know it".
You wanna shoot me like a gun out of holster.
Tell me whatever and i'll be your gopher.

You spin my head right round, right round.
Comment! (3) | Recommend!