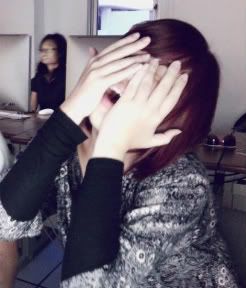 Hie, i'm
Liyun
DeviantART: http://liyun.deviantart.com
Art films,
Indie music
,
Photography
, Cinematography, Bookstores, Movie Posters, Wong Kar Wai, Cam Archer,
Short Films
, Kurt Cobain, Nirvana
Monday. 10.25.10 9:51 am


This is saturday night.
Just me and a couple of derricks on photoshop.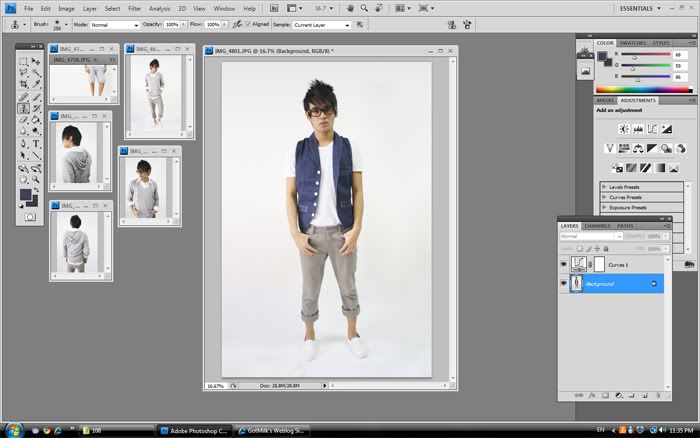 This is sunday afternoon
Just my dog epic's expression of "WHHHHAAAT?"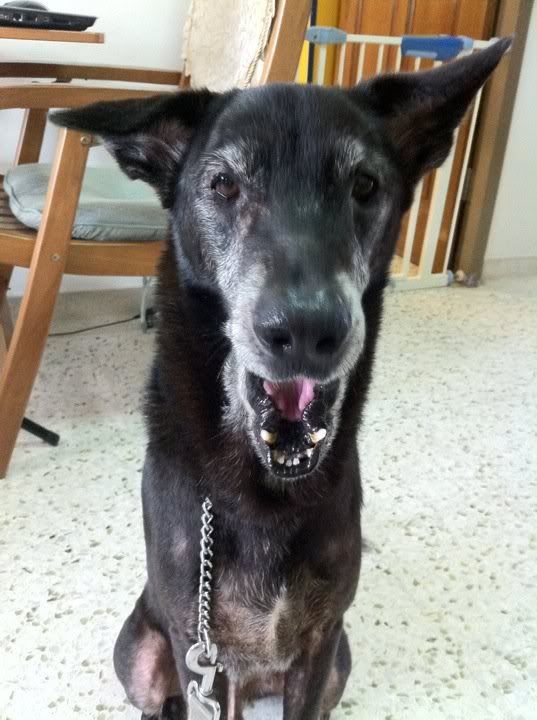 My weekends are pretty boring.
Comment! (0) | Recommend!
Monday. 10.25.10 9:22 am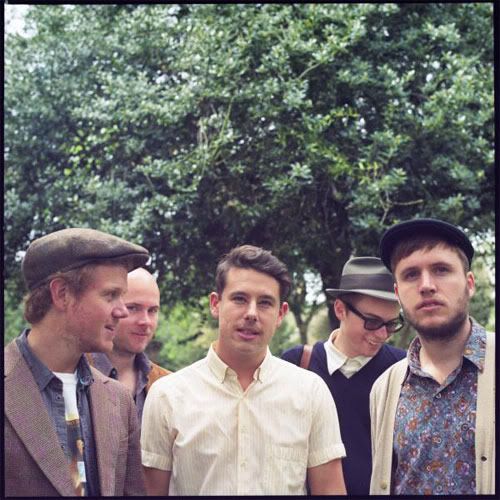 Boy & Bear is a musical band from Sydney, Australia. The band describes its
style as "a combination of drivey indie folk and choral harmonies."

I love these guys Its like Midlake meets Dr.Dog but better.
I can hardly find their stuff on youtube, this is all..


















Comment! (1) | Recommend!
Saturday. 10.23.10 3:11 am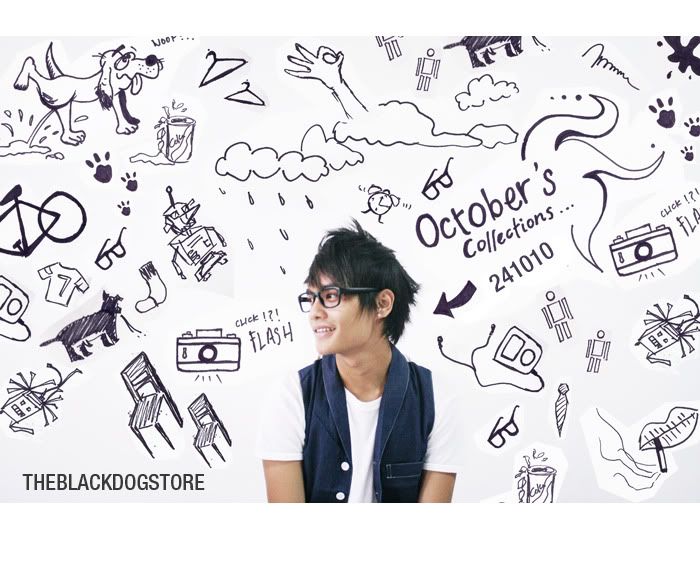 Comment! (0) | Recommend!
Sunday. 10.17.10 11:35 am


Even though i lost my ipod which suck so badly
but that doesn't stop me from listening to good music
I'm aimming for a new ipod nano, 228 is what i need.

I thank god for Dr. Dog
I updated my playlist with the latest Dr. Dog's album Shame Shame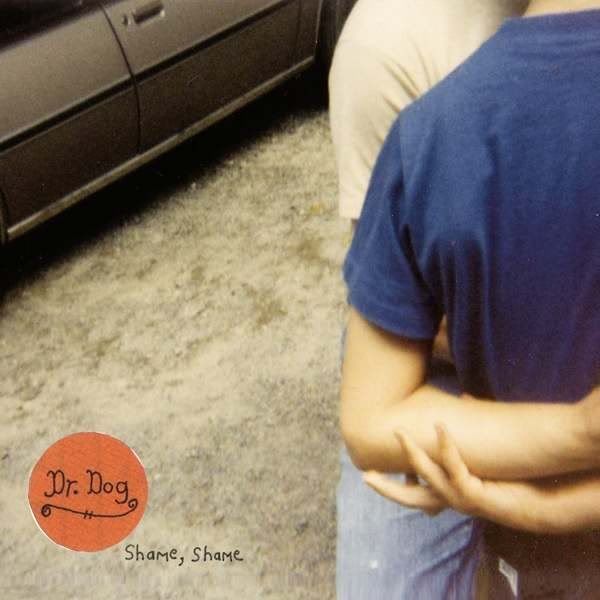 DAMNIT I LOVE THIS SO MUCH.
I would spend to see them live, i swear.
Comment! (2) | Recommend!
Saturday. 10.16.10 12:02 pm


Its been a hectic week, never been that busy in my entire 19 years of life
Oh, and unlucky i was down on luck and that luck was wayyyyyy down.

Firstly, i lost my my school's tripod which i was told to pay 1.6K
if i didn't manage to find it. I don't know how the hell that tripod went,
i left it in class where all my classmates does, but mine's gone all of a sudden.
We suspect theft, but stealing a tripod seems stupid. Anyway i manage to
find it the next day, as one of my classmate mistook that it was his tripod
and took it home. What a monday.


Secondly, i realised that the 2 camera i've been using for my short film
is in two different format, as my lecturer was the one who used the camera
previously and set it to a different format, and he didn't adjust it back as
the battery went flat, so he return it and i got that camera. Seriously? lol
So i have some grainy and low quality scenes for my short film.

and along the way of editing my film, i met way too many obstacles
i don't remember where i should start with.


Thirdly, I lost my ipod in school. That is just way depressing
right now im still not over it, and still have a glimps of hope that
someone would return it back to me. I almost lost my wallet the
next day, but my classmate manage to find it.

Lastly, for my final submission of my short film, i didn't manage to
put on subtitles on it as there was an error which my lecturer couldn't
fix it or got it figured out. :( This week is just too painful and depressing.


After friday, i felt like that fat son of a bitch sitting on my shoulder
is finally gone, that burden gone but there's more to come next 3 weeks.
A payback for the insufficent sleep this week by having a power nap.


Right after submission, i met up my friends for some goodtimes.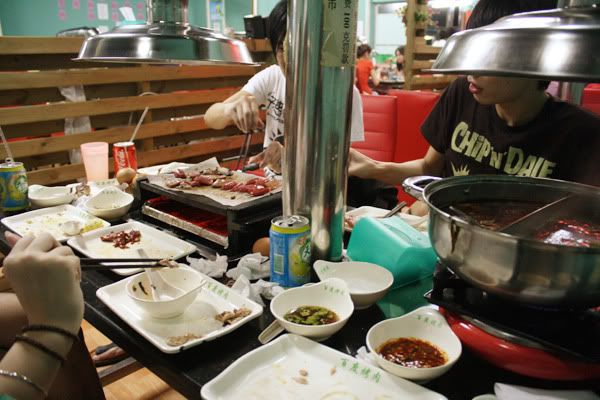 This morning i went to volunteer for ASD, Action for singapore dogs
Even though i'm worned out but its really nice to see people being that
generous in helping out by donating and purchasing the merchandise,
eased my heart. Please help out or check out ASD, or if you would like
to volunteer or help out, send them a msg on facebook :)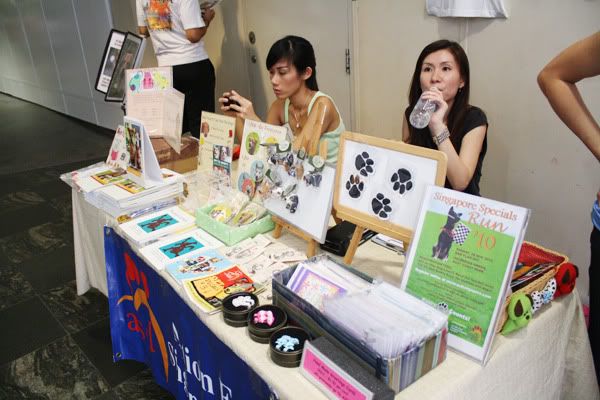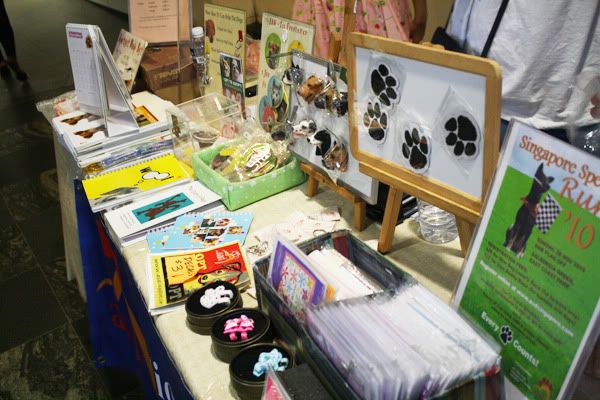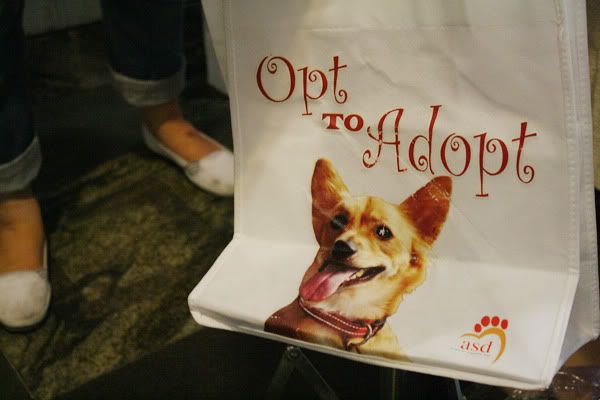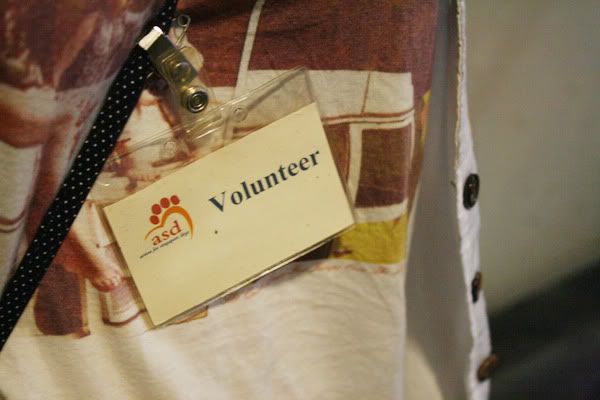 Random pictures on shooting week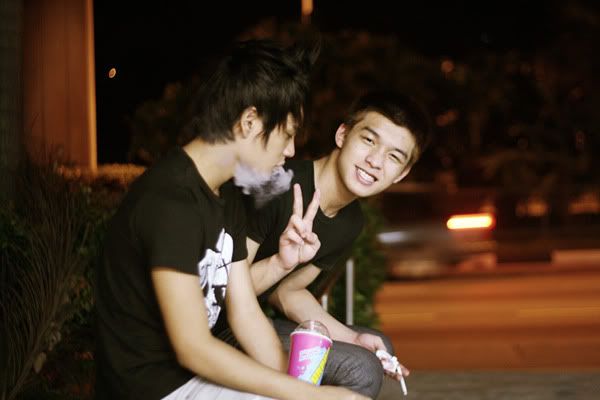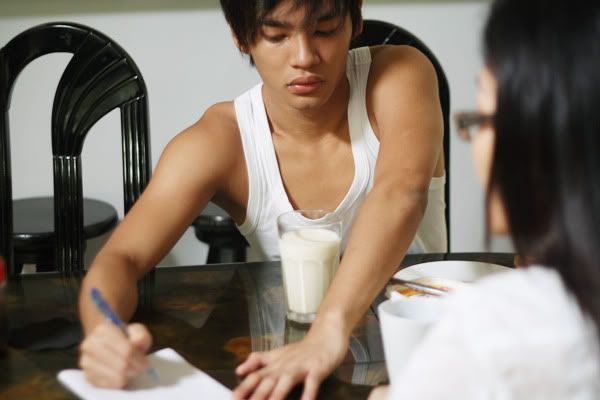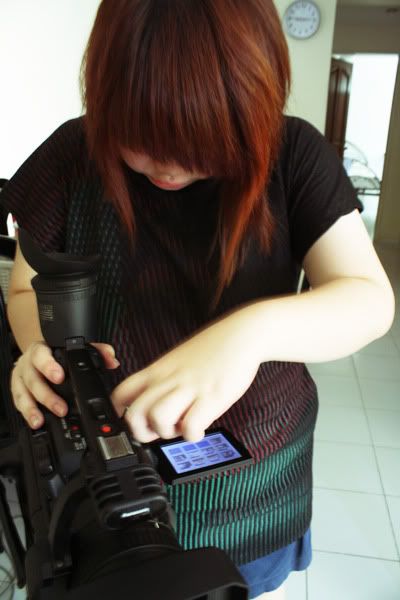 I'm so not ready for the final short film project
I'm the editor. Fuckkkkkkkkkkkkkkkkkkkkk.


Comment! (2) | Recommend!
Saturday. 10.9.10 11:18 am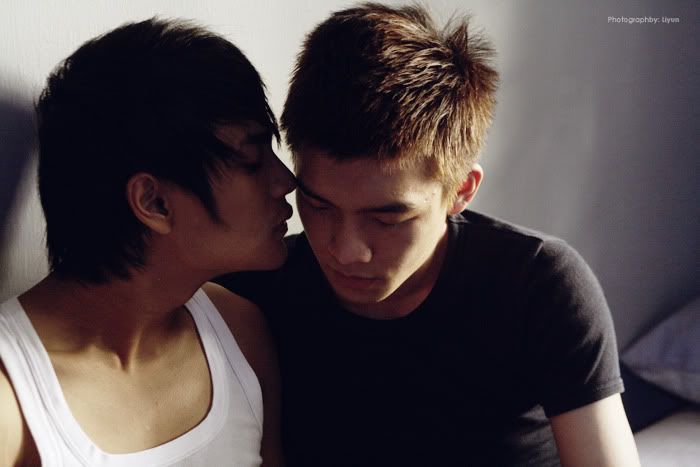 Comment! (0) | Recommend!
Friday. 10.8.10 3:34 pm


My short film assignment screenshots for today.
I haven't name my short film yet, i know its ridiculous. lol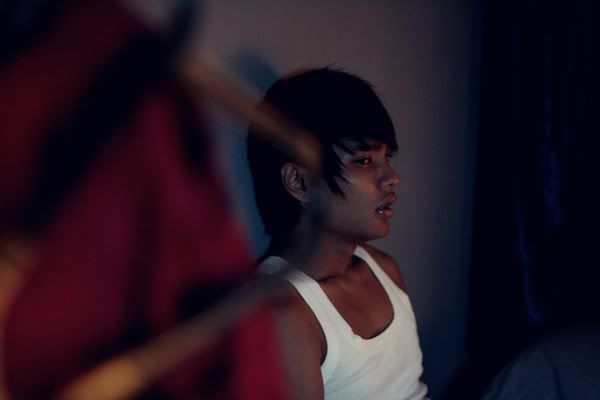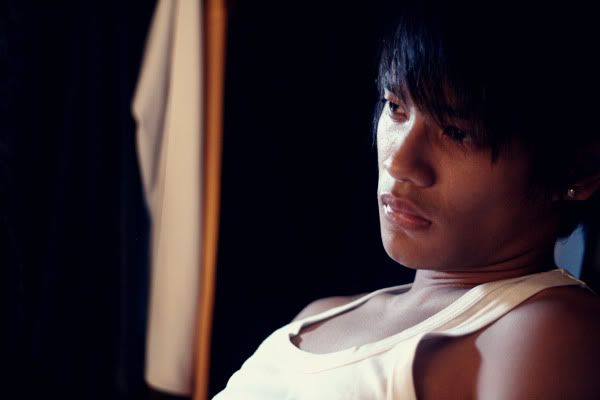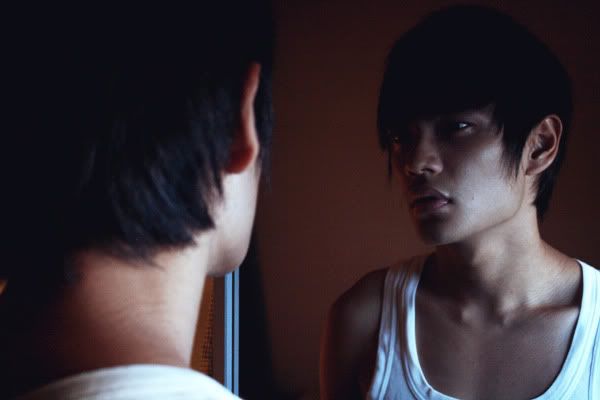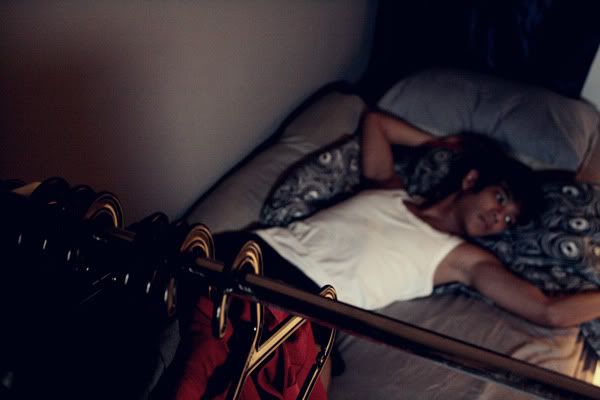 2 more days and i'm done with heavy camera equipment and tripods.
Not literally done, but done for the moment. lol


Comment! (0) | Recommend!
Thursday. 10.7.10 10:43 am



I hate it when i know things are hanging there, incomplete.
I hate it when i'm being a bother.
I hate feeling helpless.

Sometimes i wish i live in lonesome island
I hate emotional post, but i really need it this time.

But setbacks are setbacks and eventually i'll get this son of a bitch
done but still, thats not a great feeling.


Things that got done on wednesday night.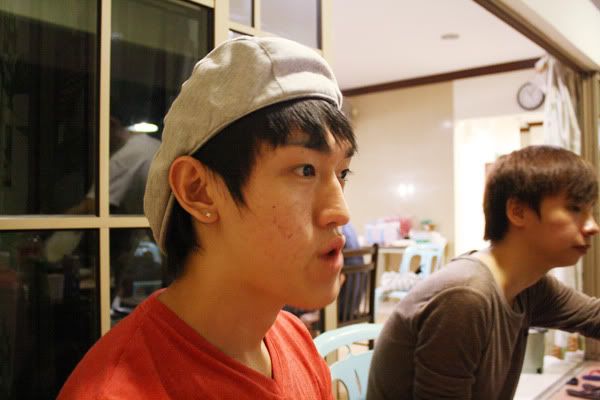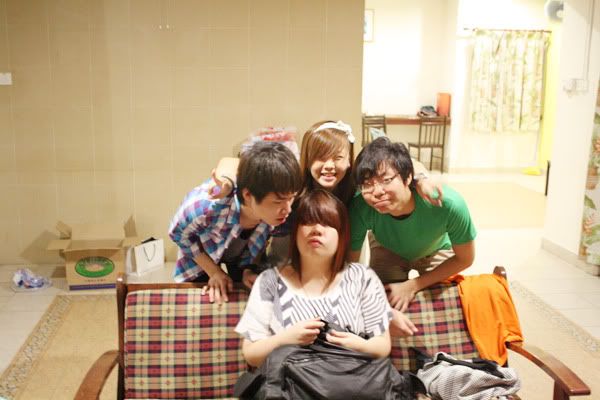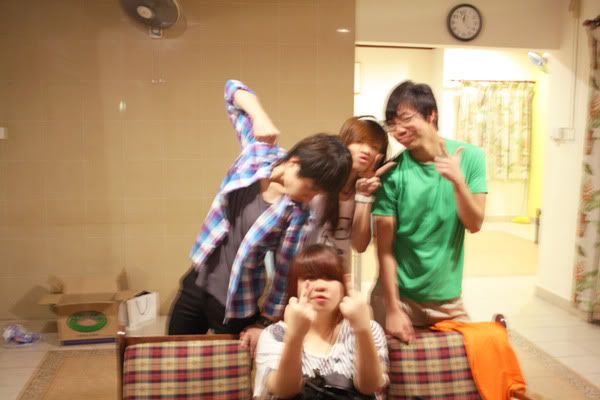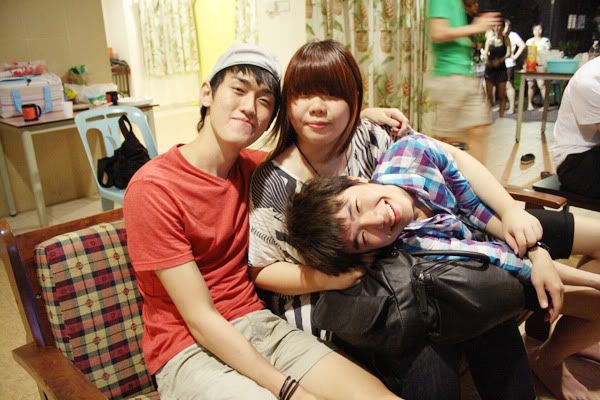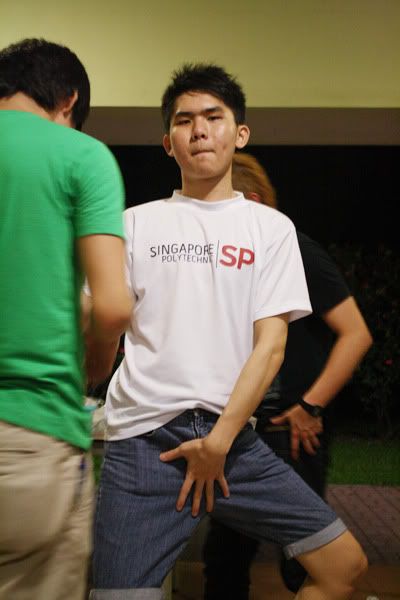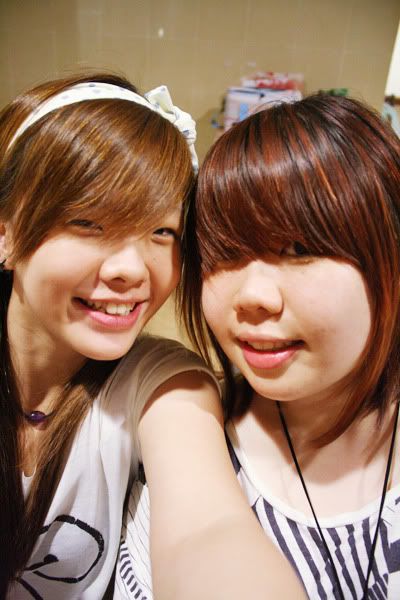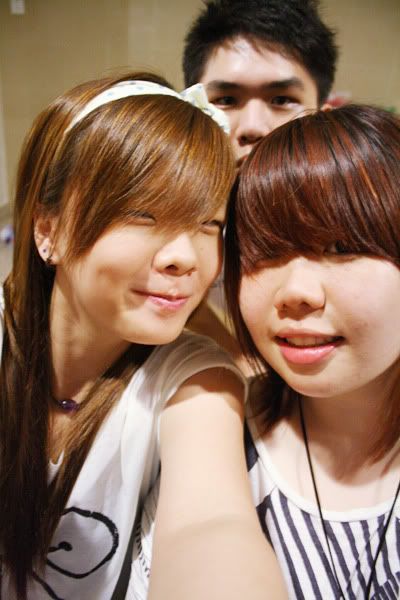 Glad i did not die in that ride.




Anyway if u think my fringe is damn annoying, sorry about that
i chop them off already.



Comment! (1) | Recommend!