Tuesday. 5.12.09 10:14 am
Yes i had a past, bad and good but i've learnt so much.
Good and bad experience i must say which money can't buy.
Thinking back, i was really dumb and silly. I'm such an arse.
But hey, look at the brighter side. I've learnt and grown so much.
Different lifestyle and meaningful days spent. I'm glad and happy now.
Learn to Appreciate.

-To be a better man.
Dear J, believe in yourself.
One day you will, again. Please have faith in youself because i have faith in you.
Comment! (6) | Recommend!
Friday. 5.8.09 1:48 am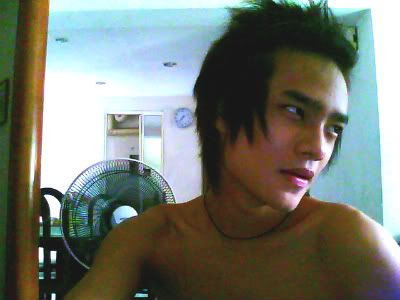 Me with my handband on which prevent my fringe from covering my face.
I'm puzzled on whether should i cut my fringe shorter or leave it longer.
Friend said both looks fine ; is what style i'm looking for. Hmmmm
Shorter hair makes me looks fresh and clean.
Longer hair looks emo, cool and edgier. Thats what my friends told me luh.
How should i cut my hair. Urghhh
Comment! (14) | Recommend!
Wednesday. 5.6.09 3:47 pm
The most difficult challenge i faced is not anyone but myself.
Motivating yourself to study or do something is not as simple as what you think.
Before you know it, it's too late. You cant feel anything. I was lost.

Its 4am and i still cant sleep, somethings bothering me. I dont know what.
Comment! (6) | Recommend!
Monday. 5.4.09 3:17 pm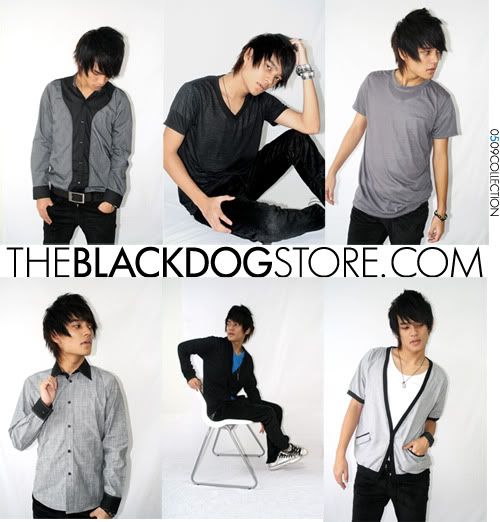 A big Thankyou to those who have been supporting BlackDogStore
And those who are still new to BlackDogStore, visit the website now.
We kindly seek for your support.
Much appreciated.
Comment! (1) | Recommend!
Sunday. 5.3.09 2:42 pm
Today's photoshoot at idreamin was great.
Seen some of my pictures taken by Dewei pretty awesome. LOL
Manager said my pictures will be posted on the web end of next week i guess?
Hope they choose the better ones.
Anyway i've finished watching Antm Cycle 3 which is the only cycle i had missed out of 12 cycles.
Finished watching it within 2 days! Hardcore yeah?
Off to bed now its 3am and i have school at 9am. Sighhh. Goodnight peeps.

Its not always about perfection is about striving to improve in yourself.
Comment! (3) | Recommend!
Friday. 5.1.09 3:22 am
TheBlackDogStore May's collection is offically out.
Here's a little sneak preview.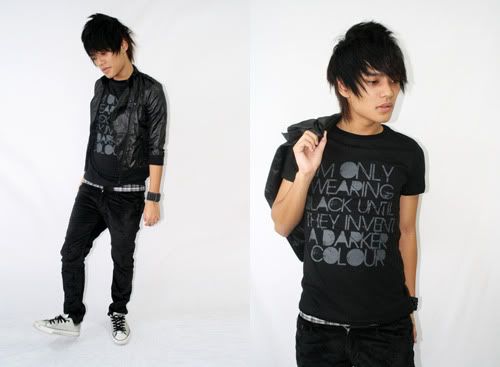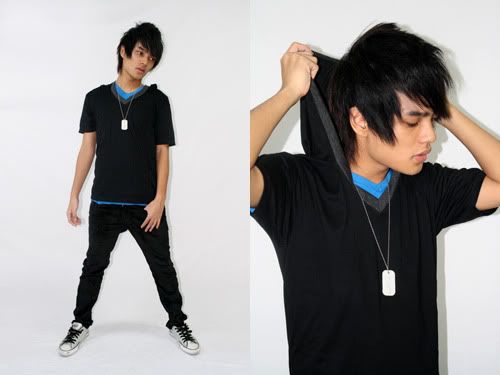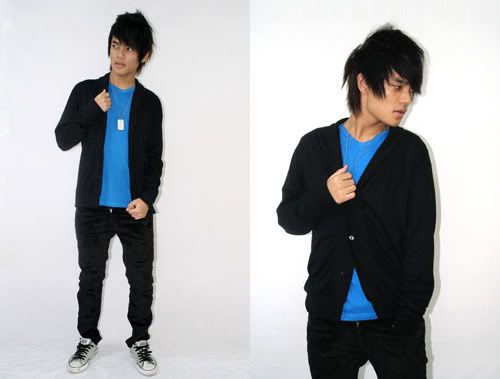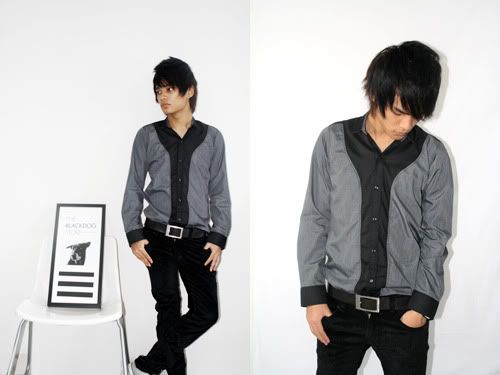 Do come by and support. Thanks
Comment! (5) | Recommend!