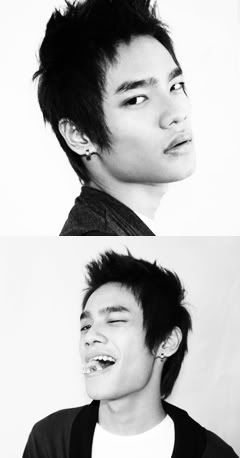 Beneath Inconsistency and Imperfections.

FOLLOW ME: http://twitter.com/Derrickweejh

people who kept complaining about why
can't they comment, which is because you
just have to type the first four code given.
hah i know its stupid but this is how it works!


Friday. 5.22.09 11:05 am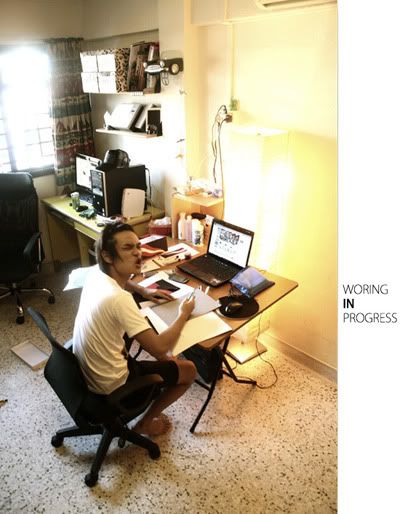 Rushing on my last min Art assignment. Design and Fine Arts.
Two topics in 3 days, which was actually given 3 weeks before the exam.
Currently done with my levi's shoe box design.
Having a break right now and will continue my drawings later on.
I'm so stressed out ; utterly tired.

Oh yesterday i was at holland village working on my art at starbucks.
Before that i went to holland village shopping centre,
while i was window shopping, there was a lady outside her shop and she asked a question.

Young lady said : Hey, do you want to have a manicure?
Me : Huh? No thanks with a plastic smile on my face.

I was wondering, do i look like a butch? Or actually guys go for manicure?
Weird, i hardly have any fingernails.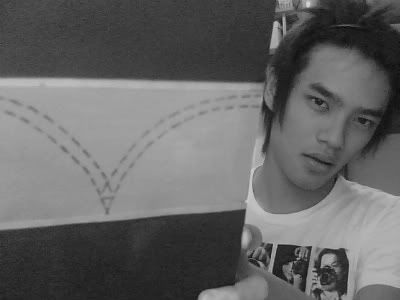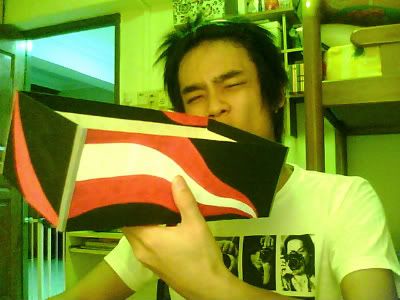 Comment! (8) | Recommend!
Tuesday. 5.19.09 12:58 pm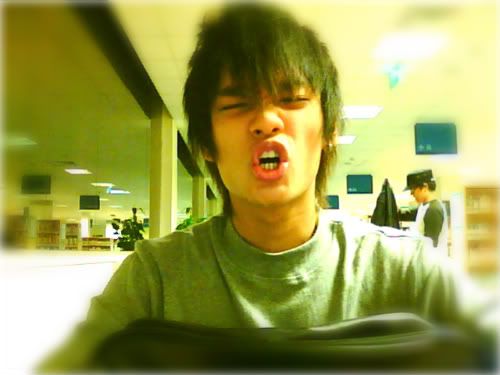 Screw you bitch. Yes you looking at this. OKAY! lameee i know.
Just feel like screaming at someone.
Science practical exam tmr but i cant sleep. I need sleeping pills. Dammnn.

Oh and i was so fucking dumb yesterday, i was asking Jovan how can i grow any taller?
And he said wank more and you will eventually grow taller.
I was like REALLY and then why isn't it working on me?
He burst out laughing and mention that i was really cute. OH PLEASE! jacked.
-
-
-
for that few seconds i really actually believed what he said.
Damnn, i think im gonna dye my hair hot pink. Sounds cool?

Someone please read me a bed time story?

Pm : Bc cheer up alright? Remember what i've said. Need a friend to talk to? I'm just right here.

Comment! (15) | Recommend!
Monday. 5.18.09 4:19 am
The pictures will do the talking, Sunday.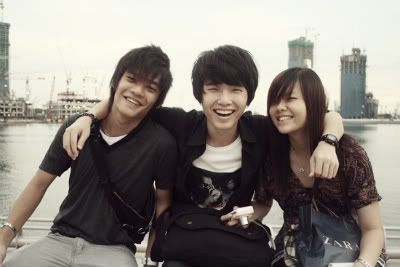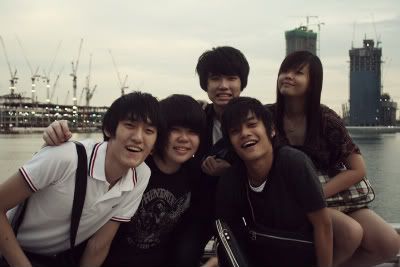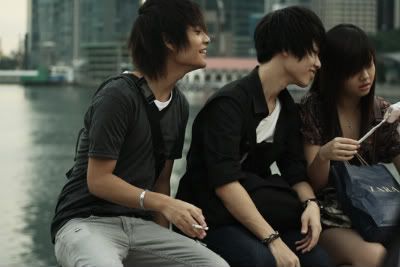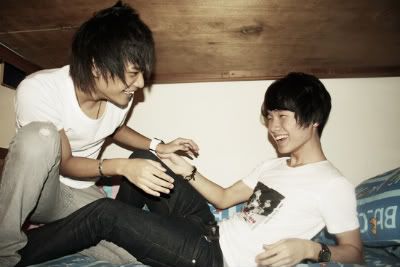 heh, i was about to rape Bc. He was dead like a fish. LOL
Friday's pictures.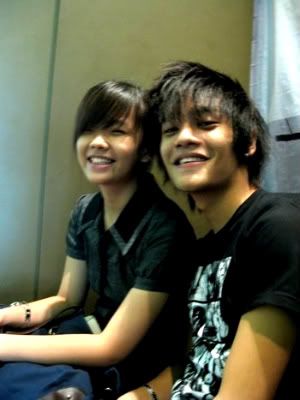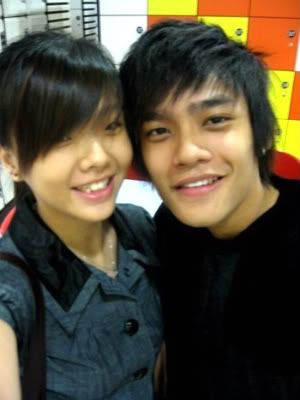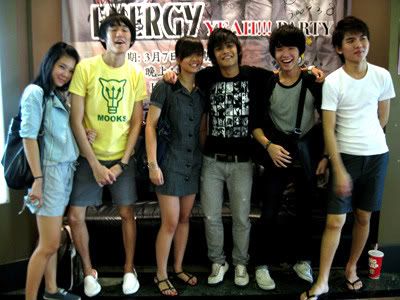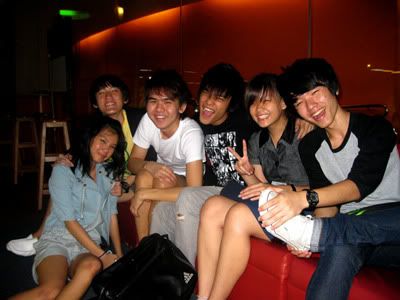 -This is what i call appreciate friends and life! Love you many.
Comment! (5) | Recommend!
Saturday. 5.16.09 12:43 pm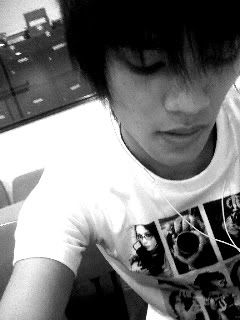 Breathe, no baby don't feel guilty.
Deceive me, then just walk away.
Leave me, the truth would only kill me and It's gotta be.
One more bad excuse, before you turn me lose.
Give me something to remember you by,
couldn't you offer me a little dishonesty?
Promise me you'll try.

- a song lyrics by Shane Mack " Lie to Me".
Watched shelter, its pretty good.
Comment! (6) | Recommend!
Saturday. 5.16.09 12:11 pm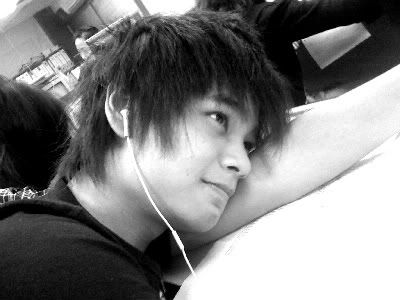 Life's been great, doing me good.
I wish i could turn back time,
enjoy the moments before which i never will now on.
Time flies. Appreciate life.
Comment! (0) | Recommend!
Thursday. 5.14.09 3:05 am
The picture above wouldn't be the same, if you weren't standing right next to me.
Can't you see I'm fallen. Head over heels, i've fallen
You compliment me, not an accesory ; your nesesary.
Your bare with me against me.
Security, are you here with me? Your my hapiness, my joy.
And all because of you, I look forward to the time I spend with you
Whatever it is we do.
Comment! (1) | Recommend!