some mid autumn pixes @ chinese garden
Wednesday. 10.11.06 2:53 am
went to see the lantern festival at chinese garden at mid autumn braving the 140 psi and parting with 24 bucks (his, for both of us) to see the 8 wonders of the world.
but their 8 wonders seem different from wat i rem... hmmm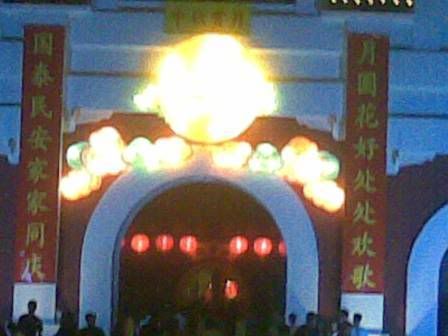 the main entrance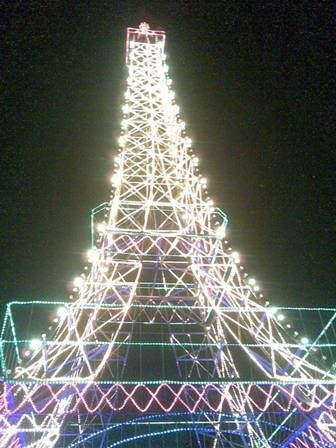 lovely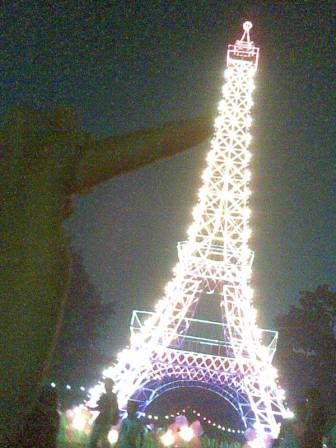 itchy finger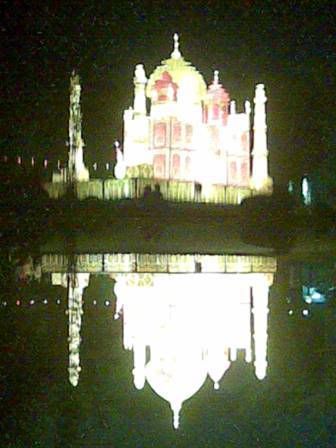 the lake house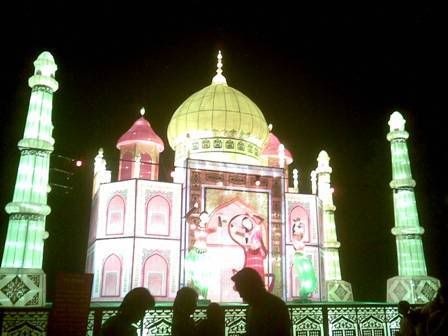 close up of annoying pple who won't move away
the blue mosque... i think~
it looks pink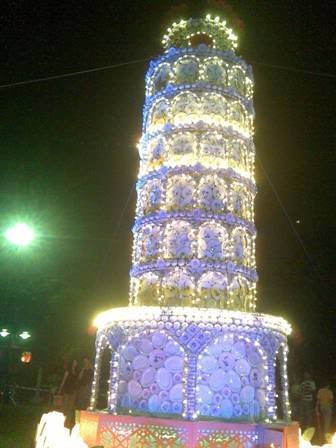 the leaning tower of pisa
dunno why but it is made out of plates/saucers... lol
animal planet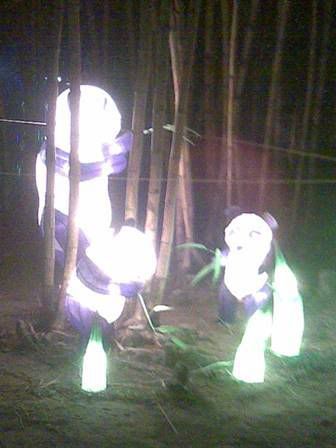 pandas!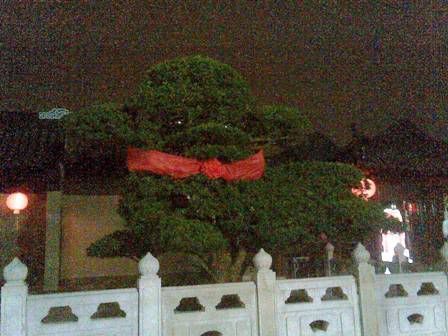 chinese doggy! so cute!
Lastly~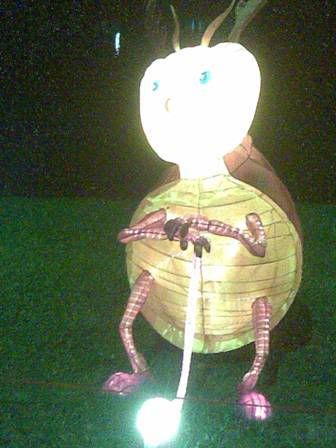 Cockroach!
p/s: check out e body mods in
lazypuppy
's blog link
Comment! (5) | Recommend!
Monday. 10.9.06 12:24 am
i asked him wat would he like for his grand old 27th years old bday present
i wish i didn't
typical of him to ask for something that money can't buy
typical of him to ask for sth so difficult to achieve
he asked me to lose weight
..........
....
..........
...........
..................
yes i did gain weight
yes i have been harping on it for months - I'm FAT!
yes i have been whining abt trying to lose weight for months
but thats a lousy way to saboh anyone's gf isn't it.
sheesh
Comment! (10) | Recommend!