Monday. 6.1.09 1:42 pm
Sunday. 5.31.09 8:52 am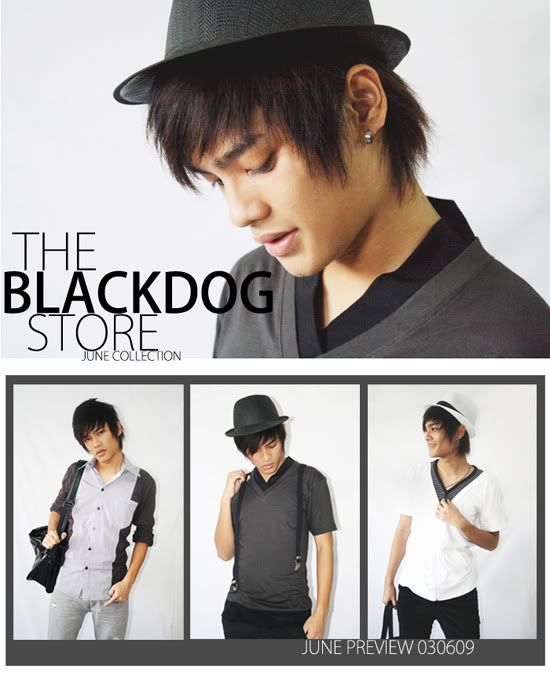 Stay tune.
Comment! (4) | Recommend!
Thursday. 5.28.09 10:59 am
Thursday. 5.28.09 5:58 am
-too shy to show my eyes. lol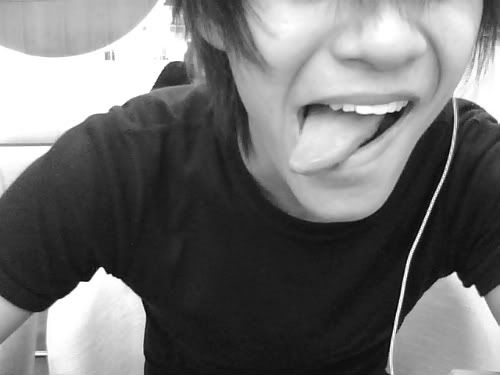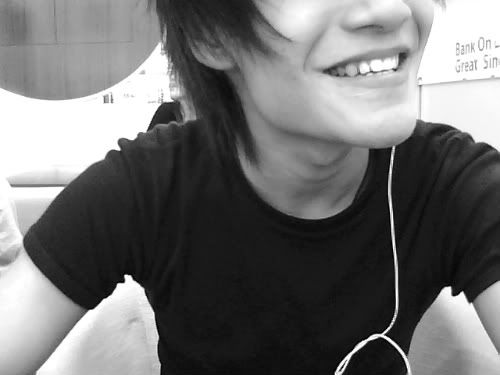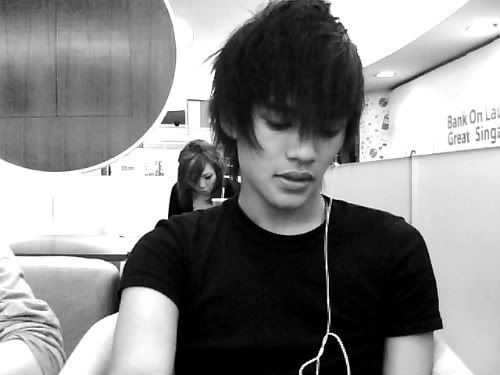 More pictures to upload, kinda lazy. Will upload when i have downloaded photoshop.
Therefore i could collarge them all together.
Finally i'm having my school break. 2 weeks?
Mid-year seriously fucked up.

I'm so happy that i can finally sleep all i want.
Slept more then 12 hours yesterday. BEST
Comment! (0) | Recommend!
Monday. 5.25.09 1:28 pm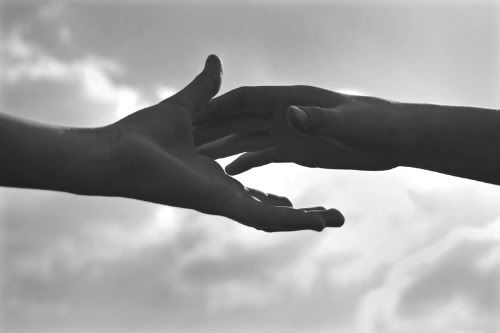 If I told you you were right, would you take my hand tonight?
If I told you the reasons why, would you leave your life and ride.
Comment! (0) | Recommend!
Saturday. 5.23.09 1:32 pm
i'm so pissed off. All my effort had gone to a waste.
50% of my art mid-year exam marks is vanished.
Cause my design of the shoe box is not graded at all.
Wasted my fucking time painting, drawing, colouring and designing.
My art teacher said i was suppose to come for the morning slot,
in order for my art work to be graded.

I only attended the afternoon slot which was the fine arts slot.
i seriously didn't know i was suppose to attend for the morning slot, the Design slot.
The exam time table stated Design Study, i thought it was some theory paper!
Fucking pissed off and i really screwed my fine arts finaly piece too.
A fail grade indeed
Comment! (5) | Recommend!