Saturday. 11.4.06 6:00 am
that my co D&D is not as far way as i imagined.
i need a dress!
omg! its on 9 dec and that means i have only 3 more wekends, 6 more days to prepare for it!
weekdays are impossible coz i normally work till abt 7 pm daily.
Nutangers! Help!
where can i get nice dresses? sites to recco?
Comment! (0) | Recommend!
here's no such thing as MAN, MEN, Adult MALE Species.
Only boys and male children
who cannot pick up after themselves.
It is every male's dream to have a PA cum Mother(that happens to be on Mute all the time)
Sickening.
before i alienate the entire male species from my blog, just realise that this is an angry female practically screaming (but not, coz tat will damage my demure image in the office) out of frustration at the Do Do Dealers (DDD) I have to work with.
So its a personal thing.
WTF!
"You know sometimes, when you see that we are not doing anything, you can bring over those documents and we can key it into the system"
-the bloody f-ing documents have been lying inside your bloody intray for the whole day and you refuse to take a few steps to pick them up and do what YOU are supposed to do, and you tell me I have to go into your dealing room, pick them up for you and deposit it in front of your face?
afterwhich, you will ineveitable key the deals wrongly even tho the deals are in front of you and i have to check them for you after you throw it out- a huge mess of crumpled papers and in complete disarray and bring them in again so that you can amend it in the system.
I could just go on and on and on..
but i'll be lengthening my time in the office
i shall aspire to be a forgiving person.
~*~*~*~*~*~
Holloween!
And lindy gave us some deformed pumkins!
eeeeks!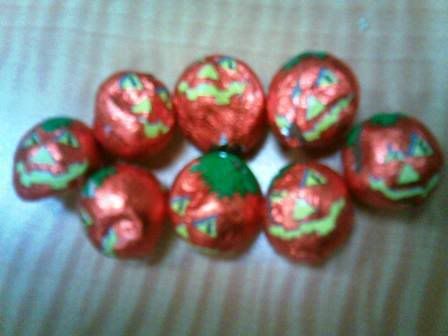 and dancing skeletons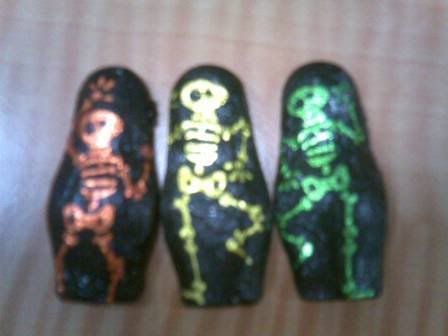 and haggard me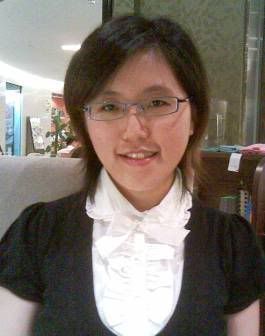 in my only sort of goth top. lol!
~*~*~*~*~*~
the picture quality's kinda bad-not enuff light
but i snuck these at Li Hom's concert!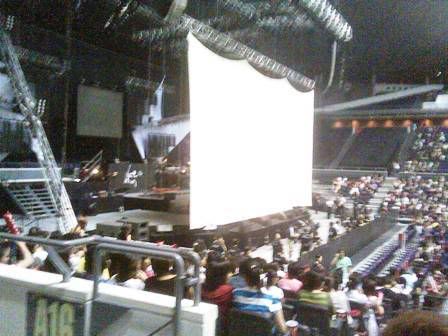 for 138 bucks i get this close to the stage
for 3 bucks i got this
for alot more money i get to sit there
Priceless
Comment! (2) | Recommend!