Tuesday. 11.21.06 1:09 am
With our super early xmas presents~!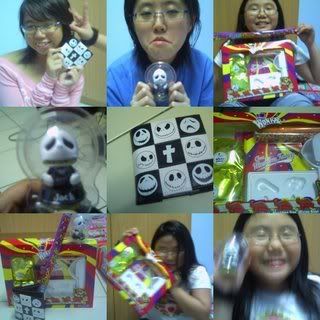 ya.. thats me in blue, just came out of the bathroom den kena roped in to take photo

my kid sis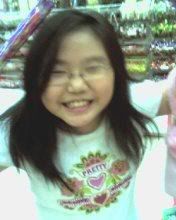 super elated at at candy empire





my eldest sis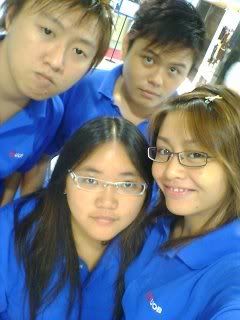 ... the one in the center pretending to be innocent






my mum!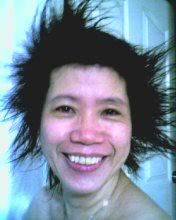 lol! caught her coming out of the bathroom with her hair flying all over the place! lol


all photos courtesy of Ni's blog.. muahaha
Comment! (5) | Recommend!
Monday. 11.20.06 12:17 am
well... the skinny me campaign is definately over.
skinny
and i regret to say i din get as skinny as i wanted to be.
skinny
but thats not impt anymore, coz xmas is coming!!
skinny
yay!!
skinny
the season where i can gorge myself!
skinny
and enjoy the something in the air thats makes me JOLLY~!
skinny
tho the xmas lights this year is pretty pathetic
skinny
i wonder if anyone would bother to buy me a gift if i put up a wishlist~ hmmm..
skinny
wat the heck~ i'll put one up anyway jsut for the angels around me. there. my dear dear friends, clever sweet pple u~ i'm sure u get the hint~
skinny
stay tuned while i covert my wishlist into pdf format for easy downloading!
Comment! (2) | Recommend!