Tuesday. 2.6.07 11:16 pm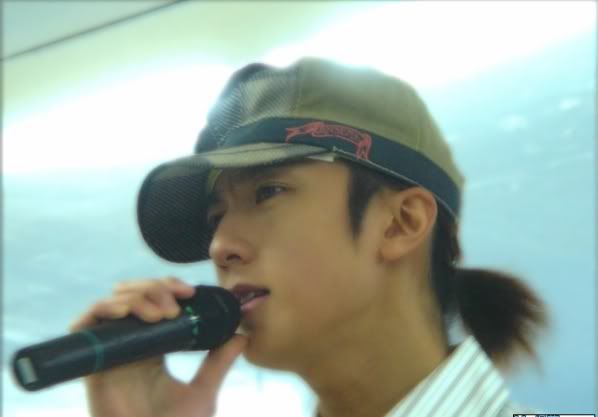 Quickie:
His name is Wu Chun, currently starring as Quan in the Taiwanese idol drama, Hua Yang Shao Nian Shao Nu aka Hana Kimi. He is also from Farenheit or more widely known (i presume), Fei Lun Hai.
Hailing from our dear oil rich neighbour Brunei no less. He's travelled a long way.
ok ok.....I'll admit that I have a soft spot for this kind of siwen and boyish looking, big eyes, perpeptually decked in shirts kinda guy.
See.....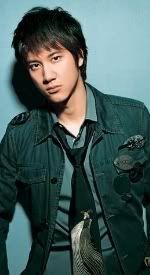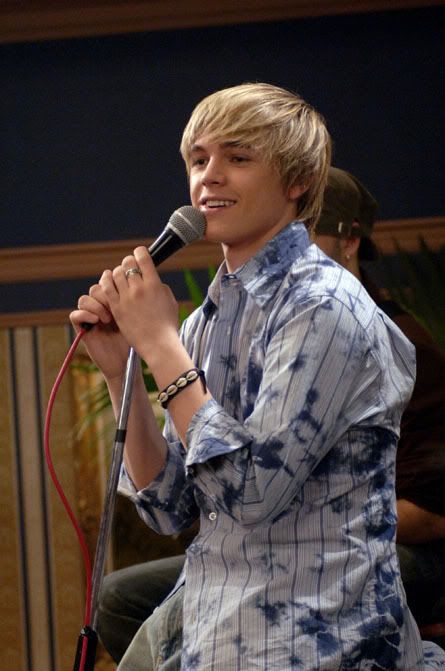 and its always the shirts that does me in. In our t-shirt-and-jeans-should-be-good-enuff-no-matter-where-we-are-going kind of singaporean guys, I love a guy whu takes an effort to dress up. And usually, shirts just do that without the guy having to turn overly metro-sexual.
ok...need to go for lunch break.
WU ZHUN!!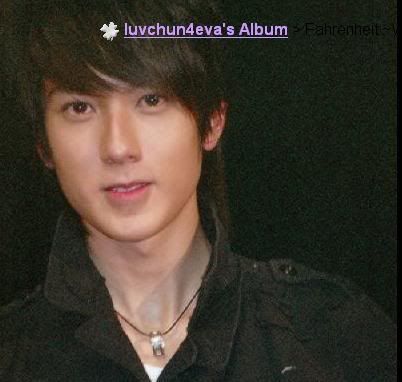 I dun think he's that fair tho... (ref 1st pic) .. shuai dai le!
Comment! (0) | Recommend!
On news 5 Tonight..........
Thursday. 2.1.07 5:28 am
Headline news

On sports:
the family piece: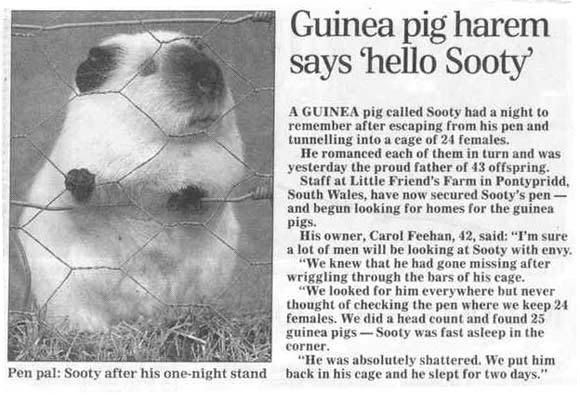 and to round up the news,
the leisure article:
Comment! (0) | Recommend!