DJ Khaled [ft. Akon, T.I., Rick Ross, Fat Joe, Baby & Lil Wayne] - We Takin' Over
Sunday. 4.8.07 7:21 pm
RIHANNA'S ALBUM COVER FOR GOOD GIRL GONE BAD
Sunday. 4.8.07 5:04 pm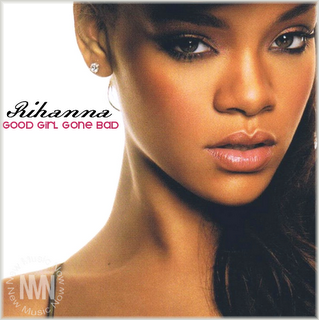 This is suppose to be the album cover for Rihanna's new album "Good Girl Gone Bad"
This album is coming out on June 5, I think its cute but it looks too simple.
photo:the grape life
Comment! (0) | Recommend! | Categories: muzik buzz [t], rihanna [t], album cover [t], gone girl gone bad [t], june 5 [t]
PICTURES:OH MY...I DIDN'T KNOW REGGIE BUSH HAD A BODY LIKE THIS.
Sunday. 4.8.07 1:56 pm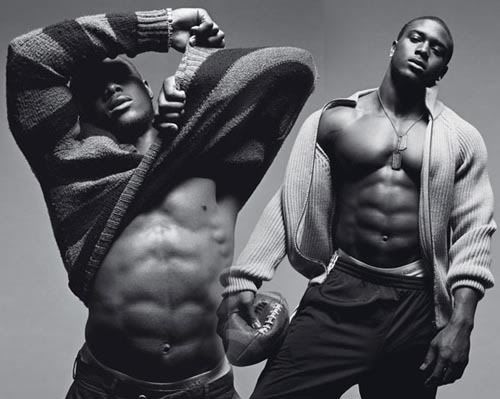 I really didn't know Reggie Bush had a sexy body like that. He had me fooled because this is definitely a nice picture of those abs of his,dang.
lol...yeah I'm trippin alittle but I had to post this.
CL
Comment! (0) | Recommend! | Categories: flicks [t], reggie bush [t], sexy [t], body [t], new orleans [t], saints [t]
LET'S TALK ABOUT VIDEOS:TREY SONGZ-WONDER WOMEN-VIDEO
Sunday. 4.8.07 1:45 pm
I love Trey Songz, but this video look kind of low budget.
Look at the color, its not crisp like most videos.
And Little X directed this video, I'm surprise it looks like this.
Oh yeah, TREY DAY WILL BE INSTORES JUNE 12, SO SUPPORT TREY SONGZ.
video:OnSmash.com
Comment! (2) | Recommend! | Categories: videos [t], trey songz [t], wonder women [t], trey day. [t]
LOOK OF THE WEEK:Kiely Williams from the Cheetah Girls
Sunday. 4.8.07 12:44 pm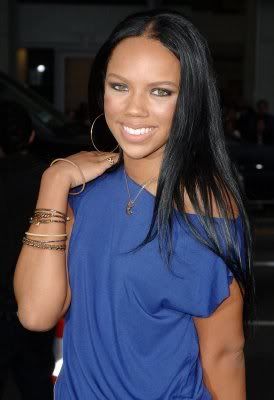 I love this color,blue is just too hot.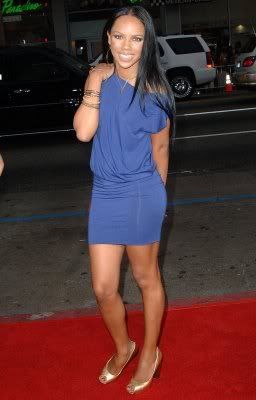 I love this dress,it fits her shape well,and its not hanging all off her like most ppl that try to pull of this look.
thanks to ghettofabu 4 the photos.
Comment! (1) | Recommend! | Categories: fashion [t], kiely williams [t], disturbia premiere [t], cheetah girls [t]
AMERIE HAS SOME NEW TRACKS OUT:ARE THEY HOT OR NOT
Sunday. 4.8.07 11:35 am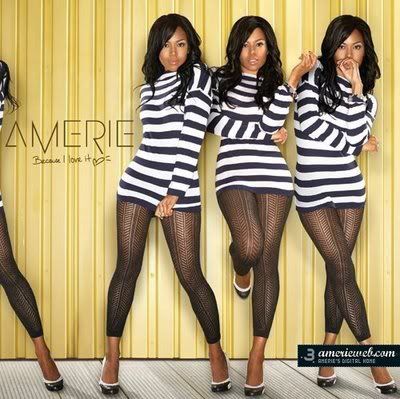 Amerie's new album cover
Preview:
RnB Girl
Preview:
Gotta Work
enjoy the music and give me some feedback on this new tracks from Amerie
thanks:ghettofabu
Comment! (0) | Recommend! | Categories: muzik buzz [t], amerie [t], new singles [t], gotta work [t], rnb girl [t], preview [t]