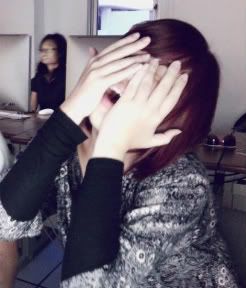 Hie, i'm
Liyun
DeviantART: http://liyun.deviantart.com
Art films,
Indie music
,
Photography
, Cinematography, Bookstores, Movie Posters, Wong Kar Wai, Cam Archer,
Short Films
, Kurt Cobain, Nirvana
Wednesday. 2.16.11 12:05 pm
Monday. 2.14.11 12:39 pm


What i've been doing:

Walking alot, playing with dogs alot, skipping
school alot, eating alot,laughing alot, sleeping alot, facebook alot,
lazing alot, watching mandarin drama alot.

basically stuff that is not gonna make any positive drastic changes
in my life. lol but i hope to be a better person next week. :)

Have been living in cave alot, everybody's busy with their own stuff
so i guess if my friends is free please dial my cellphone, or i'll hibernate
thats the plan. Got sick of getting things and people in place, i'll rather
sit on my lazy ass and get move around by people, nice ;)

I need my dose of holidayz to be happy. lol!
dang it, i need to get motivated and be passionate about school!

Like i said, trying to be a better student, daughter, friend next week.

I'll keep this space filled up.


Comment! (2) | Recommend!
Thursday. 2.10.11 12:13 pm
Agree with me, that Bibio is the best
i was a busy for a school. :)
Comment! (2) | Recommend!
Saturday. 1.22.11 12:26 pm
Thursday. 1.20.11 2:20 pm
Thursday. 1.20.11 8:50 am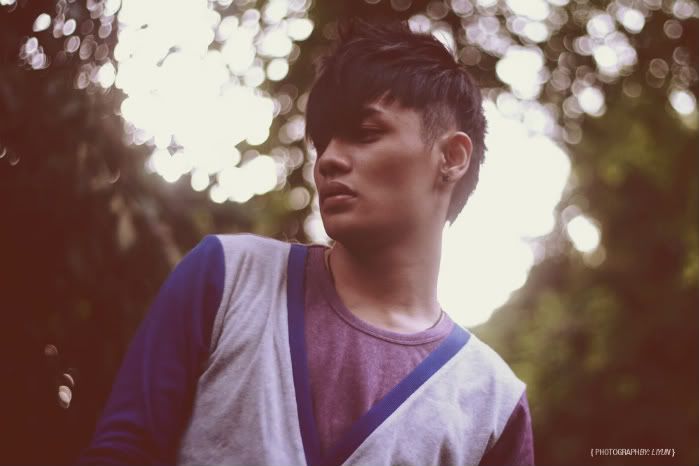 Comment! (2) | Recommend!
Wednesday. 1.12.11 12:59 pm


HI THERE, I HAZ NOT DEAD.
Just didn't had anything interesting to post lately
The mundane lives of the wong.

School started this week and it hit me hard with
all the assignments, using the time i have right now
to do a quick update so to remind a-few-months-later-self
that i used to have the time in the world to type this meaningless
blocks of words in this space, just coz i have time to kill.

2011 feels like 2010 i don't feel fresh and new, i feel like a
towel soak in water. idk why, just felt like it. Hope for better
days ahead, hope that money comes in whenever i need them.
Hope that relatives restrict themselves from being stingy.

I remember youz, if u give 4 dollarz ang baoz. i watchz you.

Alright


PS. my sick classmate get me to watch 1 guy 1 cup in class,
i can't imagine if i haz shattered glass in my anal.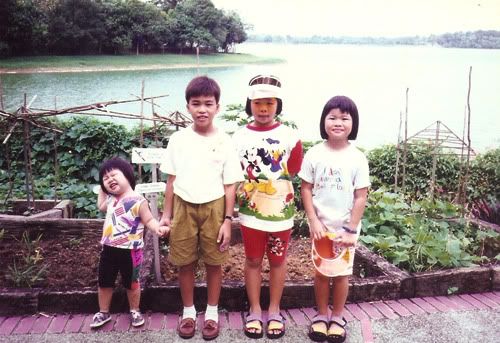 Kid on the left: FUCK YEEEHHHH
me btw.
Comment! (4) | Recommend!
Wednesday. 1.5.11 1:18 pm